After a number of failed romances, it appears that Naomi Campbell may have found her Prince Charming. The veteran supermodel is reportedly dating 61-year-old Egyptian-born tobacco company boss Louis C Camilleri.
According to The Sun, the catwalk queen has been enjoying secret dates with the millionaire businessman, who is 15 years her senior, after they frequented the same motorsport races together. The couple, who has a shared love for Formula One, are said to have also indulged in some trips in his private jet.
"Naomi and Louis have been secretly dating for weeks. They're all over each other when they're out," a source said of the budding romance.
"Naomi likes to keep her relationships private and it is early days but there's a real spark between them and their close friends are aware they're dating."
Worth an estimated £150 ($192m), the divorced chairman of cigarette maker Philip Morris International is the type of man Campbell is used to dating. Her other filthy rich exes include Russian billionaire Vladislav Doronin, 54, and 67-year-old Italian businessman Flavio Briatore. She has also been linked to actors Bradley Cooper and Idris Elba.
Camilleri, who went to boarding school in Britain and earned his degree in economics and business administration at a Swiss university, was named Chairman and CEO of Philip Morris International in 2008. He made $20.6m in 2010 and was paid £25m by the tobacco firm last year,
Before the spin-off, Camilleri was Chairman and Chief Executive Officer of Altria Group, Inc., positions he had held since 2002.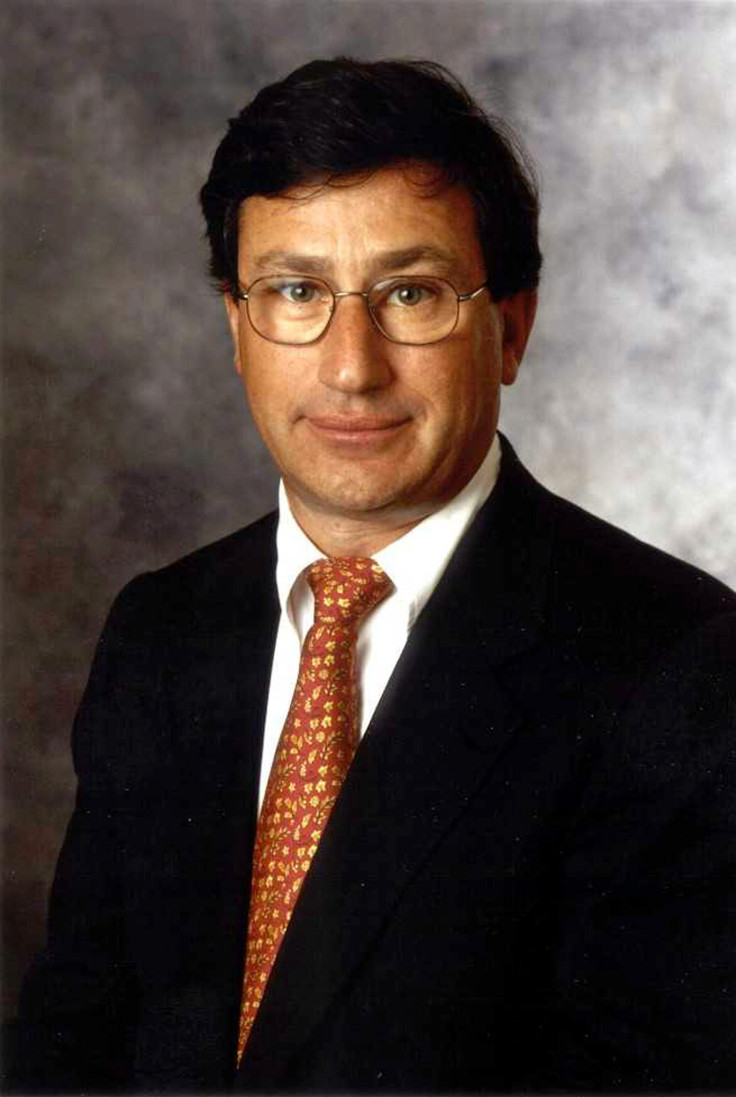 The mogul is also a director for Ferrari, taking his love for fast cars to another level.
But his career hasn't been without controversy. Back in 2011, Camilleri provoked outrage when he said "whilst it is addictive, it is not that hard to quit," after he was confronted by cancer nurse who challenged him on smoking statistics.
The dad of three, divorced from wife Marjolyn since 2004, is fluent in Italian, German and French.
Although Campbell is fiercely private about her relationships and is rarely seen romantically with male companions, she broke her silence following her split with Briatore, telling Marie Claire magazine: "I'm not going to be a trophy. If you expect me to be in the kitchen cooking breakfast in high heels, looking as though I just stepped out of a fashion magazine, it's not going to happen."