Woman to sue eBay for denying her right to sell plots of land on the sun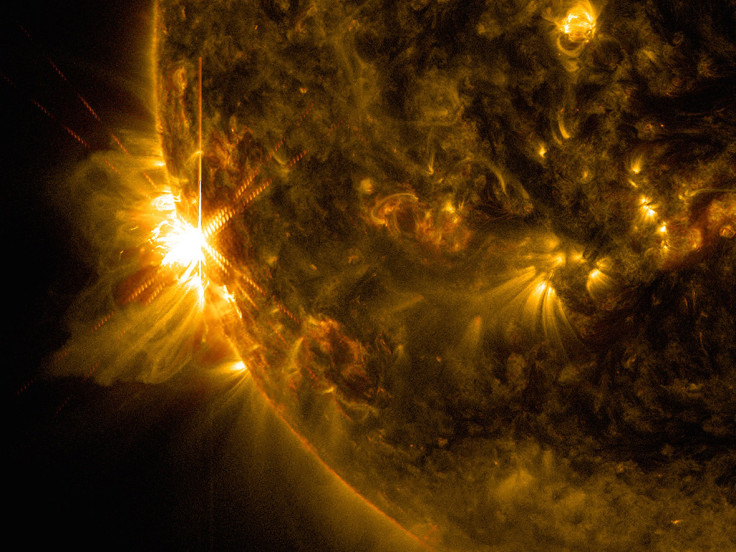 A Spanish woman, who in 2010 claimed ownership of the sun, has won the right to take internet ecommerce giant eBay to court over its refusal to allow her sell plots of land on the star.
A magistrate's court in Madrid has declared that Maria Angeles Duran, from Vigo in Spain's northwestern region of Galicia, has the right to take eBay to court after it blocked her account which was selling plots of land on the sun at a price €1 (73p) per metre square.
The trial will go ahead in mid-July, reports the Spanish newspaper La Voz de Galicia.
Duran registered the celestial body in her name with a local notary in November 2010 having been inspired by an American man who registered the moon and most planets within our solar system in his name in September of that year.
Duran based her claim on the fact that while an international agreement decrees no country can claim ownership of a planet, there is no prohibition against individuals from making such a claim.
"I know the law, I am not stupid"
"There was no snag, I backed my claim legally, I am not stupid, I know the law. I did it but anyone else could have done it, it simply occurred to me first," Duran said at the time, according to the Daily Mail
In 2013, Duran began selling plots of the sun at a price of €1 per square metre on eBay in Italy and Spain with the promise "buy new object, unused, unopened, undamaged. Shipping is free" - and in return buyers received a diploma of acquisition.
According to Duran, she received 600 orders worth €1,200 but some customers were left disappointed by the closure of the page; eBay closed the page because the item on sale could not be touched or transported and it believed it to be a scam.
According to Duran, she was charged €101 in commission by eBay but was unable to collect the money paid by her customers.
Duran filed a suit against eBay in 2014 for breach of contract, and claimed €10,000 in compensation. The ecommerce giant tried to settle the claim out of court, but Duran complained that the pact was "blind" because she didn't know how much money was she going to get.