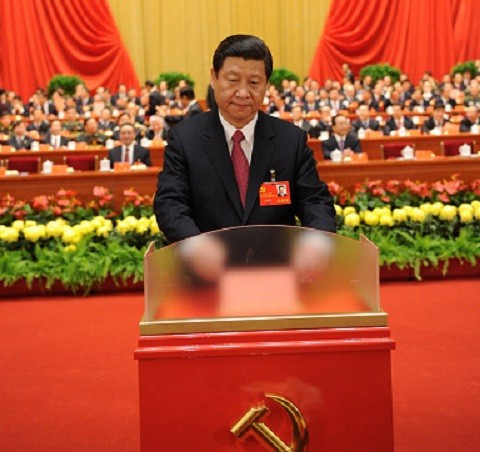 China's 18th party congress has anointed Xi Jinping as the new general secretary of the Communist Party and president of the country, inducting him at an official ceremony at the Great Hall of the People in Beijing.
Xi, 59, will formally replace outgoing president Hu Jintao during the annual meeting of parliament in March.
Xi was also elected chairman of the CPC Central Military Commission, a 12-member body that controls China's armed forces, according to a Xinhua report.
The party congress has also elected seven Politburo members, down from the previous strength of nine. Xi led the new Politburo Standing Committee members out onto the stage.
As expected, all big names such as Li Keqiang, Vice-Premier Zhang Dejiang, Shanghai party boss Yu Zhengsheng, propaganda chief Liu Yunshan, Vice-Premier Wang Qishan and Tianjin party boss Zhang Gaoli have made it to the Politburo.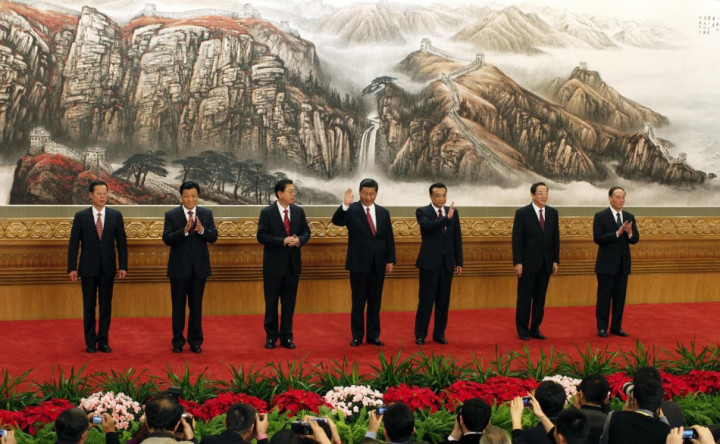 Li Keqiang is expected to replace outgoing premier Wen Jiabao during the leadership transition.
While speaking at the ceremony, Xi said he will do everything to keep the trust of the party. He said the new leaders have great responsibilities and their mission would be to lead the party and the people to make China stronger and more powerful.
"The people's desire for a better life is what we shall fight for," said Xi.
The once-in-a-decade leadership change came at the end of the week-long party congress.