Zayn Malik: Mind Of Mine album review – from One Direction to another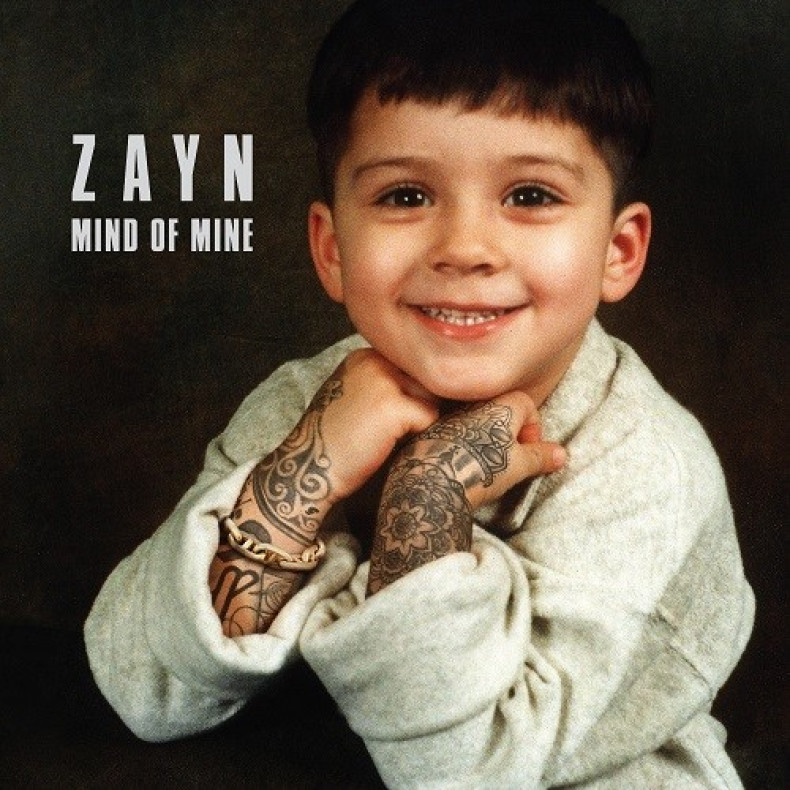 Zayn Malik has waited five years to unleash his true artistic ambitions, the ex One Direction star has finally released his debut solo album Mind Of Mine. With the world watching to see whether the Bradford-born singer is able to stand out on his own without his former bandmates, a lot of pressure is riding on Malik to deliver a worthy album. So does his first offering live up to the hype?
Mind Of Mine features the Billboard Hot 100 number one Pillow Talk and production from Malay, who has worked with John Legend, Alicia Keys, Frank Ocean and 50 Cent. The 14-track album, which is available to buy now via Apple Music, also includes a deluxe edition featuring four bonus tracks: Blue, Bright, Like I Would and She Don't Love Me.
Zayn Malik – Mind Of Mine
(10/10)
Mind Of Mine has a strong opening –despite lasting 23 seconds– with the well-produced glittery intro Mind Of Mindd before seamlessly transitioning into the lead single Pillow Talk. Malik made a spot-on choice of debut song to propel his post-One Direction solo career with the track demonstrating his ability to conquer r'n'b while simultaneously putting his well-honed vocals to work.
Mind Of Mine doesn't hesitate in showing off Malik's versatility as an artist most notably on It's You, which proves he can hold his own on a ballad. As a melancholic Malik beautifully pines after the source of a crush, it is as though we're getting an insight into the singer's soul just three songs in.
Watch Zayn Malik's Pillow Talk music video:
The same can be said for songs like She, which appear to reveal some insight into the reason why a past relationship didn't work out (translation: the Perrie Edwards split?) Malik sings: "She's crying out that she loves me, holding my hand so I won't leave/ Cause 'baby I don't want to be lonely', she says 'I just want you to hold me'," and: "She wants somebody to love in the right way." This is perhaps revealing of his real life relationship or just good storytelling.
As a former boy band star with a primarily teeny-bopper fan base, some may have cringed at Malik trying to sound edgy and grown up, singing about sex and using explicit terms such as "f*****g" on Pillow Talk, but somehow he manages to pull it off. On the same end of the mature-spectrum, he channels his best Chris Brown on the more sensually-driven tracks such as Bordersz and Drunk, both of which are deliciously slick without going over the top.
The boundaries are pushed to the limit in regards to sexual lyrical content with the singer ramping up the sex talk on closing track Tio. He sings: "You're a freak like me/ You get off on me, it's like cheating," and "I just want to watch you when you take it off... Push me up against the wall, don't take it easy/ You make it hard like me." Although blatant on paper, the sexually heightened lyrics are masked well with Malik's appetising vocals and infectious beats.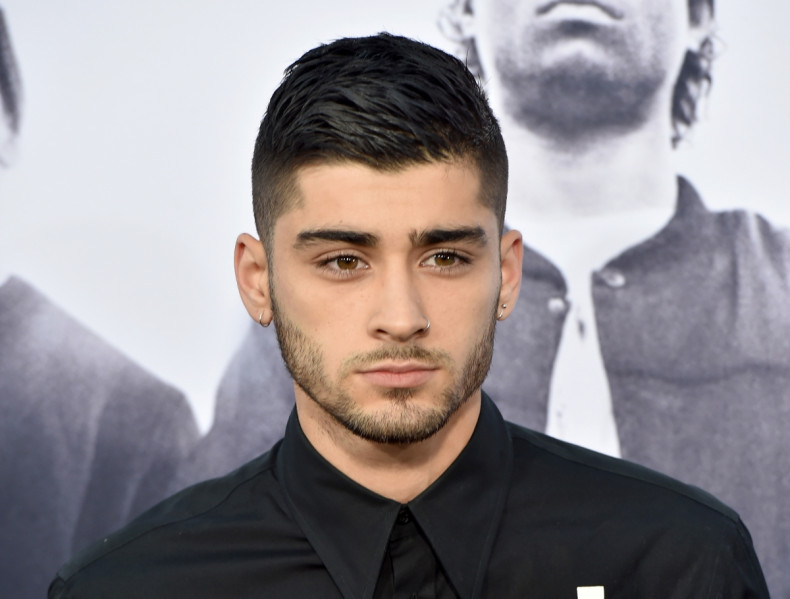 The pacing of Mind Of Mine mostly stays on the same wavelength with Malik embracing mid-tempo r'n'b on songs like Rear View and BeFour allowing his vocals to tackle different moods: blissfully smitten on Fool For You, libidinous on the NSFW number Tio and ethereal in the haze that is Truth.
Malik clearly has access to high-profile artists at his disposal, having teamed up with Chris Brown, Lil Wayne and Usher, which is why it is remarkable that Mind Of Mine boasts just one collab, courtesy of rising singer Kehlani. Set against a voice as stunning as Kehlani's, Malik is able to hold his own, blending his vocals with hers effortlessly.
The main reason for Malik leaving One Direction was to eventually make the music he wanted to. With free reign to go down any path as a solo agent for the first time in his career, Malik's foray into r'n'b feels natural and, surprisingly, not desperate to fit in with the crowd. Fortunately, Malik knows his strengths well and isn't afraid to embrace these and there are no cheesy try-hard dance numbers, as any Zayn fan worth their salt will know that he will do anything to not dance onstage.
But that's what makes Mind Of Mine so authentic. It's the real Zayn Malik with no frills, no strings attached and if this is what he has been stifling for the last five years, then the music world should brace themselves. Heck, he even makes singing about Lucozade sound cool.