Autumn Statement 2012: George Osborne Misses Deficit Targets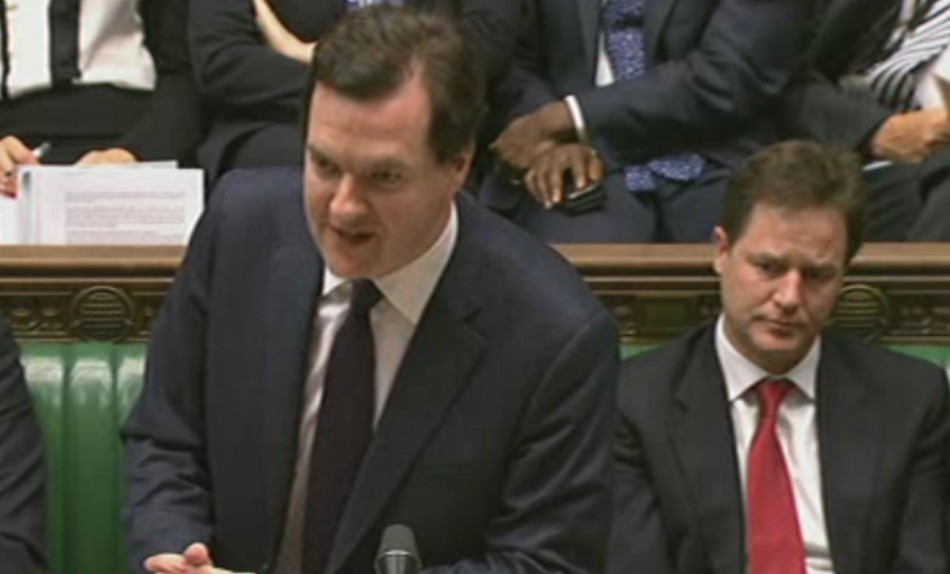 Brazen killing of Kim Jong-nam at Kuala Lumpur airport was bid for superpower status.

British household tech giant reportedly ready to unveil its all-electric automotive ambitions.
Fintech Focus weekly
Keep up with the latest in blockchain, cryptocurrency and other fintech news.
Straight to your inbox every Friday.