Autumn Statement 2012: George Osborne Misses Deficit Targets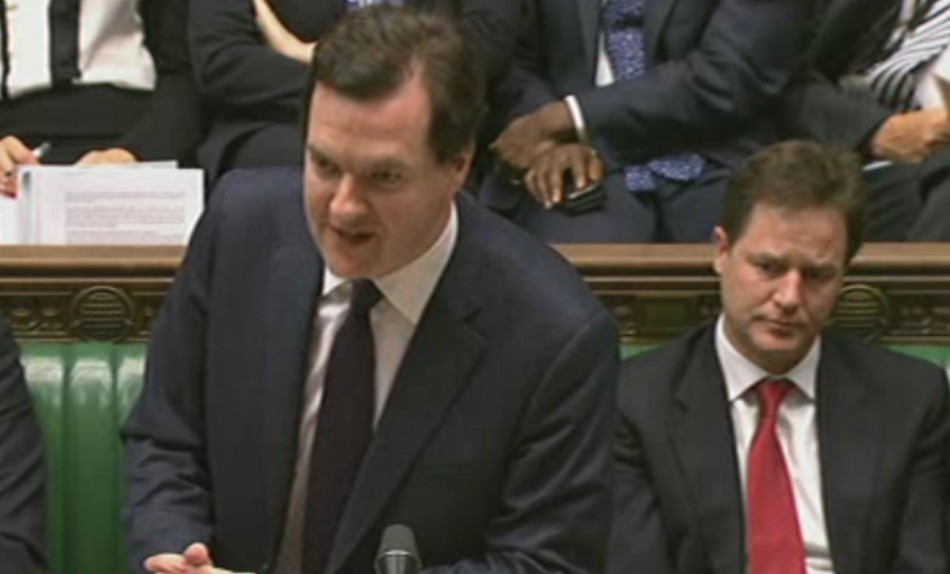 Pyongyang issues nuclear strike warning against Australia if it toes the US line.

Demonstrators have criticised Marine Le Pen for being a 'pretend feminist'.
Fintech Focus weekly
Keep up with the latest in blockchain, cryptocurrency and other fintech news.
Straight to your inbox every Friday.