8 hours ago
By Jason Murdock
The attack reportedly took place at the Chebera-Churchura Nature Park.
A Jordanian has died and an Israeli and Jordanian were injured, the official report said.
5 hours ago
By James Tennent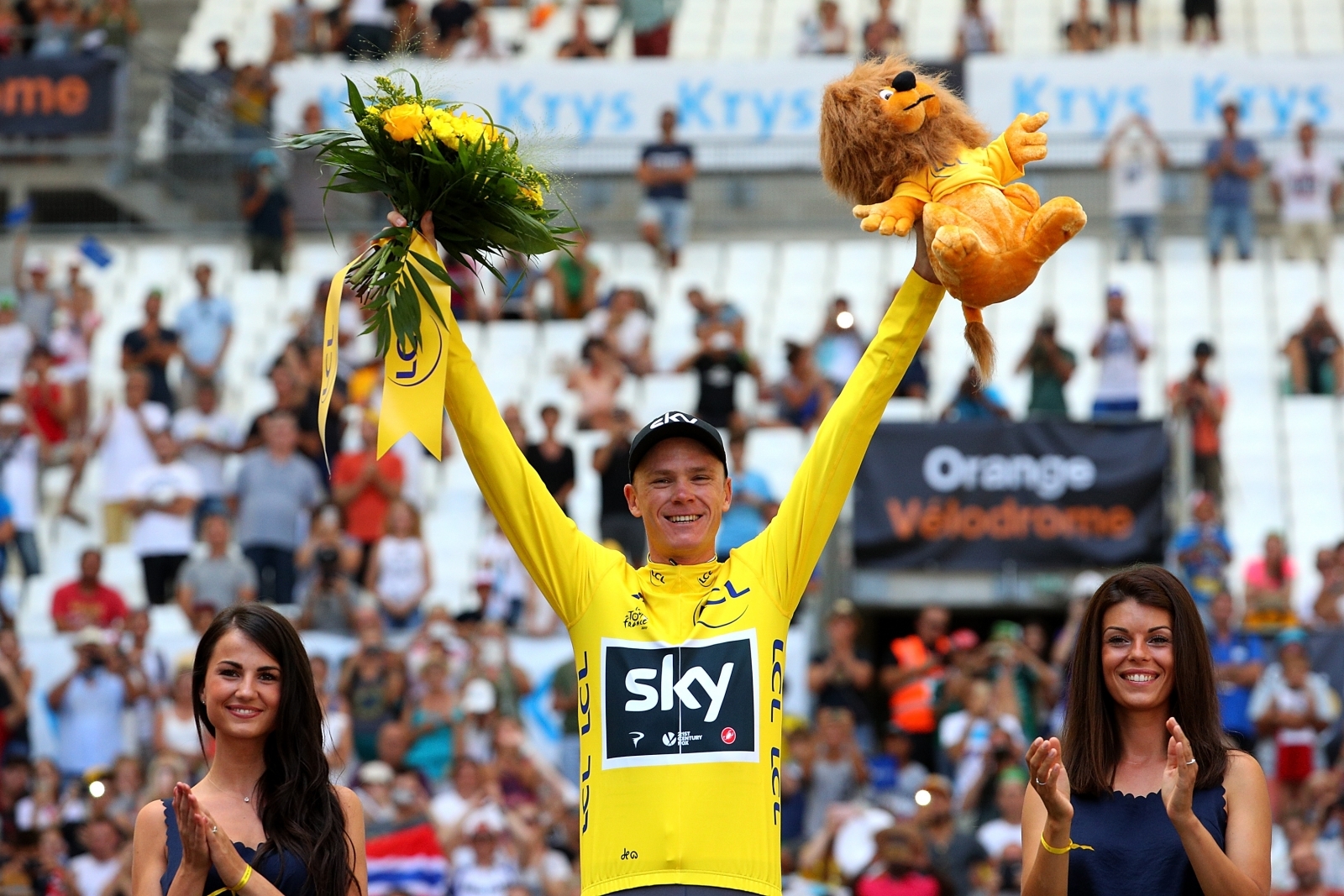 The Briton is now second in the all-time list of winners.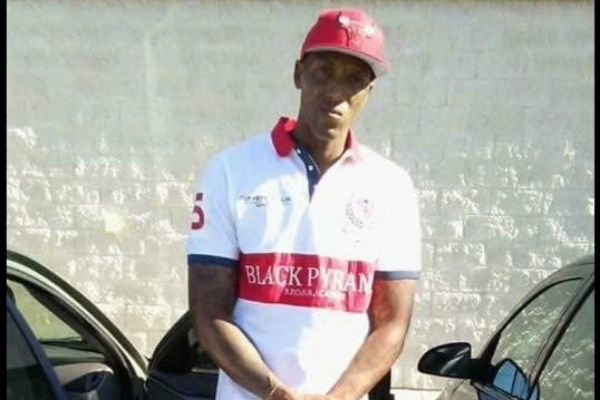 The group laughed at the 32-year-old man as he drowned in front of them.
4 hours ago
By Nicole Rojas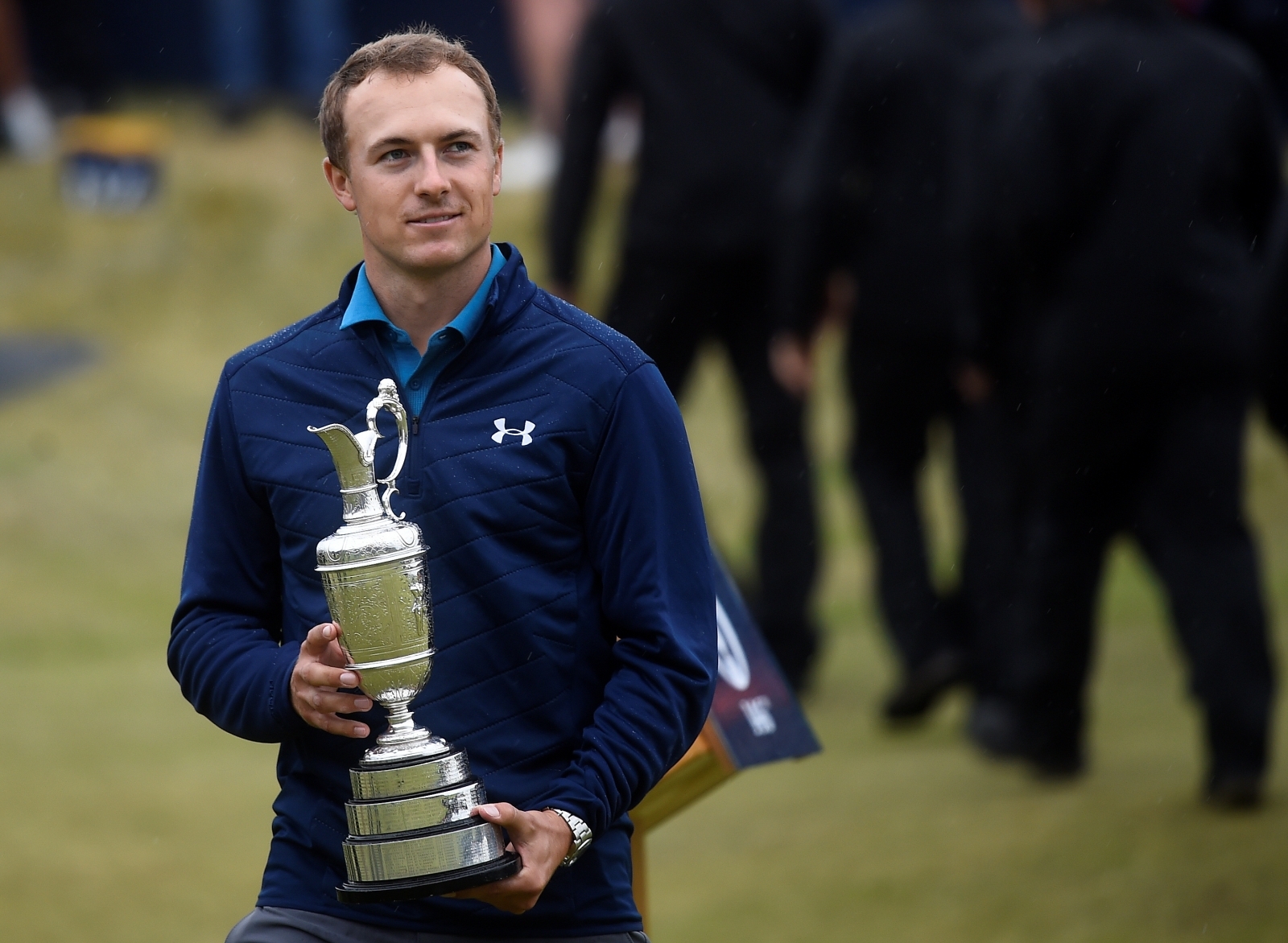 The 23-year-old wins his third major championship at Royal Birkdale Golf Club.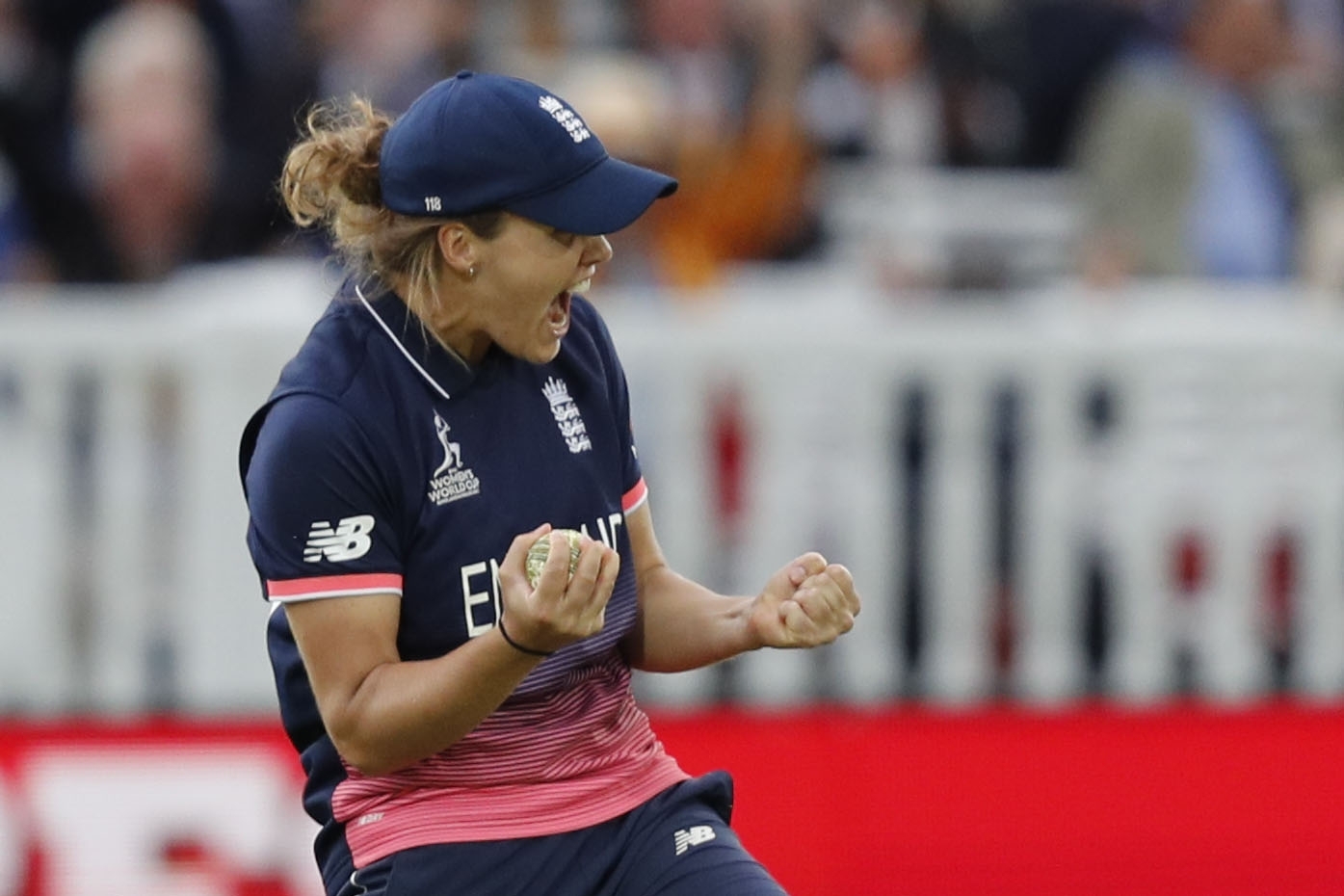 India finished all out for 219 after a dramatic collapse at Lord's.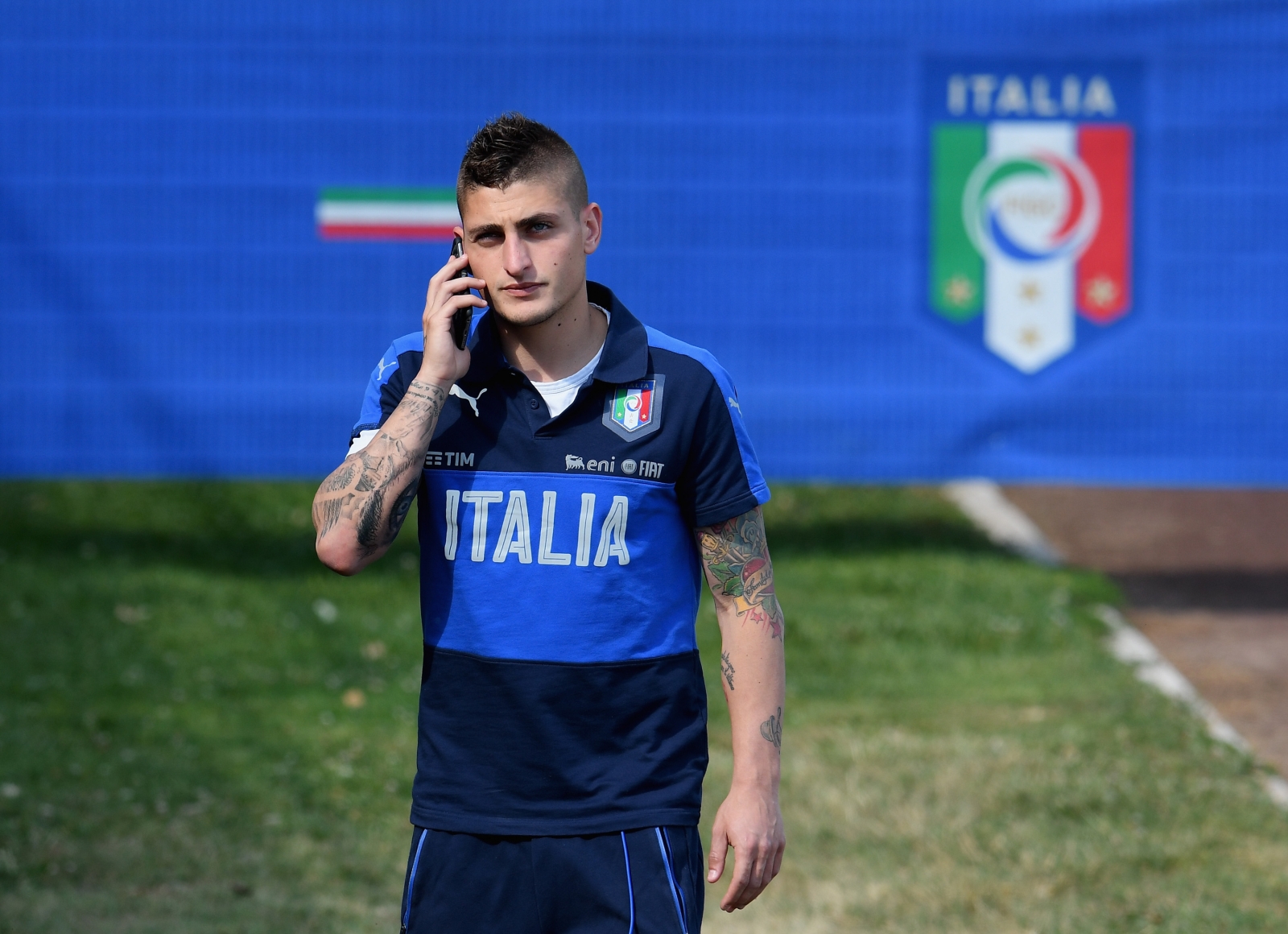 Verratti has also been heavily linked with Barcelona.
Trending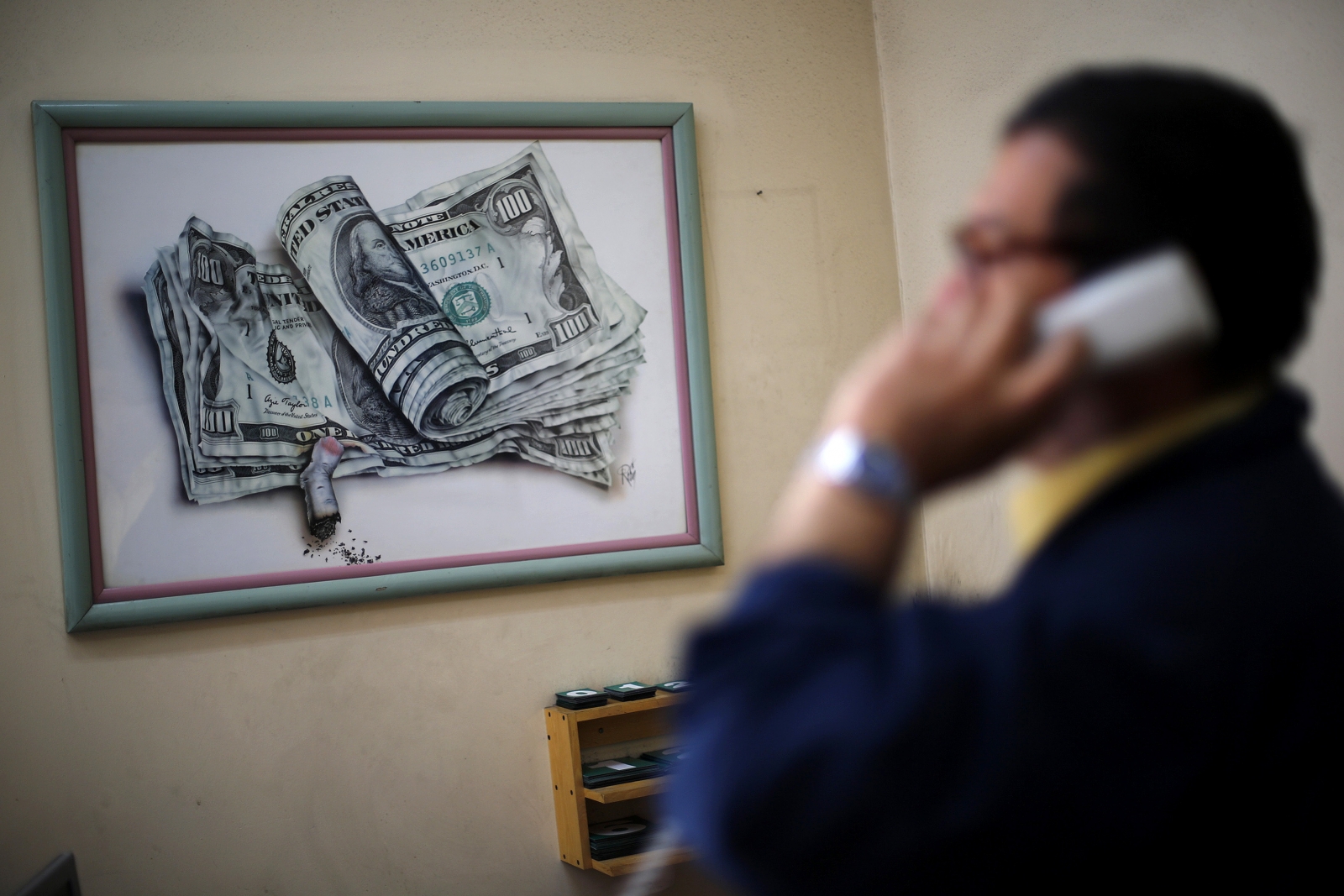 Wheeler had called 911 several times with non-emergency issues.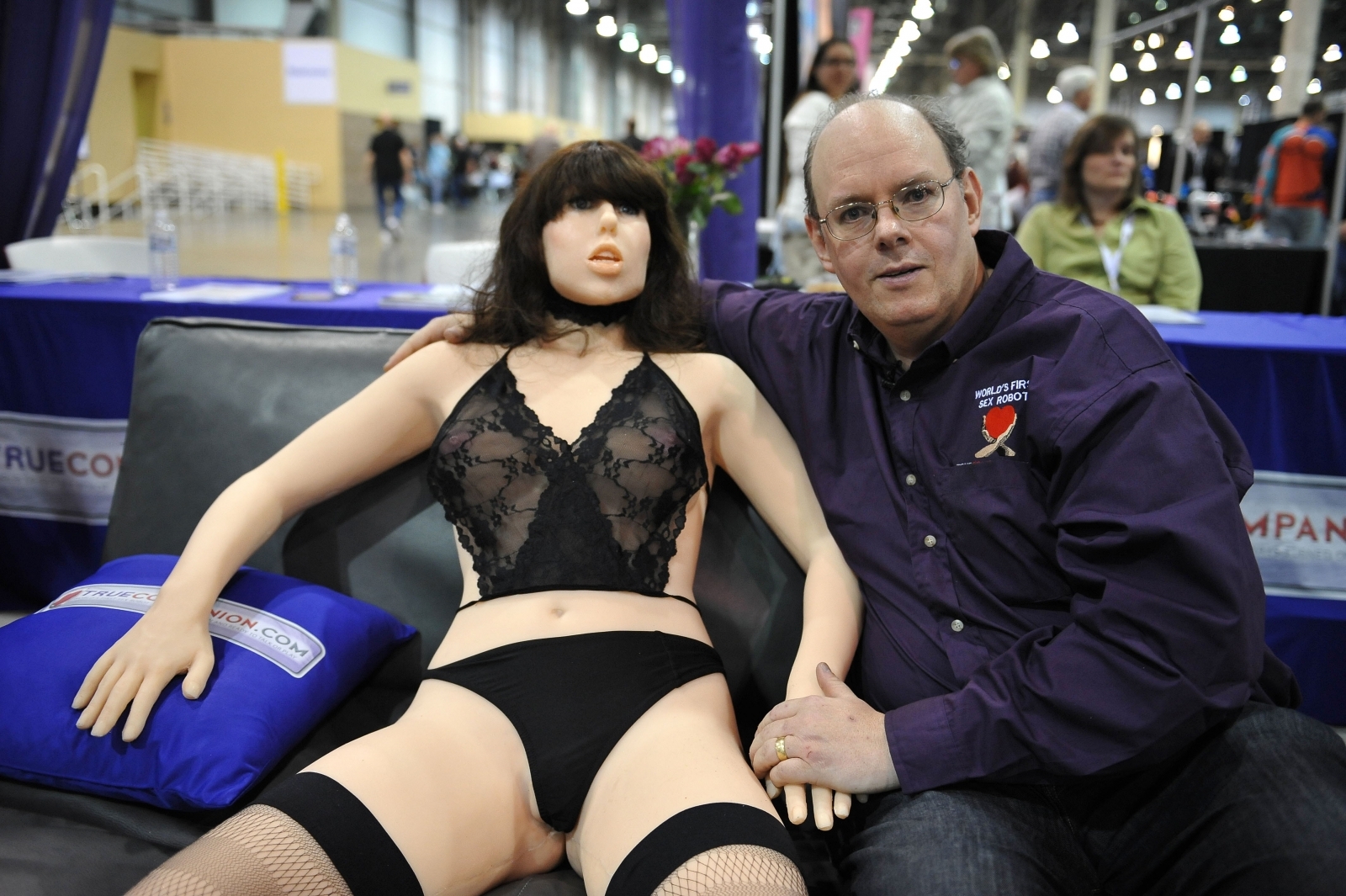 "Frigid" sex robots and robots that emulate children are encouraging sexual abuse, experts warn.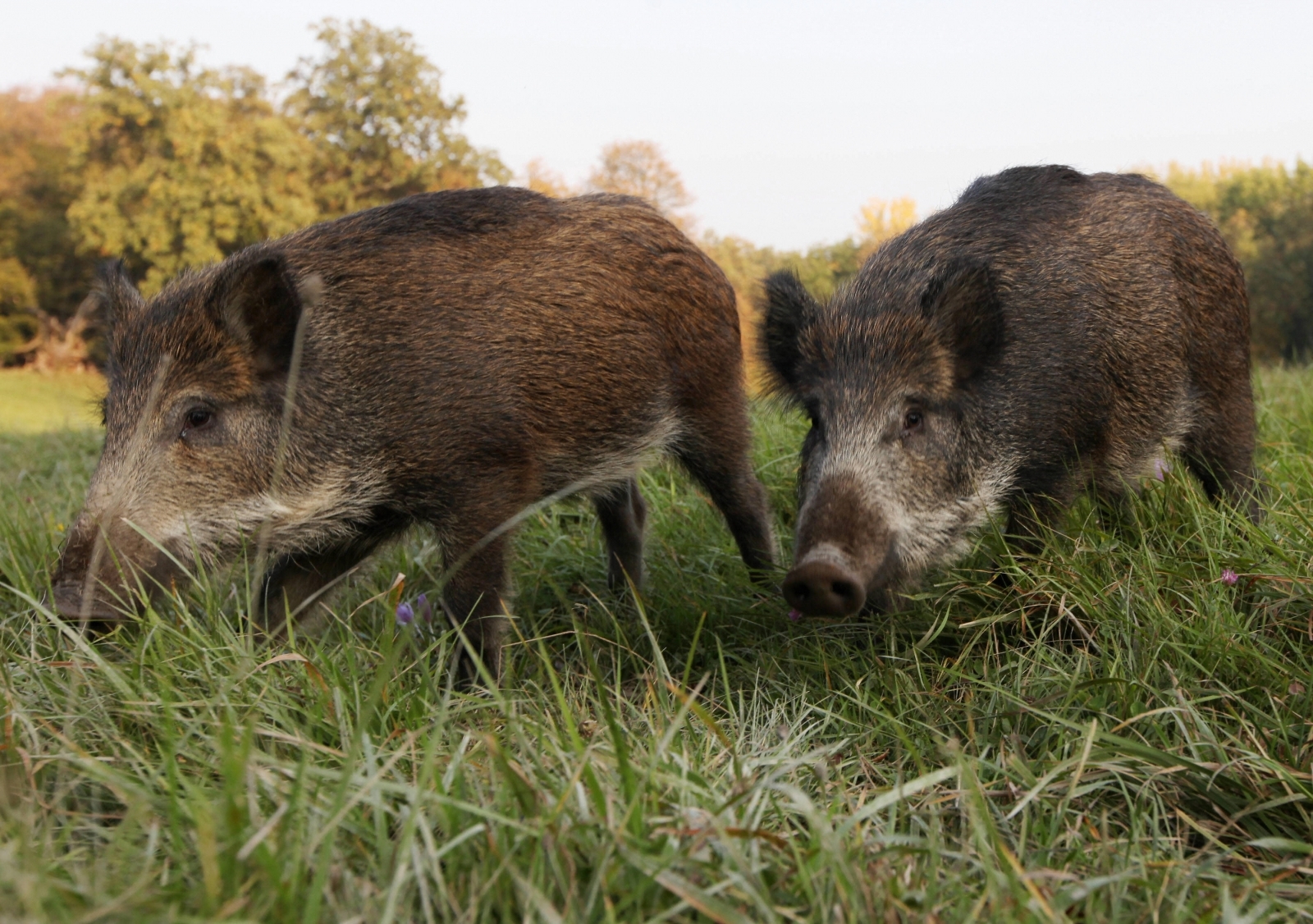 Wade Seago and his daughter were alerted to the hog when their dog began barking.