Top story
5 hours ago
By Karthick Arvinth
Employers growing increasingly concerned over the state of the economy, survey suggests.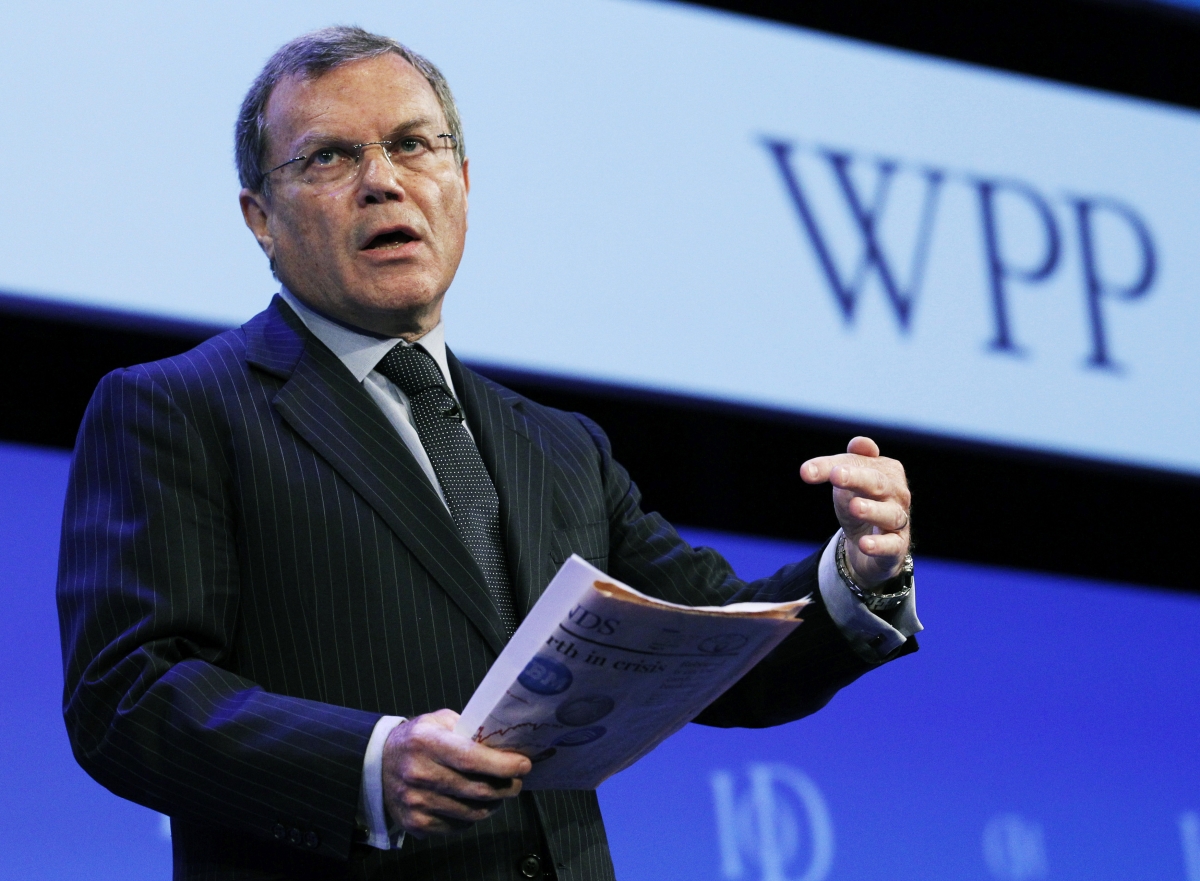 Sir Martin Sorrell faces worst year in almost a decade at the head of the FTSE 100 company.
3 hours ago
By Dan Cancian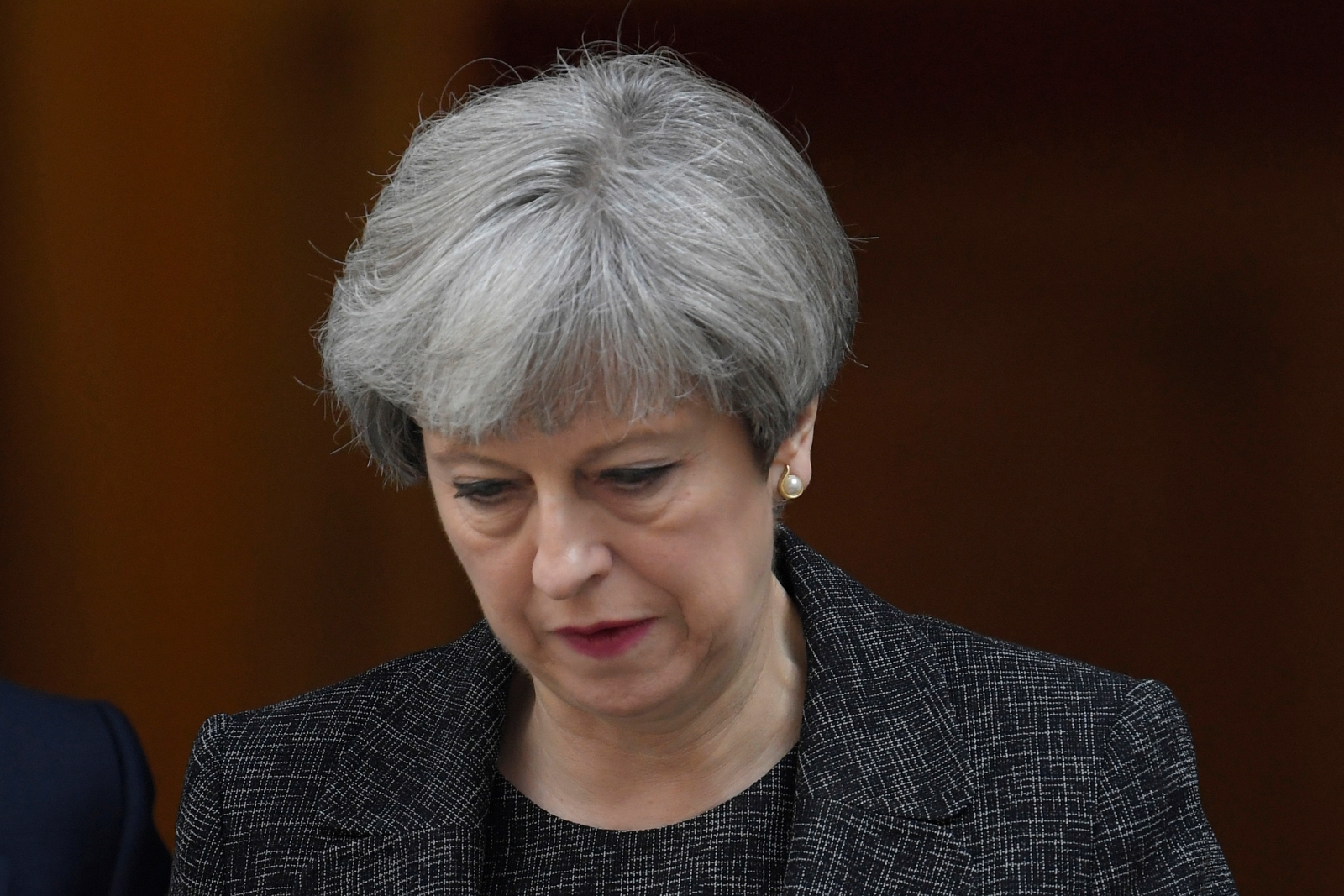 UK government now says court will not have 'direct influence' in an apparent climbdown.
2 hours ago
By Ian Silvera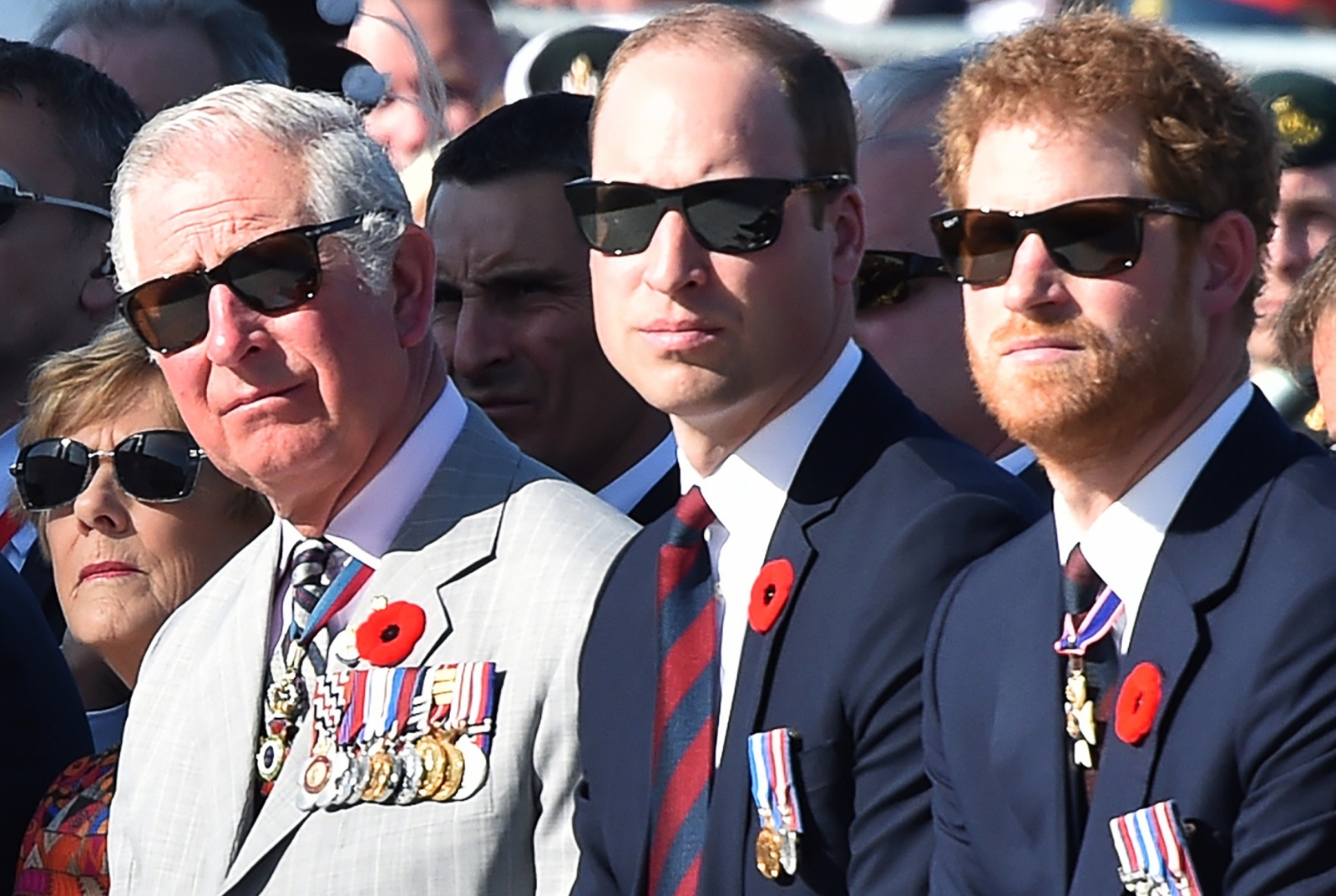 The princes opened up in a BBC documentary to be screened.
10 hours ago
By Brendan Cole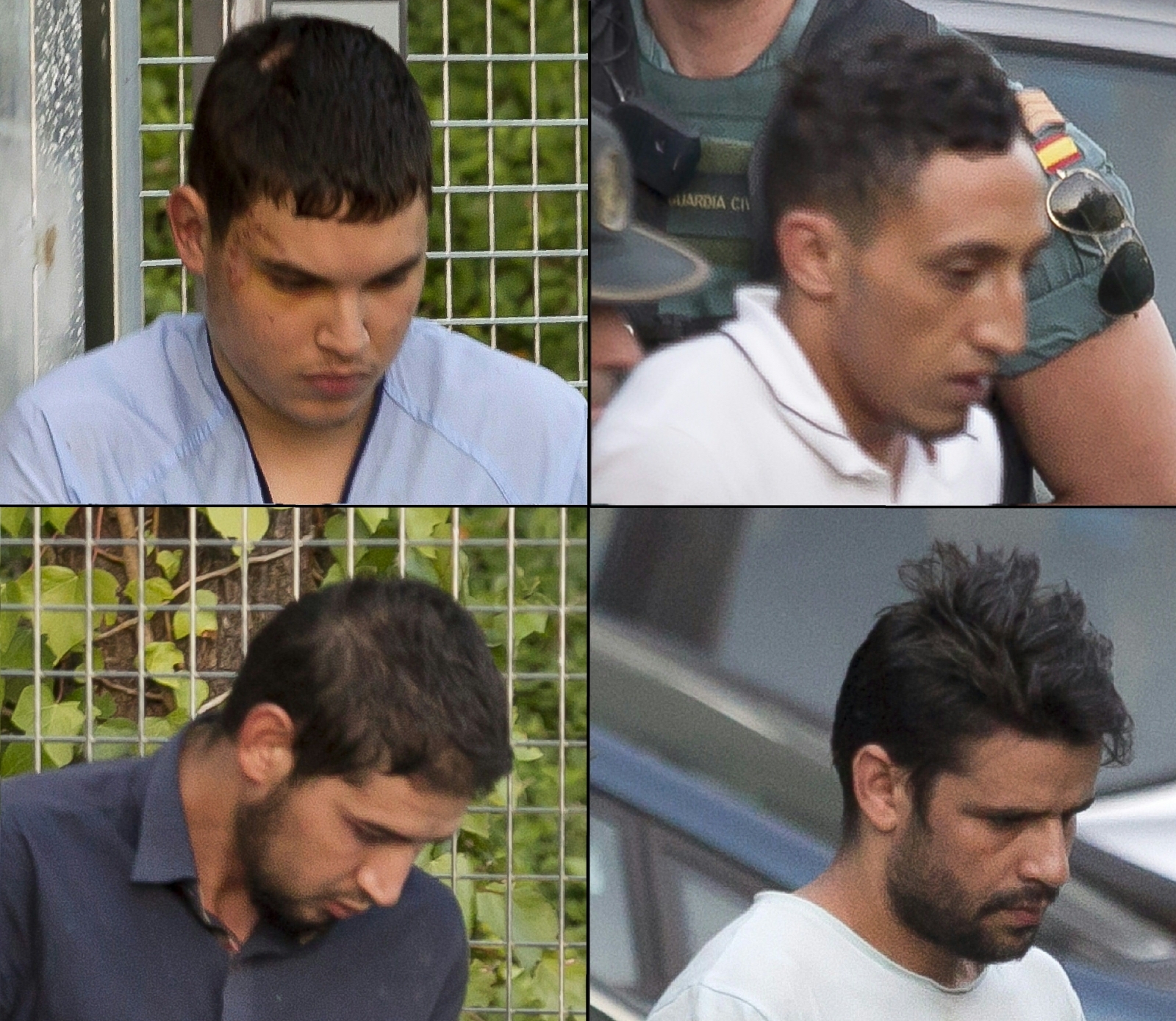 Another suspect is to be detained for another 72 hours.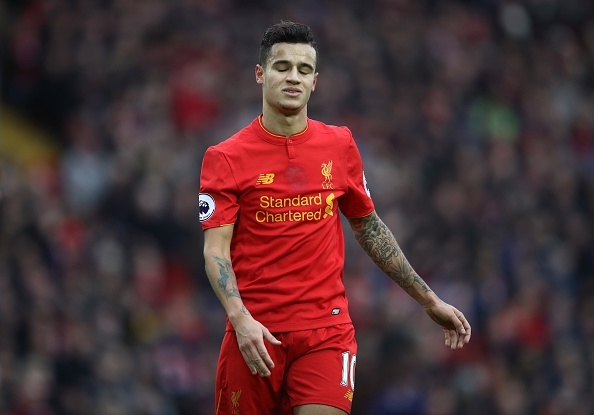 Coutinho has submitted an official transfer request to force a move to Barcelona.
5 hours ago
By Pradhan Muthanna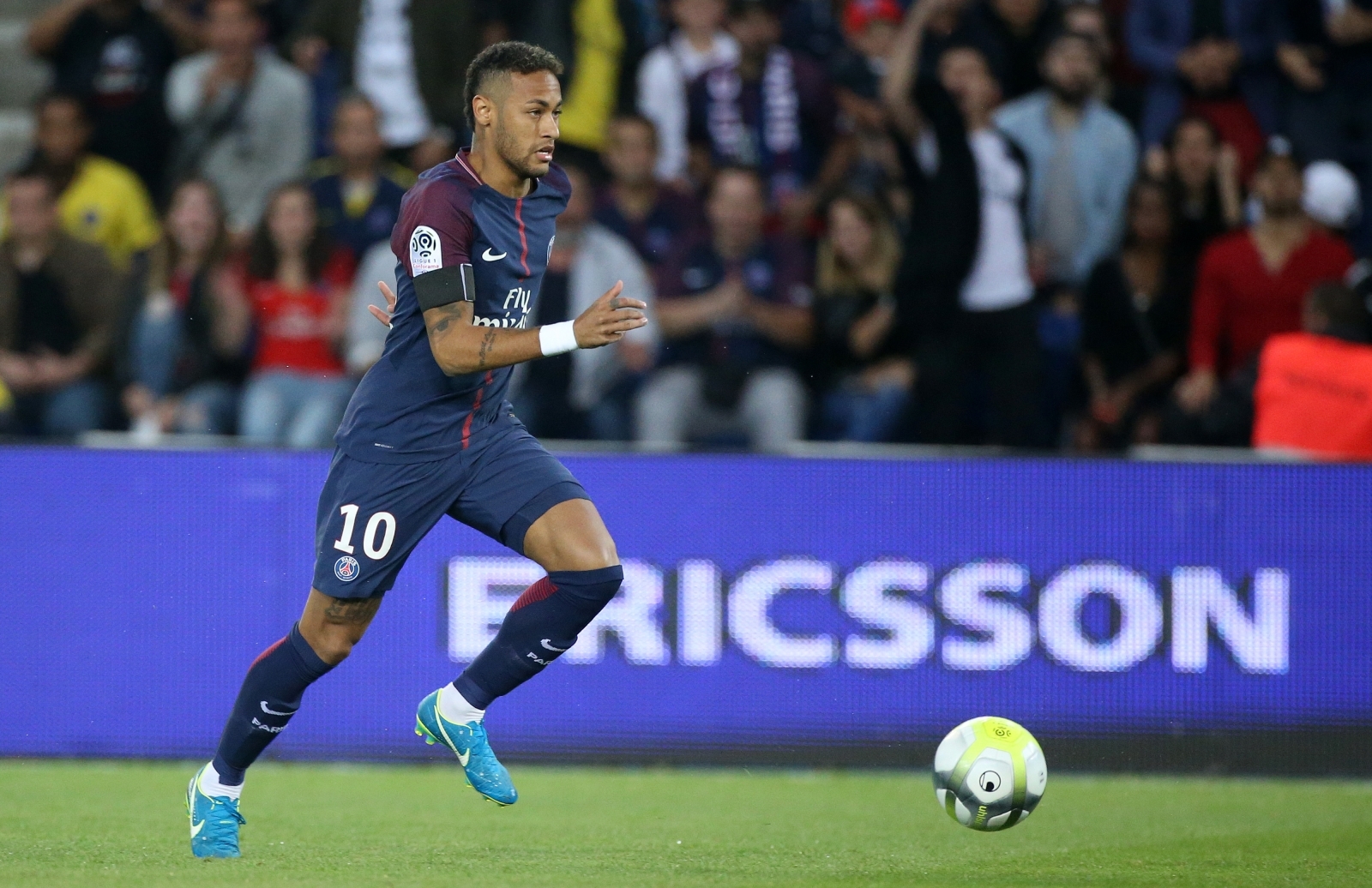 Club demand return of loyalty bonus as well as €8.5m in damages and additional 10% for arrears.
By Eduardo Fernandez-Abascal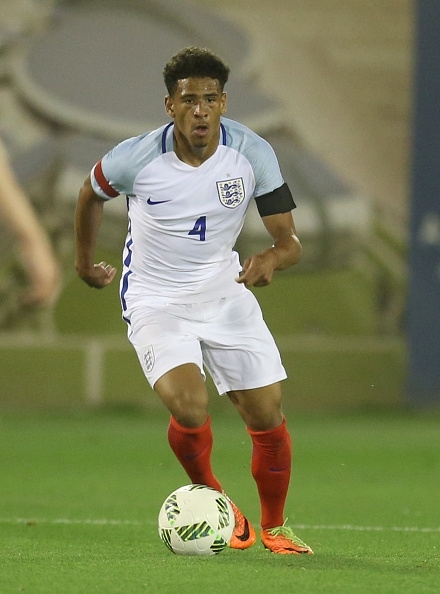 Mourgos joined Arsenal in 2014 but failed to break into the first-team.
5 hours ago
By Pradhan Muthanna
Trending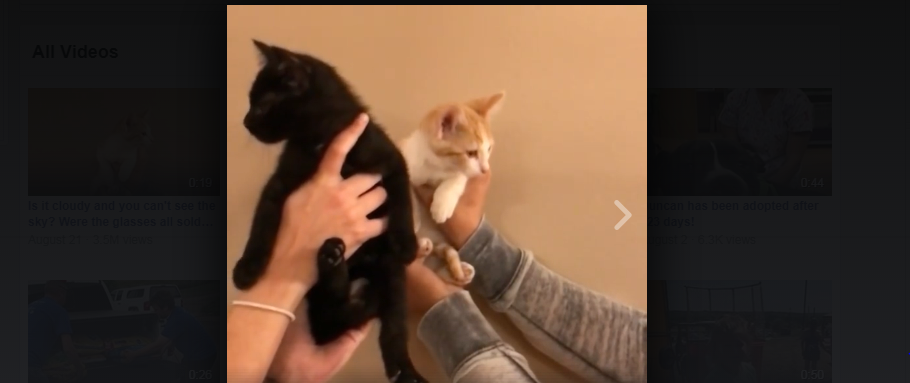 The video featured Toast and Pepper 're-enacting' the solar eclipse.
5 hours ago
By Karen Noronha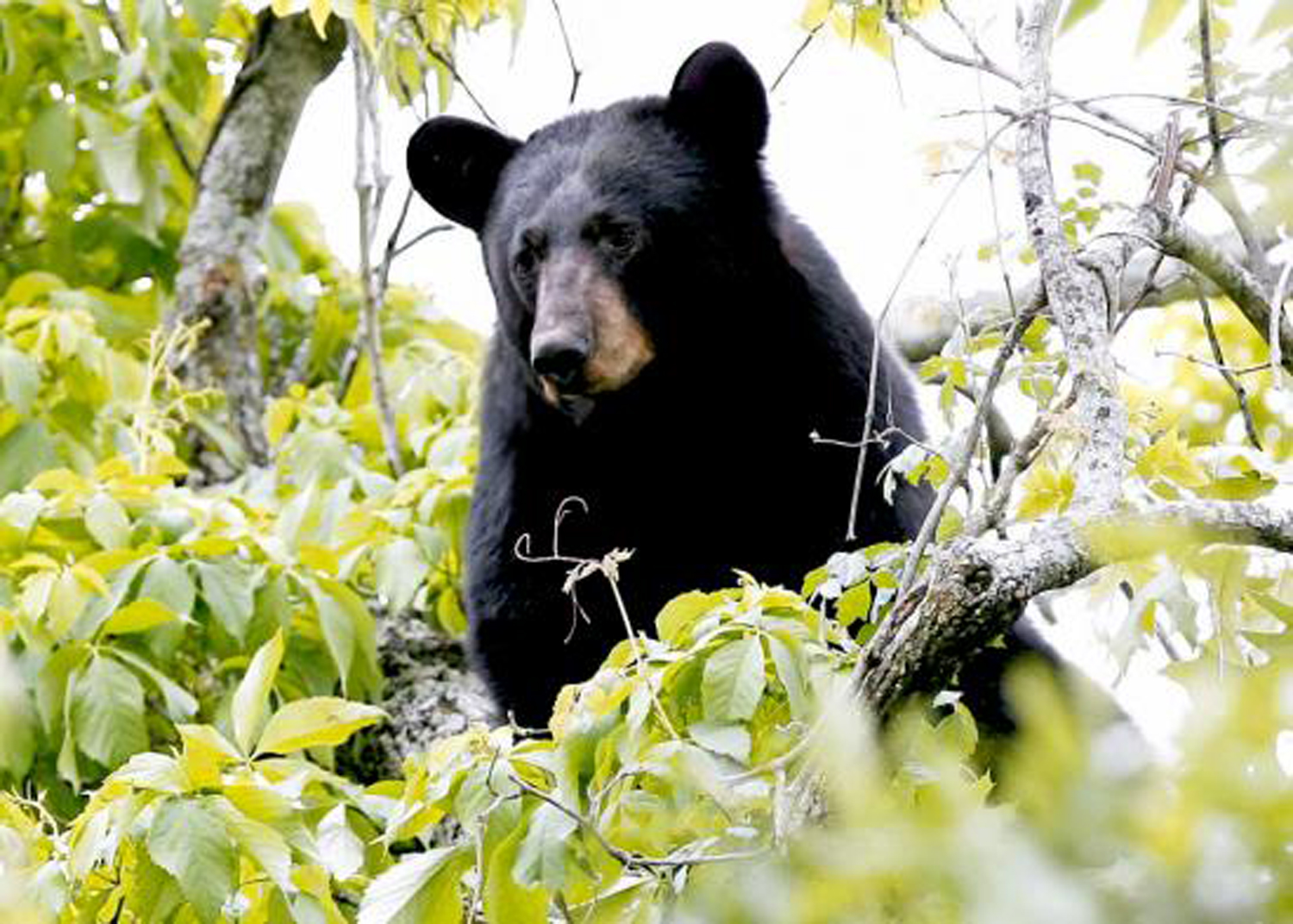 Eleri Froude locked herself and her children in a bedroom while her friend chased the animal.
6 hours ago
By Divya Kishore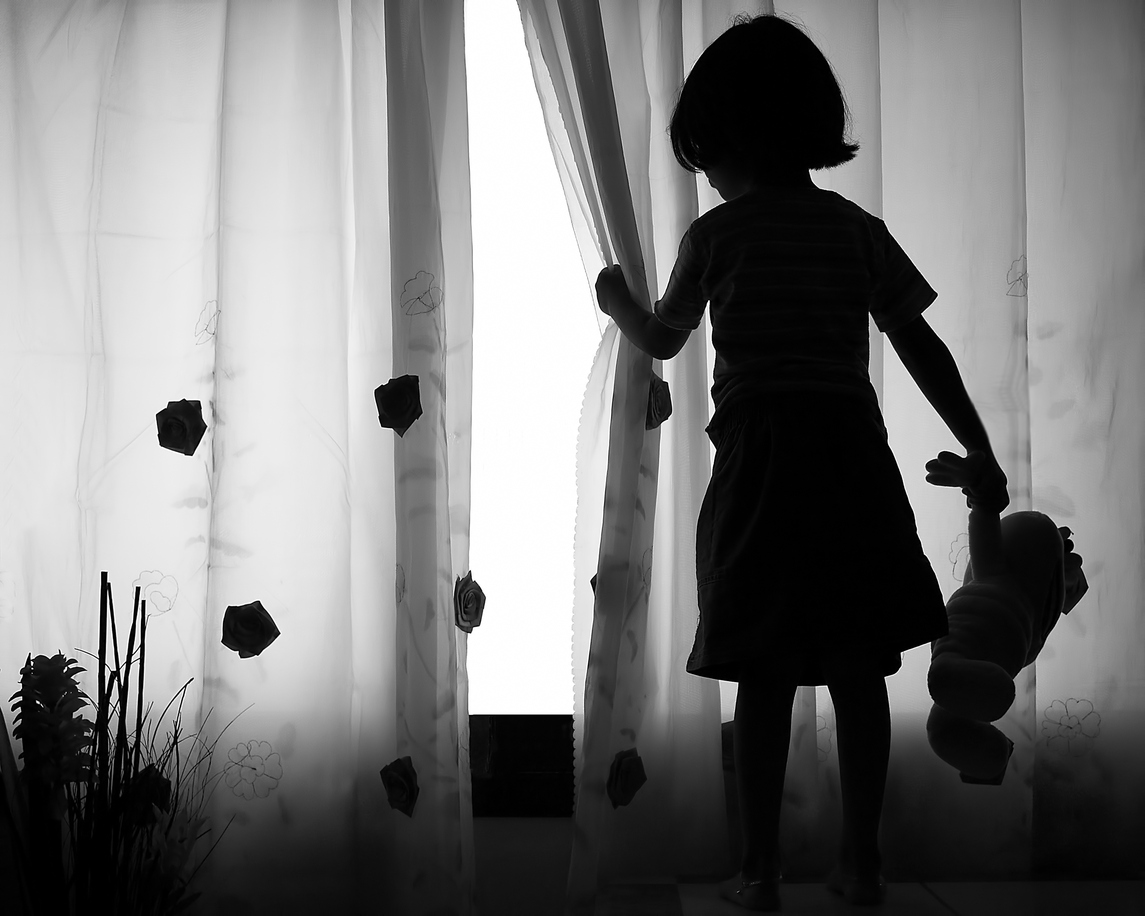 The accused allegedly also planned to kill his other children to get married for the second time.
1 hour ago
By Karen Noronha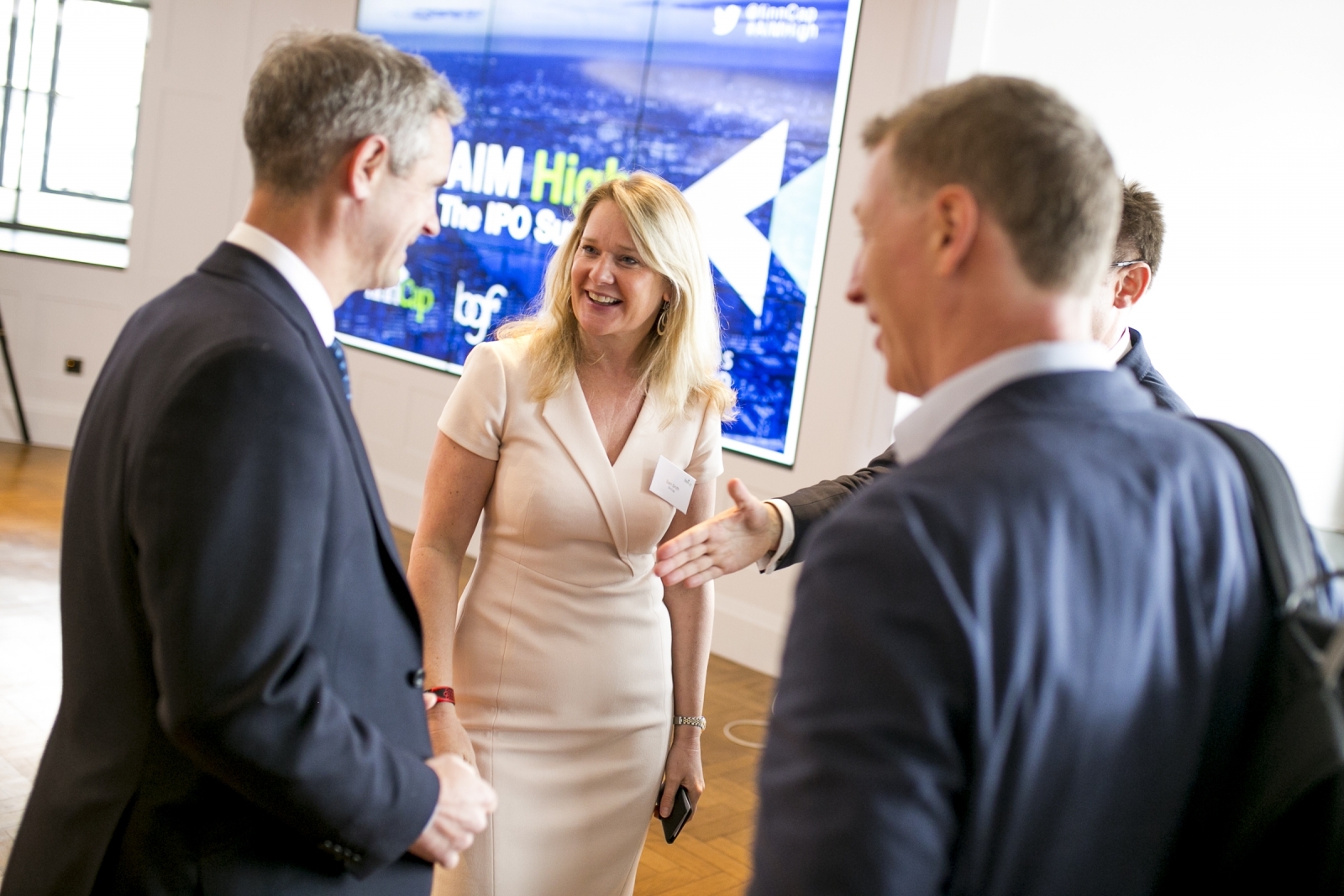 5 hours ago
By Gaurav Sharma
Trending