Top Stories
9 hours ago
By Paul Wright
Labour leader stepped out to cheers before adding: 'The elites got it wrong'.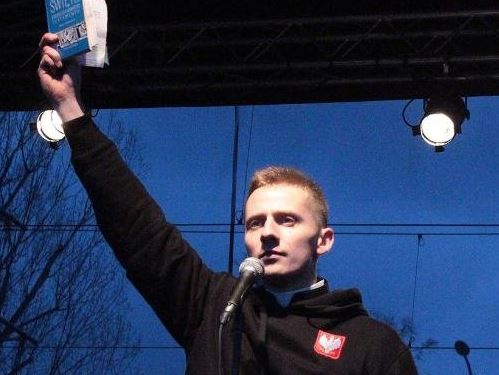 Swoop by border police comes amid concerns over links between UK and Polish far-right groups.
Grenfell Tower Fire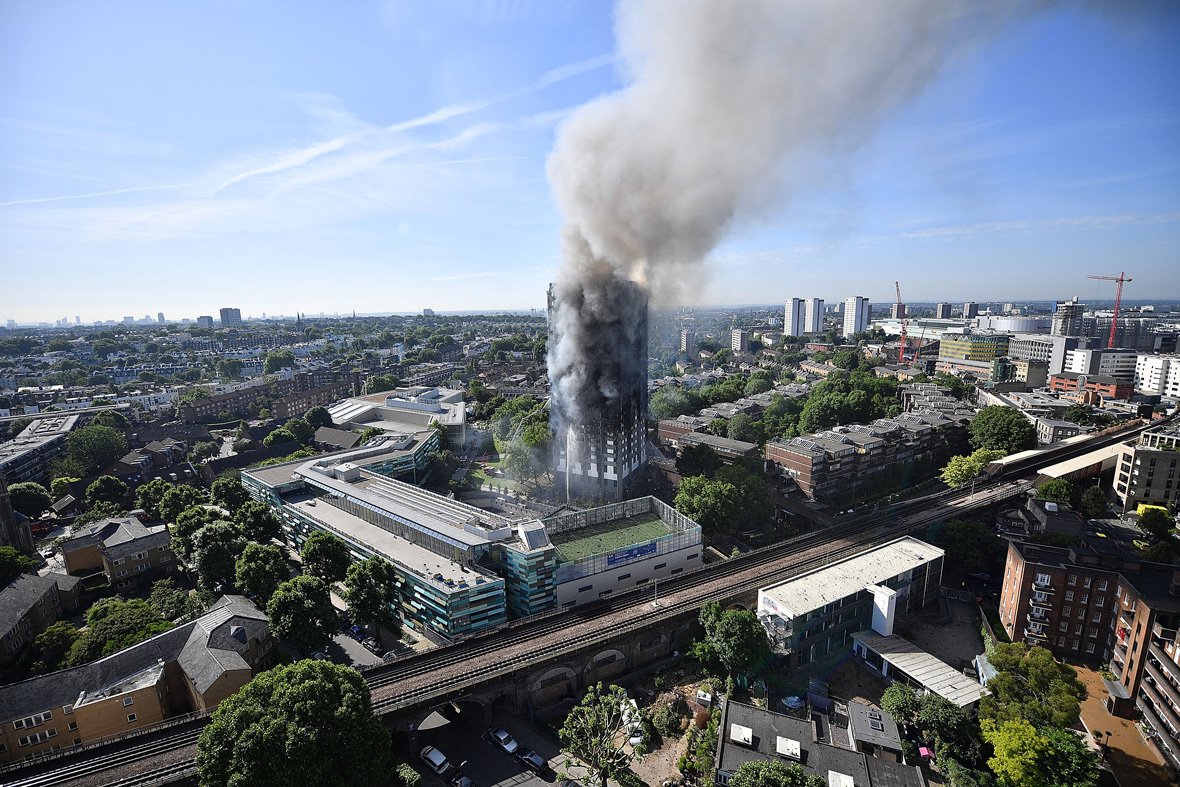 The announcement comes a day after Camden council evacuated 650 apartments due to safety concerns.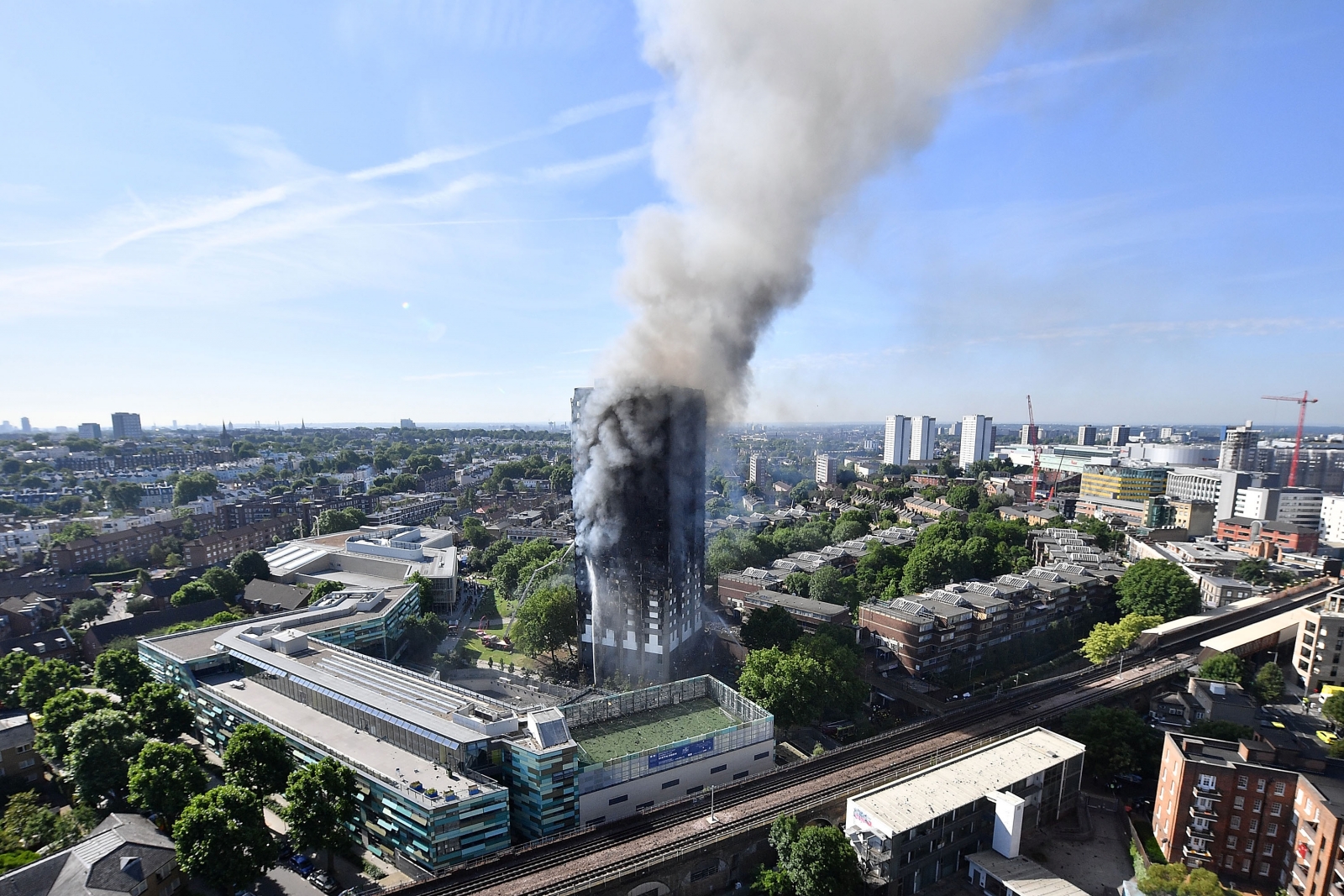 Company offers advice following confirmation fire was started from fridge model FF175BP.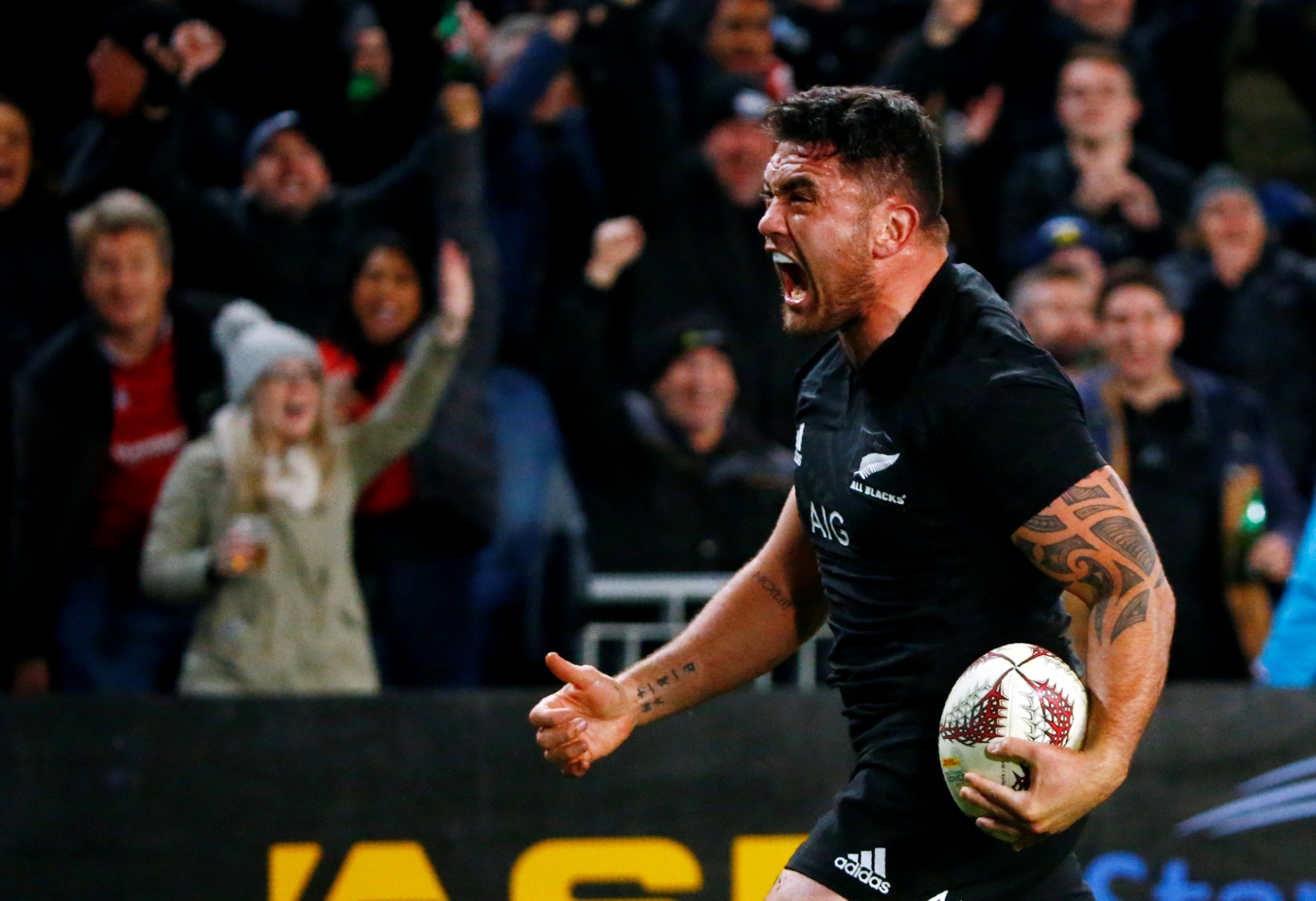 The world champions lead the series after a 30-15 win at Eden Park.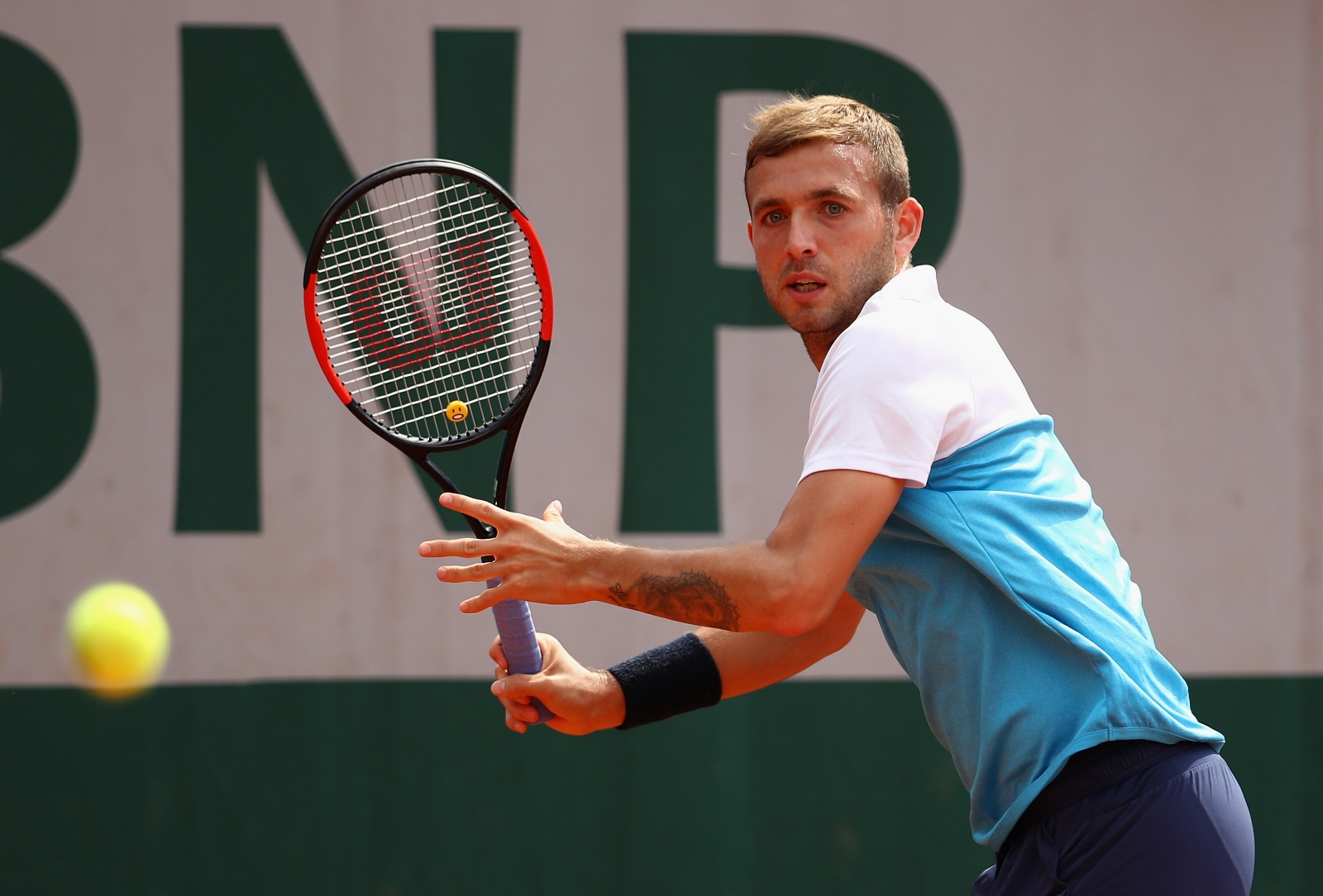 World number 50 says it was "taken out of competition and ... unrelated to tennis".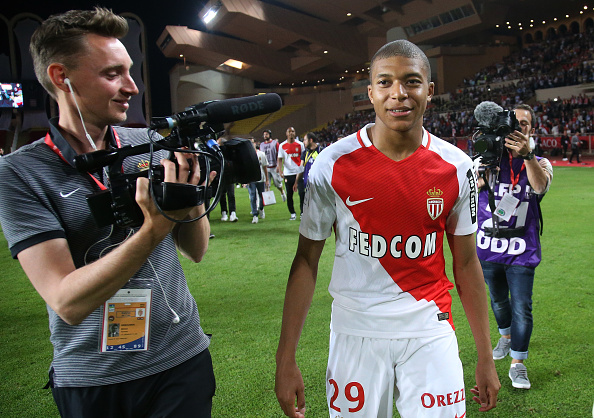 Mbappe is subject to interest from Real Madrid, Liverpool and Manchester United among others.
Trending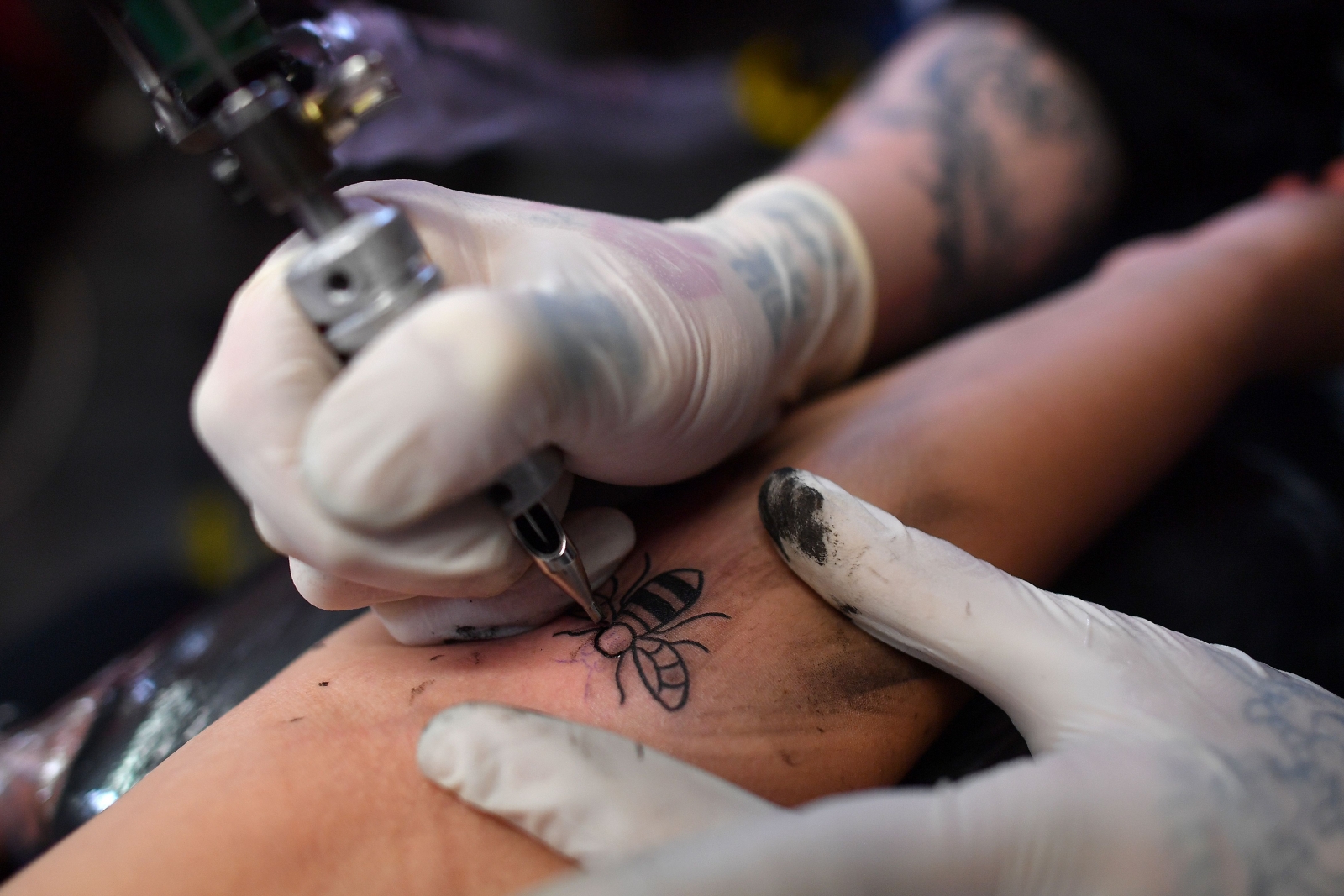 Pop star Ariana Grande was among those who got a worker bee permanently inked onto their bodies.
10 hours ago
By Josh Robbins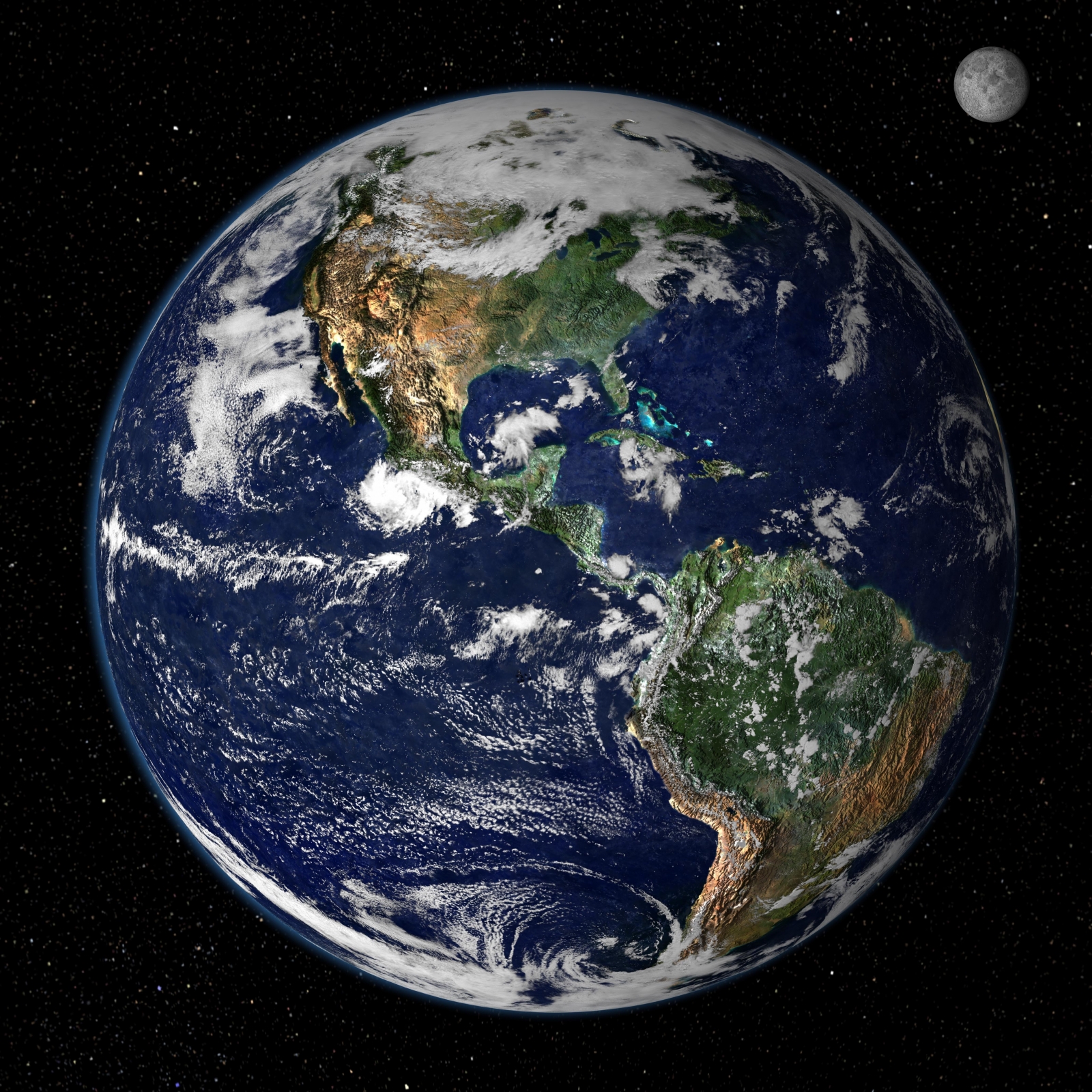 New study finds that days over 35C may become common across the globe.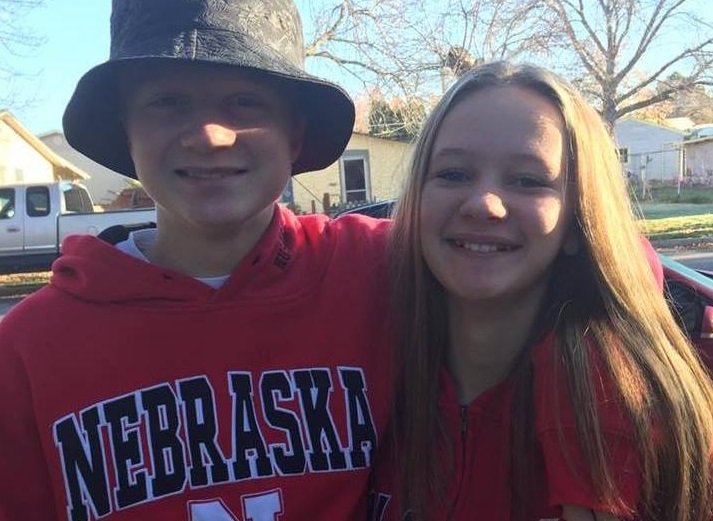 A rescuer in Idaho went into cardiac arrest while pulling bodies from two crashed vehicles.