3 hours ago
By Jason Murdock
The news comes as UK PM appeals for technology firms to help combat terrorism.
Mexico earthquake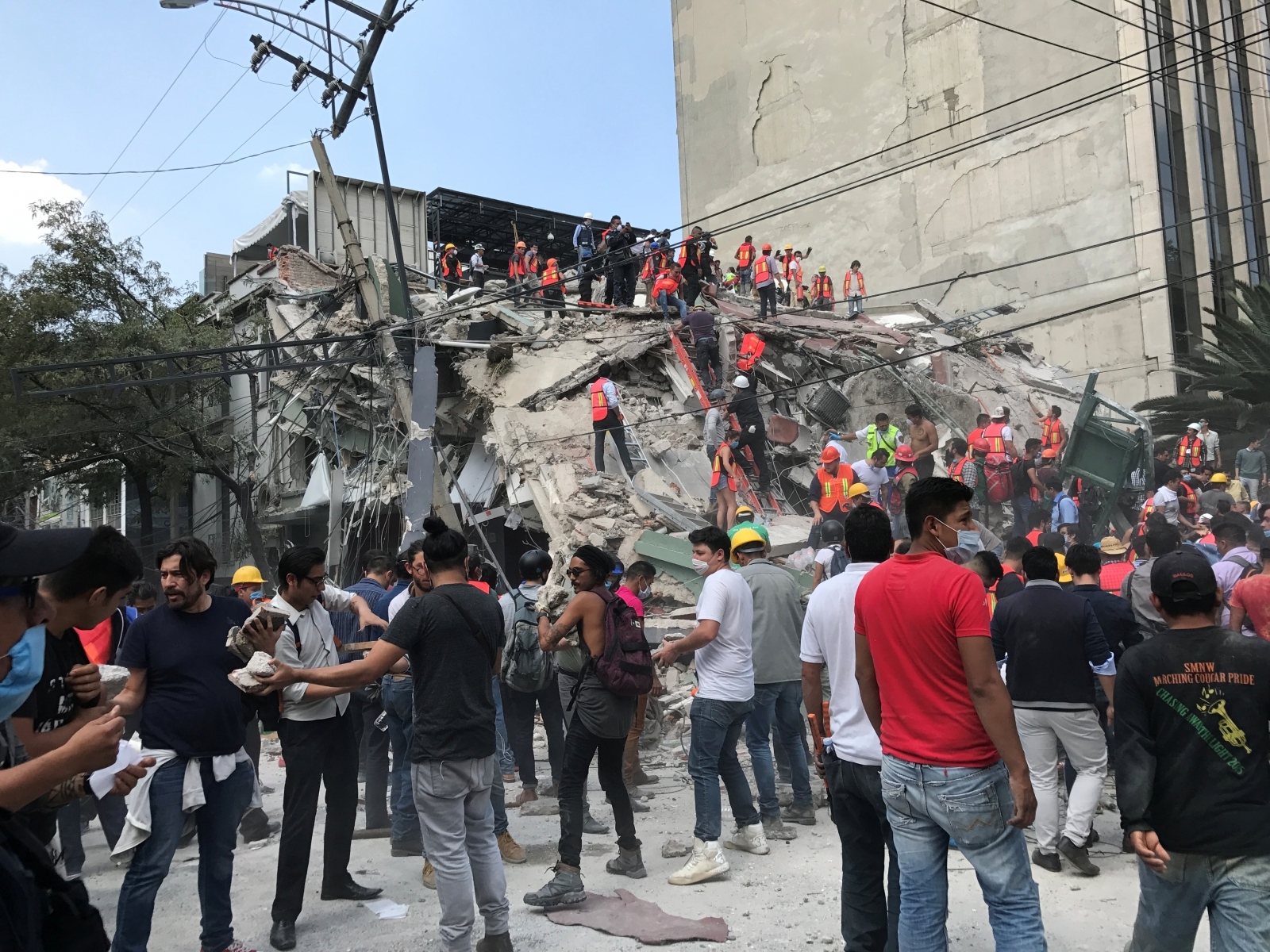 Desperate parents join police, firefighters and volunteers as they work through the night in a frantic search.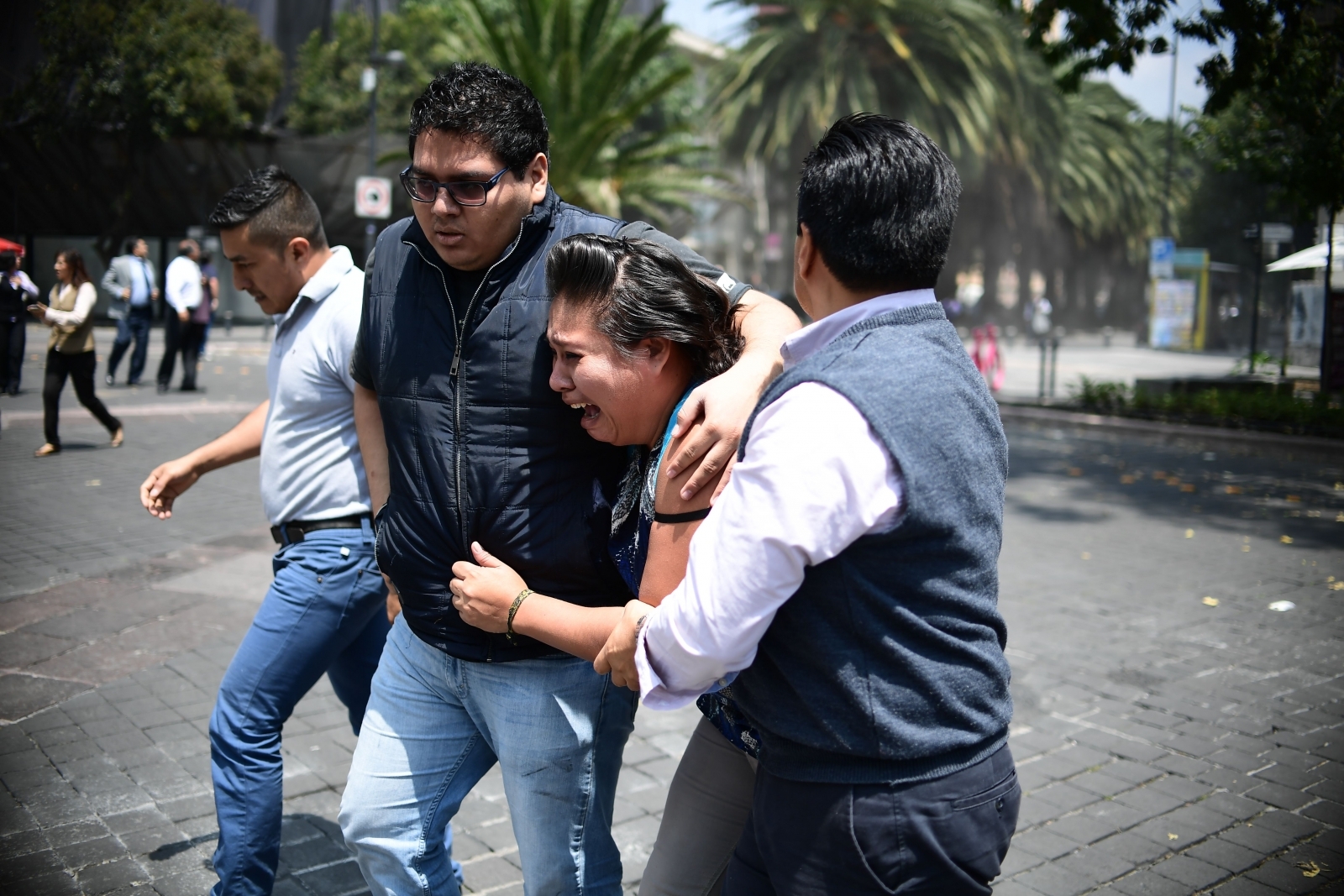 The extent of damage and injuries from the powerful quake remain unclear.
8 hours ago
By Nicole Rojas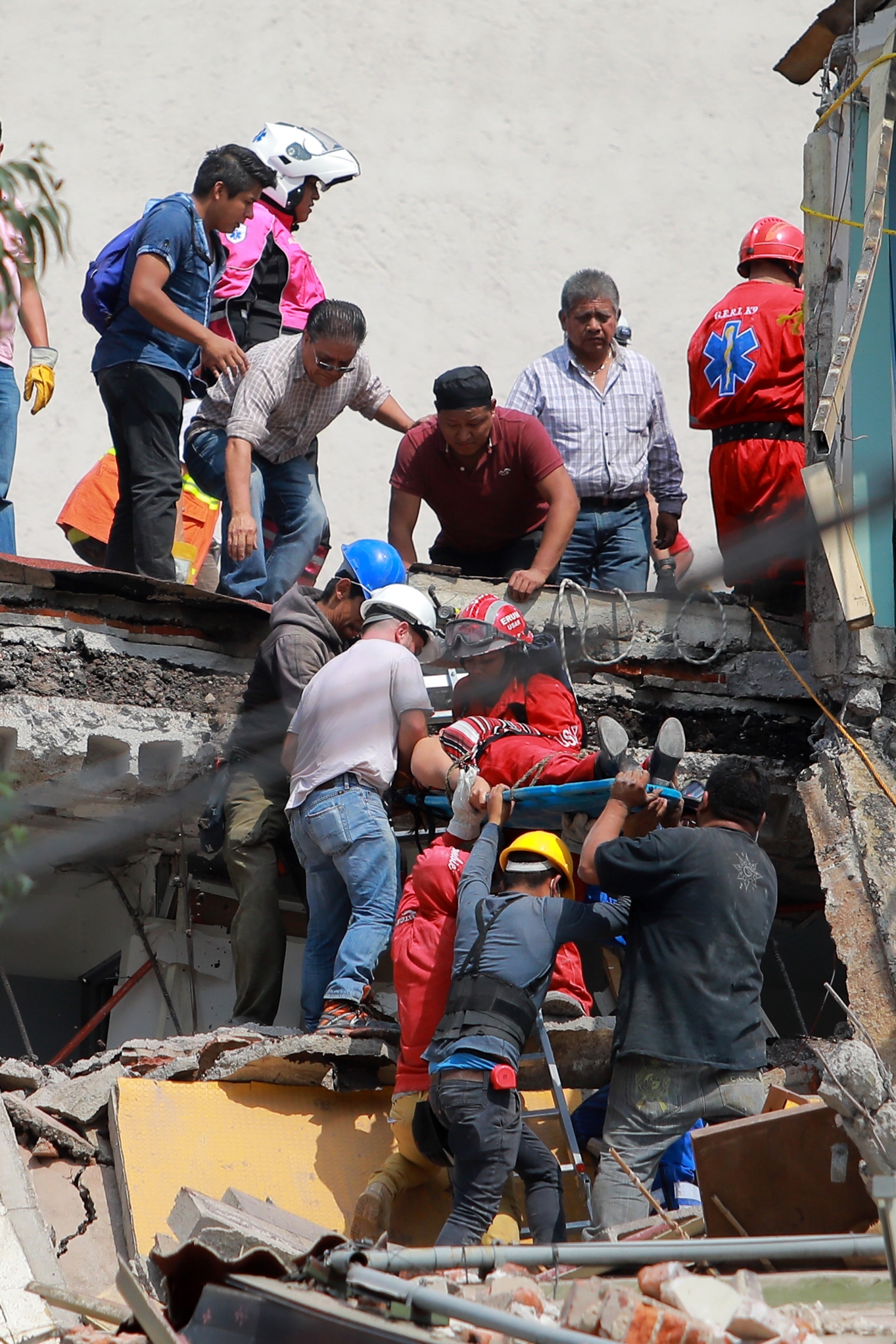 Police receive reports of victims being targeted in traffic jams following 7.1 magnitude quake
5 hours ago
By Ewan Palmer
Parsons Green Attack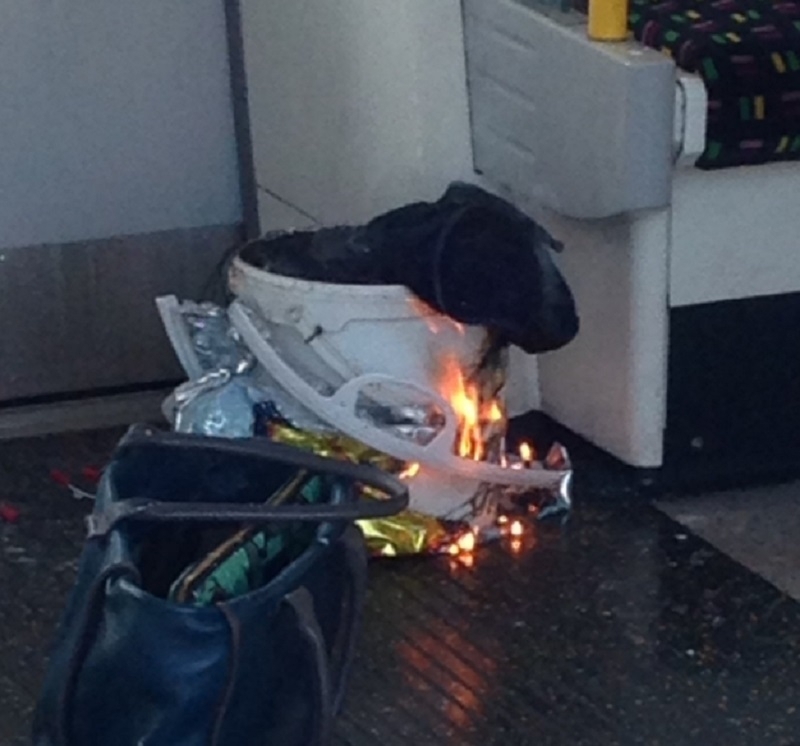 48 and 30-year-old men arrested in Newport over London Underground explosion.
7 hours ago
By Ewan Palmer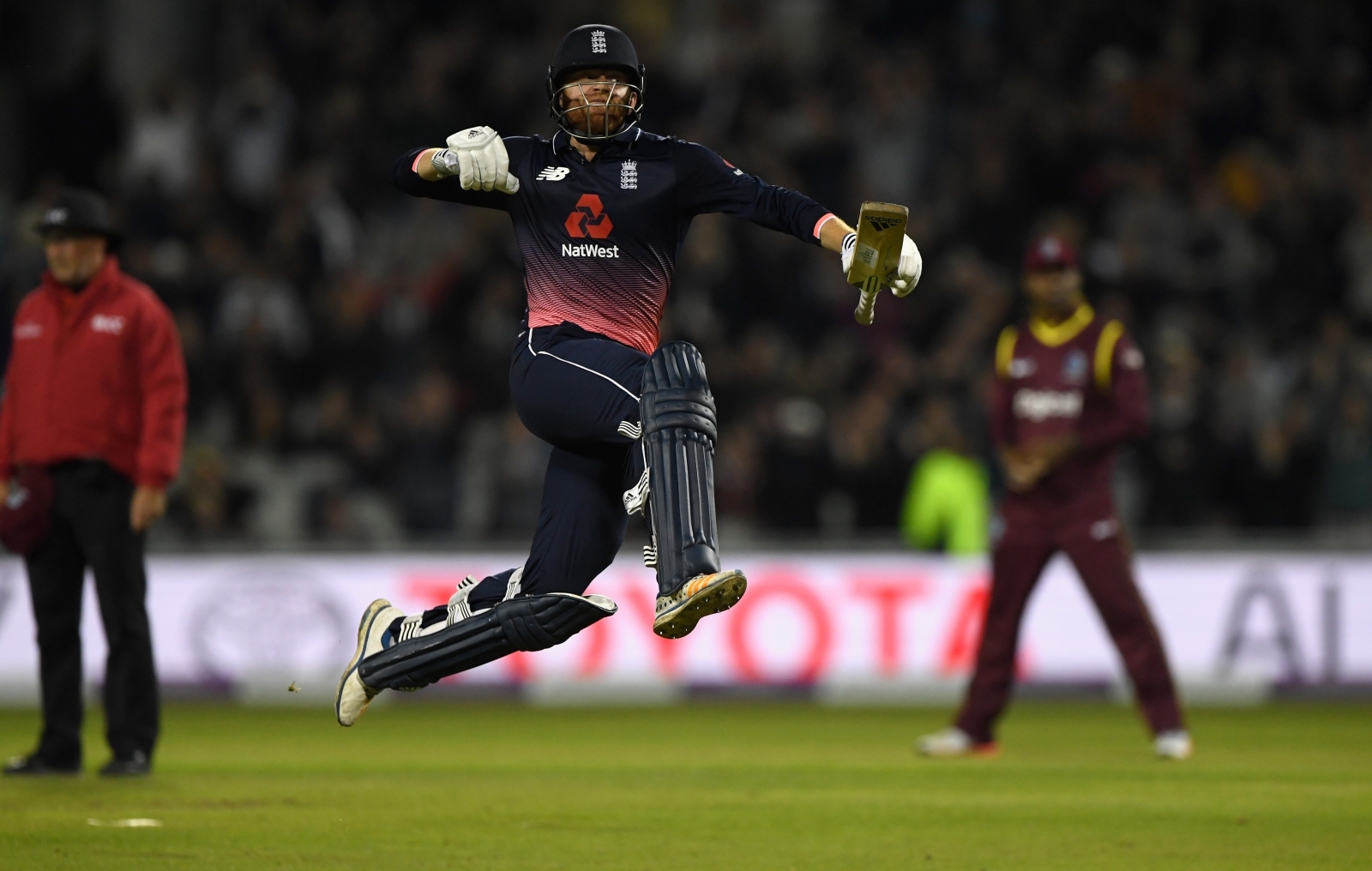 Bairstow racked up 100 to guide England to victory with 11 overs left.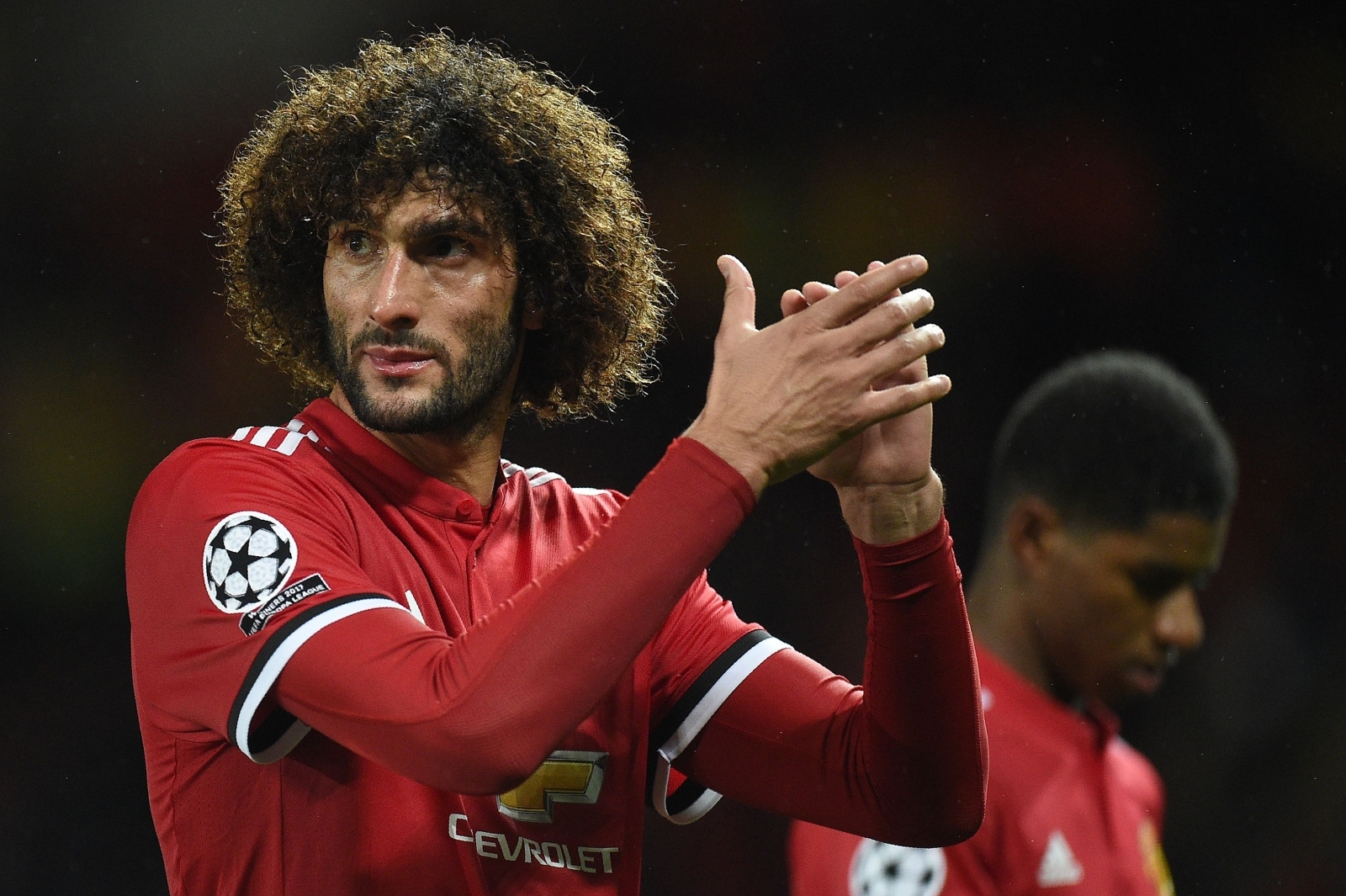 Fellaini wants a longer deal than the one-year extension United have offered.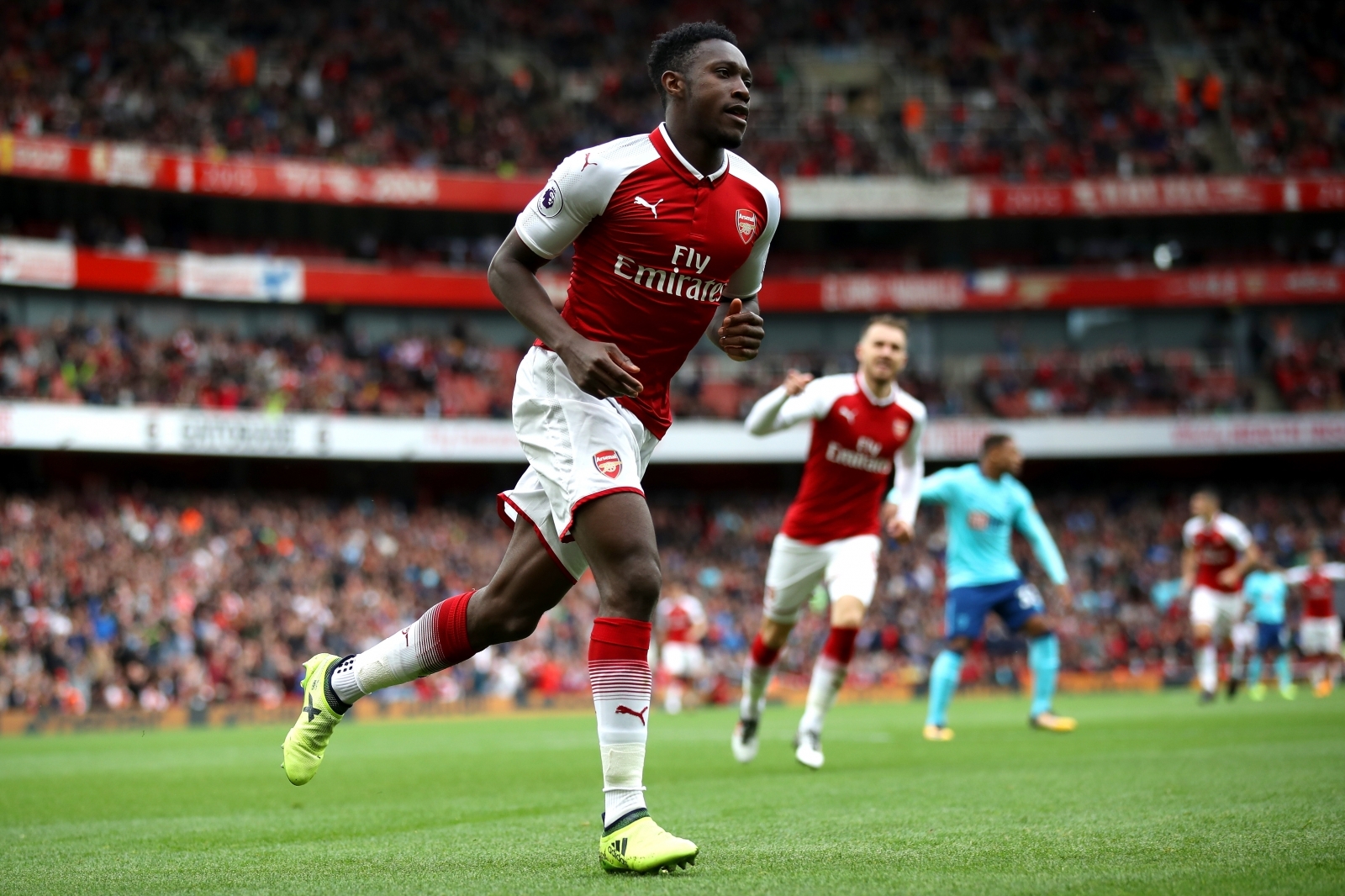 Welbeck has started all 5 Premier League games for Arsenal this season.
Trending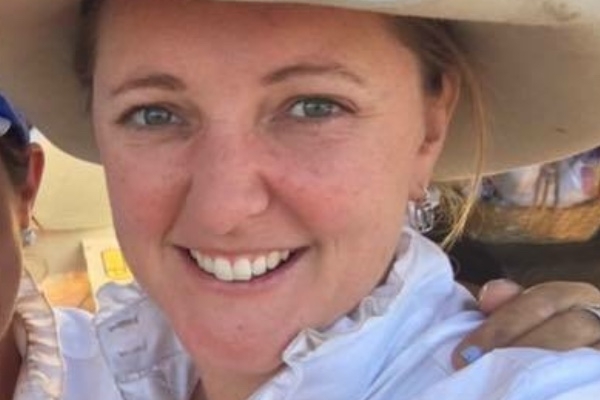 The heavily pregnant woman had fallen unconscious and had to be put into an induced coma.
11 hours ago
By Ananya Roy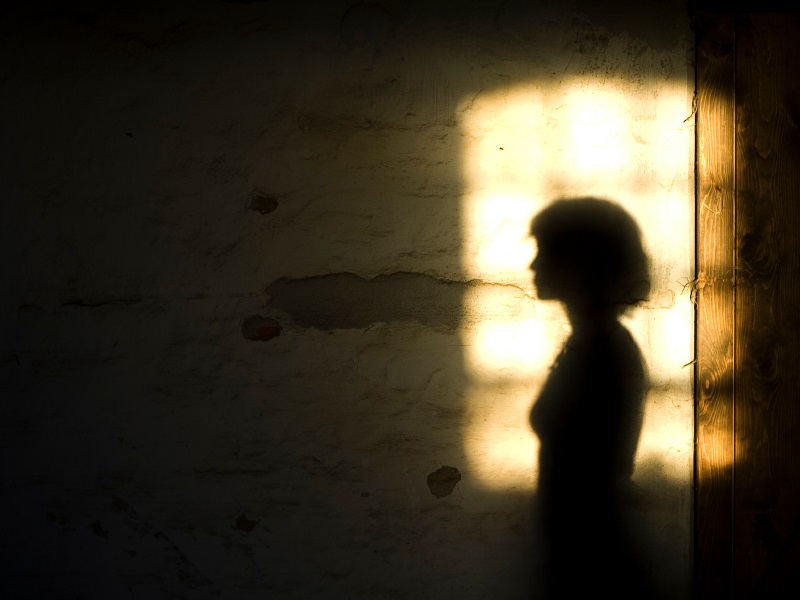 The teachers have been arrested and are being interrogated.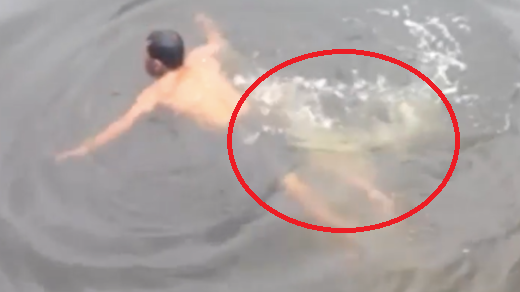 Suprianto claimed to be a 'pawang buaya' but was killed in Indonesia.
8 hours ago
By Josh Robbins