Top stories
7 hours ago
By Vasudevan Sridharan
The US president said North Korean leaders "won't be around much longer".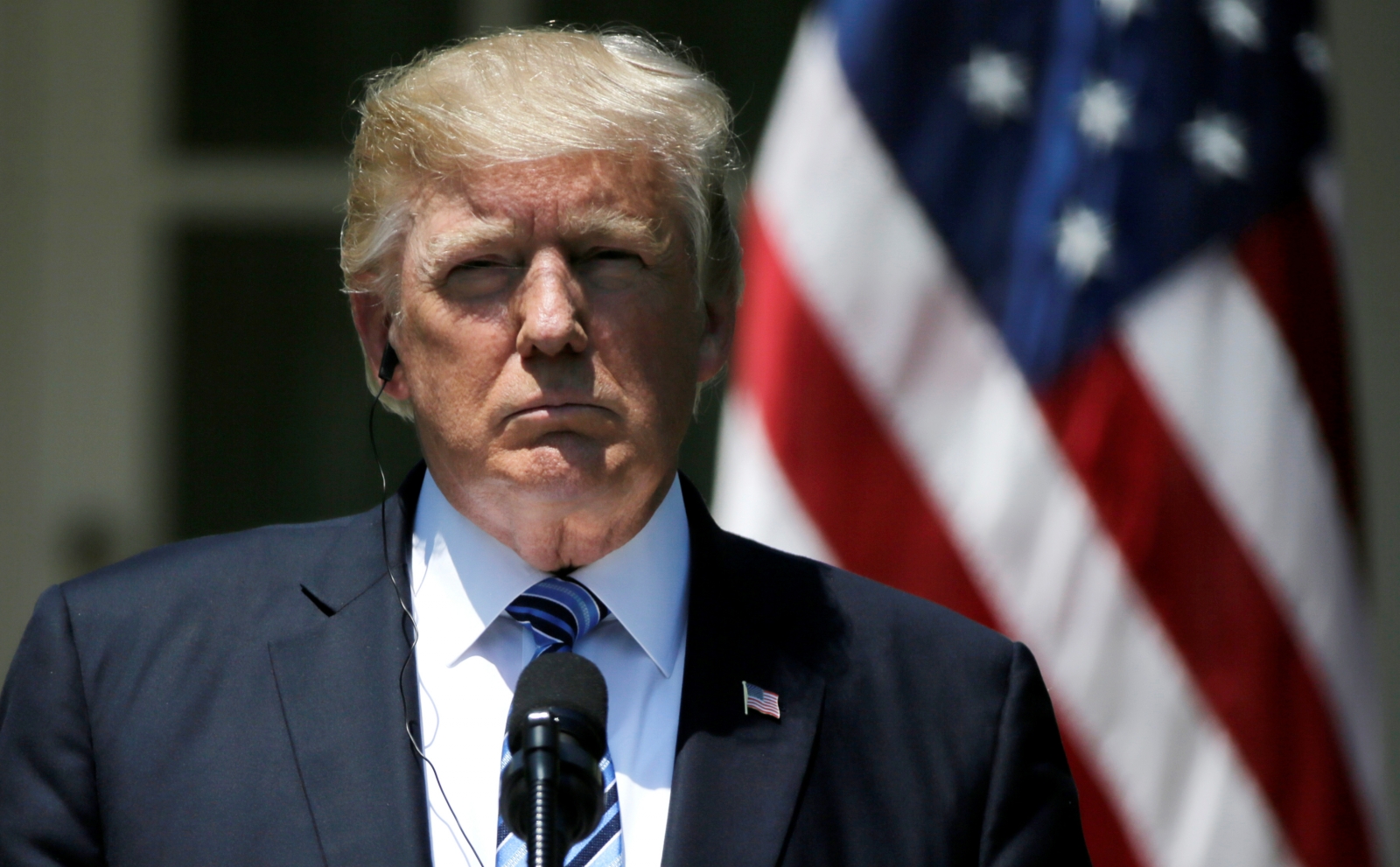 President Donald Trump sent a strong warning to North Korea as tensions escalate.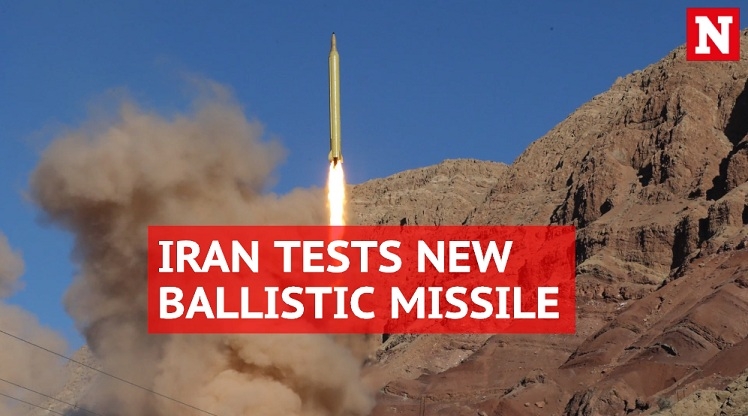 He also called Kim Jong-un "Little Rocket Man".
2 hours ago
By Ludovica Iaccino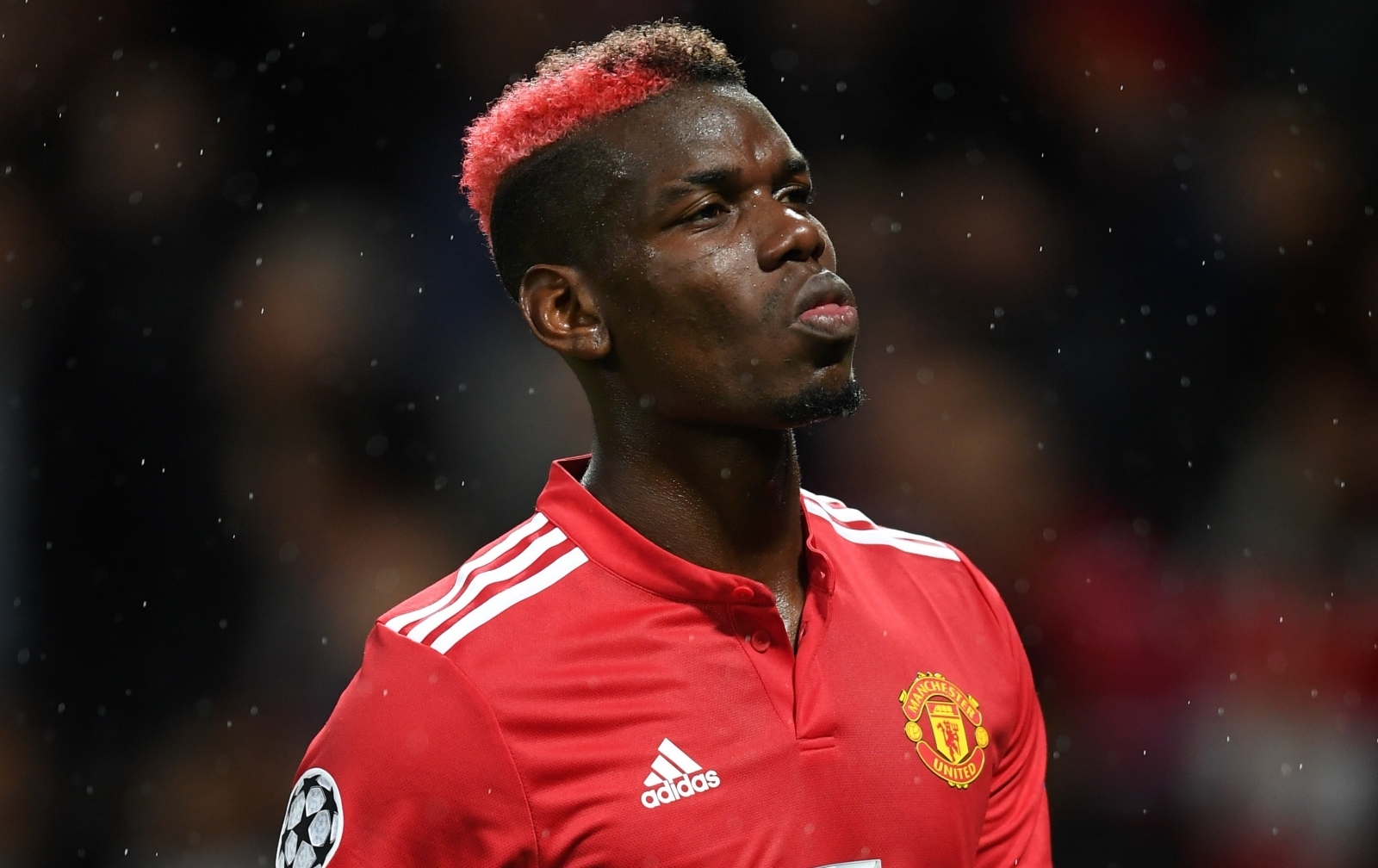 France international suffering from hamstring injury that Mourinho has refused to comment on.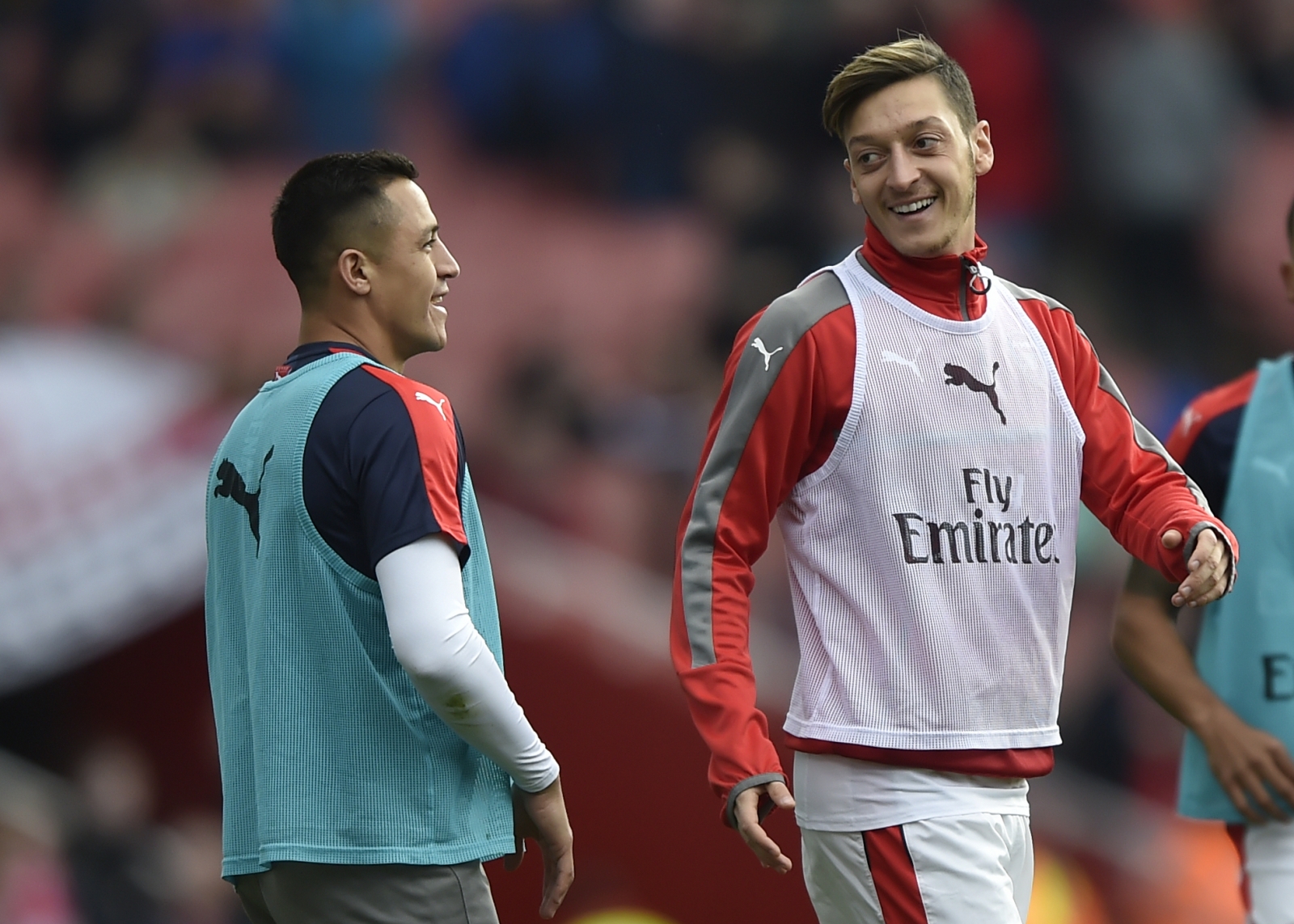 Ozil, 28, is out of contract at the end of the season.
4 hours ago
By Karthick Arvinth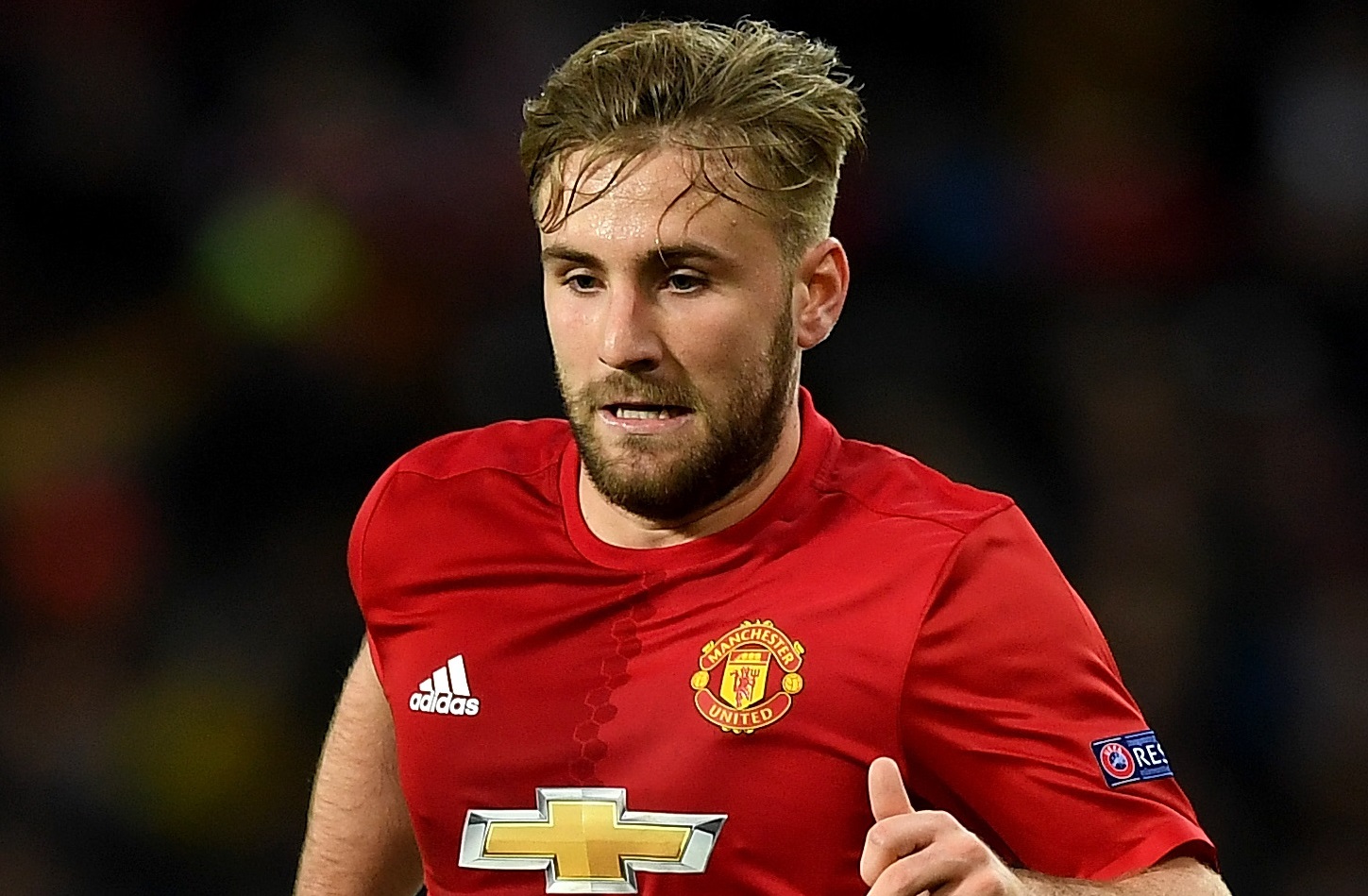 Shaw made his first-team return during United's win over Burton on 20 September.
Trending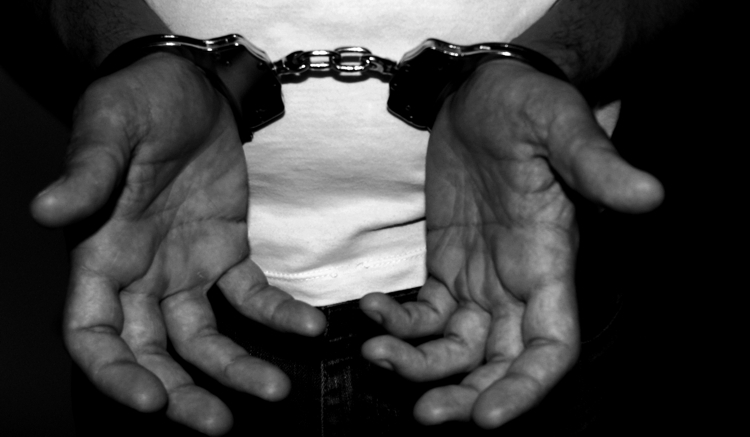 The charge against the accused, Rohit Krishna Mahanta, has been changed from attempt to murder to...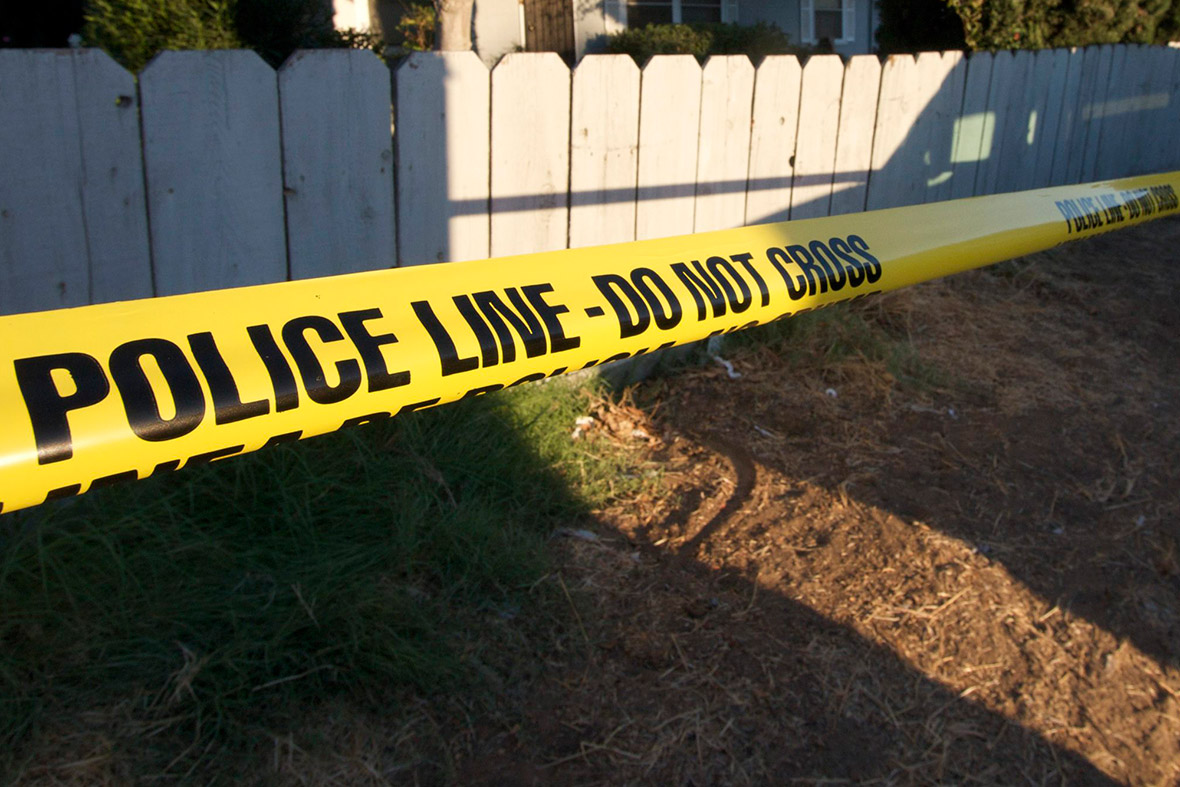 The employer had threatened to file a false sexual assault case against him if he did not comply.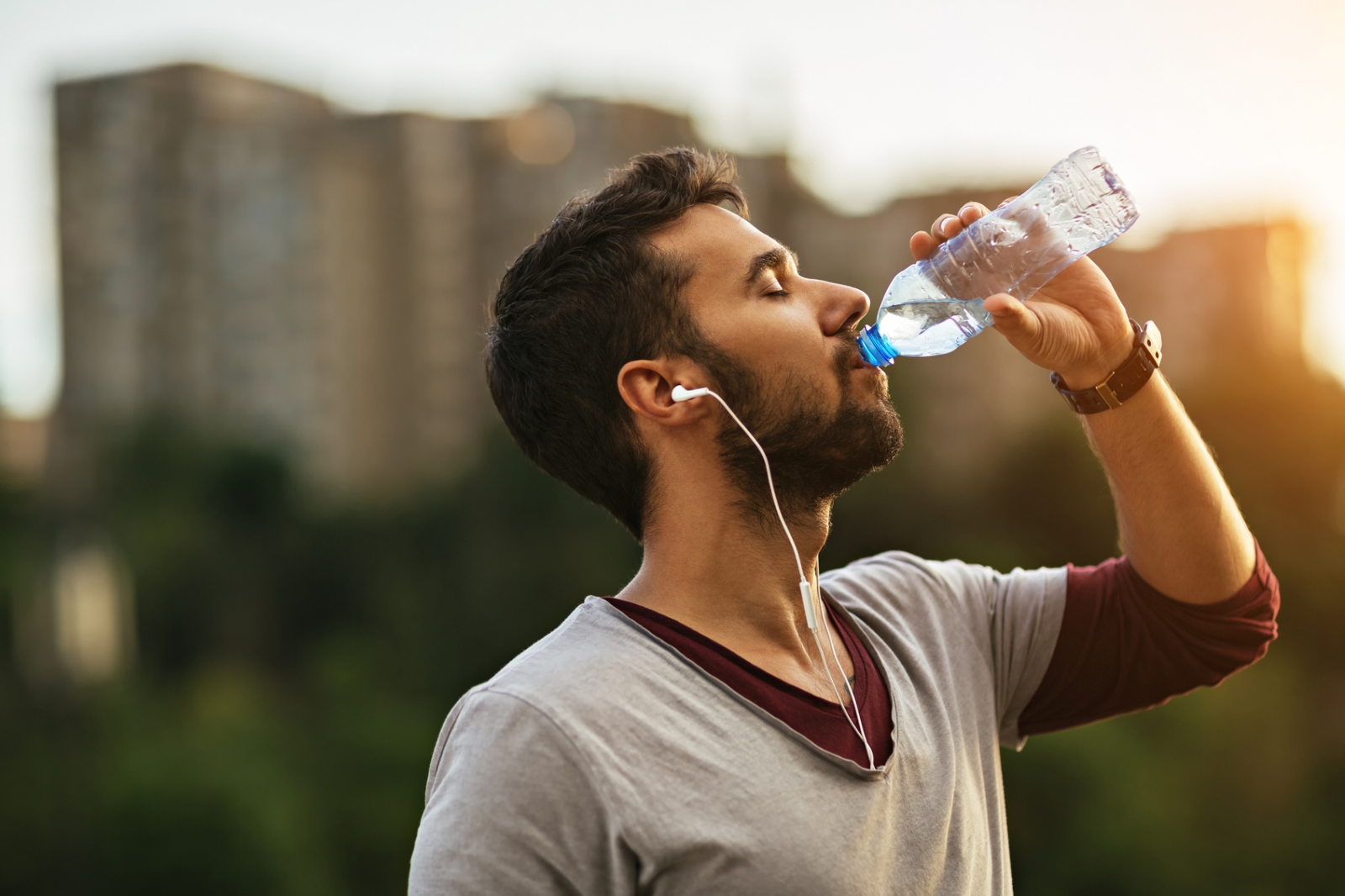 Gatorade to pay out $300,000 in anti-water settlement.