Grenfell Tower Fire
6 hours ago
By Ian Silvera
Labour politician wants victims to feel confident they can come forward and speak to authorities.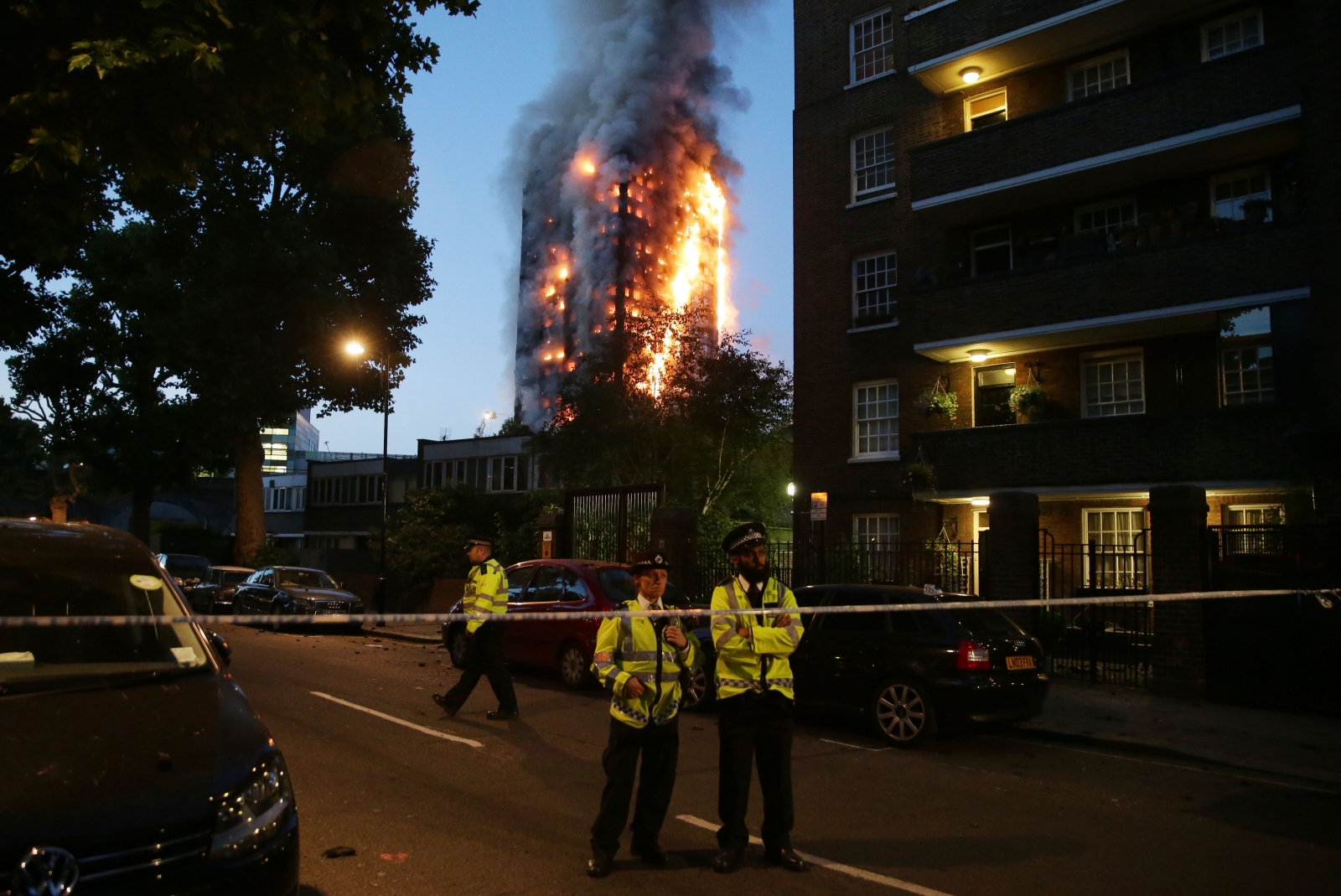 Experts say panels recently installed produce highly toxic hydrogen cyanide gas when they burn.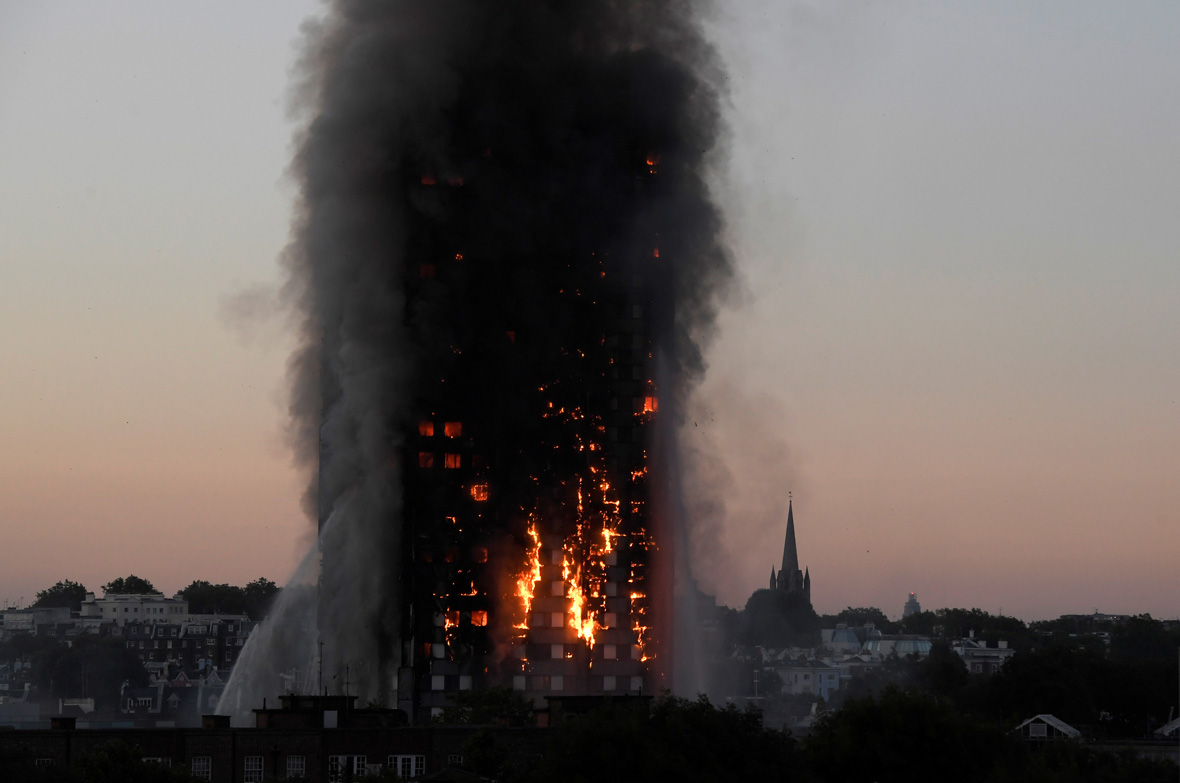 Details emerge from Downing Street after Theresa May confirms three towers are a fire hazard.
10 hours ago
By Ian Silvera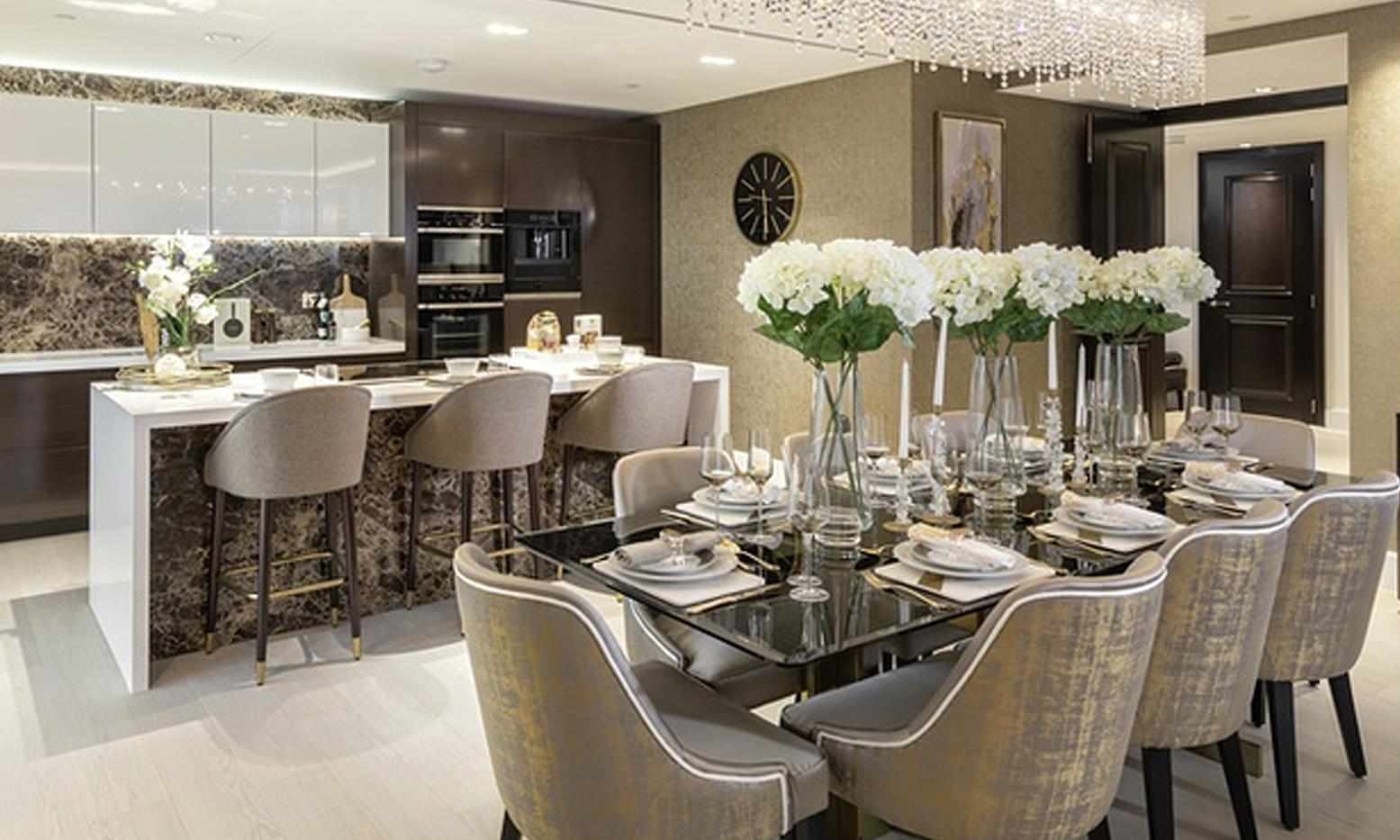 Not all residents welcoming news that people left homeless by fire will be moved to housing block.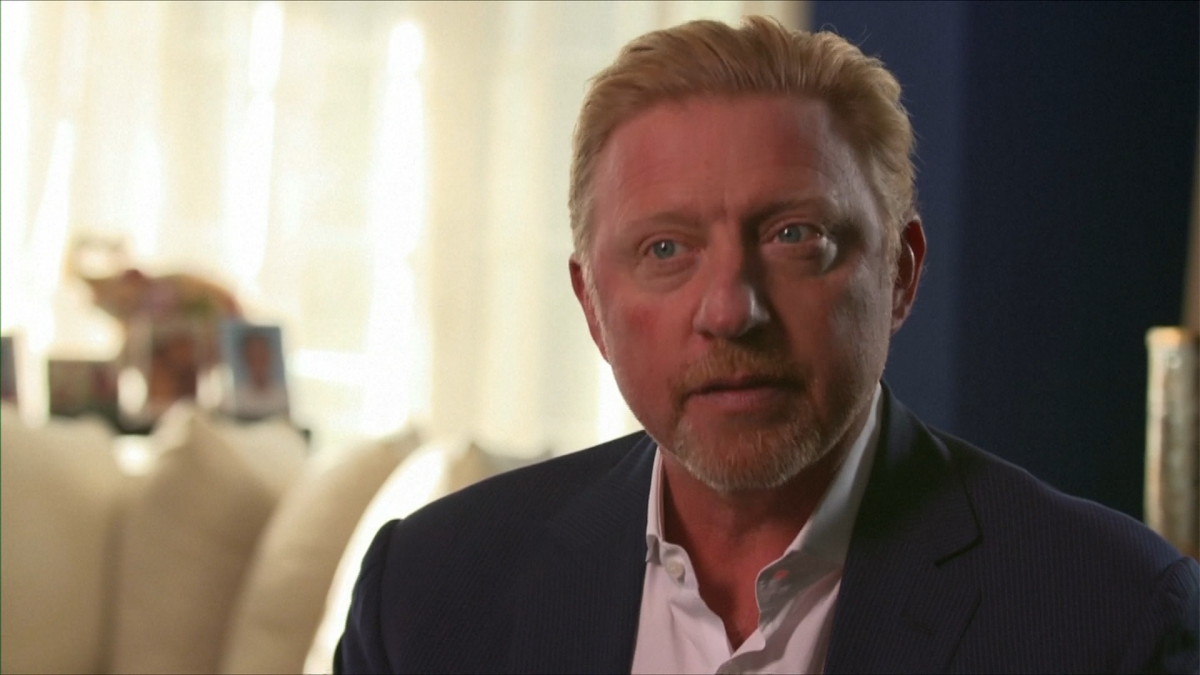 The 49-year-old said he was 'surprised and disappointed' after proceedings were brought against him.
10 hours ago
By Priya Joshi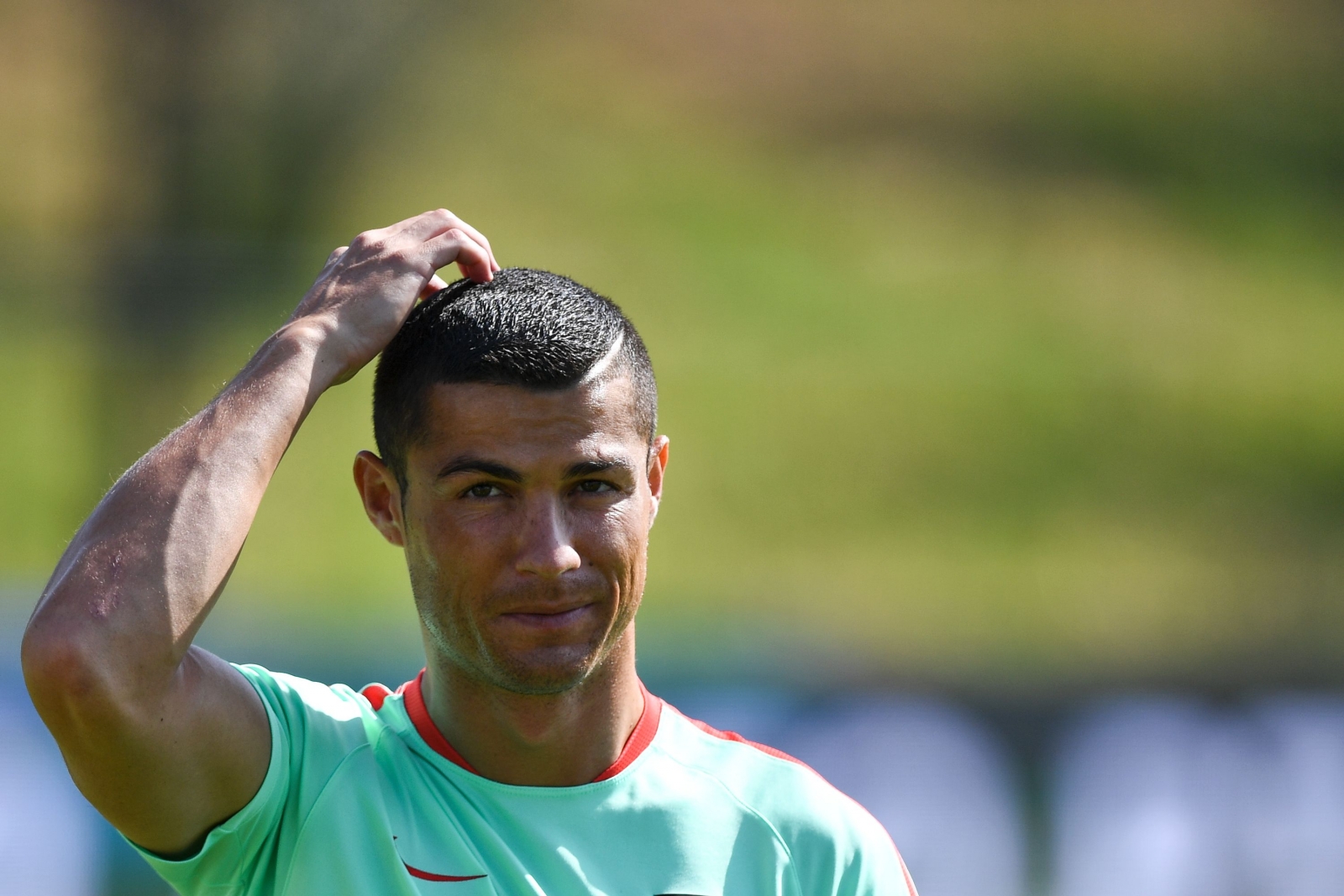 Former Manchester United star was ready to leave Spain just five days ago.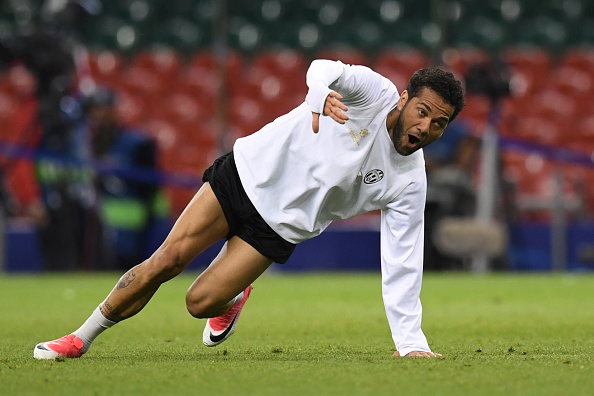 Alves impressed during his one season at Juventus, winning the league and Coppa Italia.
Trending
French social media star died on Sunday (18 June) in the family home.
7 hours ago
By Lucia Binding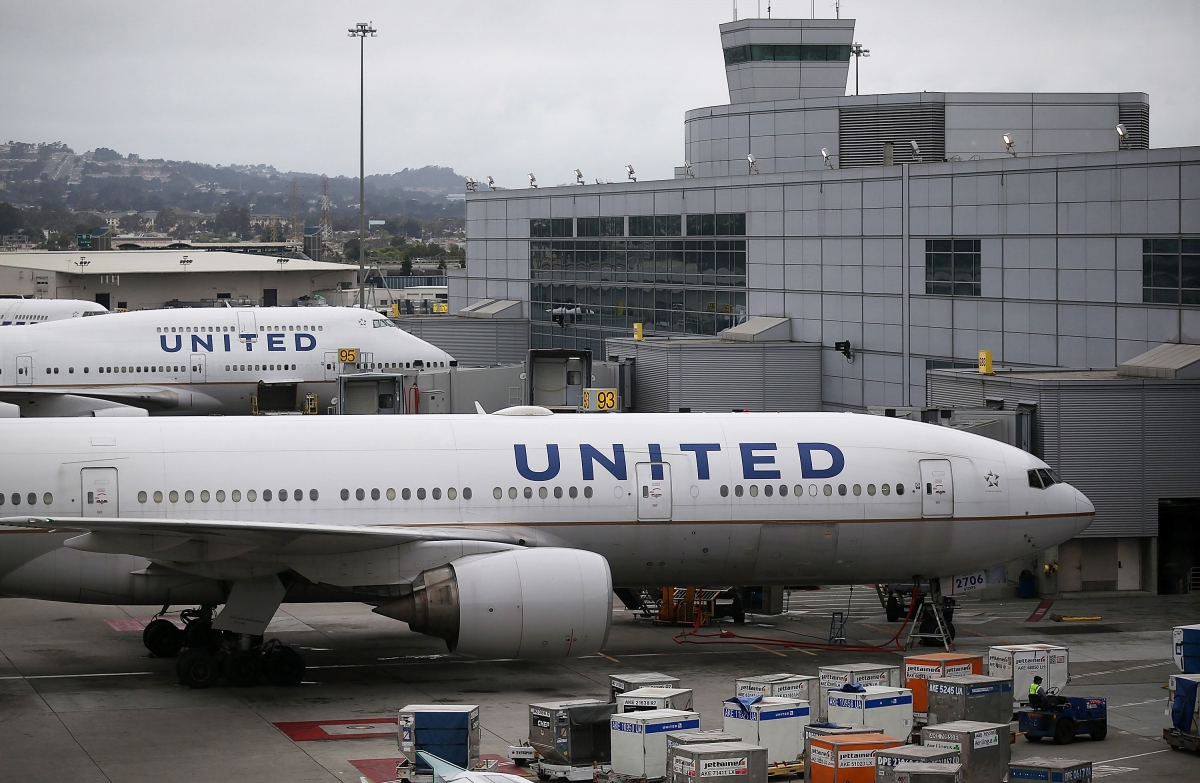 At least seven passengers were taken to hospital for further evaluations.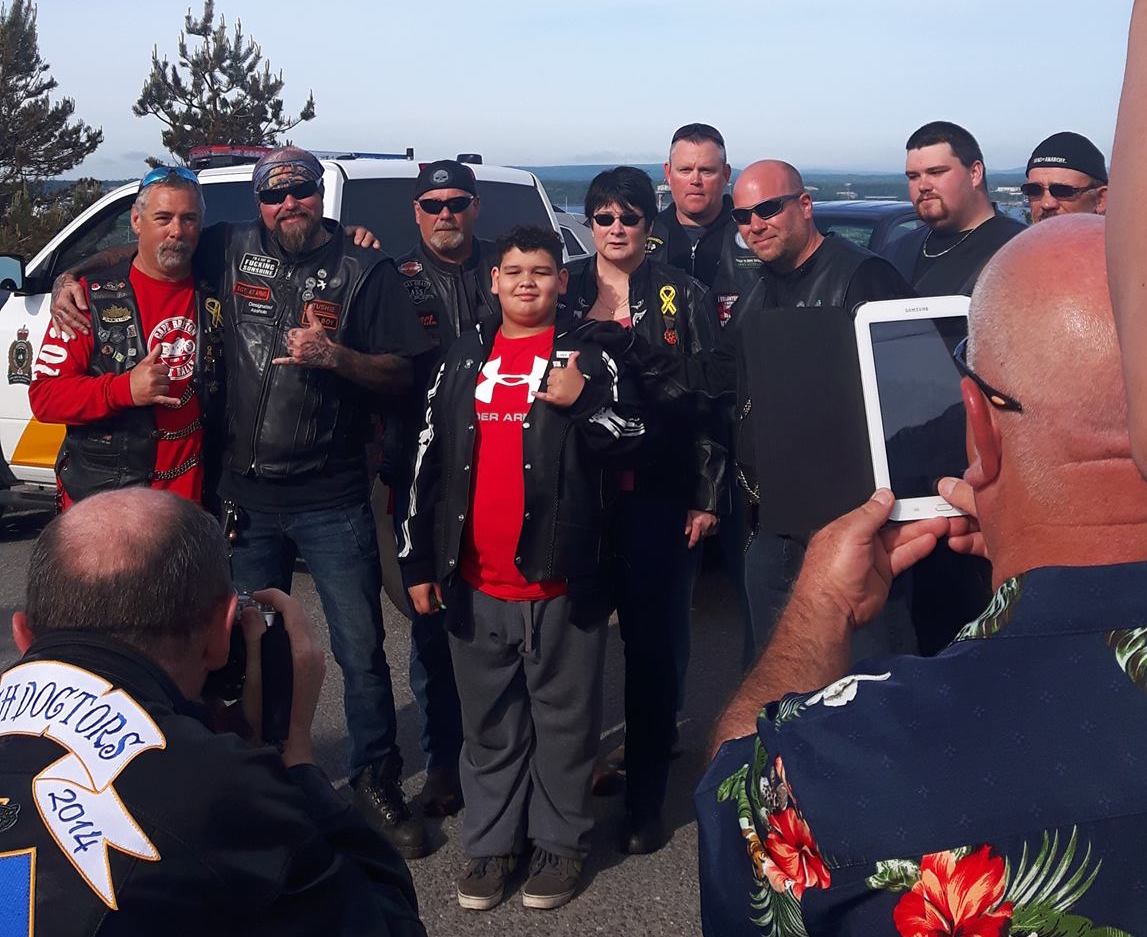 'He's now one of our brothers,' said biker Mike Basso from the Cape Breton Bike Rally.