7 hours ago
By Martha Henriques
The rapidly falling sperm count shows no sign of slowing.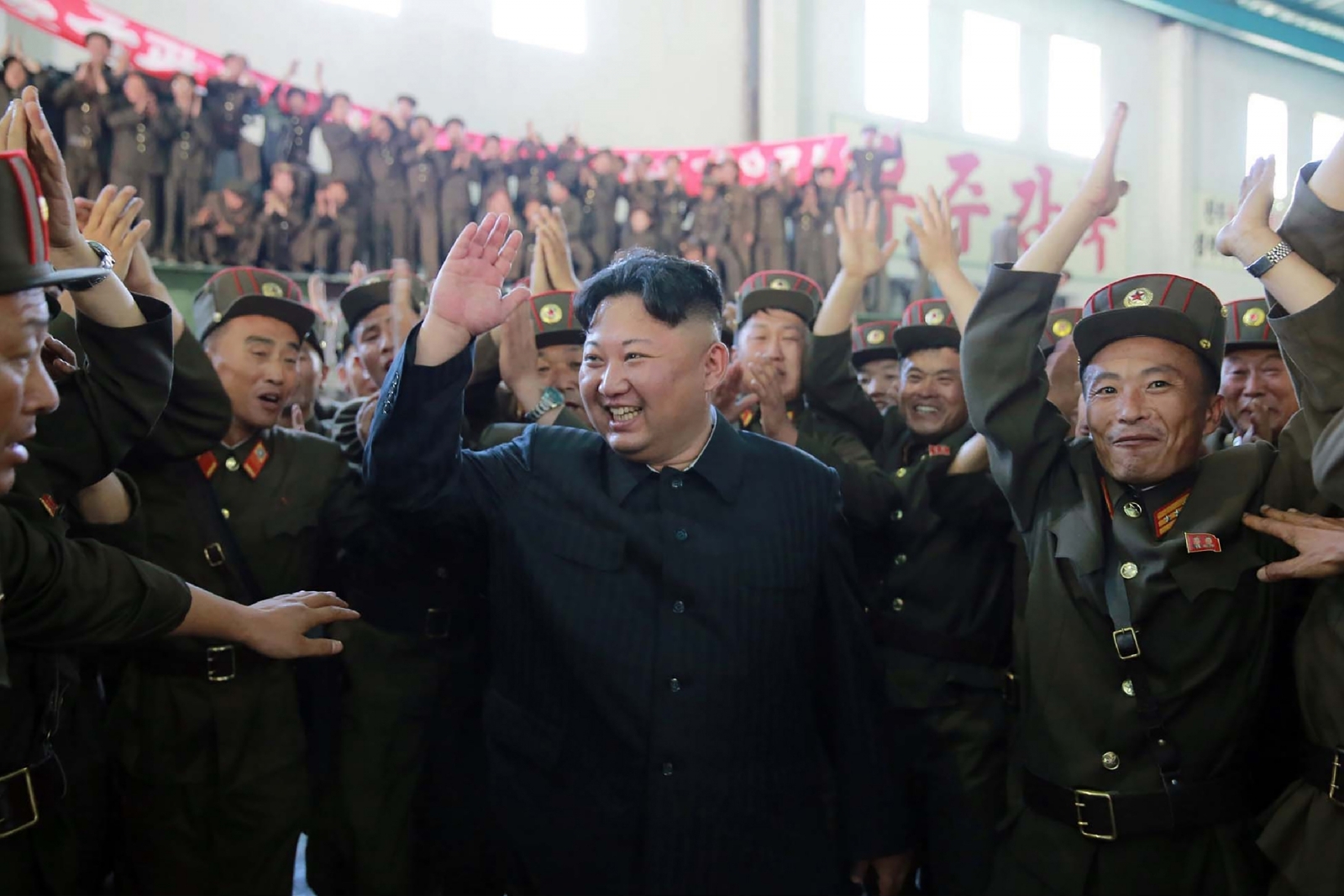 Only elites access the web in North Korea, and they apparently love World of Tanks.
10 hours ago
By Jason Murdock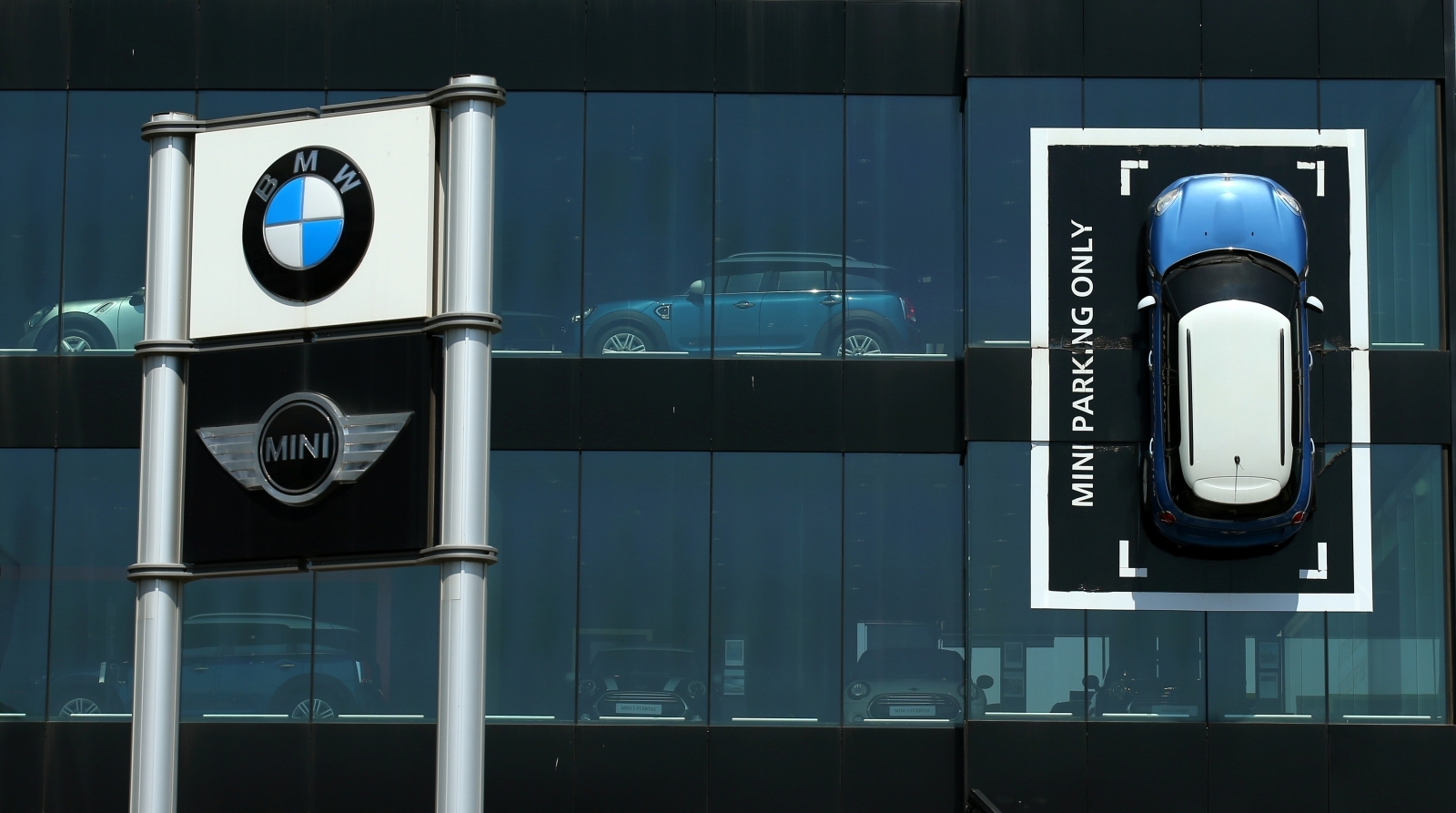 New all-electric version of the three-door Mini will arrive in 2019.
10 hours ago
By Alistair Charlton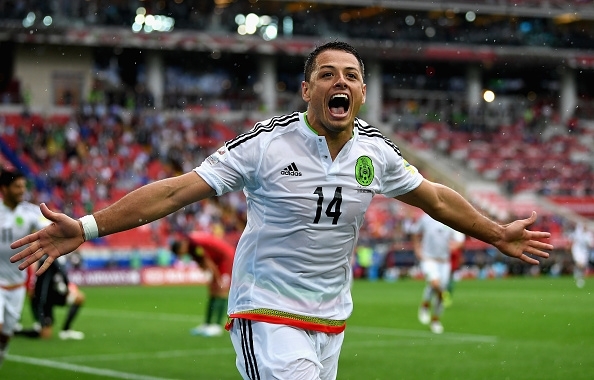 'Chicharito' becomes the Hammers' fourth signing of the summer.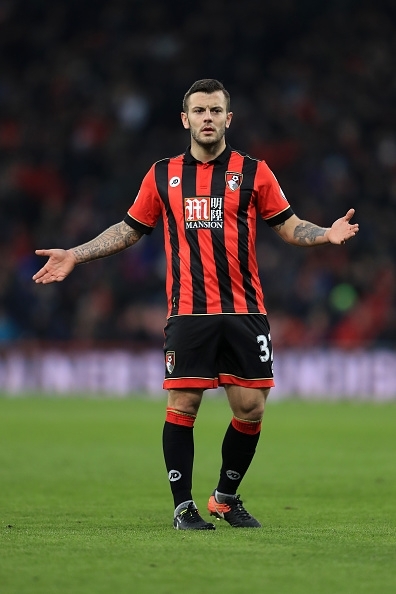 Wilshere is in the final year of his contract with no talks of an extension yet.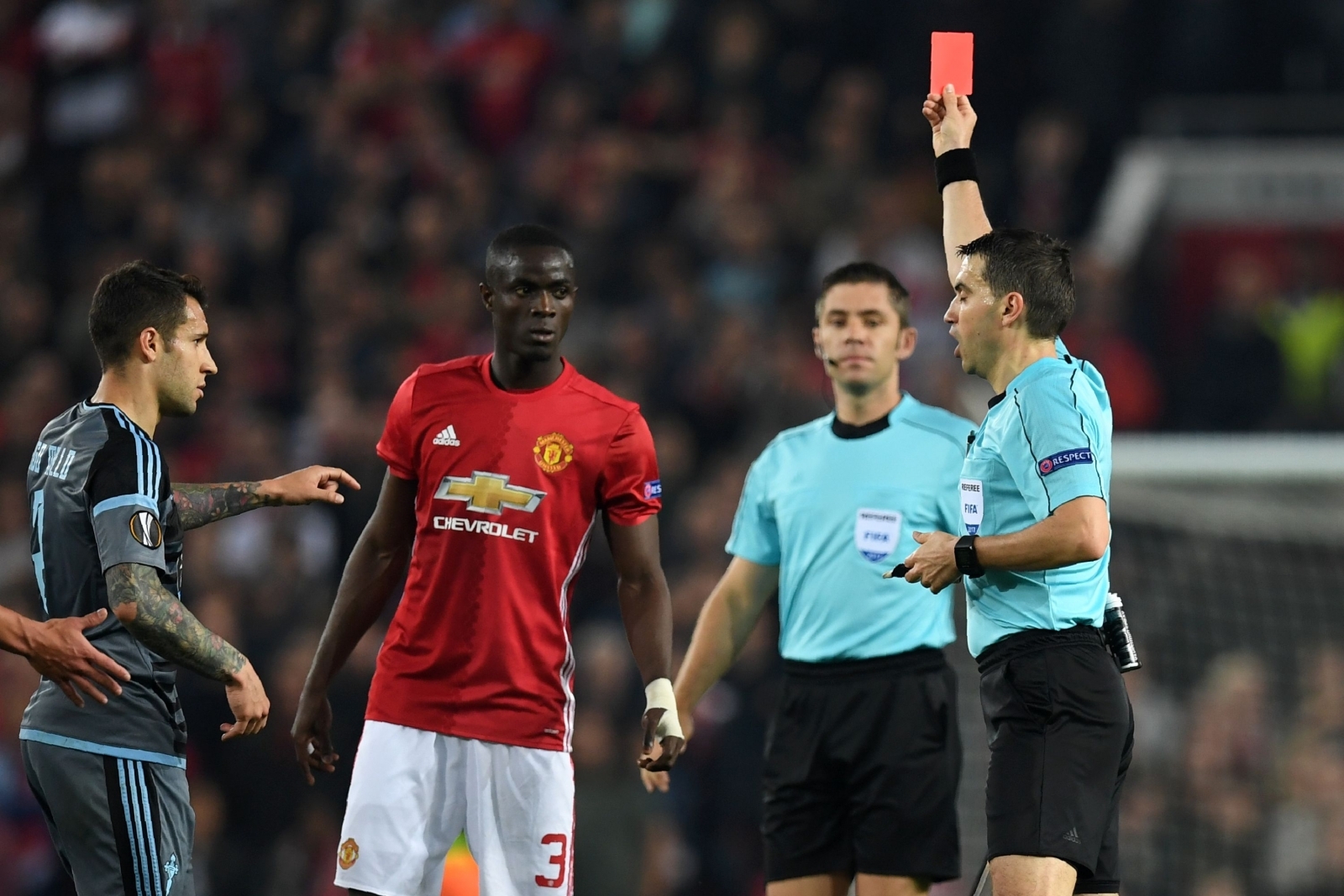 Uefa rule Ivorian centre-back will sit out meeting with Spanish giants in Macedonia on 8 August.
Trending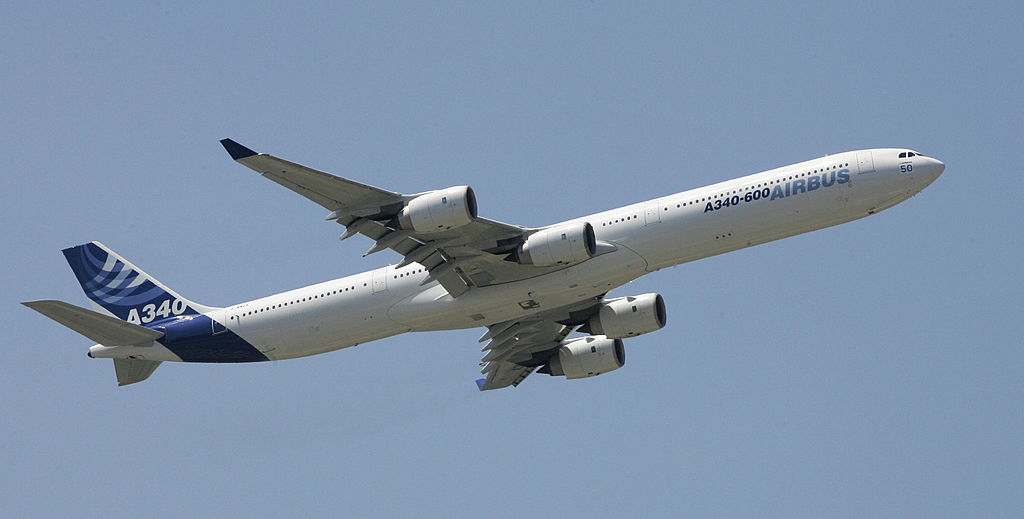 It comes amid an ongoing diplomatic row between Berlin and Ankara.
8 hours ago
By Jordan Bhatt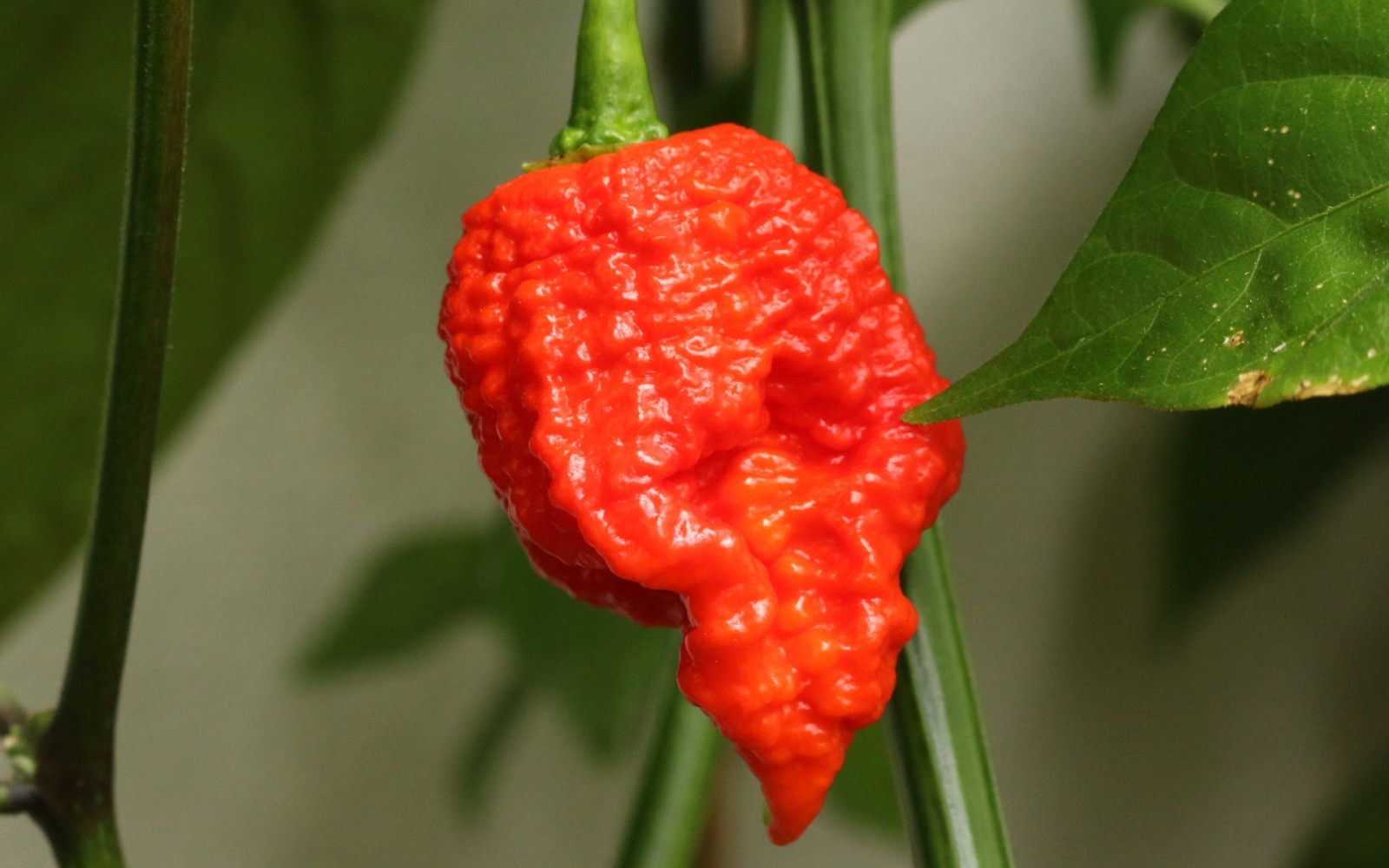 'Satan's Shot' vodka had been bought at a chilli festival on Sunday before being shared among...
8 hours ago
By Paul Wright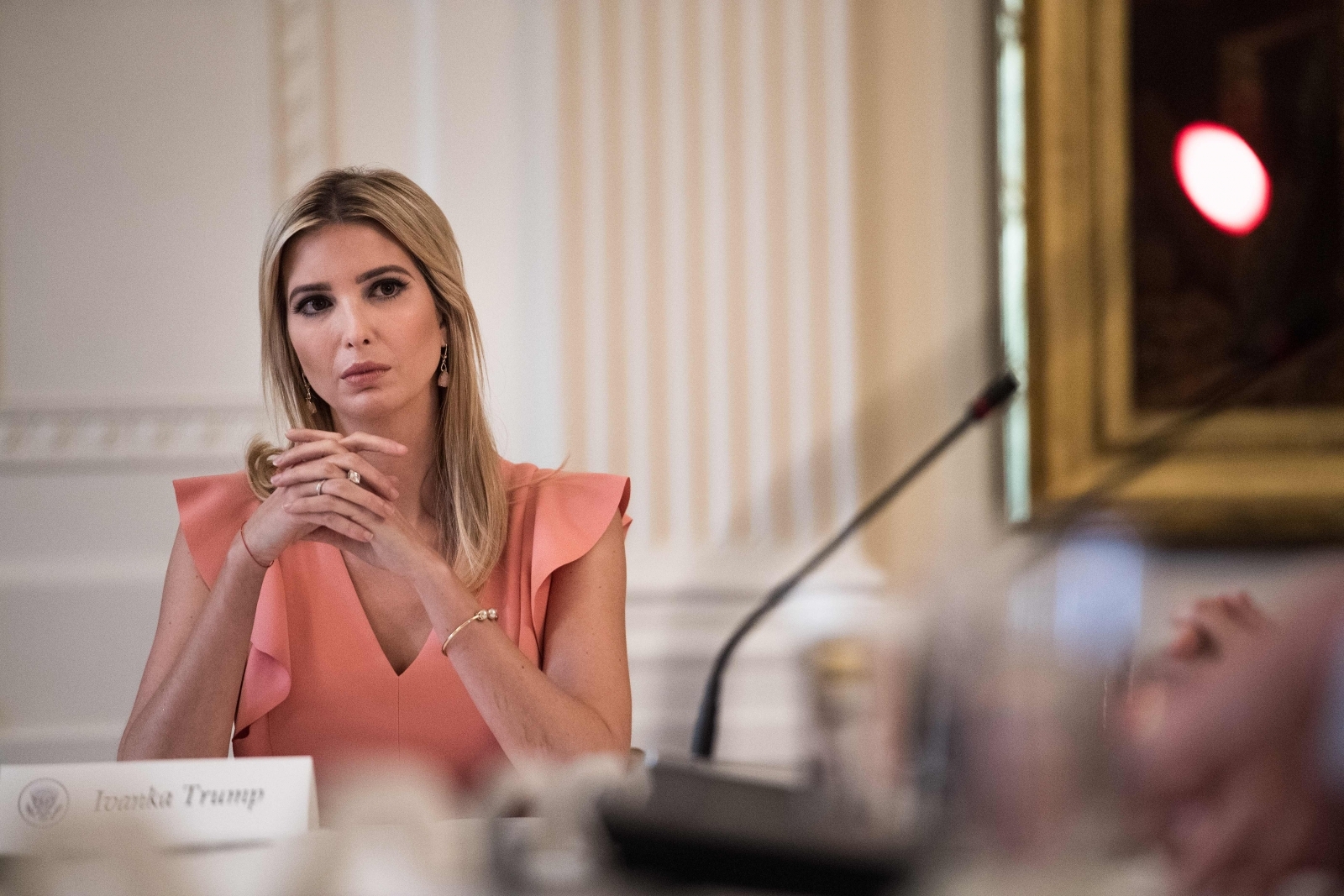 ''I'mma let you finish, but Beyonce had the best album ever.' - Benjamin Franklin,' one person...