Top Stories
'We Europeans truly have to take our fate into our own hands,' said the German chancellor.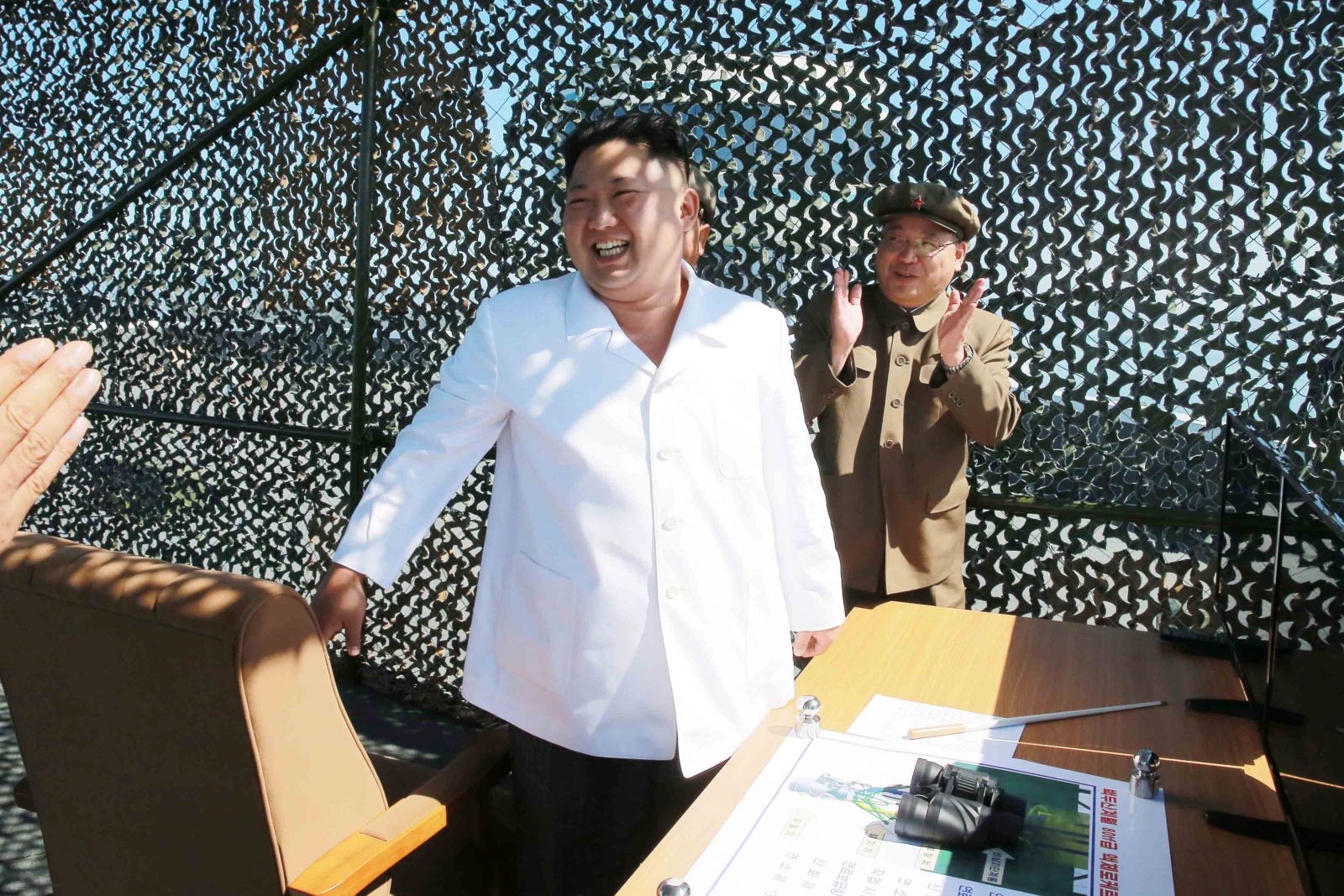 The missile was said to have been launched from the town of Wonsan.
5 hours ago
By Brendan Cole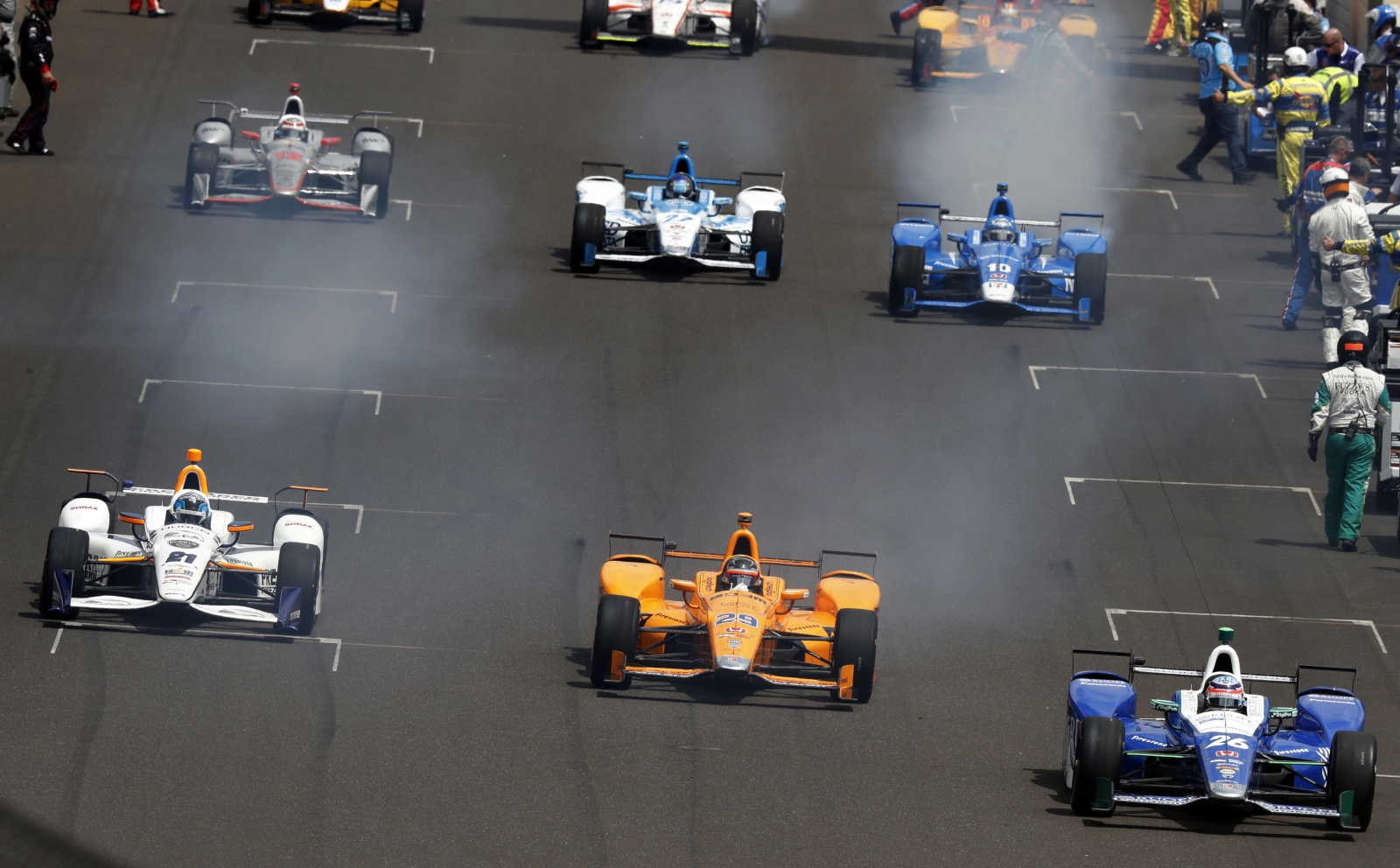 Scott Dixon escapes unscathed following terrifying crash involving Briton Jay Howard.
7 hours ago
By George Flood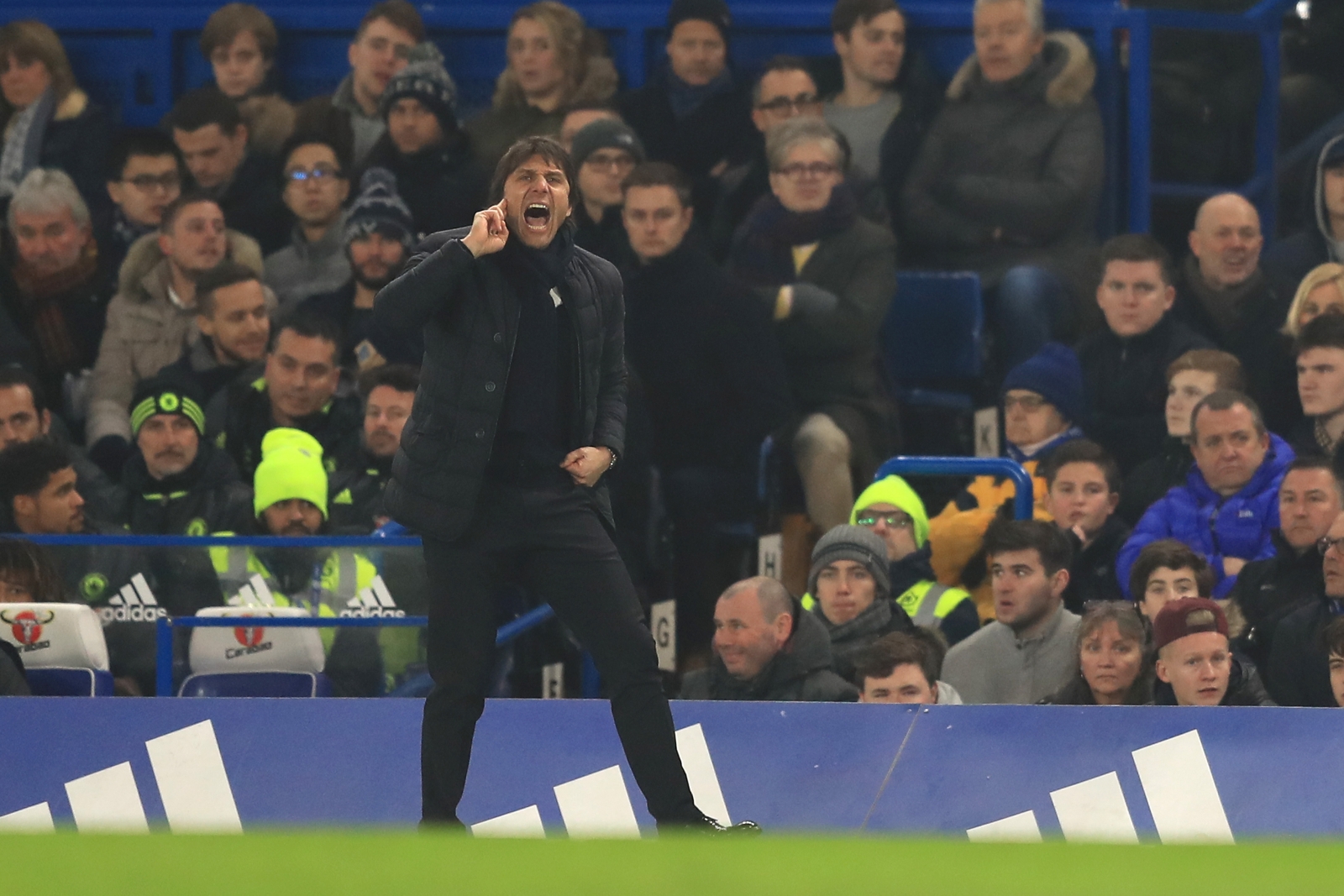 PL champions missed out on the double following a 2-1 defeat to Arsenal at Wembley.
By Eduardo Fernandez-Abascal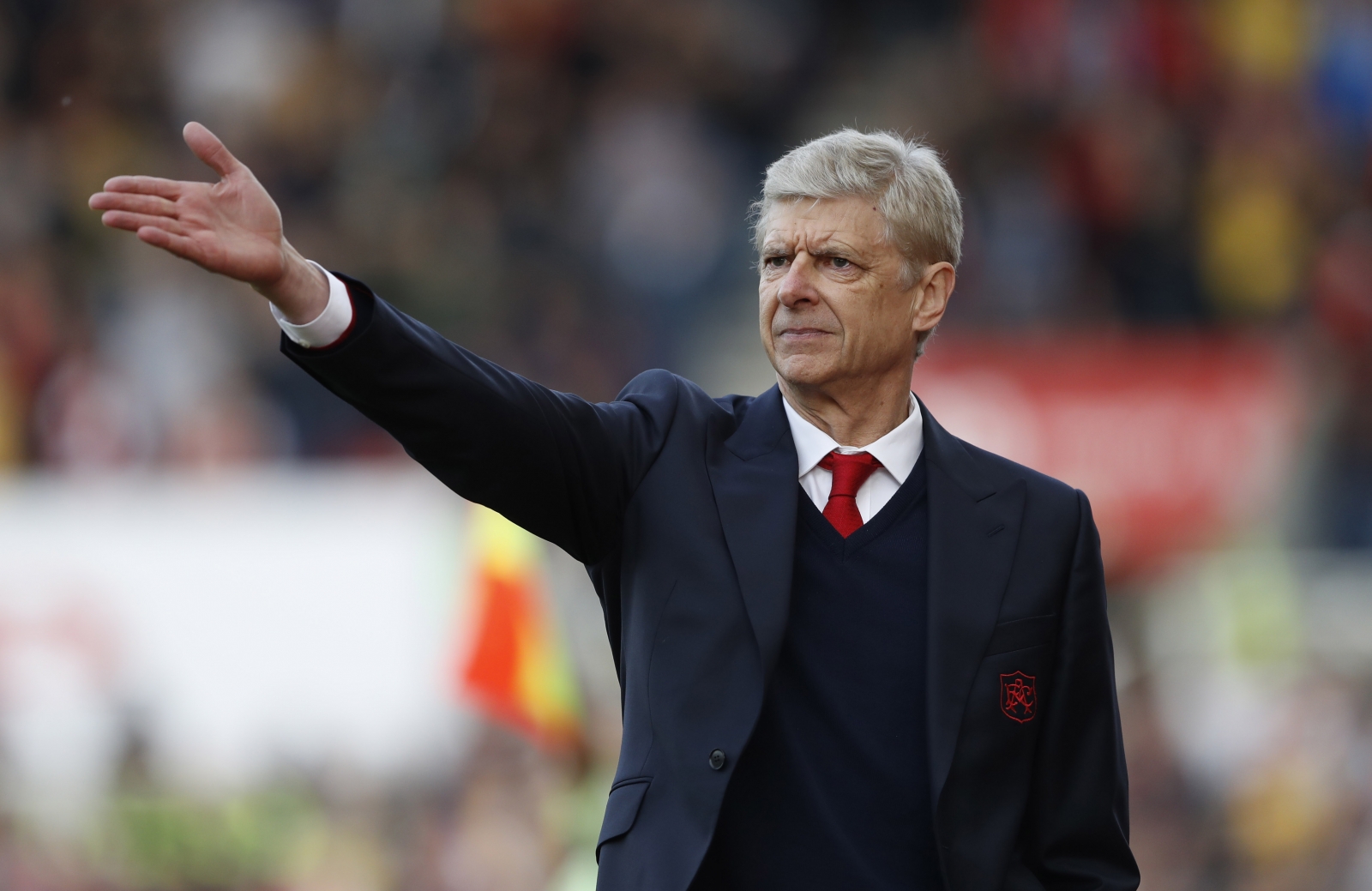 The Gunners boss suggested that his future will be resolved in the coming week.
By Eduardo Fernandez-Abascal