Top stories
1 hour ago
By Jordan Bhatt
Bezos is now estimated to be worth an eye-watering $90bn
Special report
Prime Minister Viktor Orbán has been accused of destroying press freedom, attacking human rights...
59 minutes ago
By Paul Wright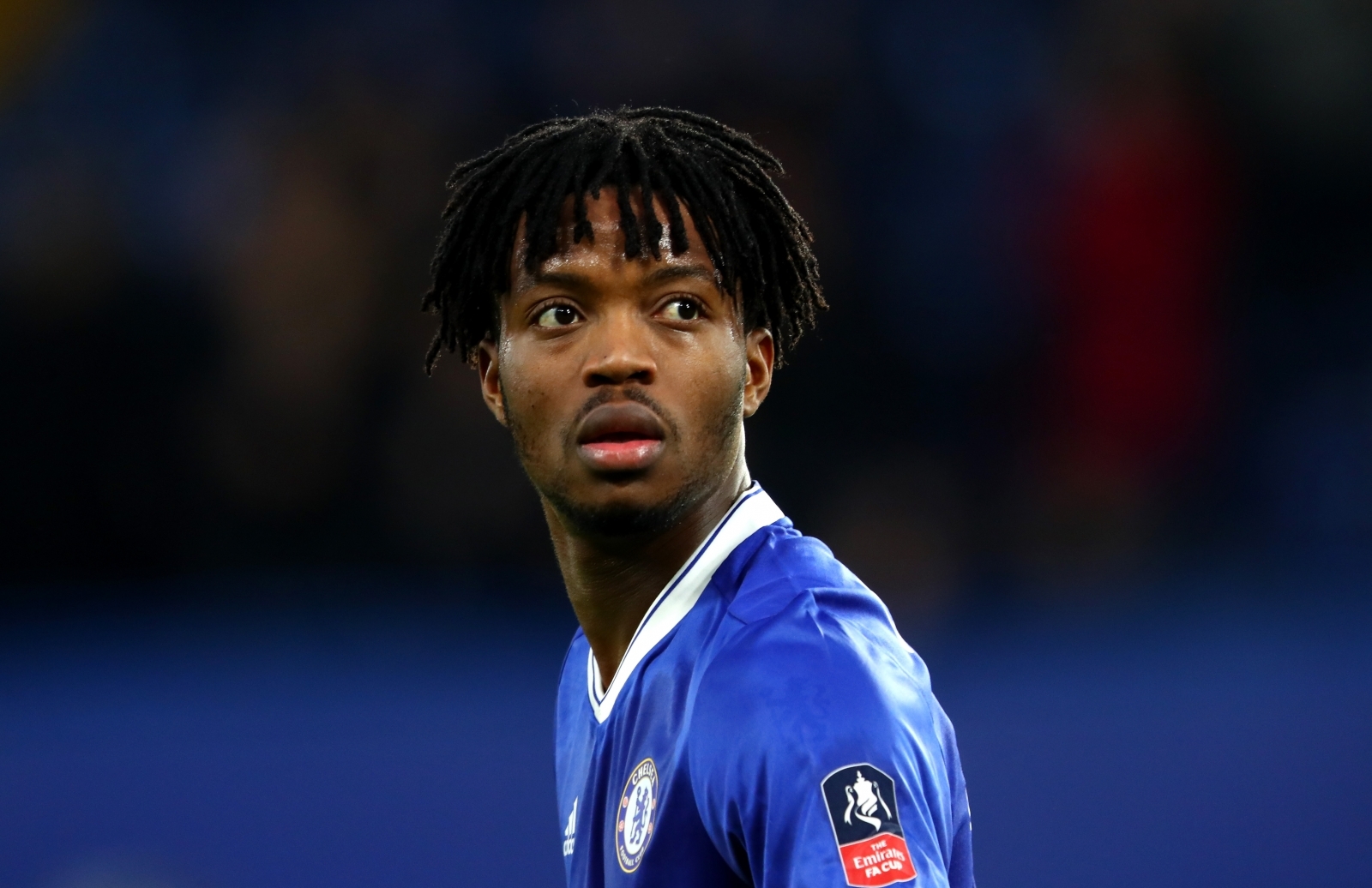 Nathan Ake and Nathaniel Chalobah have left the club on permanent deals.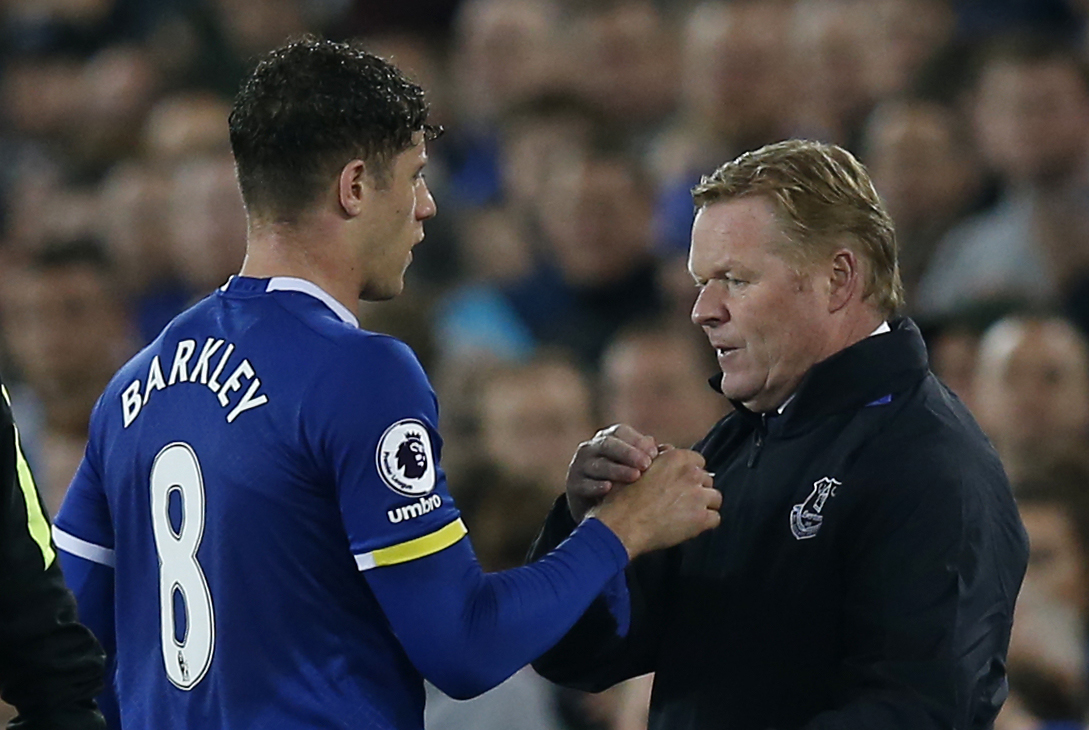 Koeman confirmed on Wednesday (26 July) that Barkley sees his future away from Goodison Park.
5 hours ago
By Rhod Cannon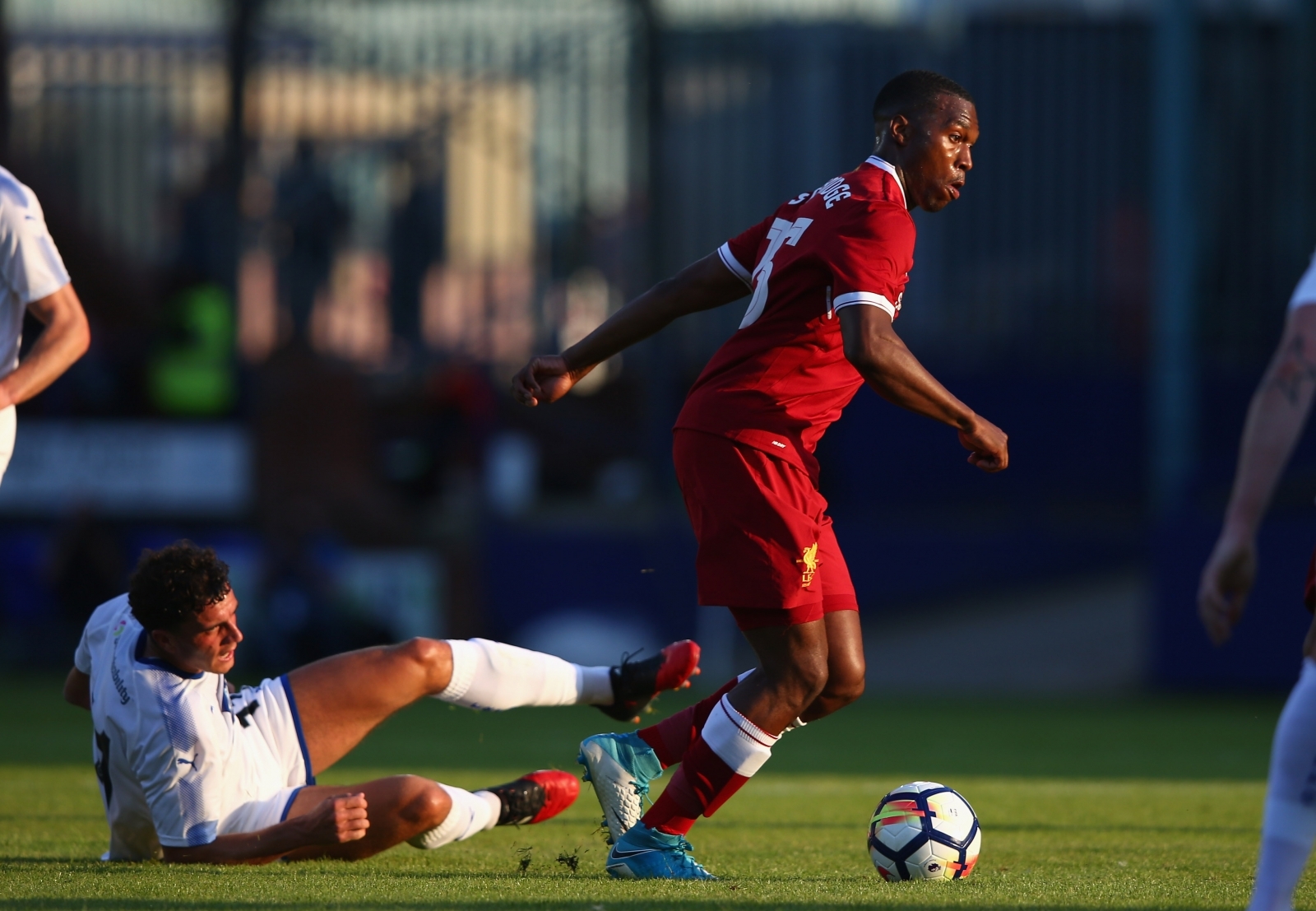 The 27-year-old endured another injury-hit campaign under the German coach last term.
Trending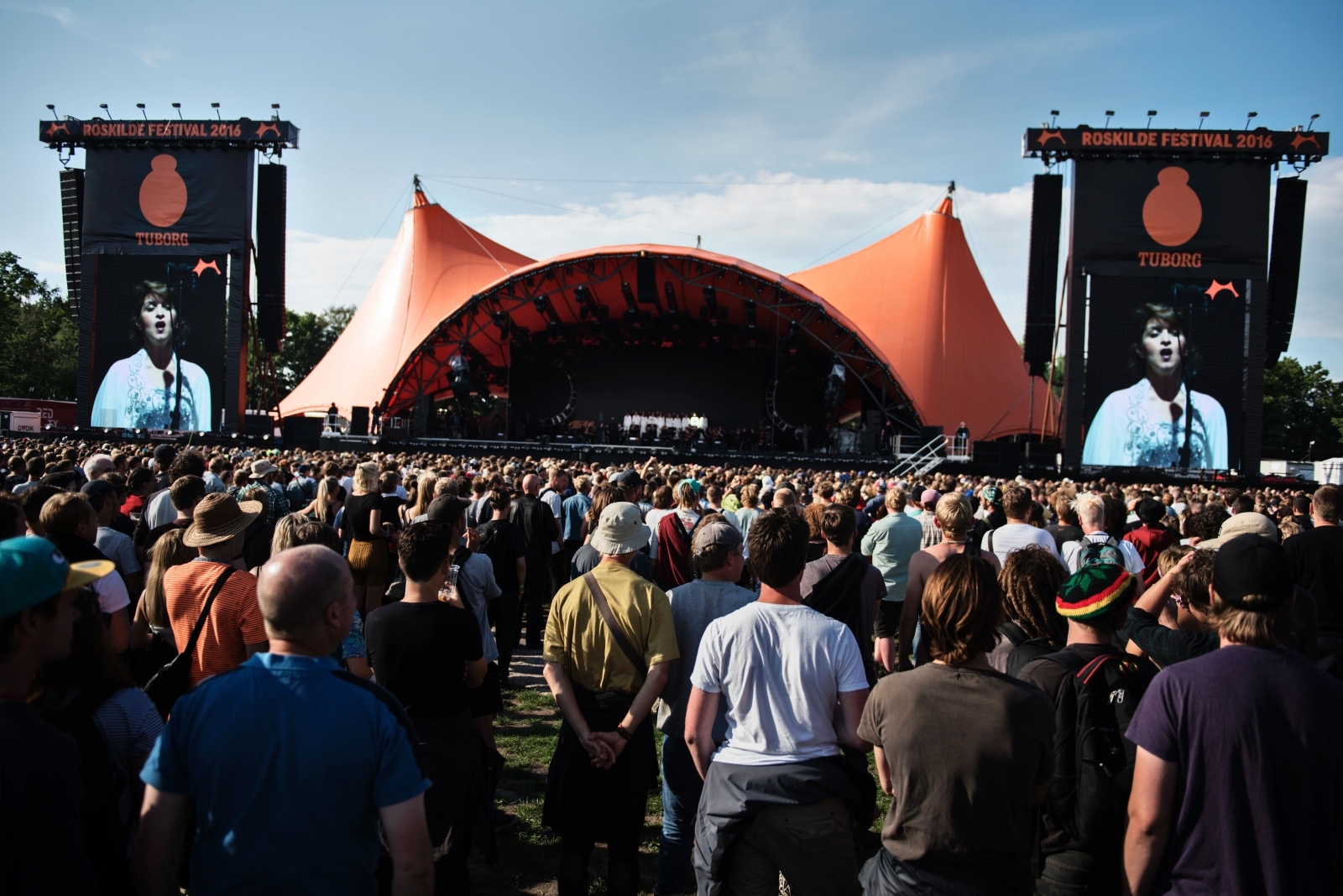 49-year-old creepshotter claims he didn't know what he was doing was illegal.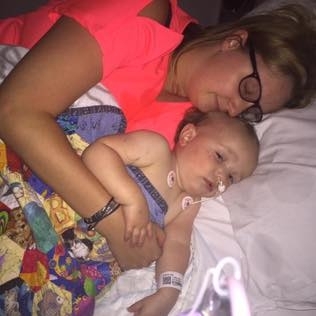 Ollie Lennon had to undergo surgery after holes were burned in his trachea.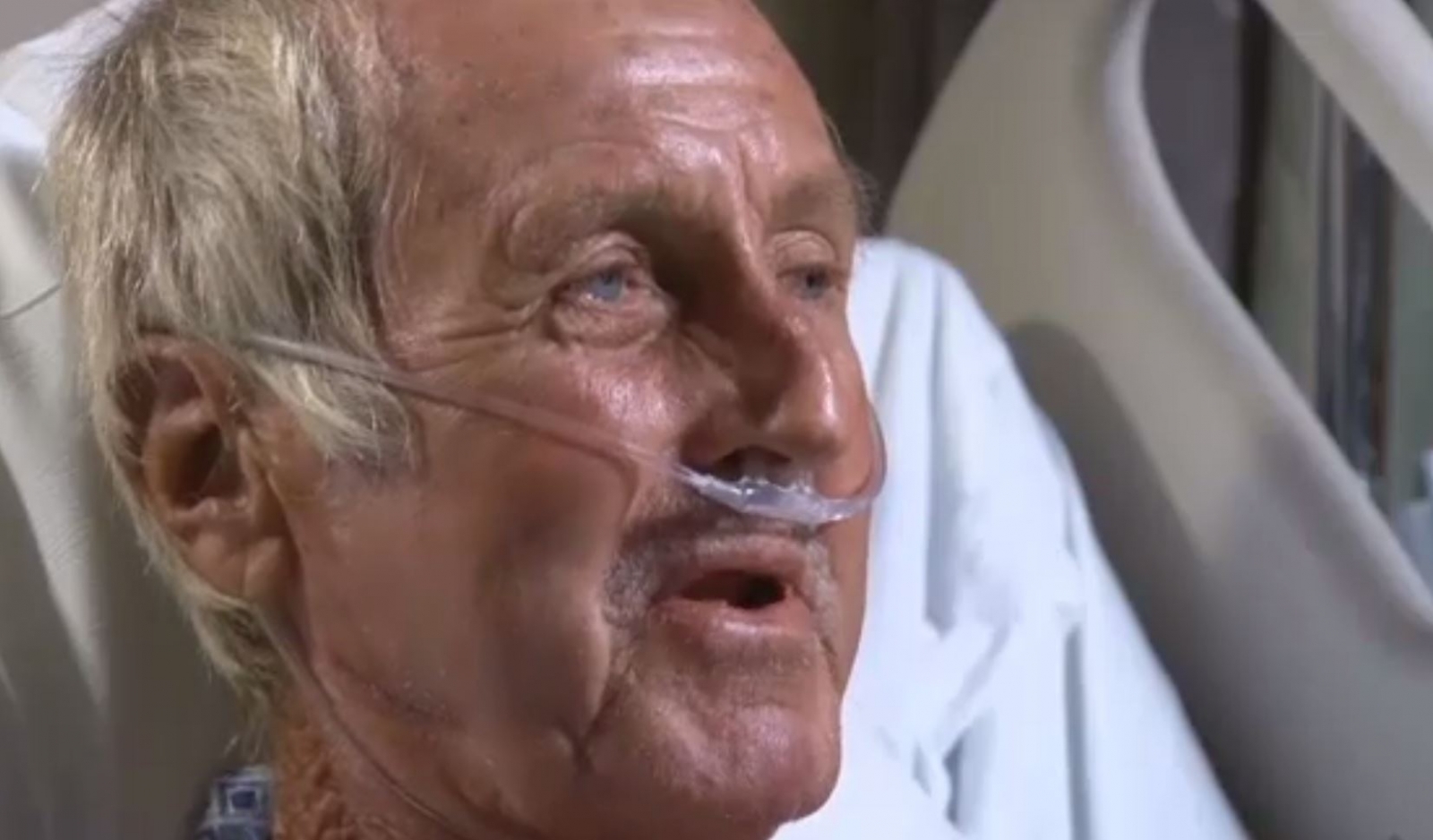 Fredric Iman managed to fight off the hungry reptile as it dragged him into the water.