11 hours ago
By Jordan Bhatt
Transgender people were permitted to serve in the US military in 2016.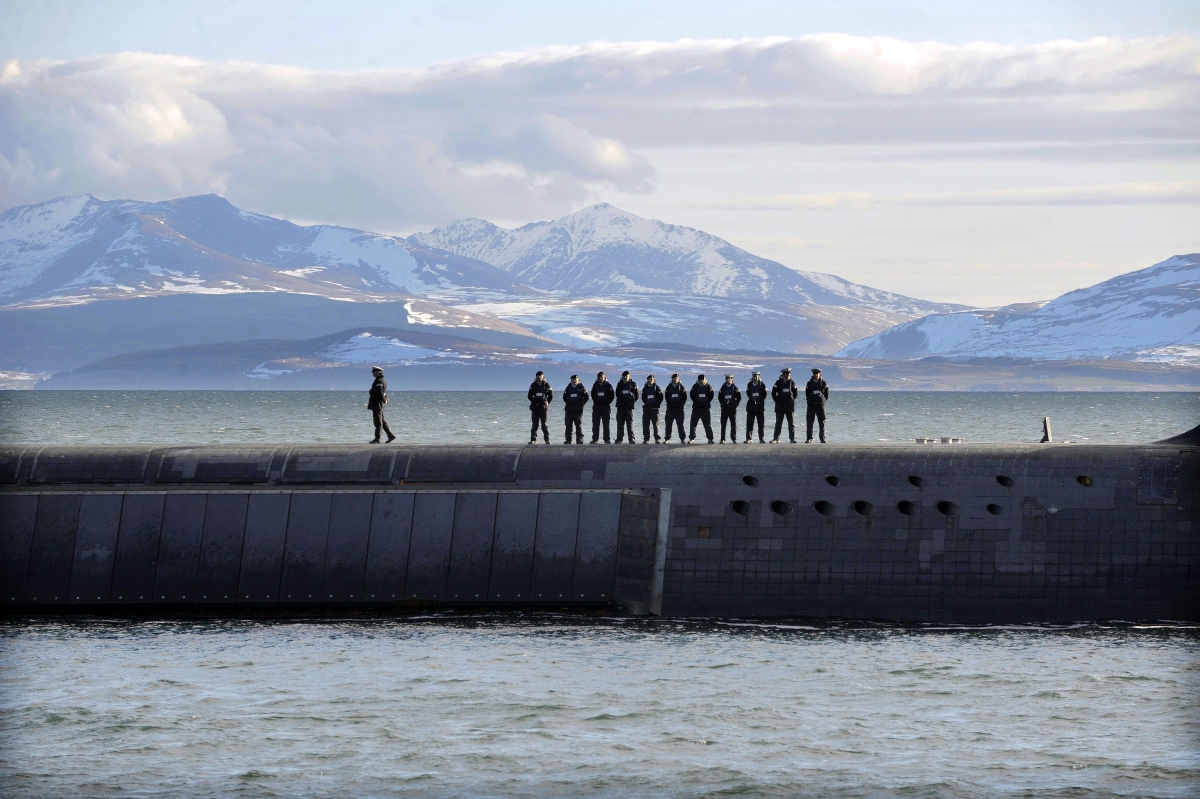 The US president said transgender people would not be allowed.
7 hours ago
By Brendan Cole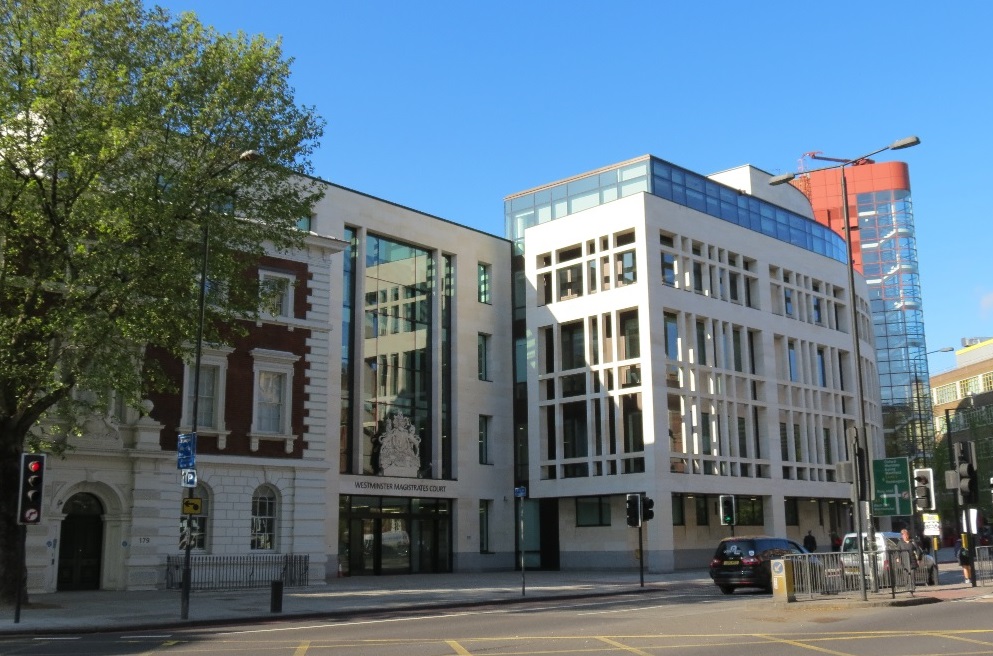 The girl appeared at Westminster Magistrates' Court.
8 hours ago
By William Watkinson
Barcelona are yet to agree a fee with Liverpool after their initial £72m offer was rejected.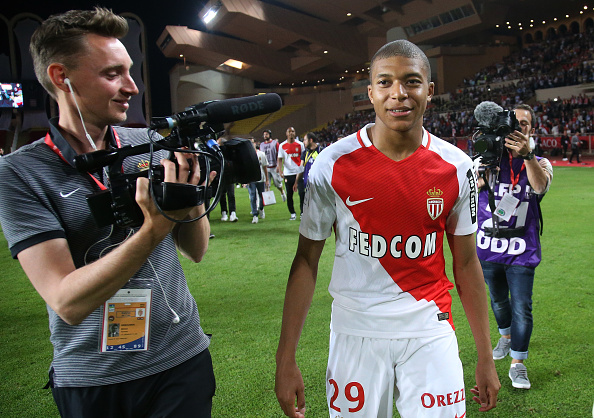 Madrid have reportedly agreed a €180m fee for the young Frenchman.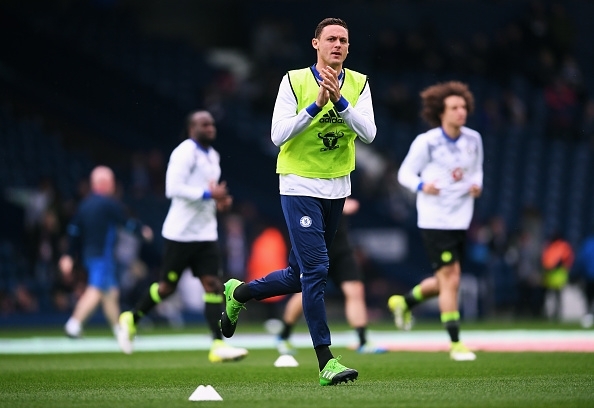 A move to Old Trafford was reportedly sanctioned by Blues owner Roman Abramovich.
Trending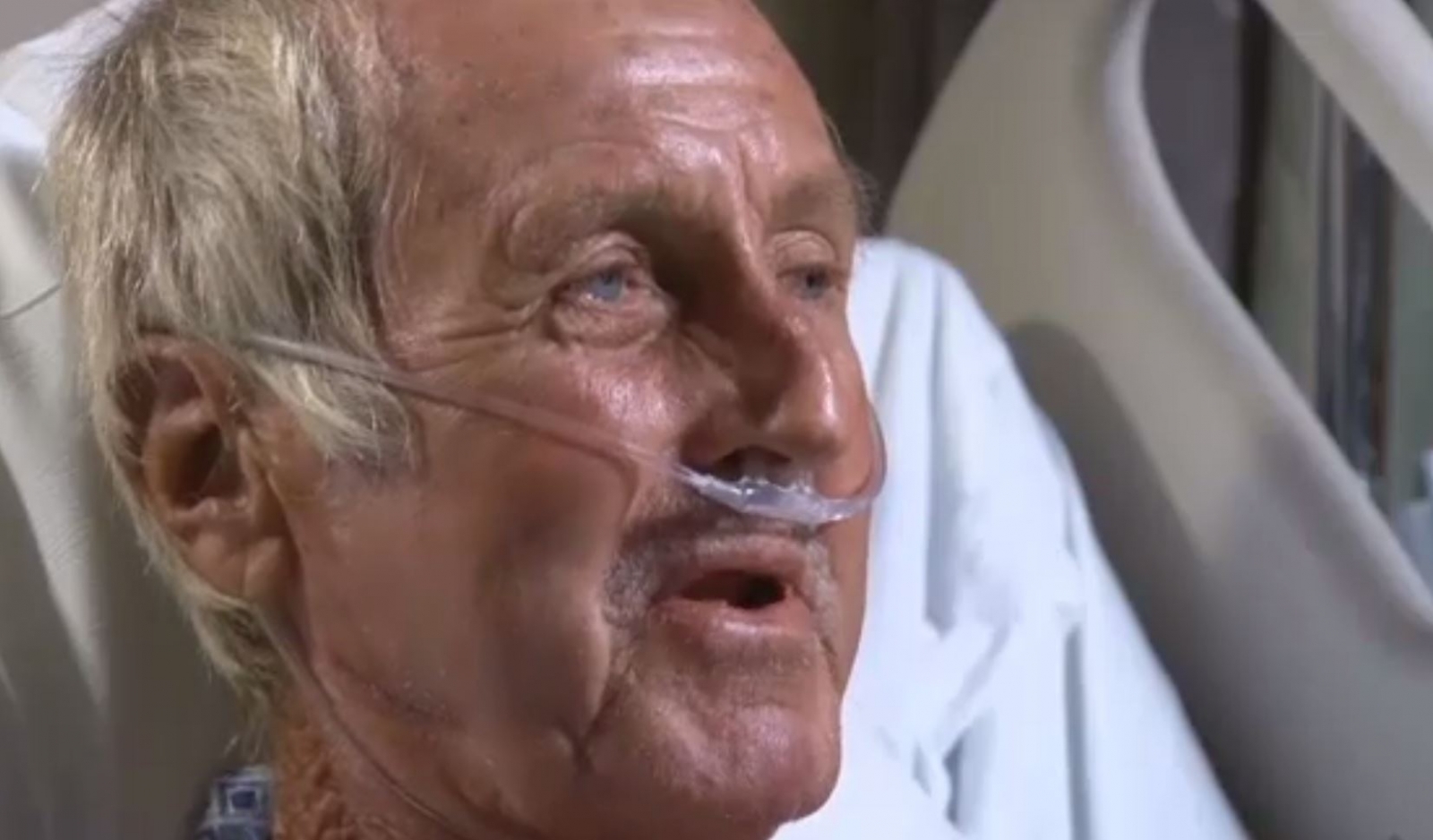 Fredric Iman managed to fight off the hungry reptile as it dragged him into the water.
11 hours ago
By Paul Wright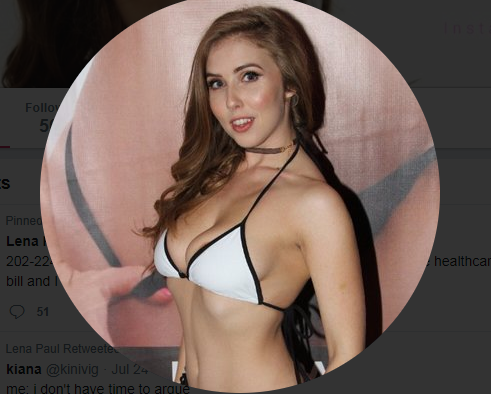 The 'Breast Worship 5' actress wants people to call their senators to help save Obamacare.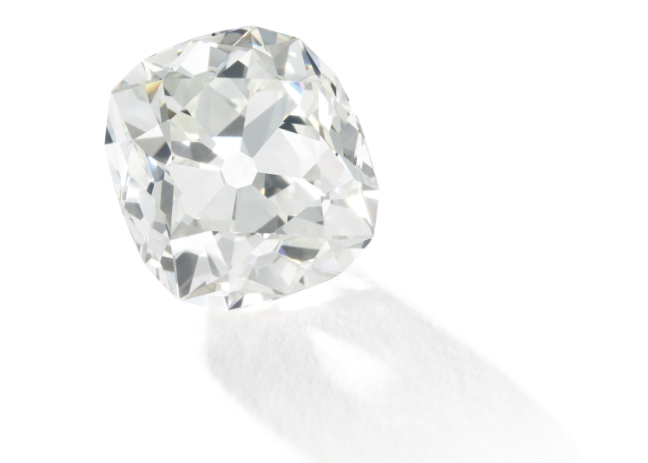 The mysterious disappearance happened six years ago, but has only just been revealed by the...