Top stories
14 minutes ago
By Gaurav Sharma
Oil and gas behemoth taking Trump administration to court over "capricious" Russian sanctions fine.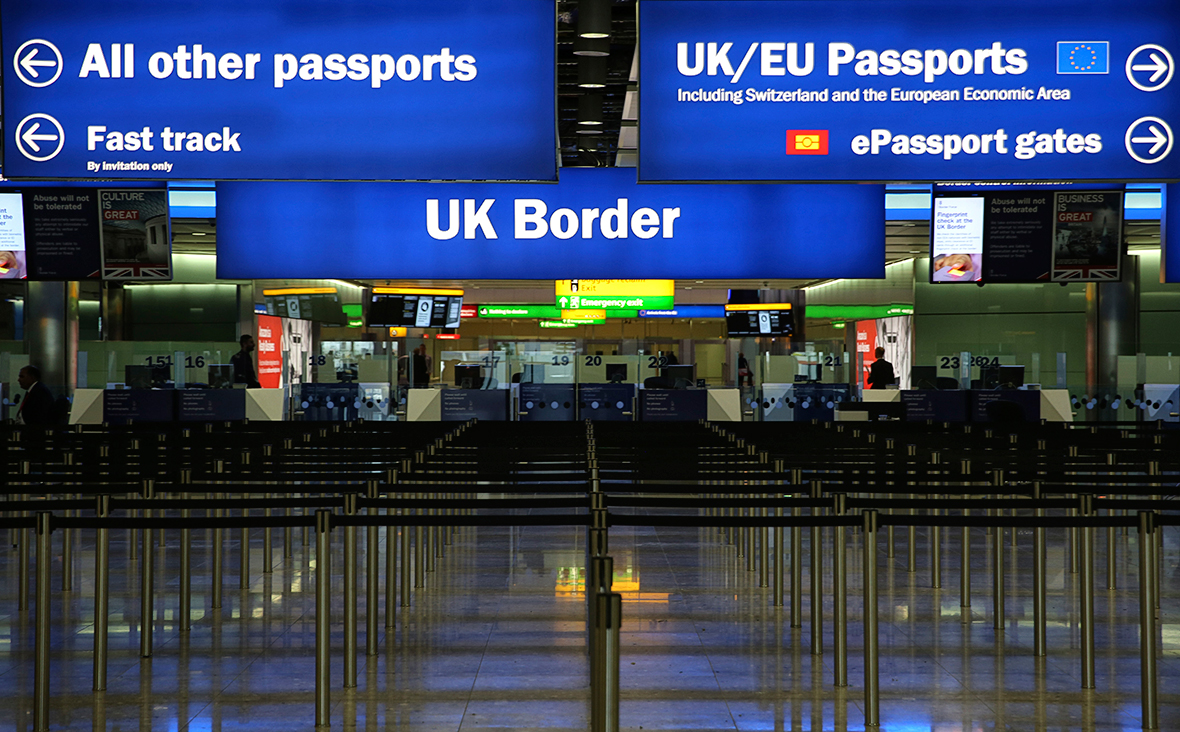 Theresa May's cabinet are reportedly behind the shift in tone after a week-long briefing war.
2 hours ago
By Ian Silvera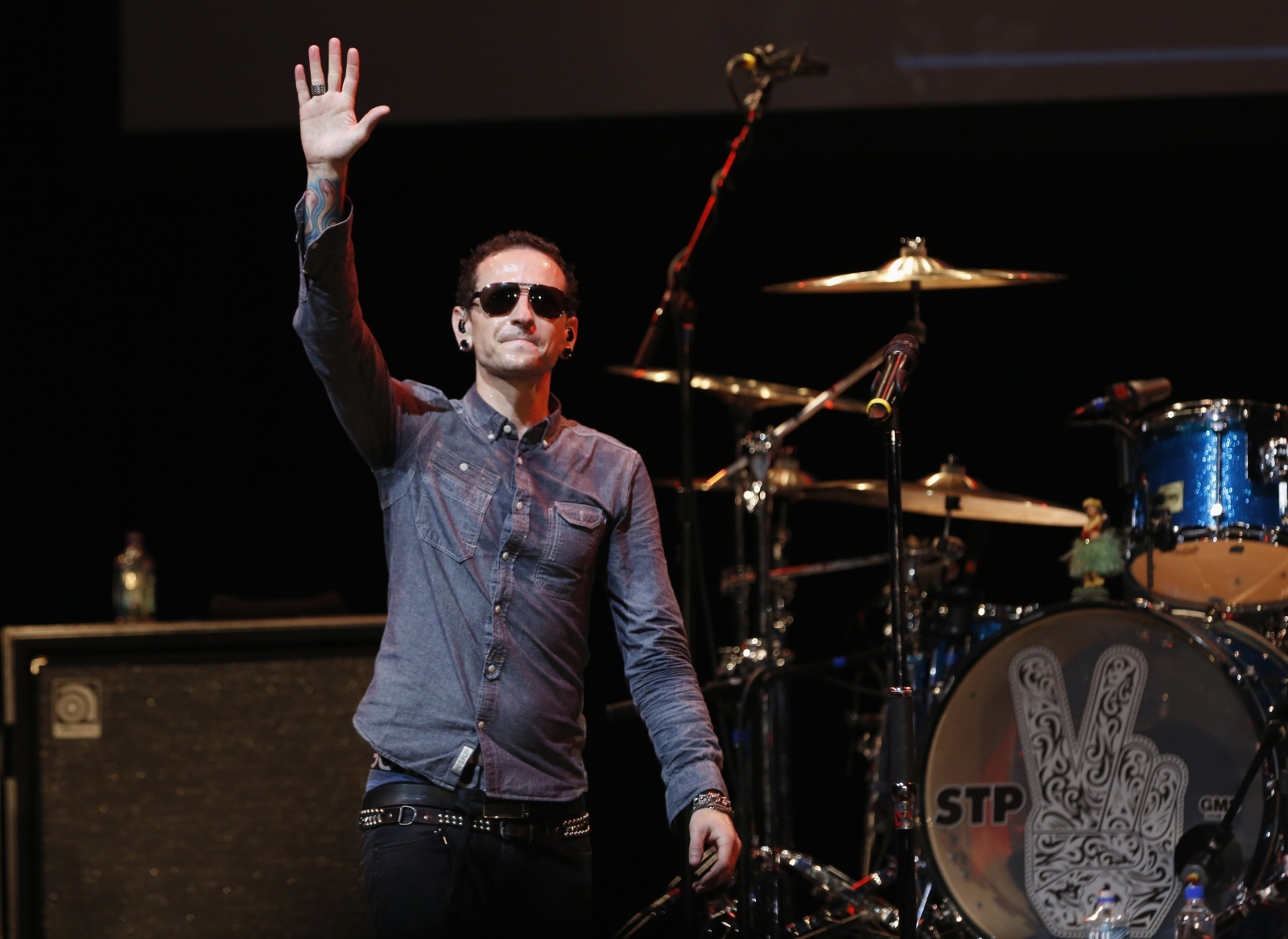 The vocalist of the rap-metal band and father of six was found dead in his LA home.
3 hours ago
By William Watkinson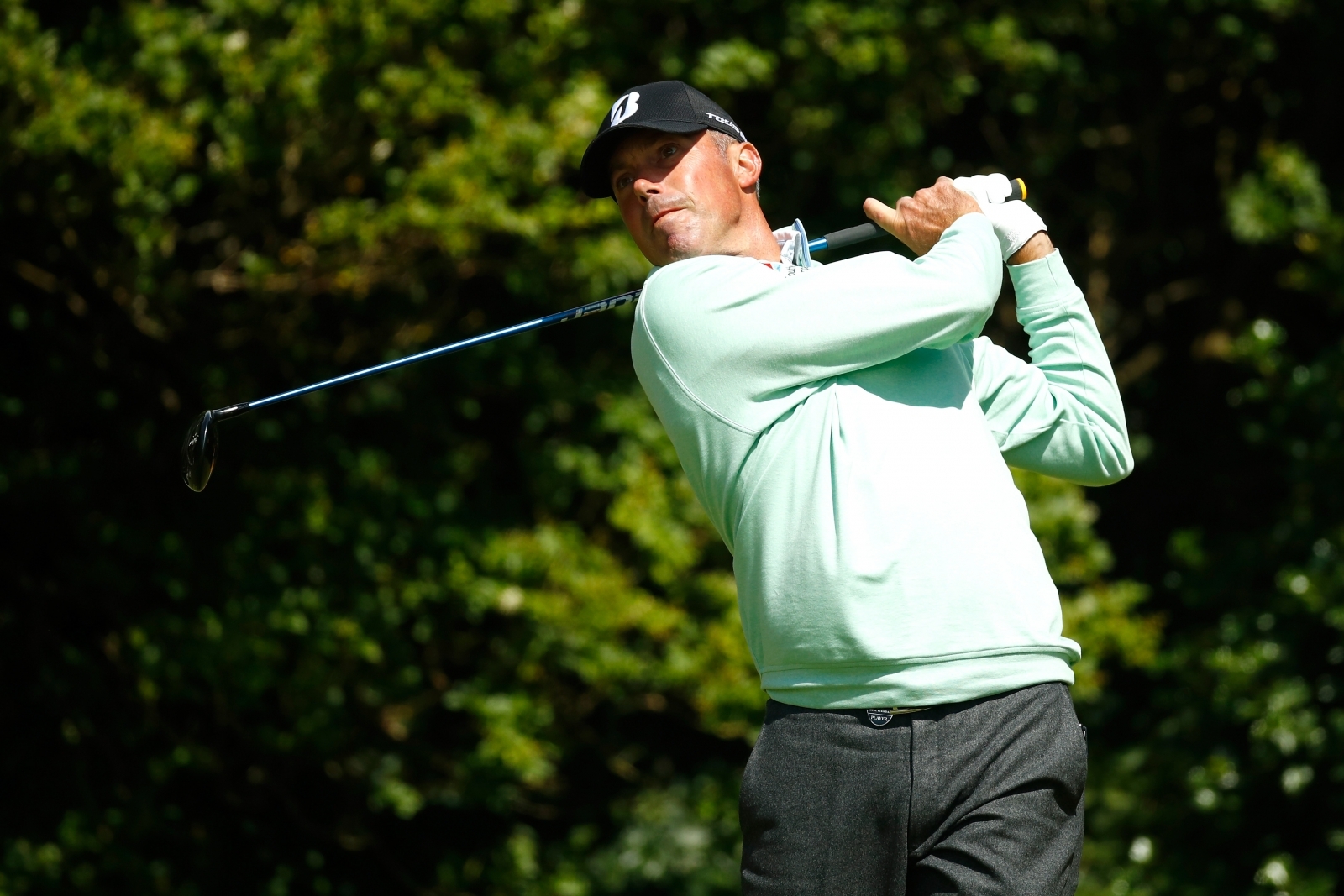 American trio level pegging on five-under-par after day one at Royal Birkdale.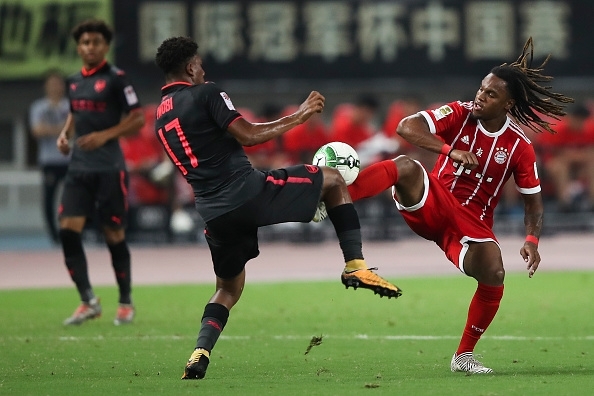 Sanches has been deemed surplus to requirements by the Bayern Munich CEO.
5 hours ago
By Pradhan Muthanna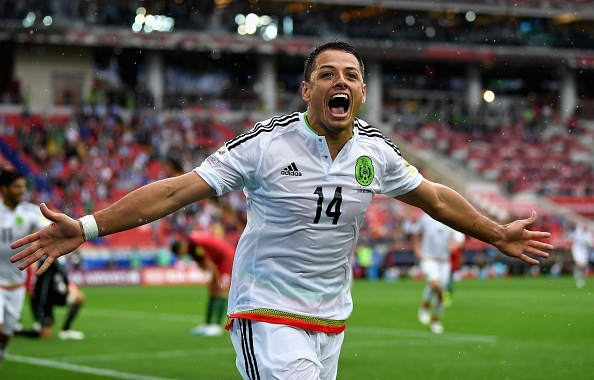 Hernandez scored 39 goals in 76 appearances in two seasons at Bayer.
5 hours ago
By Naveen Ullal
Trending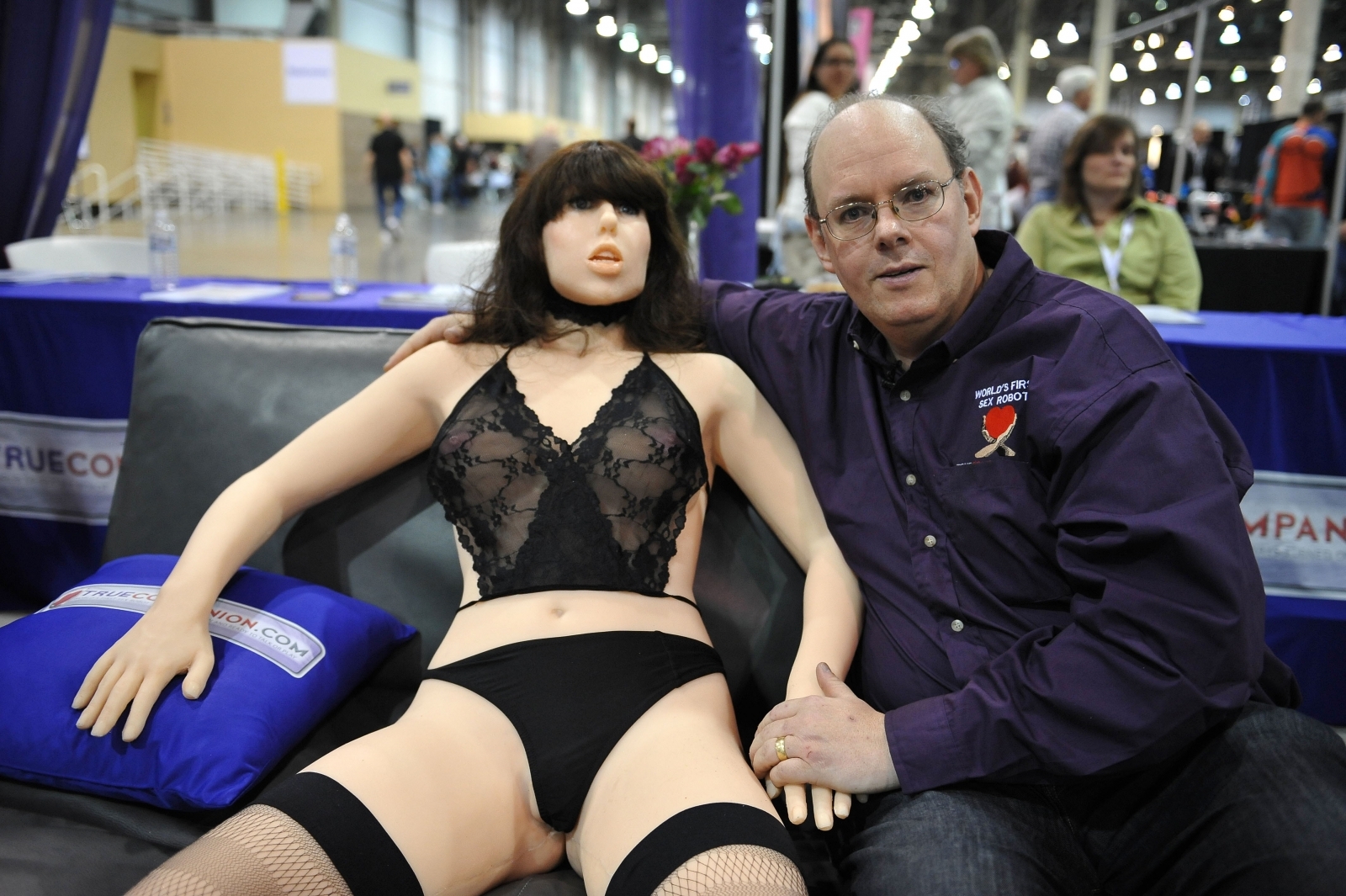 "Frigid" sex robots and robots that emulate children are encouraging sexual abuse, experts warn.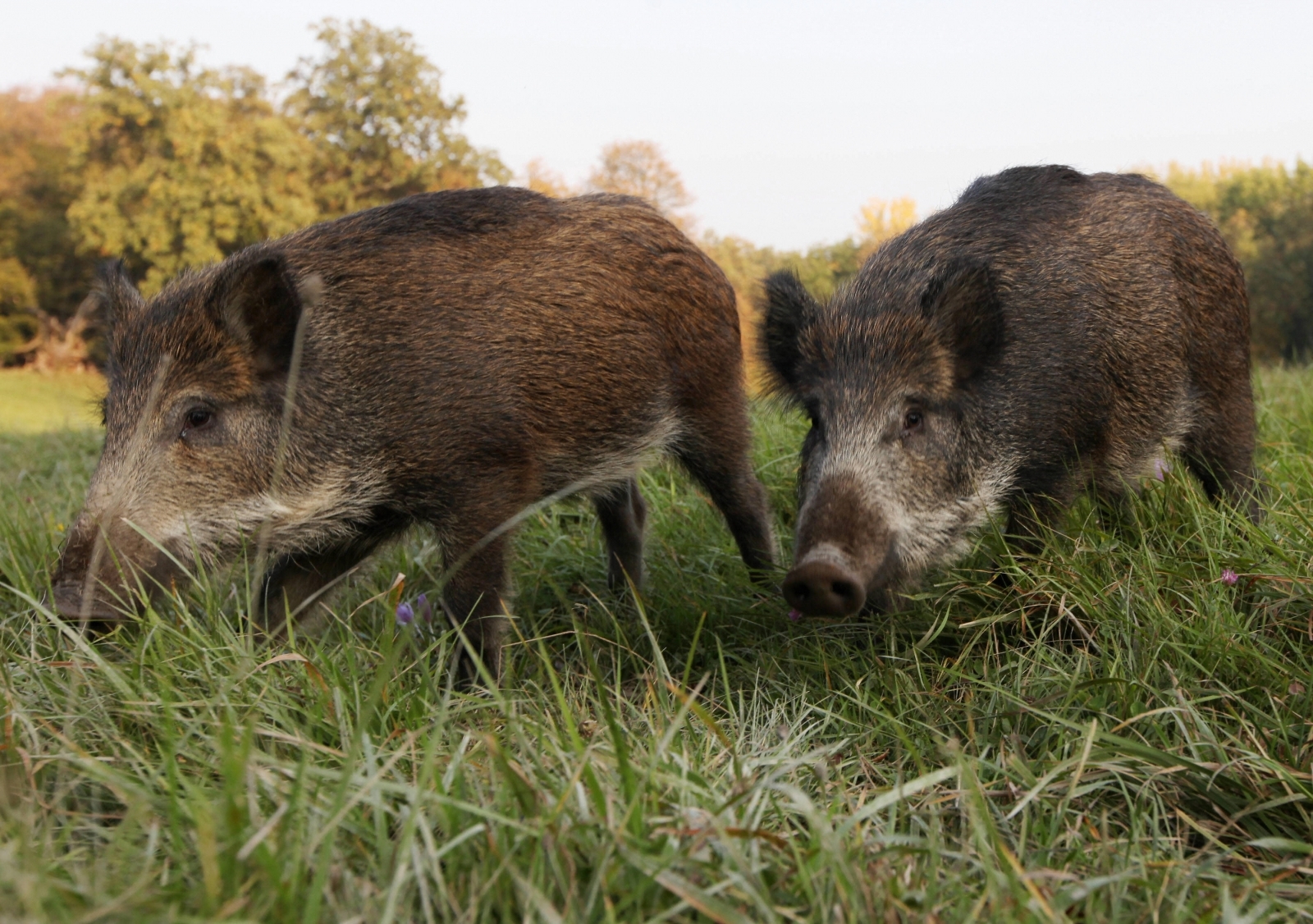 Wade Seago and his daughter were alerted to the hog when their dog began barking.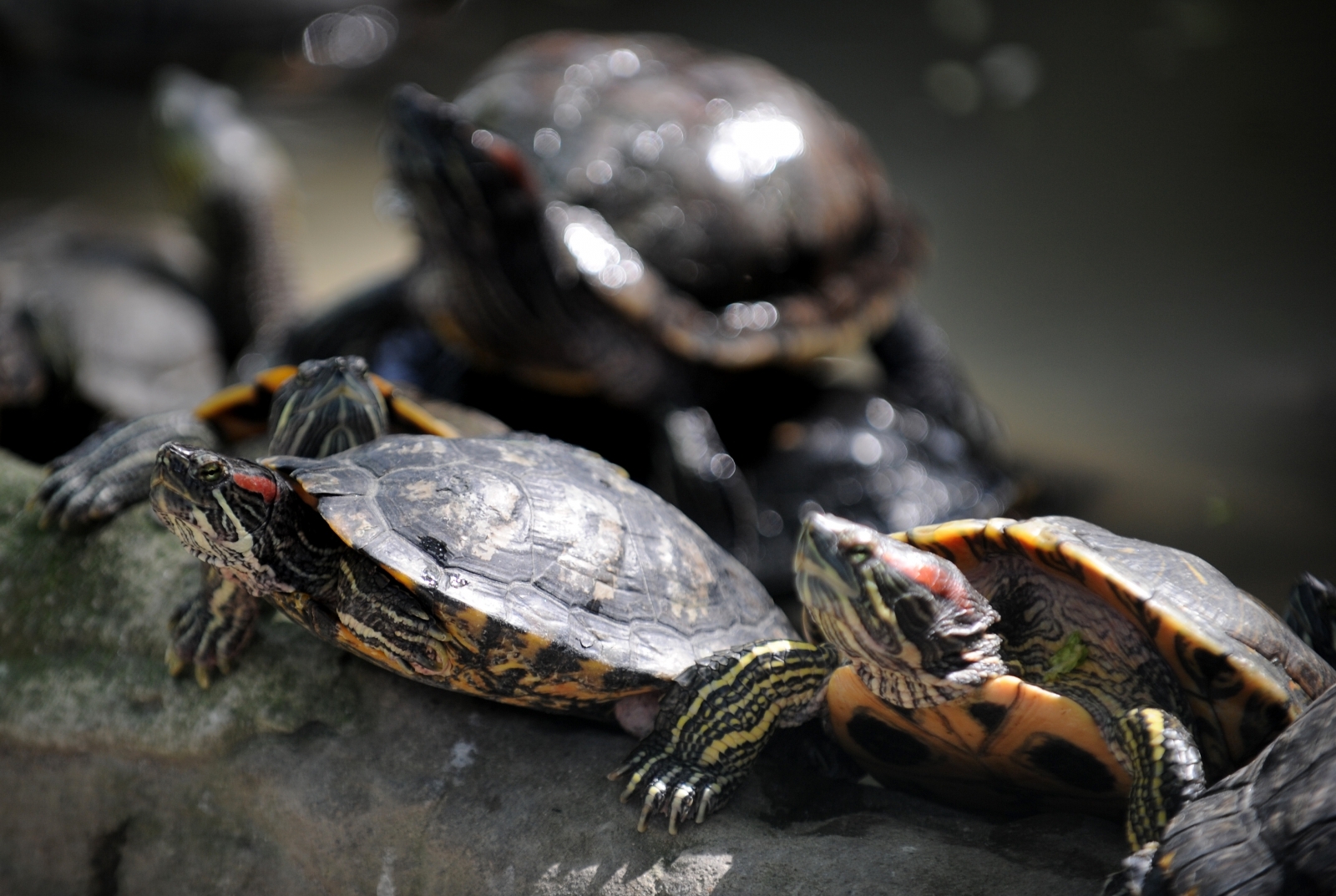 A neighbour said the turtles were the 'pride and joy' of the household.