Manchester Suicide Attack
40 minutes ago
By Ananya Roy
12 children under age of 16 were among 59 injured in concert attack.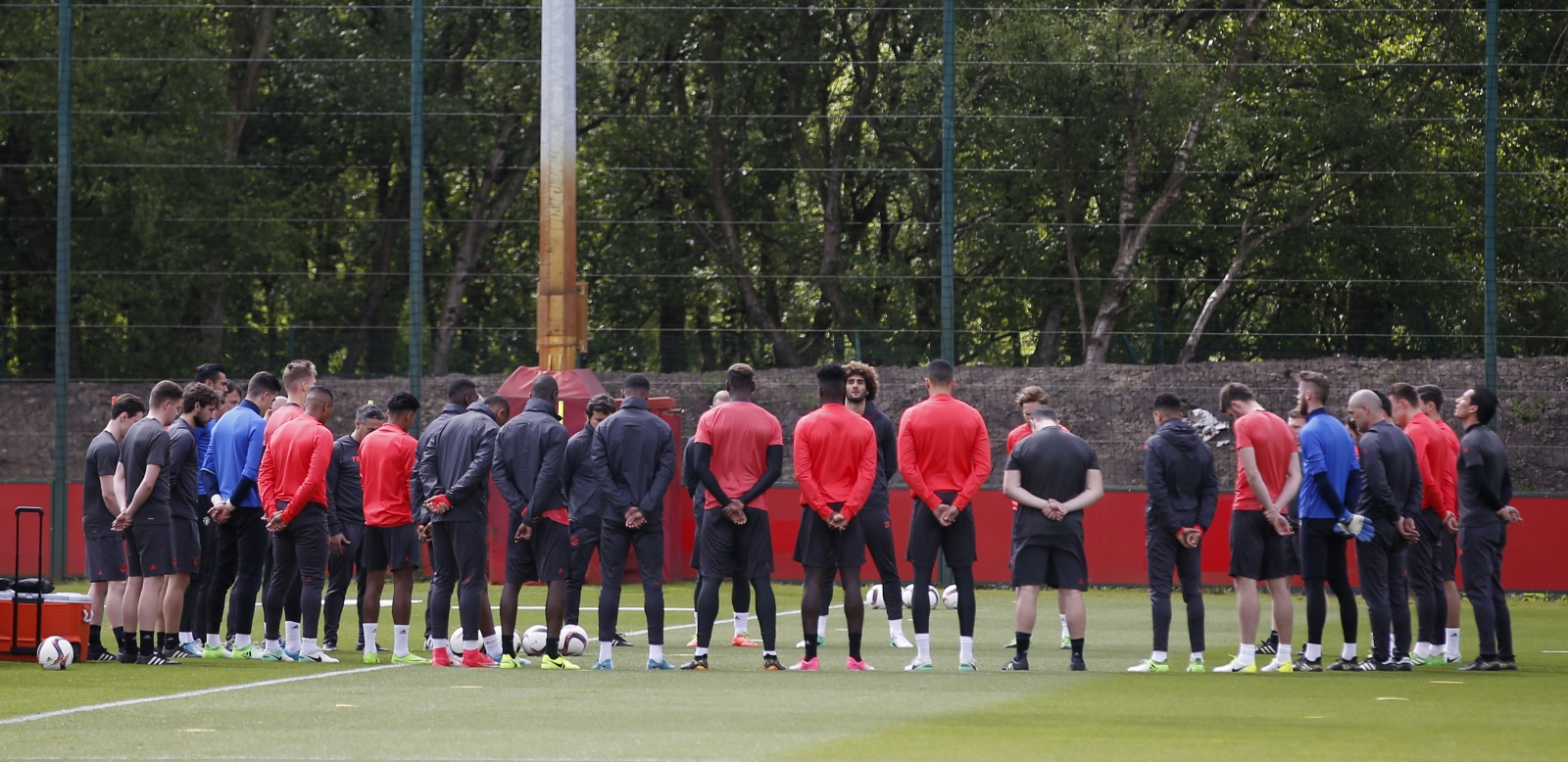 The manager's pre-Europa League final press conference from Stockholm has been cancelled as a mark...
3 hours ago
By George Flood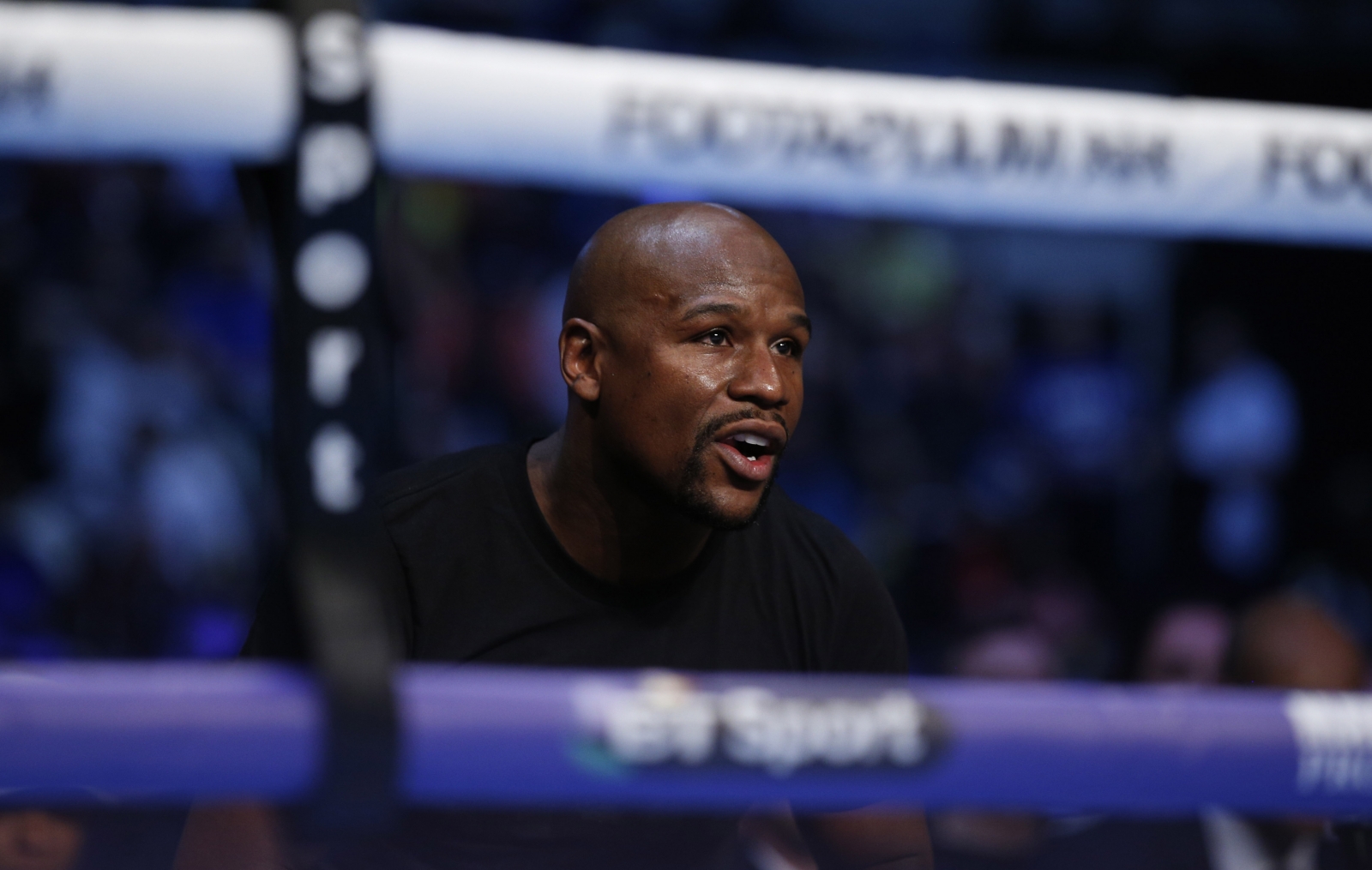 American boxer really "looking forward" to signing deal to fight the UFC superstar.
5 hours ago
By Nick Howson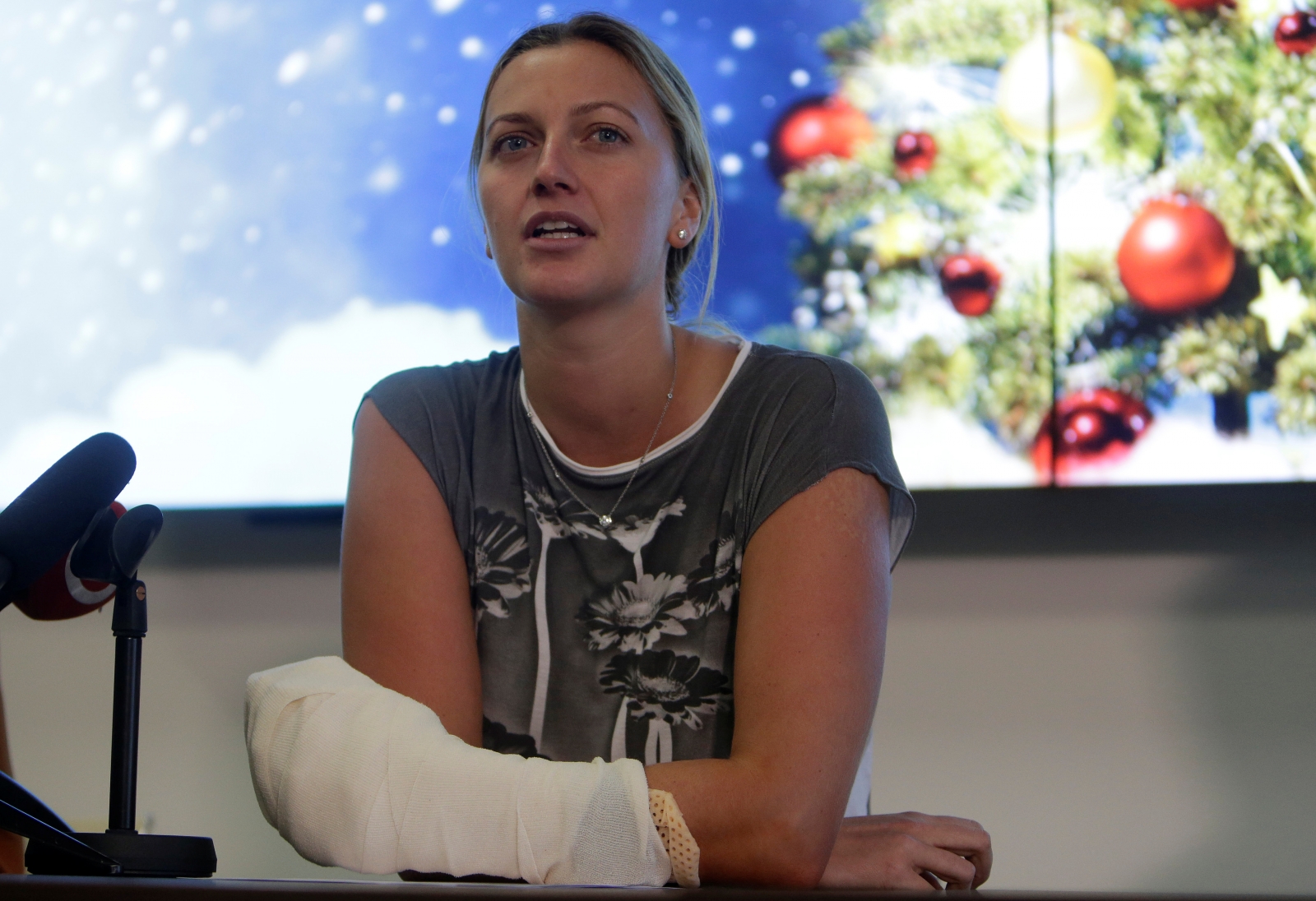 Two-time SW19 champion has yet to decide if she will make her return at the French Open next week.
5 hours ago
By George Flood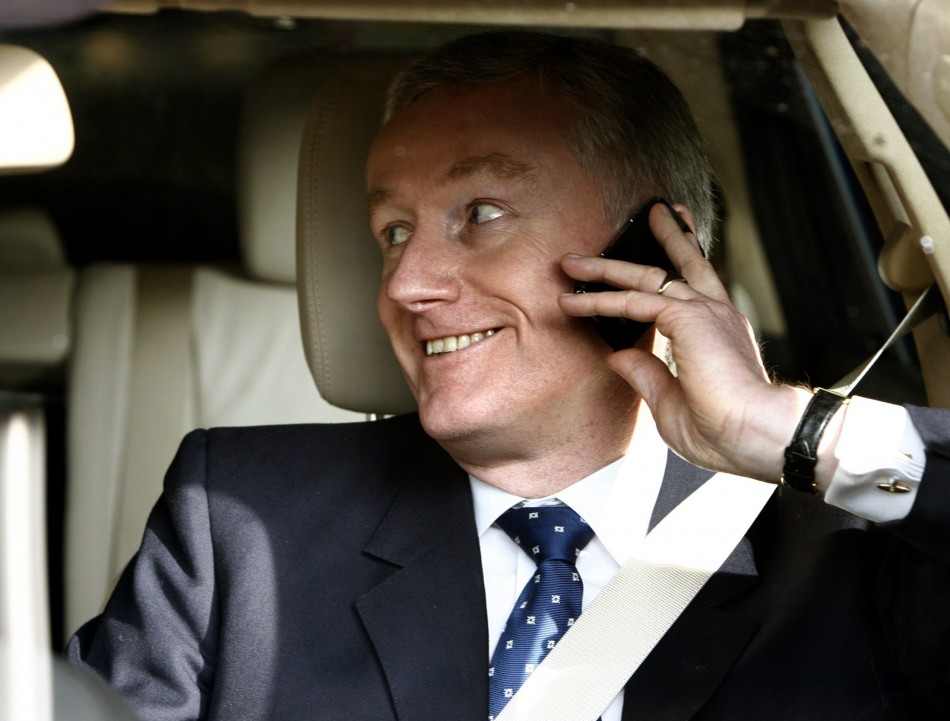 5 hours ago
By Roger Baird
Features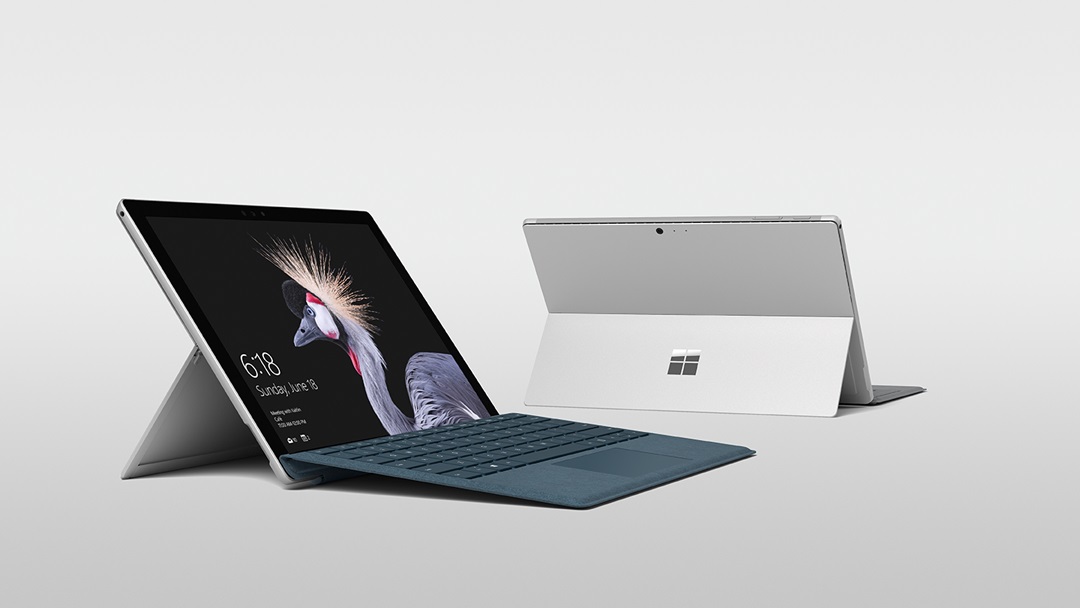 2 hours ago
By Oliver Cragg