2 hours ago
By Isabelle Gerretsen
CCTV shows police officer tackling the man to the ground.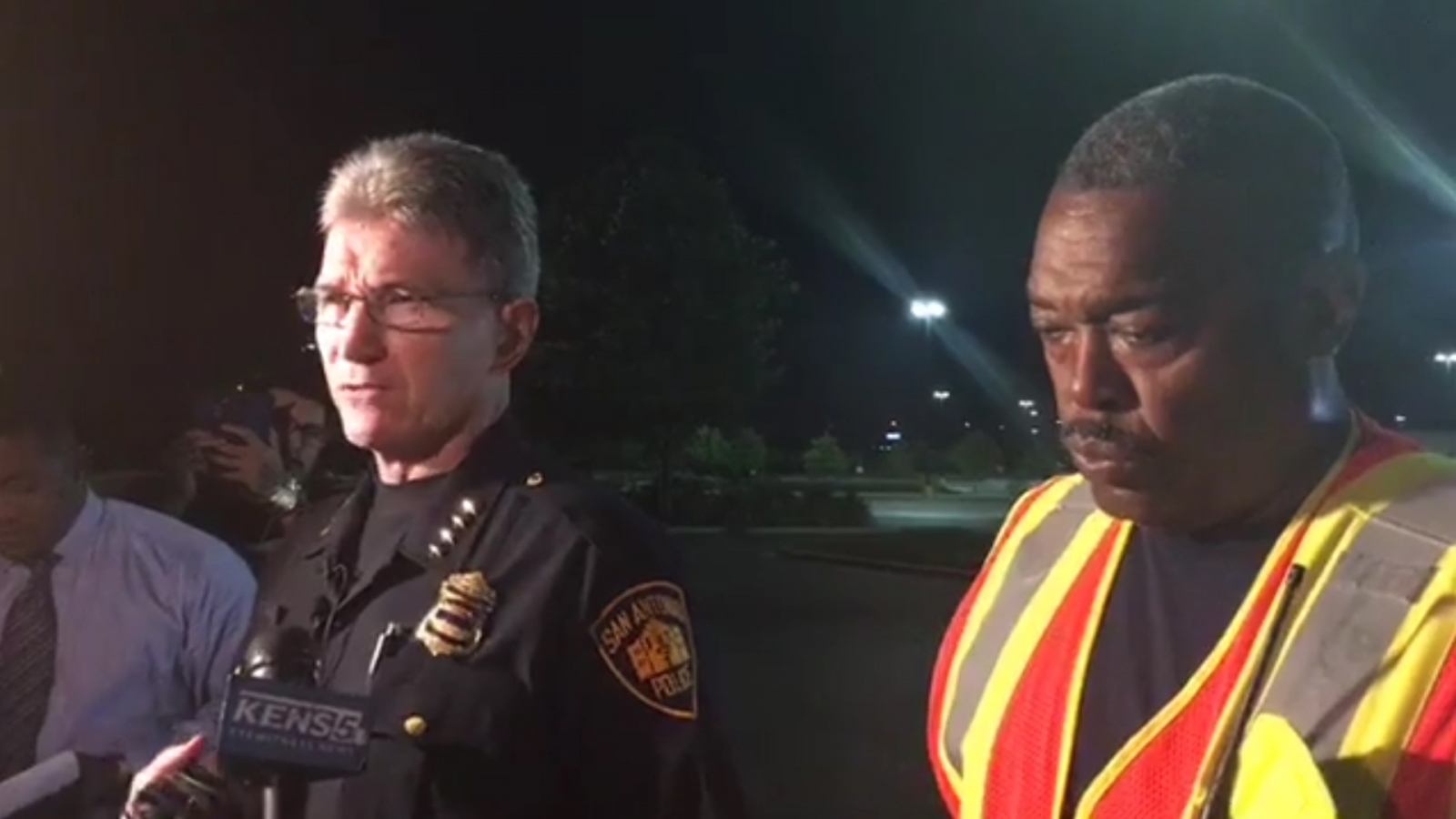 The temperature in San Antonio, Texas, over the weekend reached 38 degrees.
1 hour ago
By Isabelle Gerretsen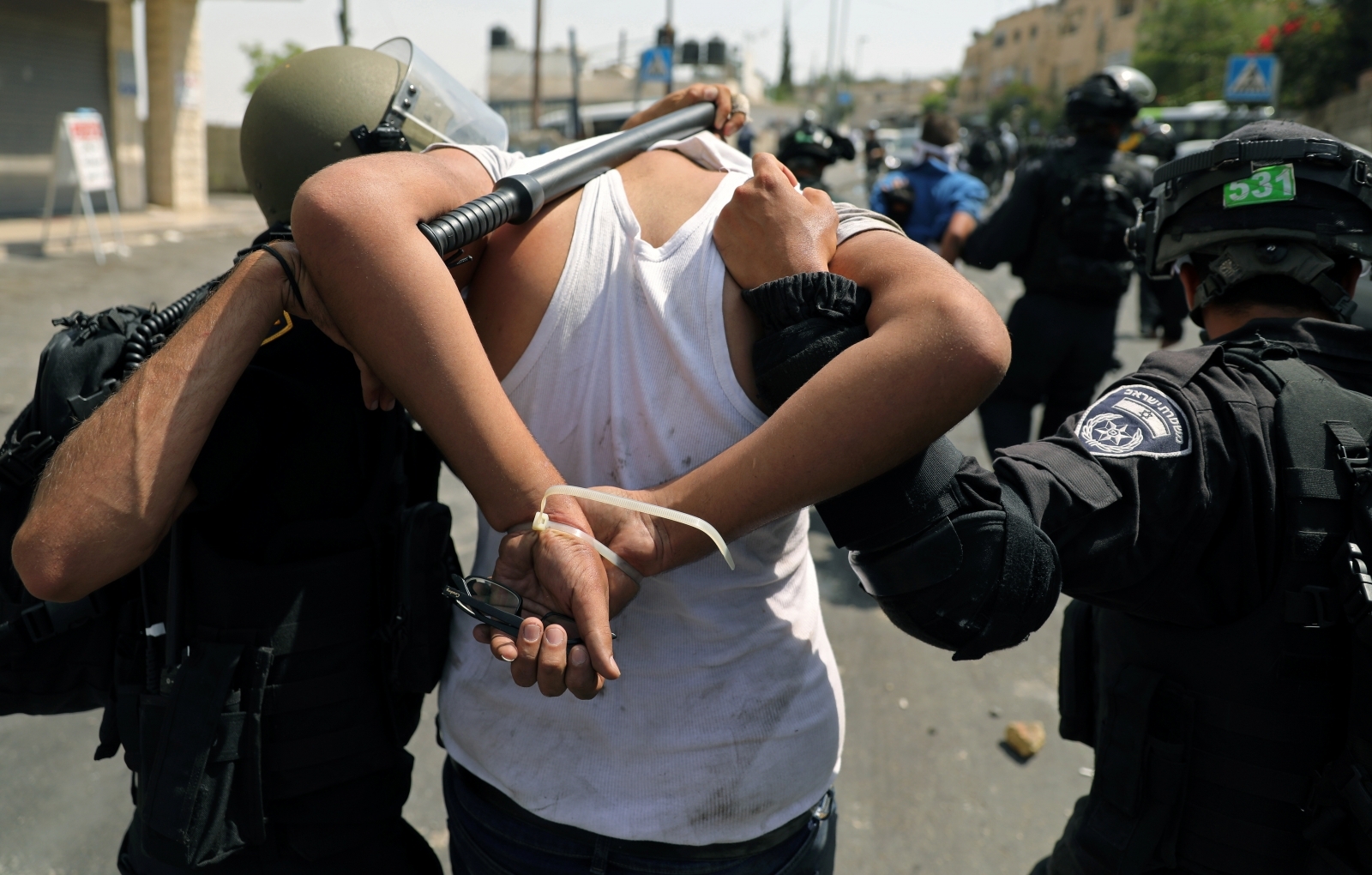 UN Security Council set to hold a session to address latest Israel-Palestine clashes.
5 hours ago
By Vasudevan Sridharan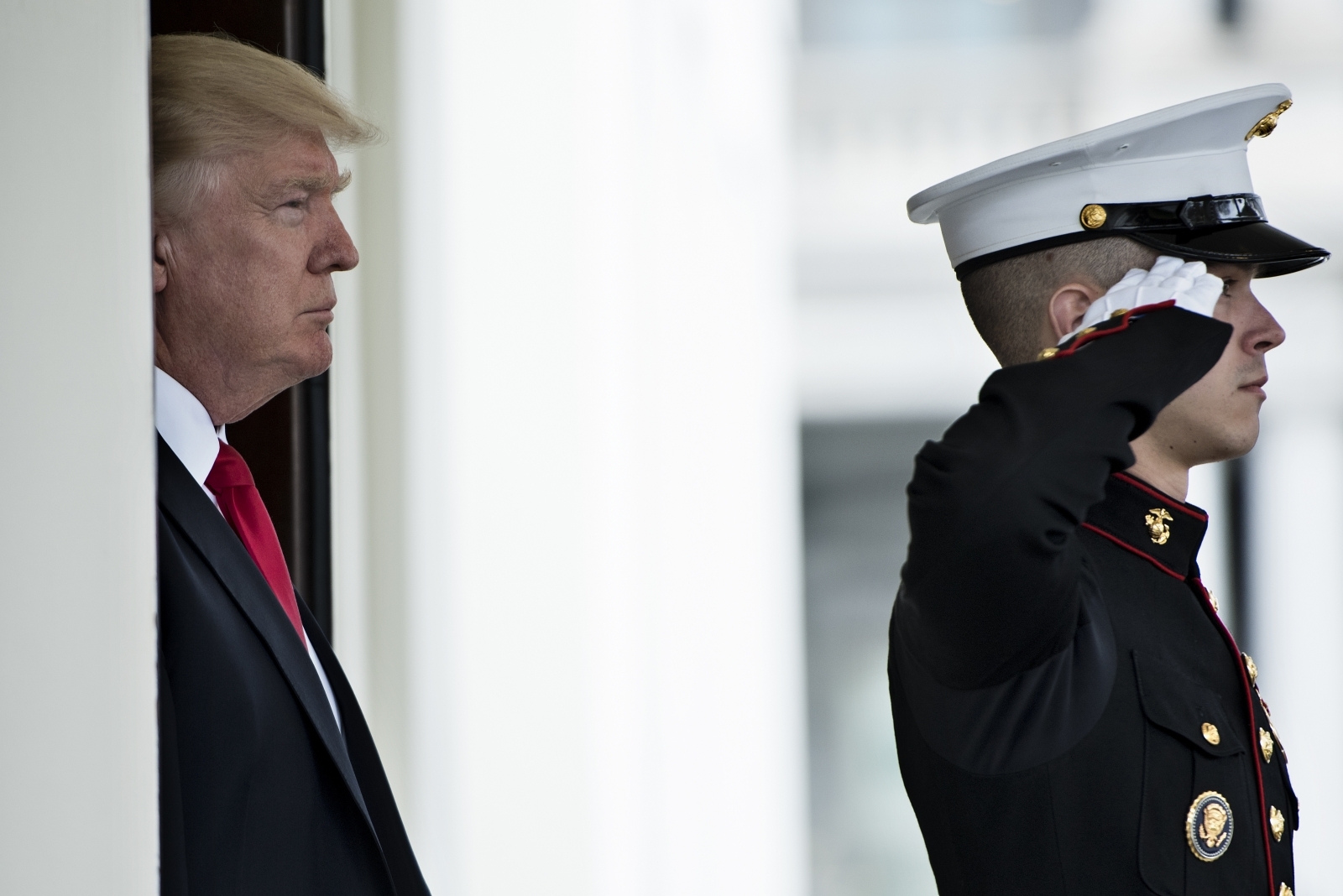 Trump attacked both the New York Times and the Washington Post in two early morning tweets.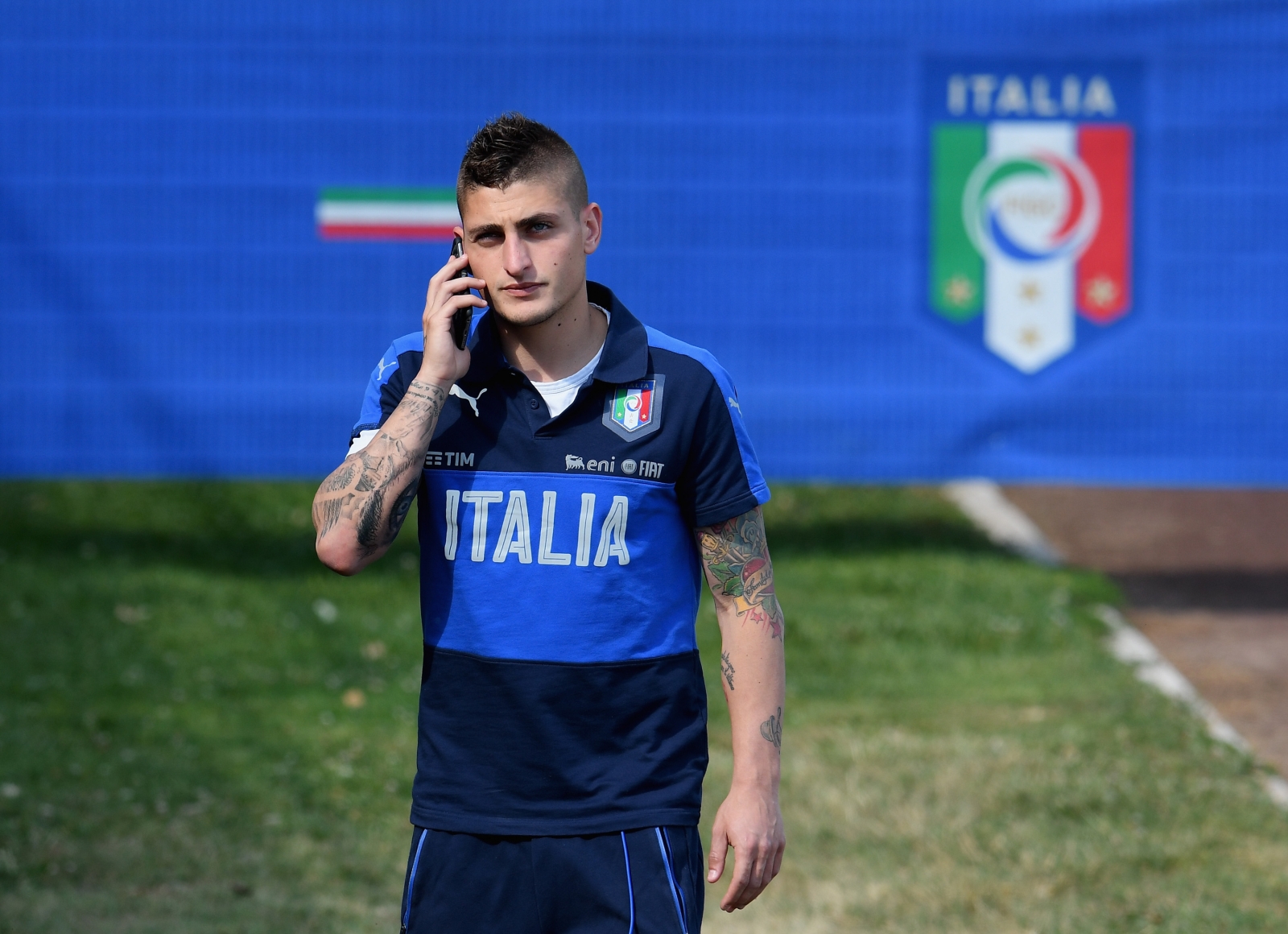 Verratti has also been heavily linked with Barcelona.
8 hours ago
By Arunava Ray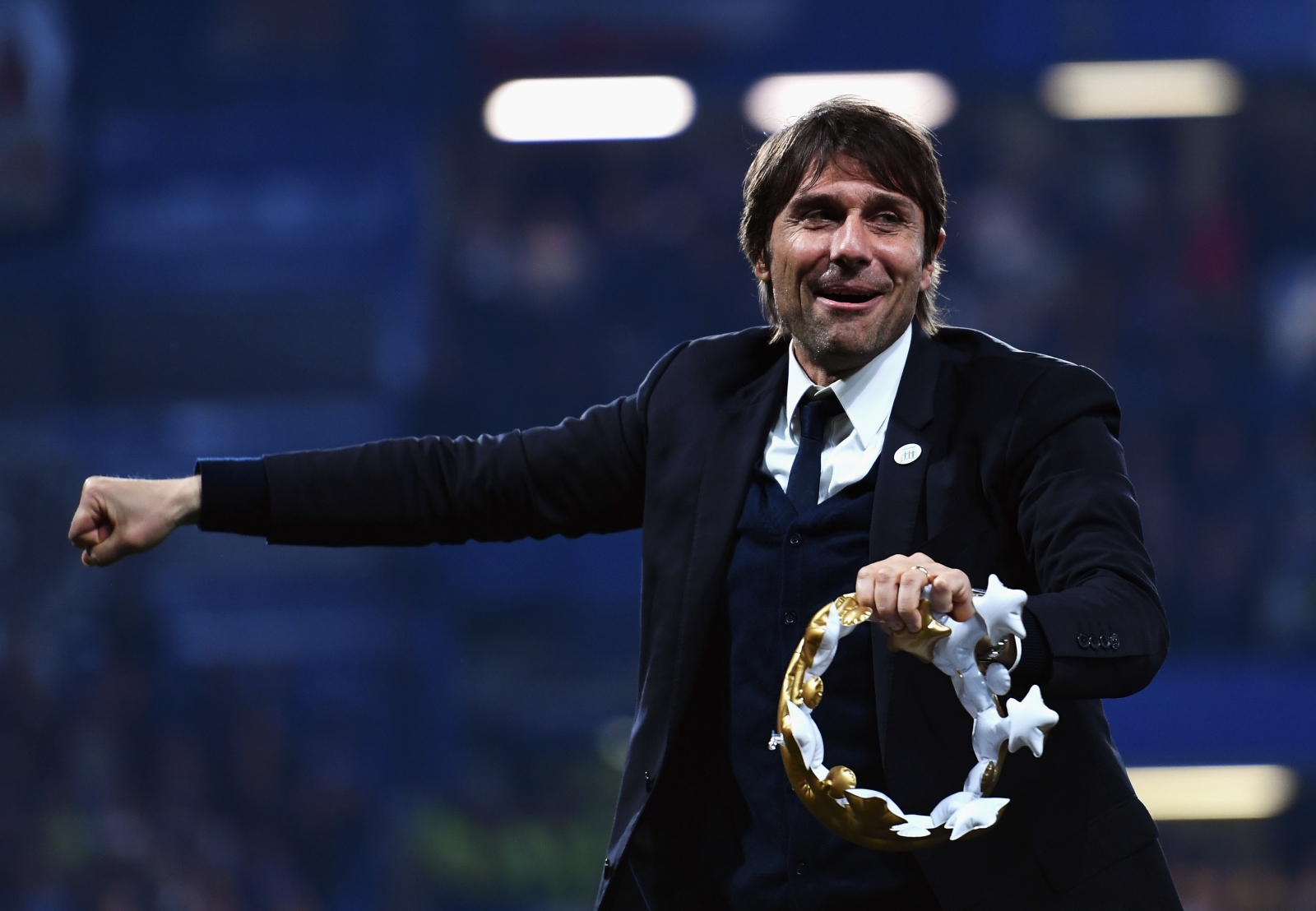 Conte has signed a new two-year contract.
7 hours ago
By Arunava Ray
De Gea has been linked with a move to Real Madrid throughout the last few summer windows.
7 hours ago
By Abhinav Kini
Trending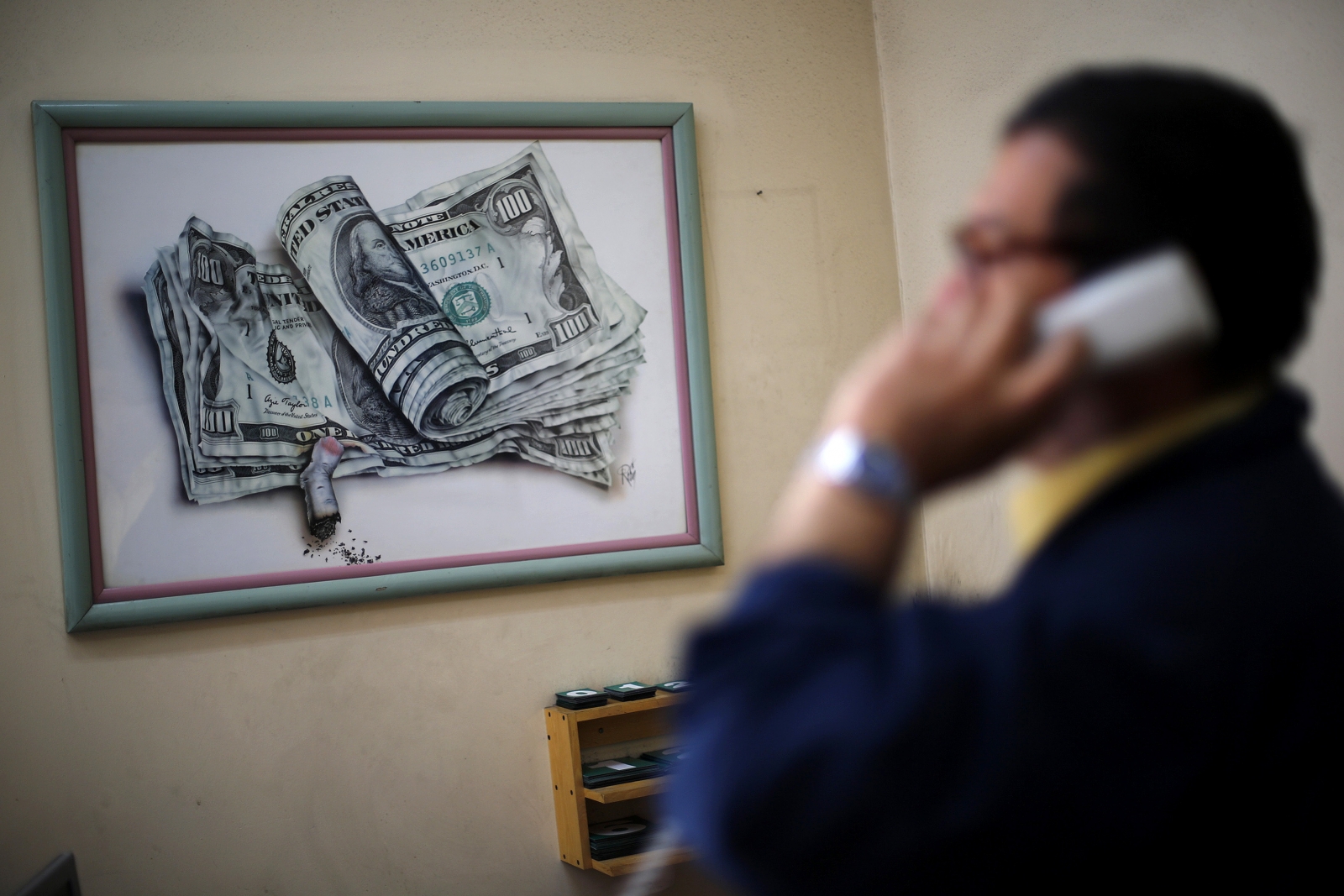 Wheeler had called 911 several times with non-emergency issues.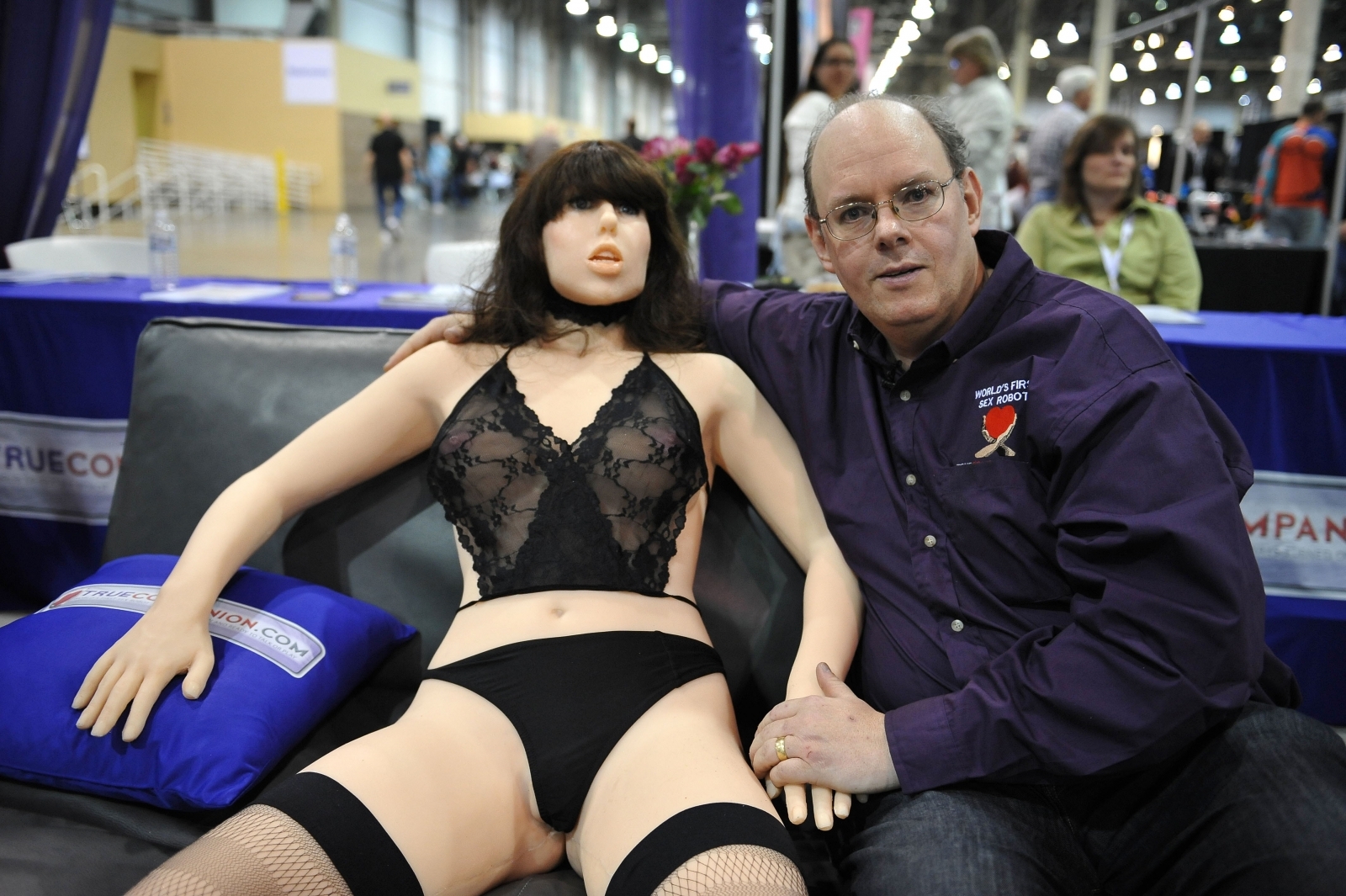 "Frigid" sex robots and robots that emulate children are encouraging sexual abuse, experts warn.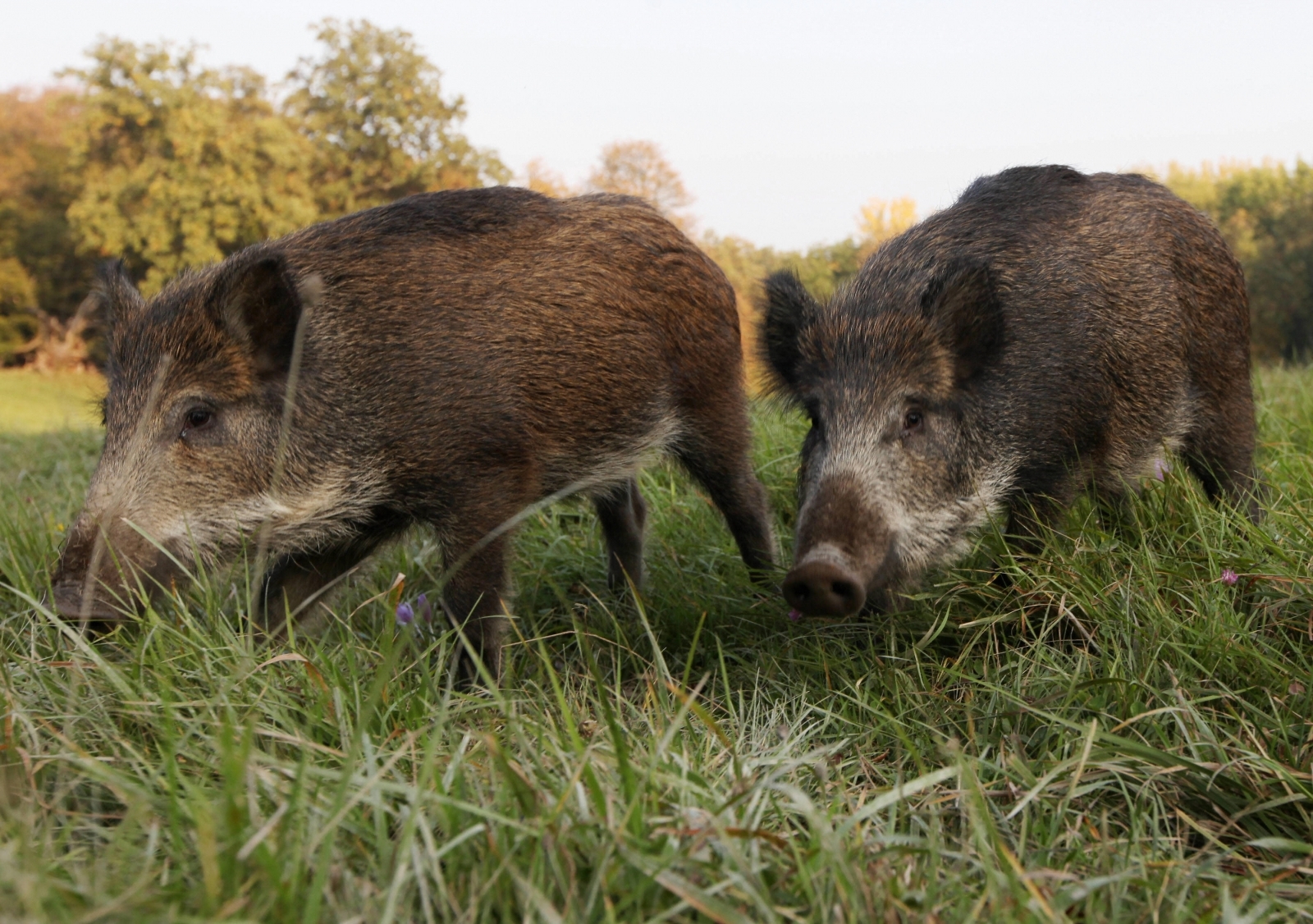 Wade Seago and his daughter were alerted to the hog when their dog began barking.