1 hour ago
By Karthick Arvinth
Environment Secretary Michael Gove set to unveil £3bn package to combat air pollution.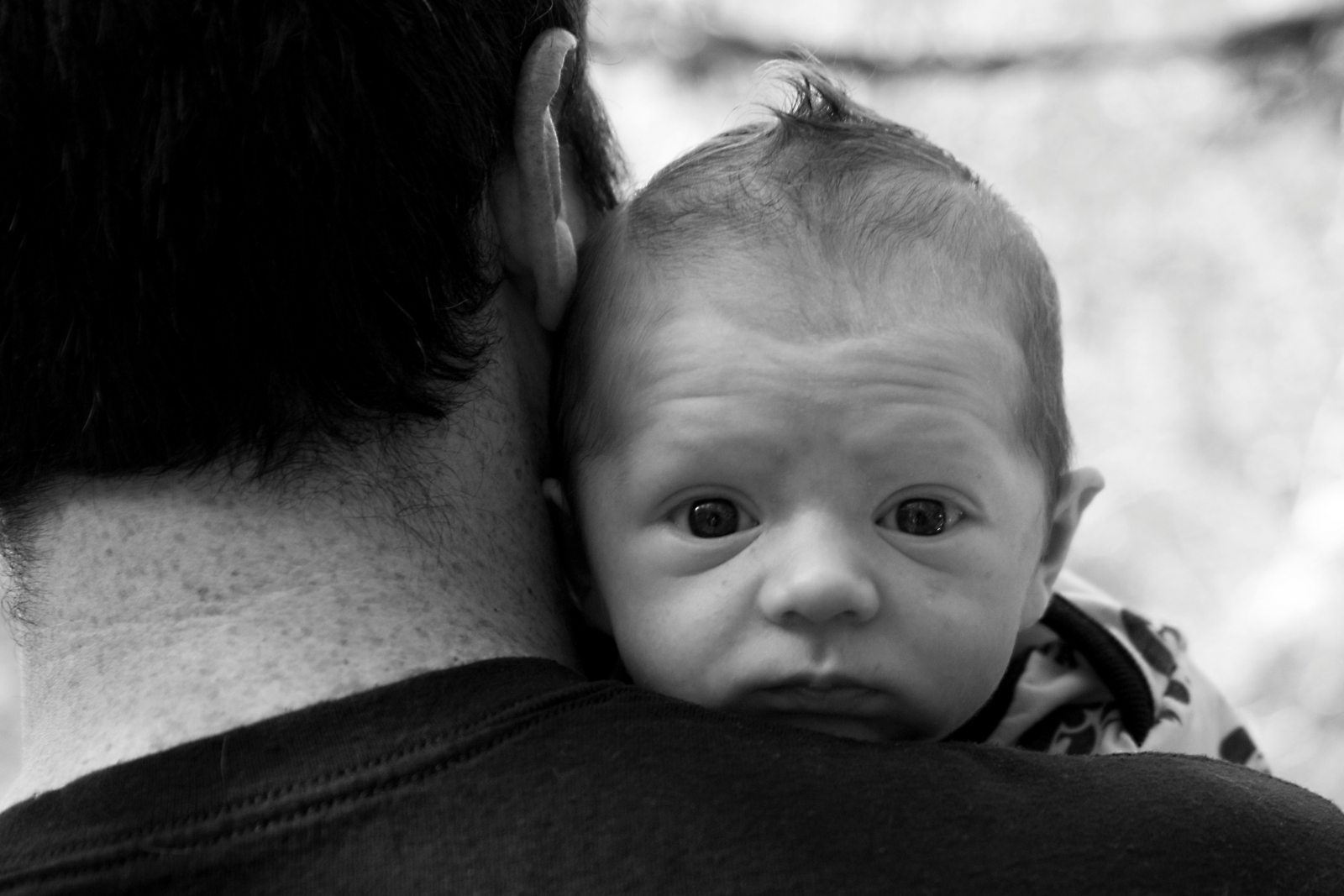 The rapidly falling sperm count shows no sign of slowing.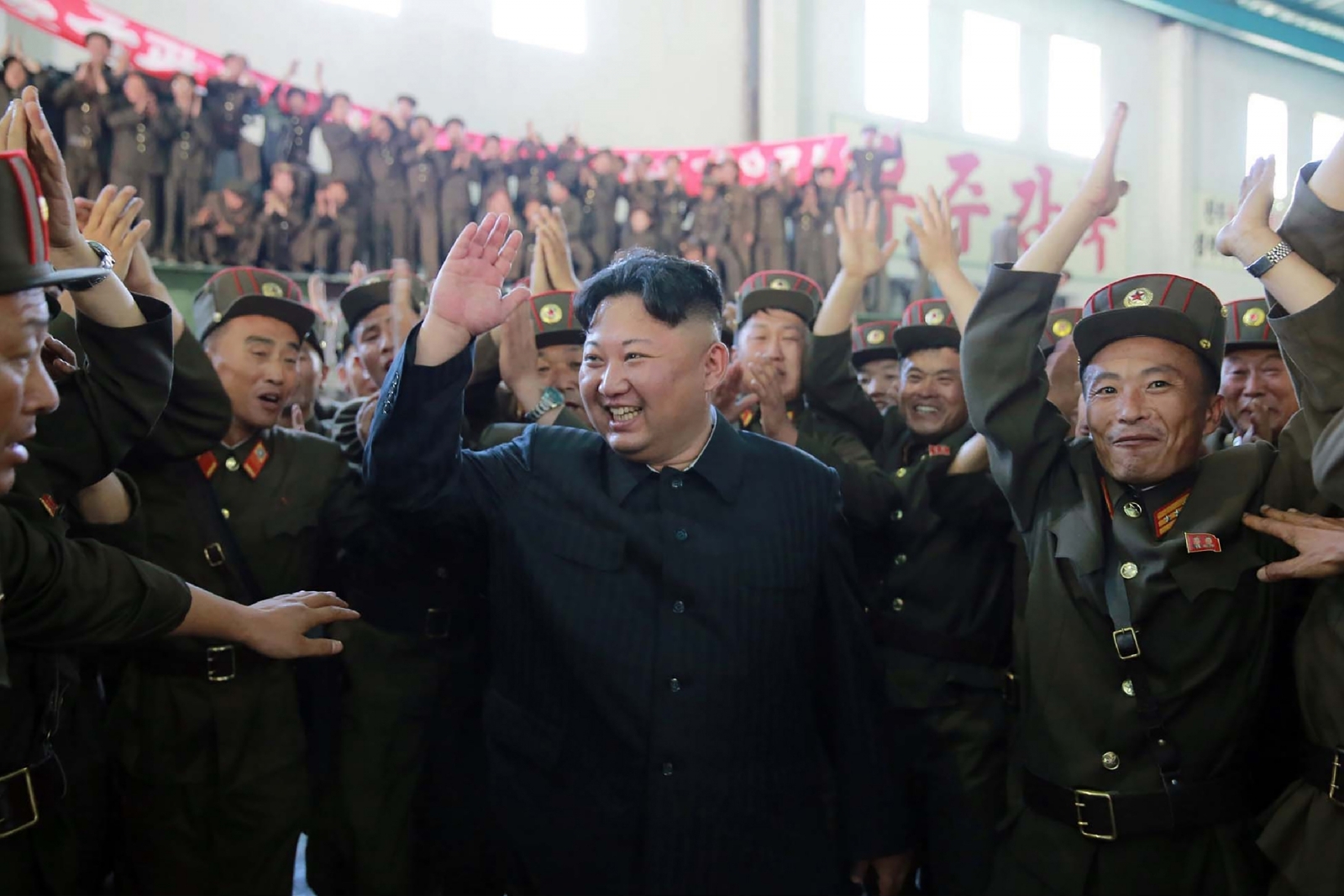 Only elites access the web in North Korea, and they apparently love World of Tanks.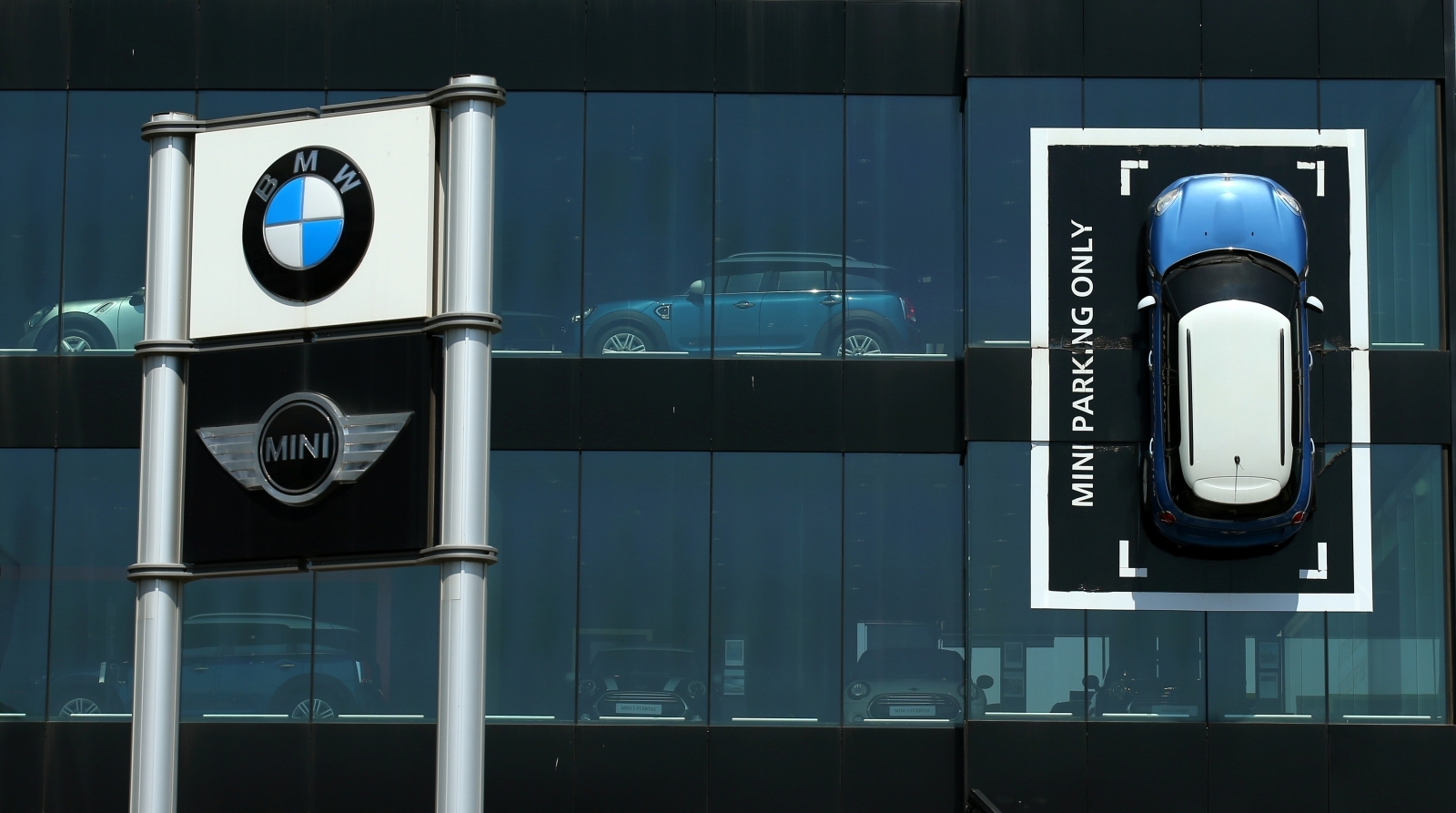 New all-electric version of the three-door Mini will arrive in 2019.
Barcelona are yet to agree a fee with Liverpool after their initial £72m offer was rejected.
54 minutes ago
By Pradhan Muthanna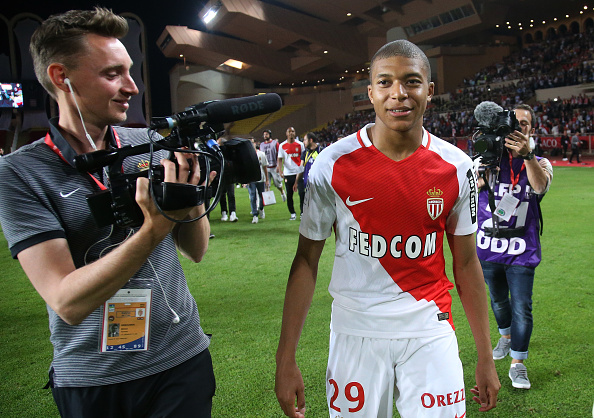 Madrid have reportedly agreed a €180m fee for the young Frenchman.
27 minutes ago
By Abhinav Kini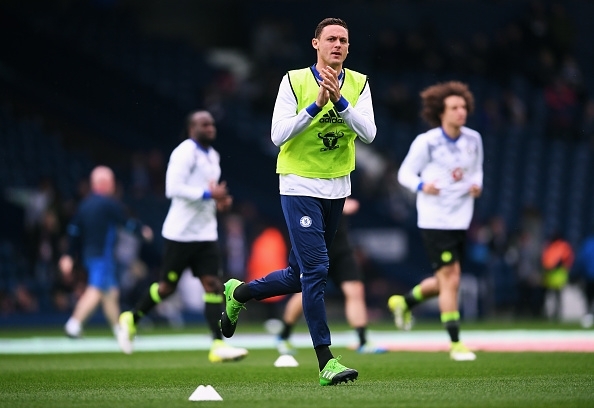 A move to Old Trafford was reportedly sanctioned by Blues owner Roman Abramovich.
1 hour ago
By Abhinav Kini
Trending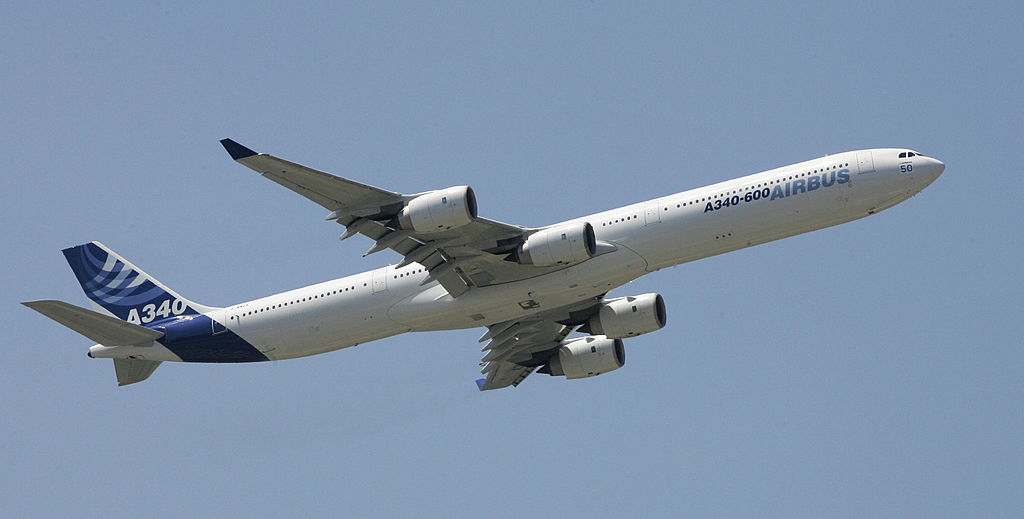 It comes amid an ongoing diplomatic row between Berlin and Ankara.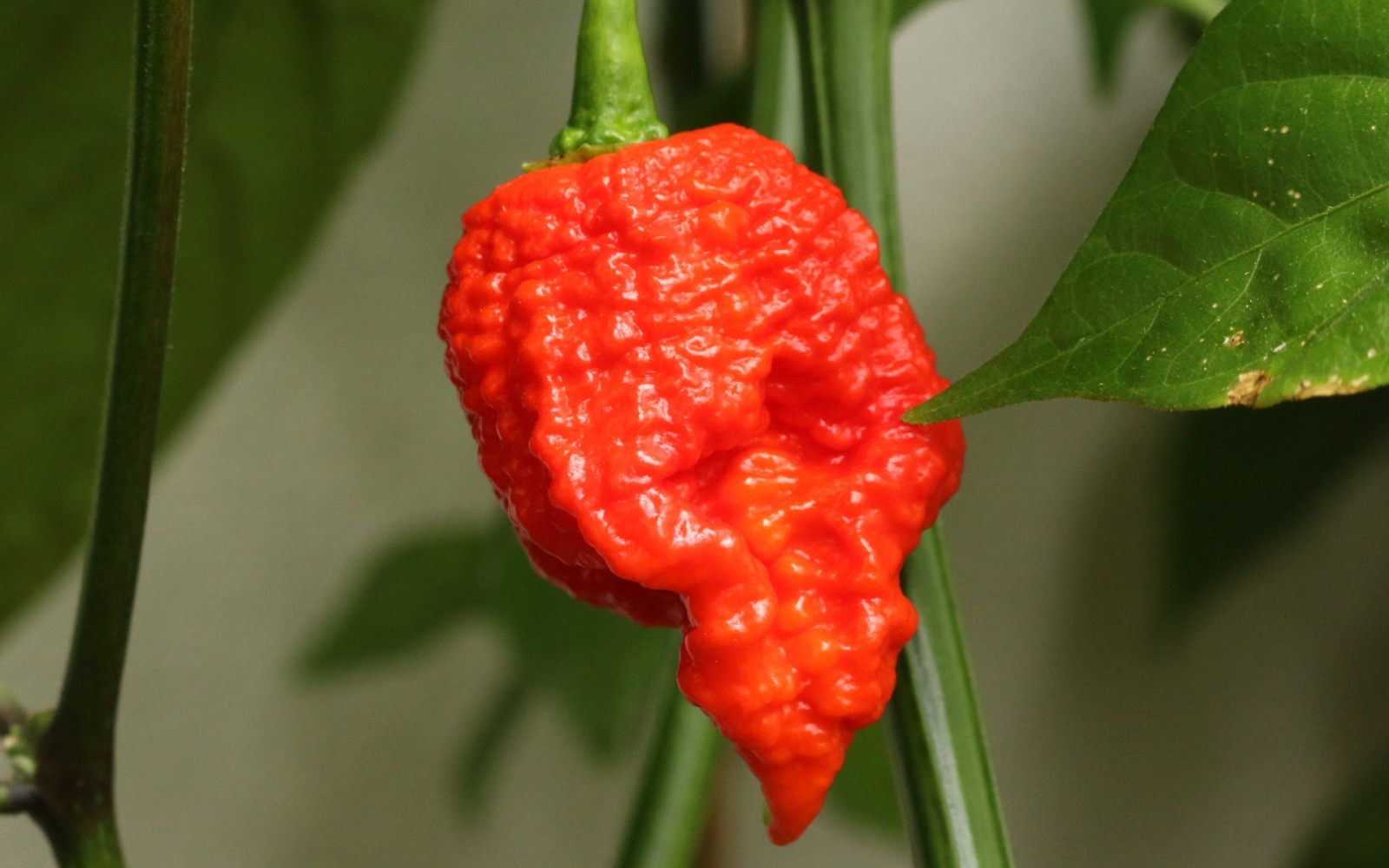 'Satan's Shot' vodka had been bought at a chilli festival on Sunday.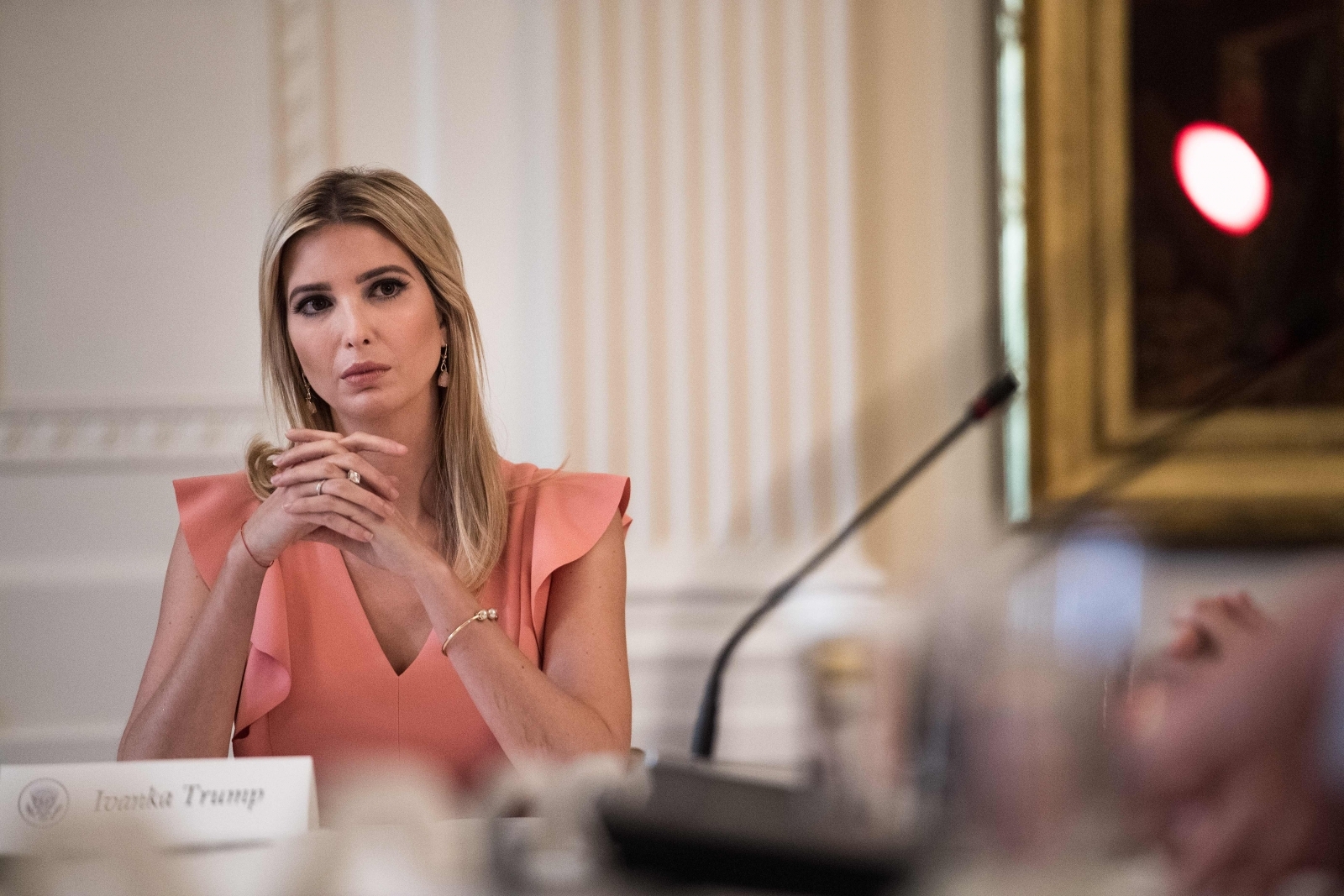 'I'mma let you finish, but Beyonce had the best album ever'- Benjamin Franklin,' one person tweeted.