Top Stories
40 minutes ago
By Nicole Rojas
The extent of damage and injuries from the powerful quake remain unclear.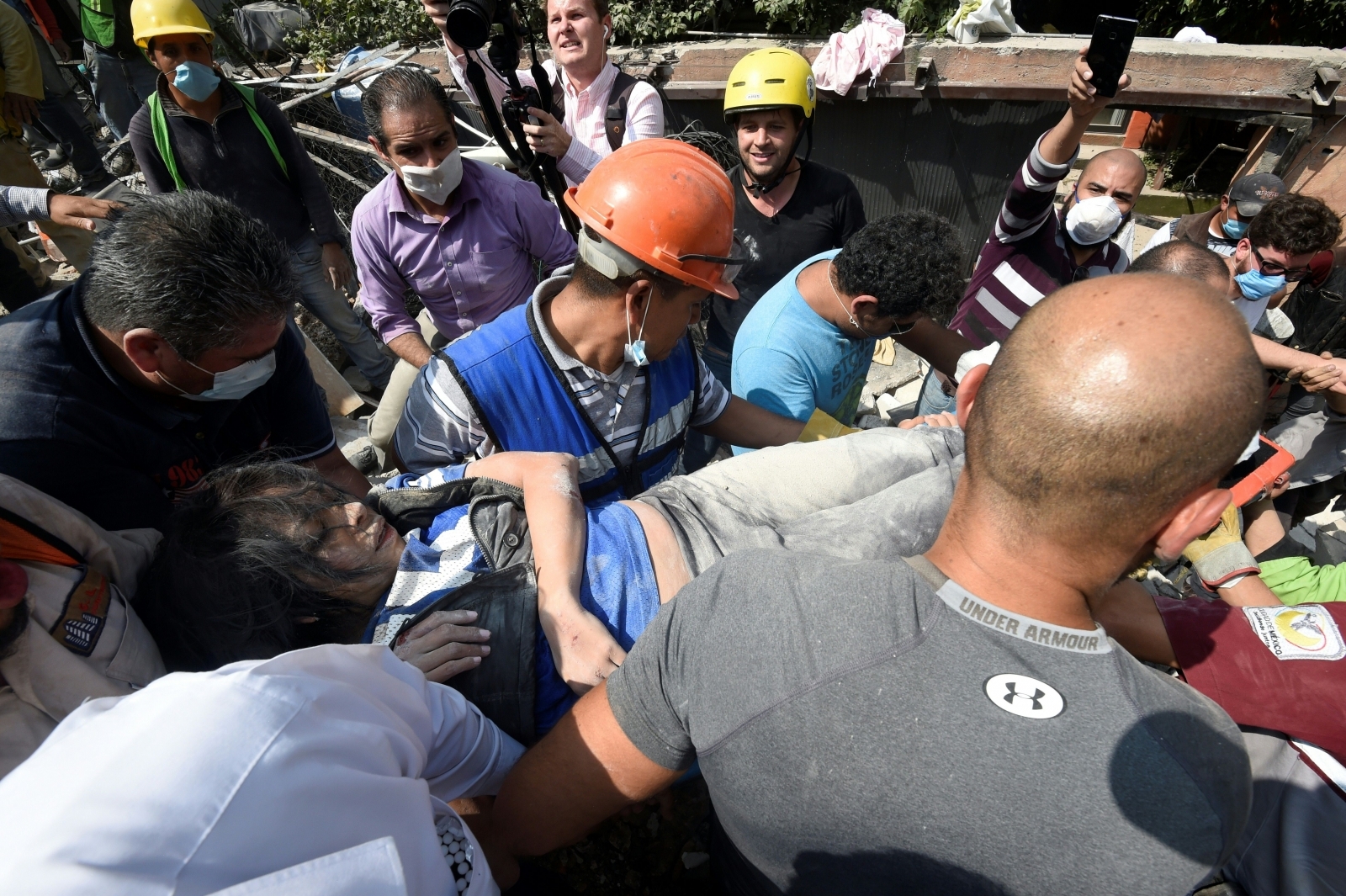 The powerful shake toppled buildings in Mexico City and the surrounding area.
6 hours ago
By Nicole Rojas
Parsons Green Attack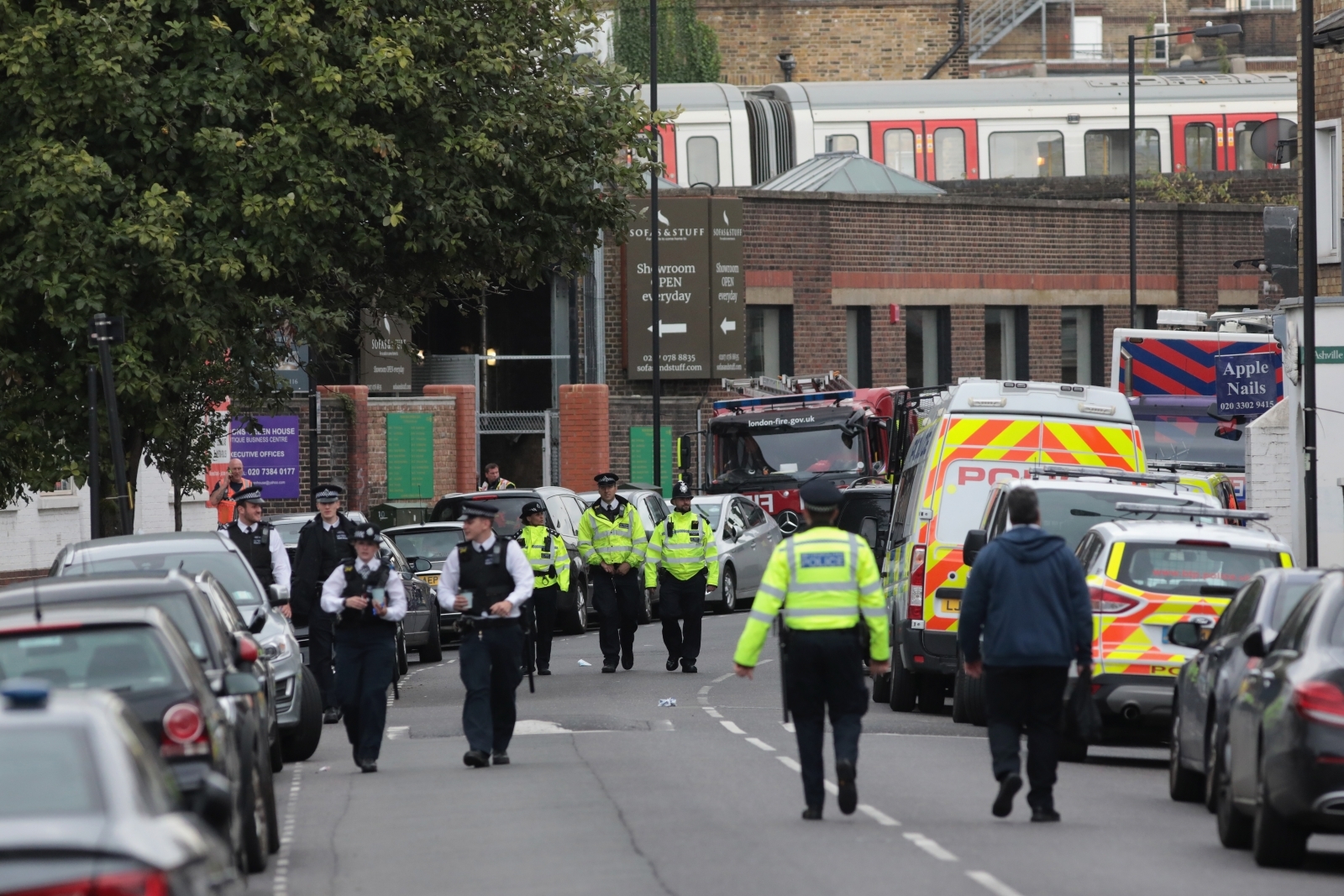 Police investigating the attack, which left 30 people injured, have detained a third man.
9 hours ago
By William Watkinson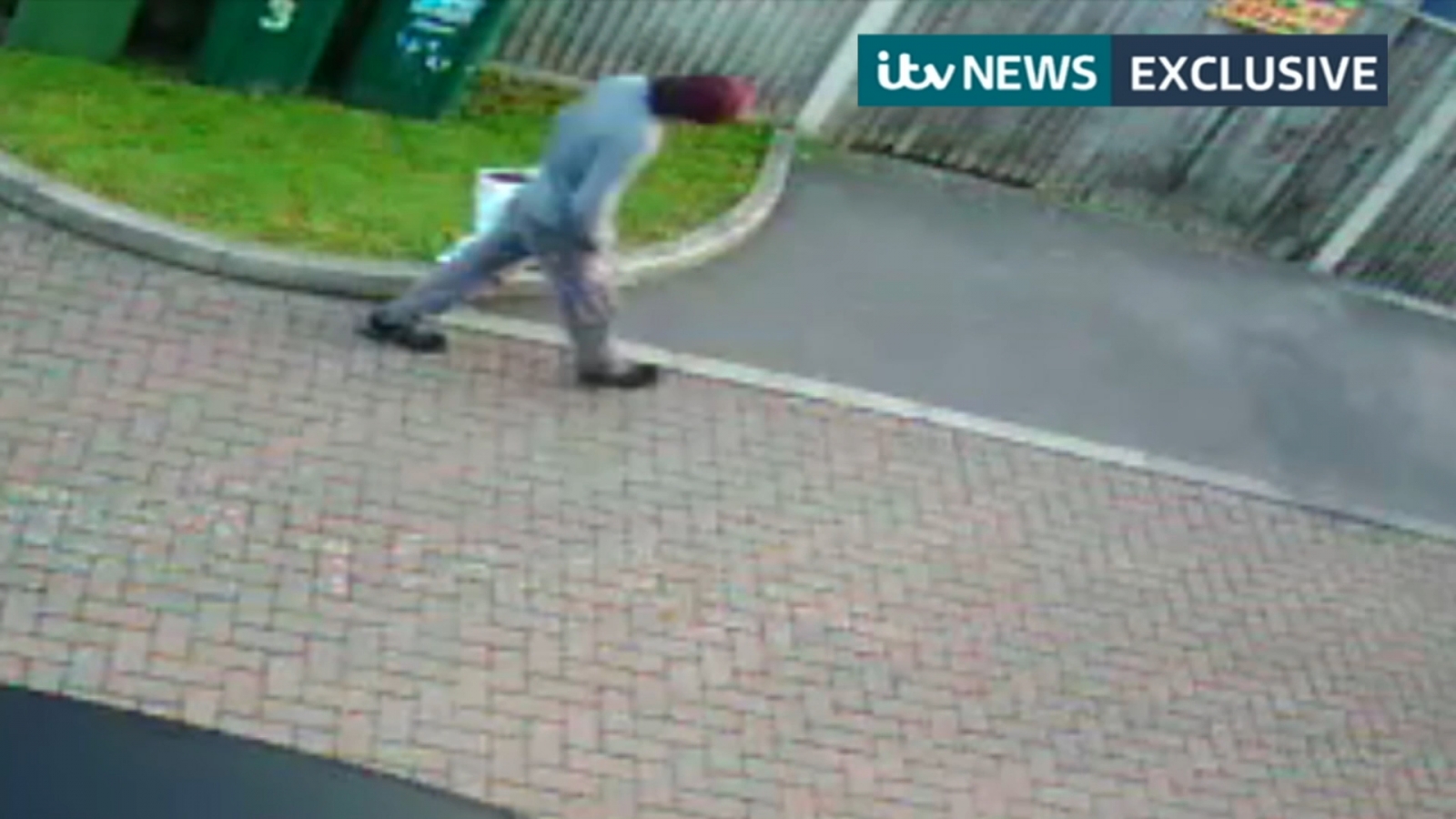 Teenage suspect reportedly had frequent run-ins with the police and authorities.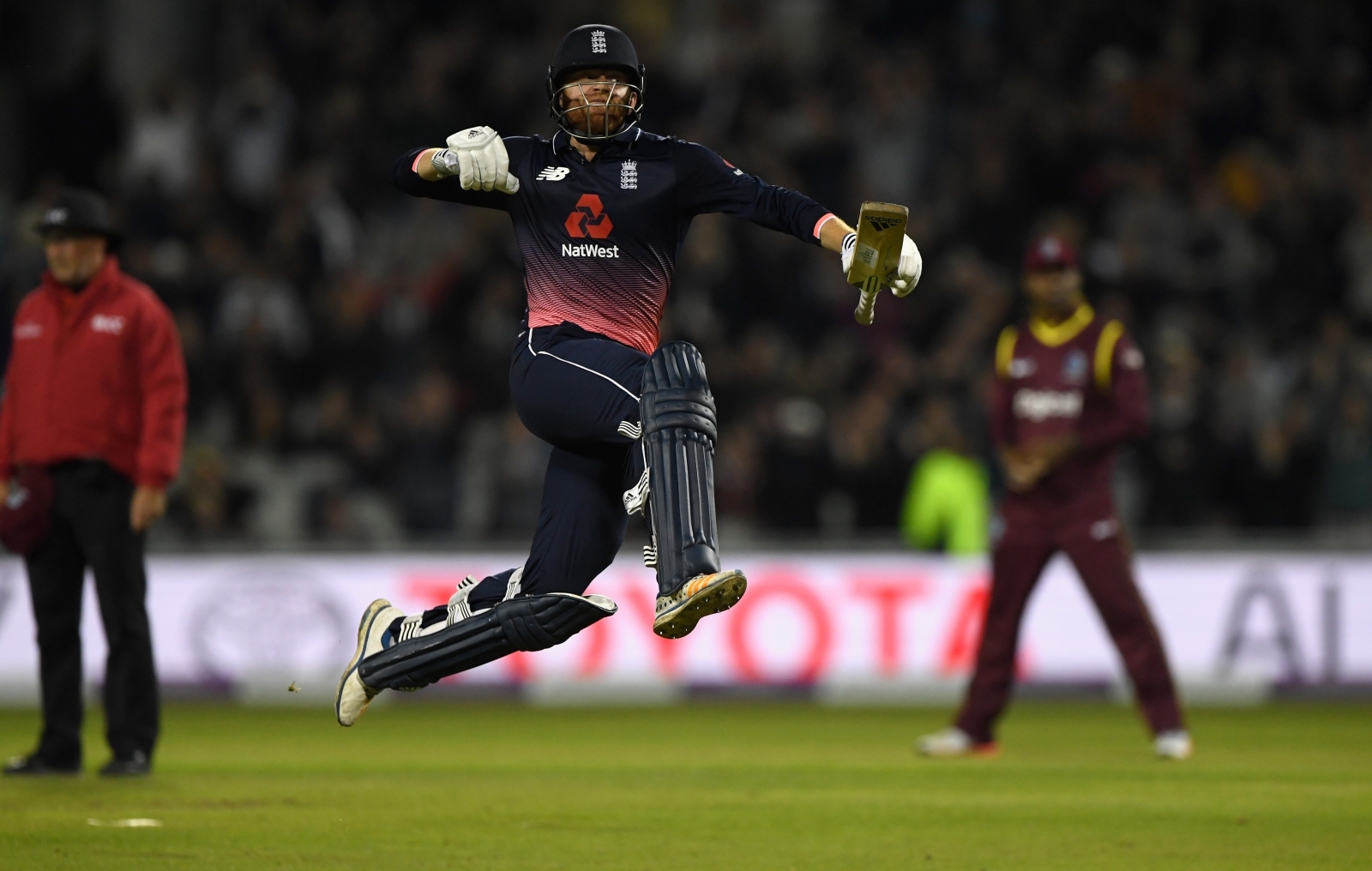 Bairstow racked up 100 to guide England to victory with 11 overs left.
11 hours ago
By Rhod Cannon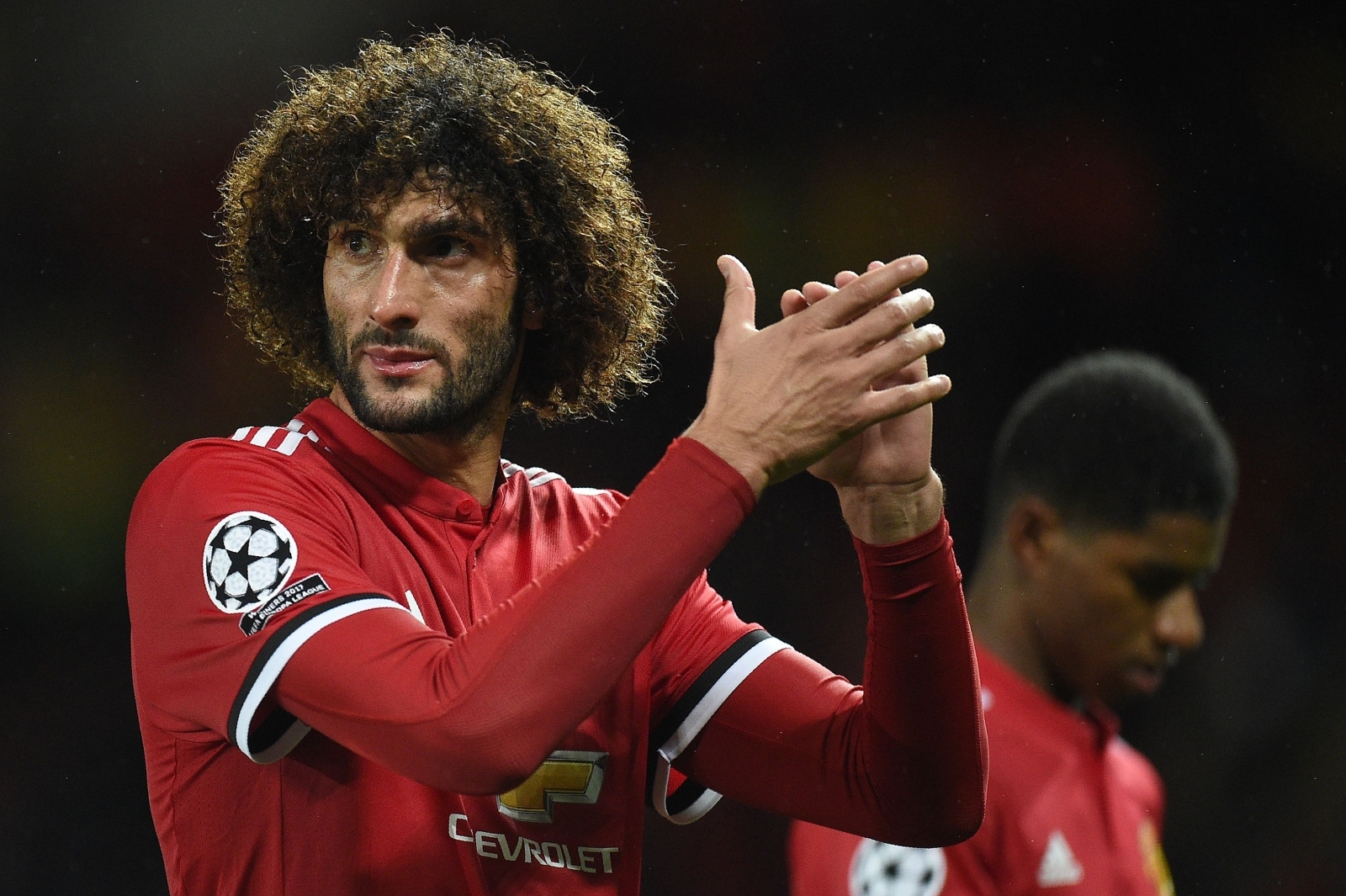 Fellaini wants a longer deal than the one-year extension United have offered.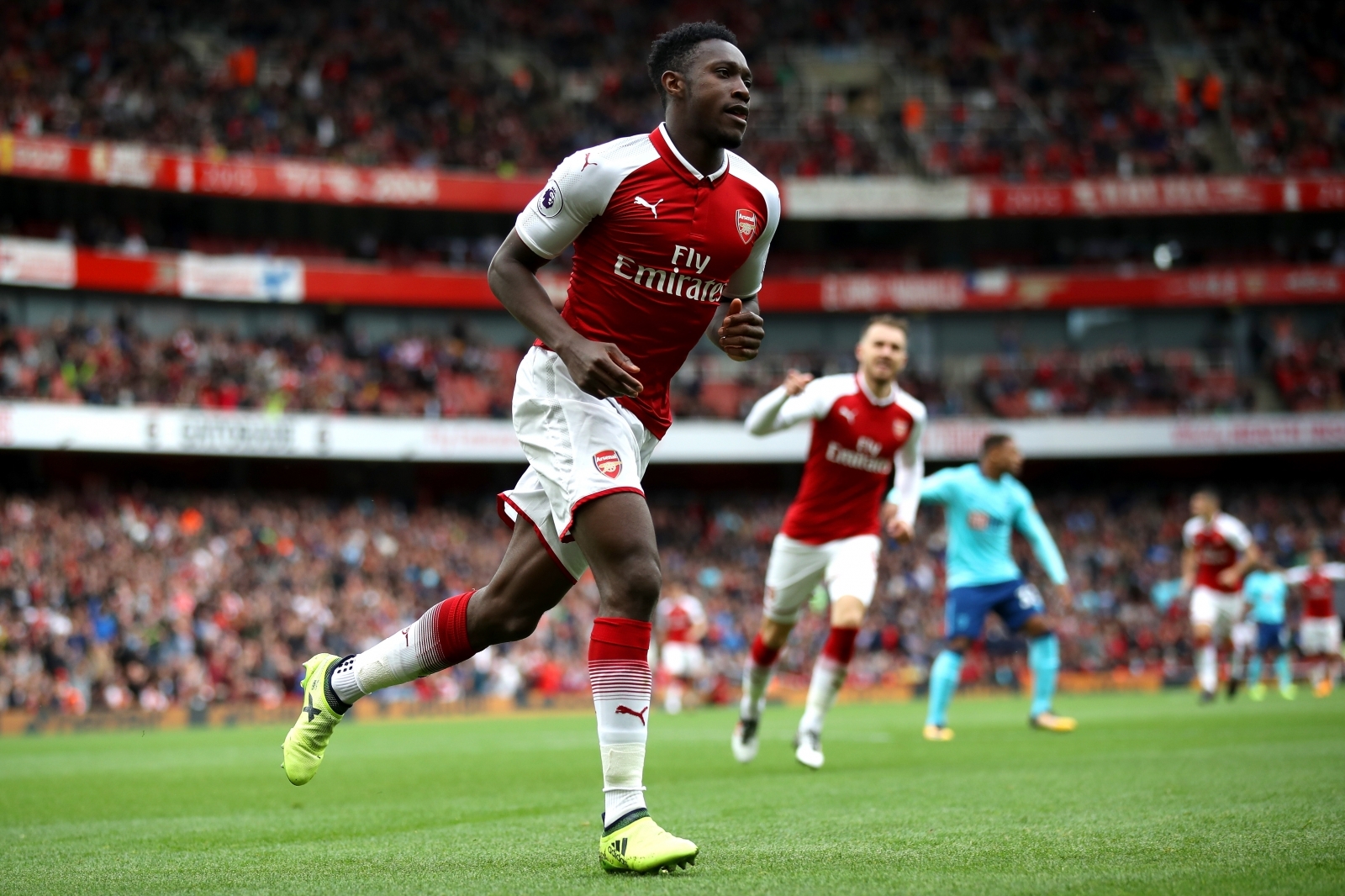 Welbeck has started all 5 Premier League games for Arsenal this season.
Trending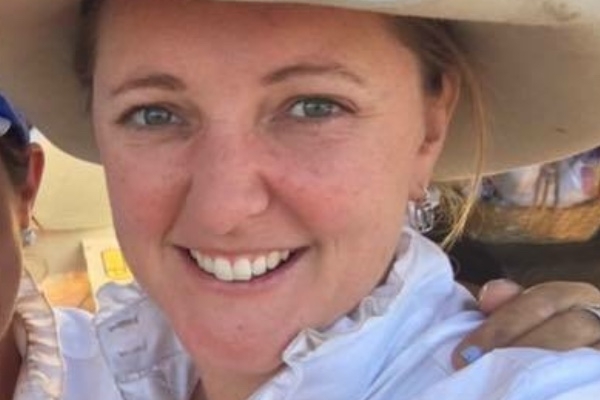 The heavily pregnant woman had fallen unconscious and had to be put into an induced coma.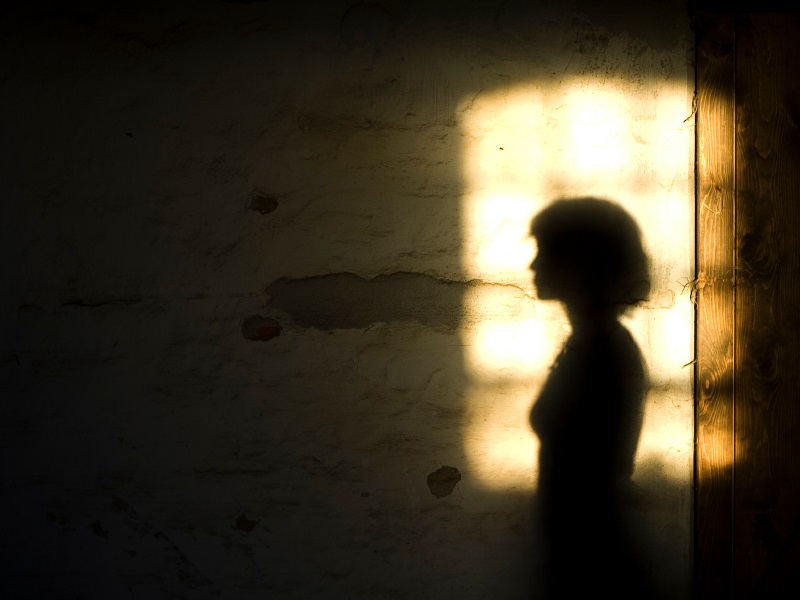 The teachers have been arrested and are being interrogated.
2 hours ago
By Divya Kishore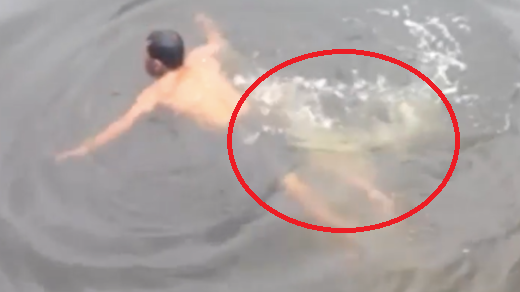 Suprianto claimed to be a 'pawang buaya' but was killed in Indonesia.