Top Stories
3 hours ago
By Ewan Palmer
PM agrees term with party to prop up government following weeks of hung parliament.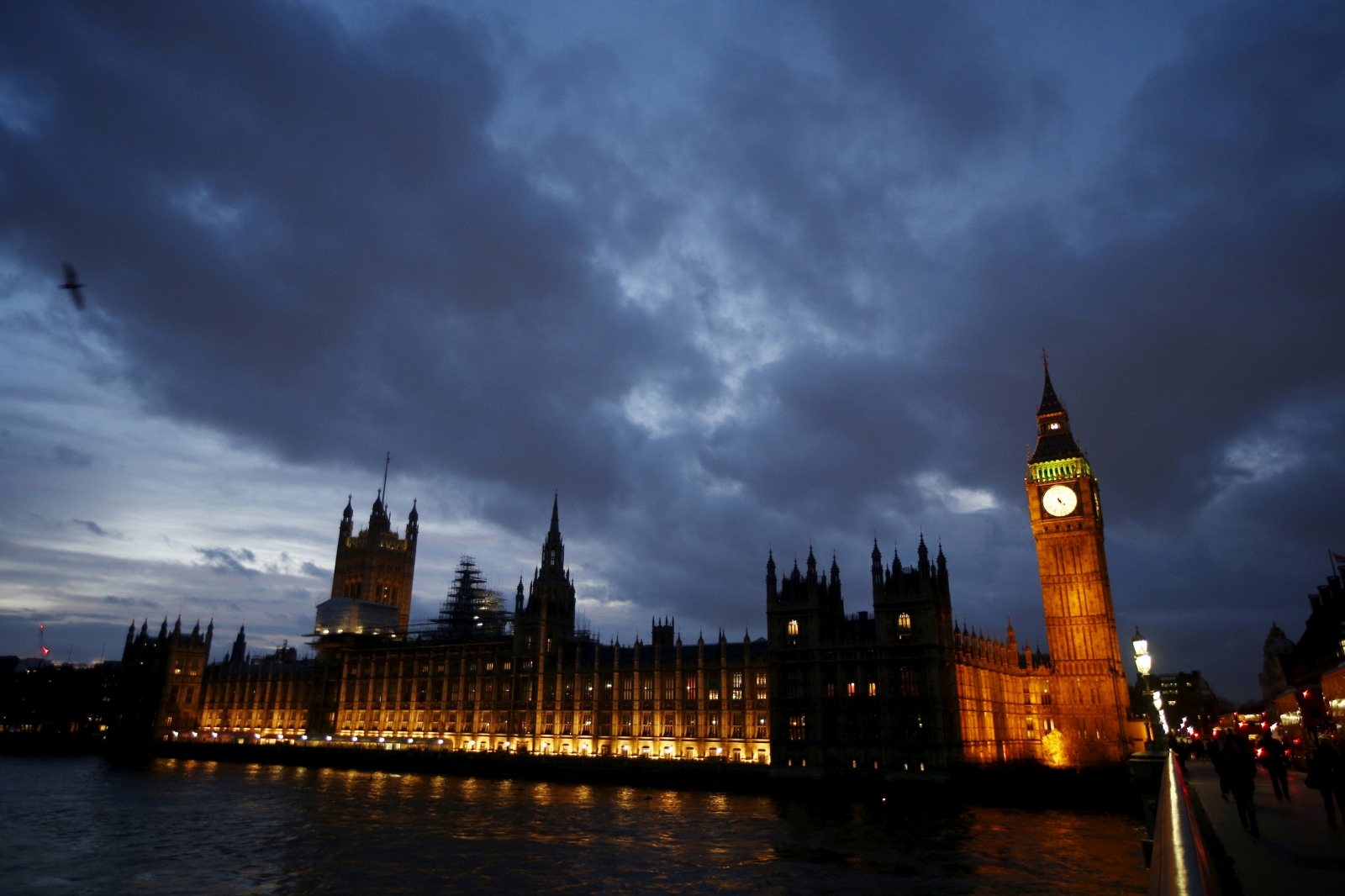 Hackers reportedly breached less than 1% of parliament's 9,000 email addresses.
7 hours ago
By India Ashok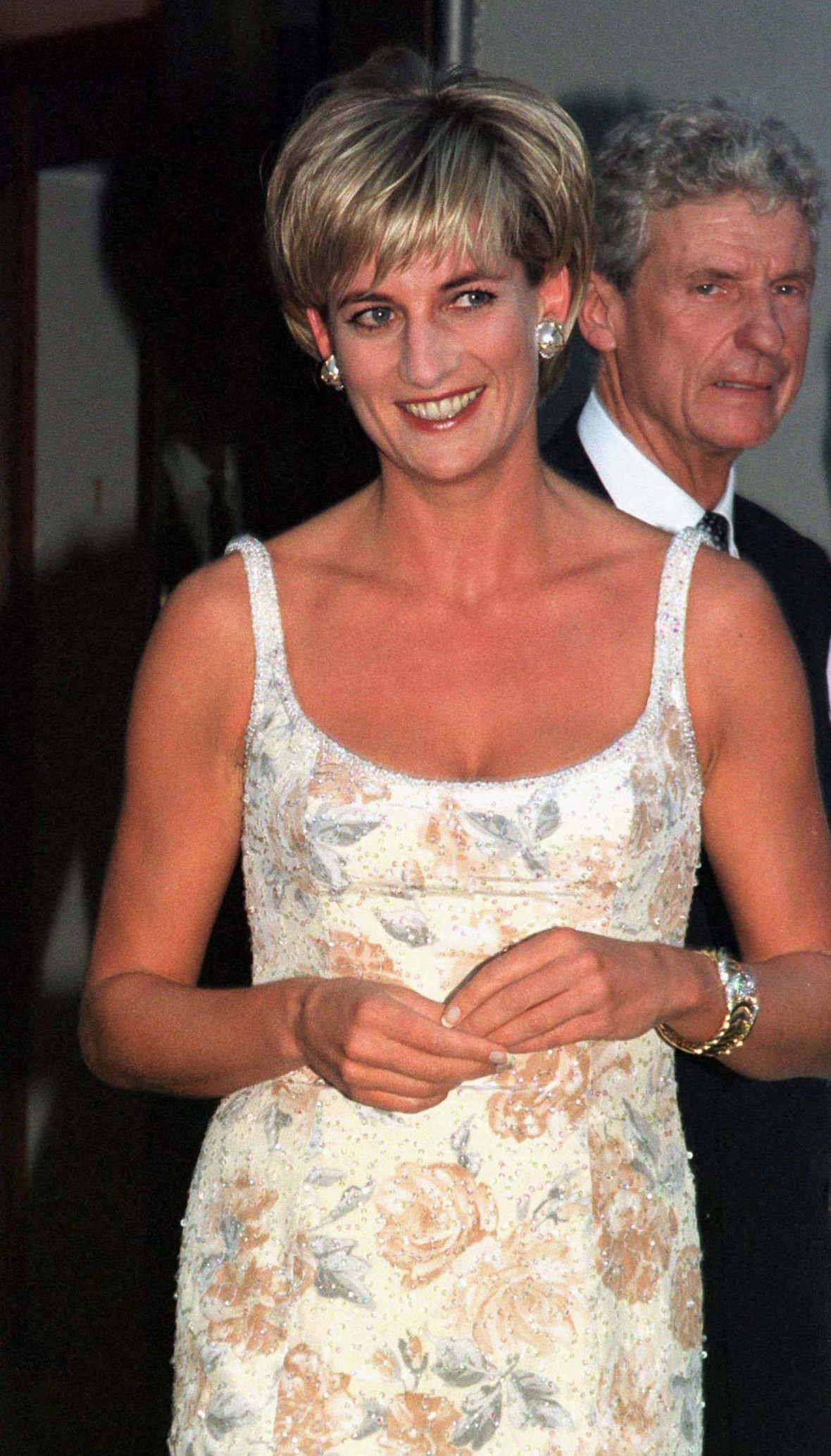 Royal author Penny Junor makes explosive claims in new biography about Camilla, Duchess of Cornwall.
4 hours ago
By Lucia Binding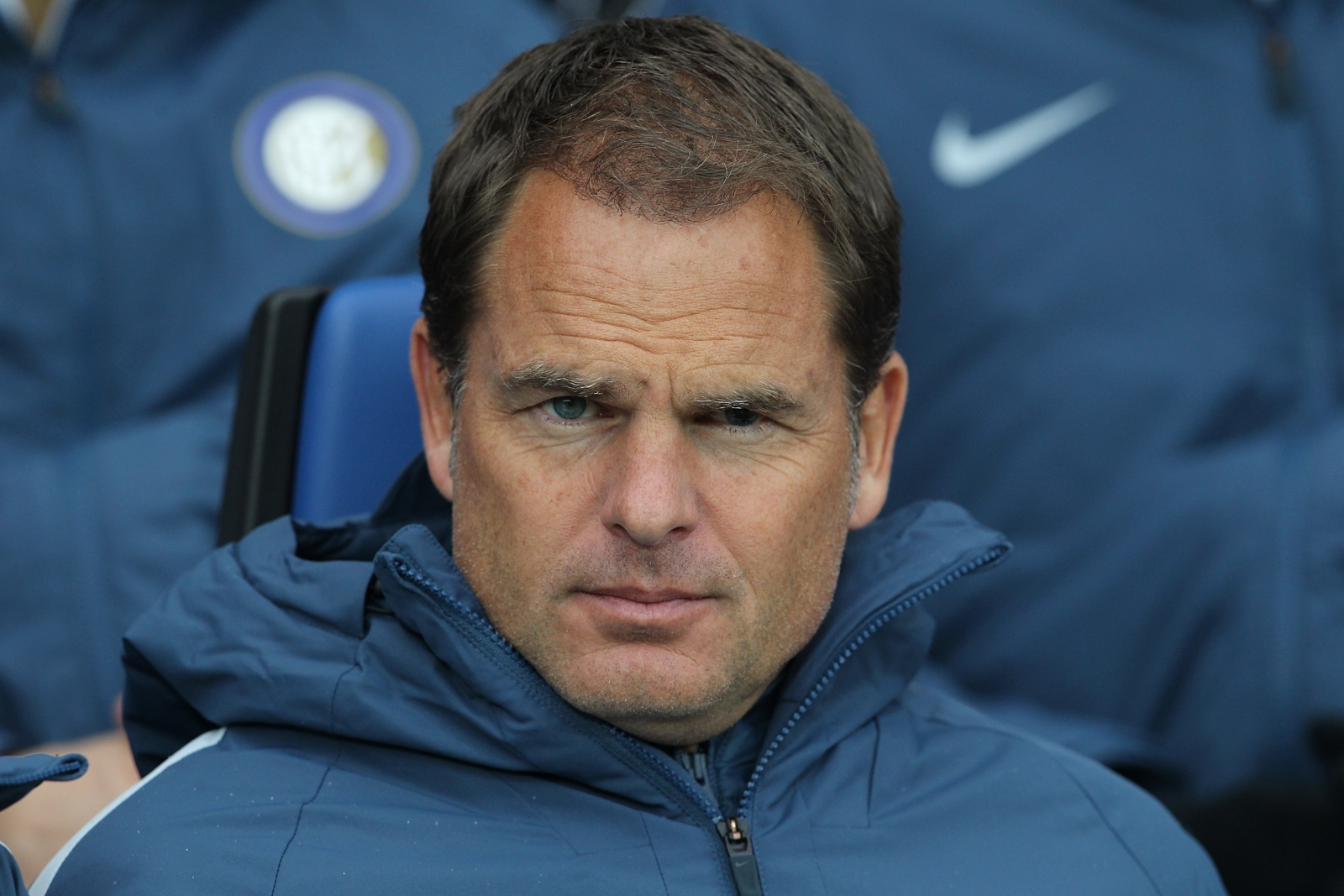 Former Ajax and Inter Milan boss says he is "excited to be a manager in the biggest league in the...
1 hour ago
By George Flood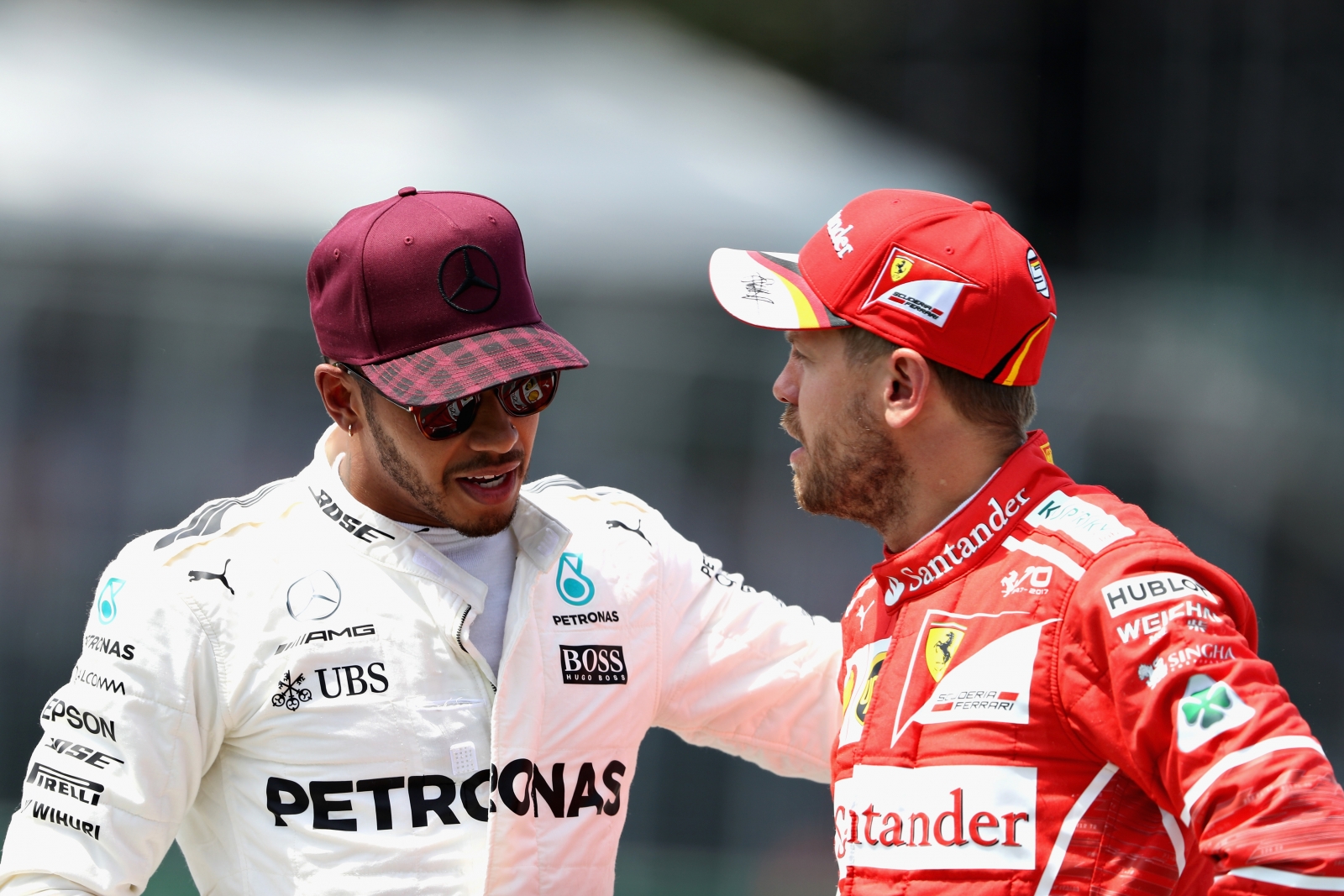 Ferrari driver now has nine penalty points on his license - three more would result in a one-race...
6 hours ago
By George Flood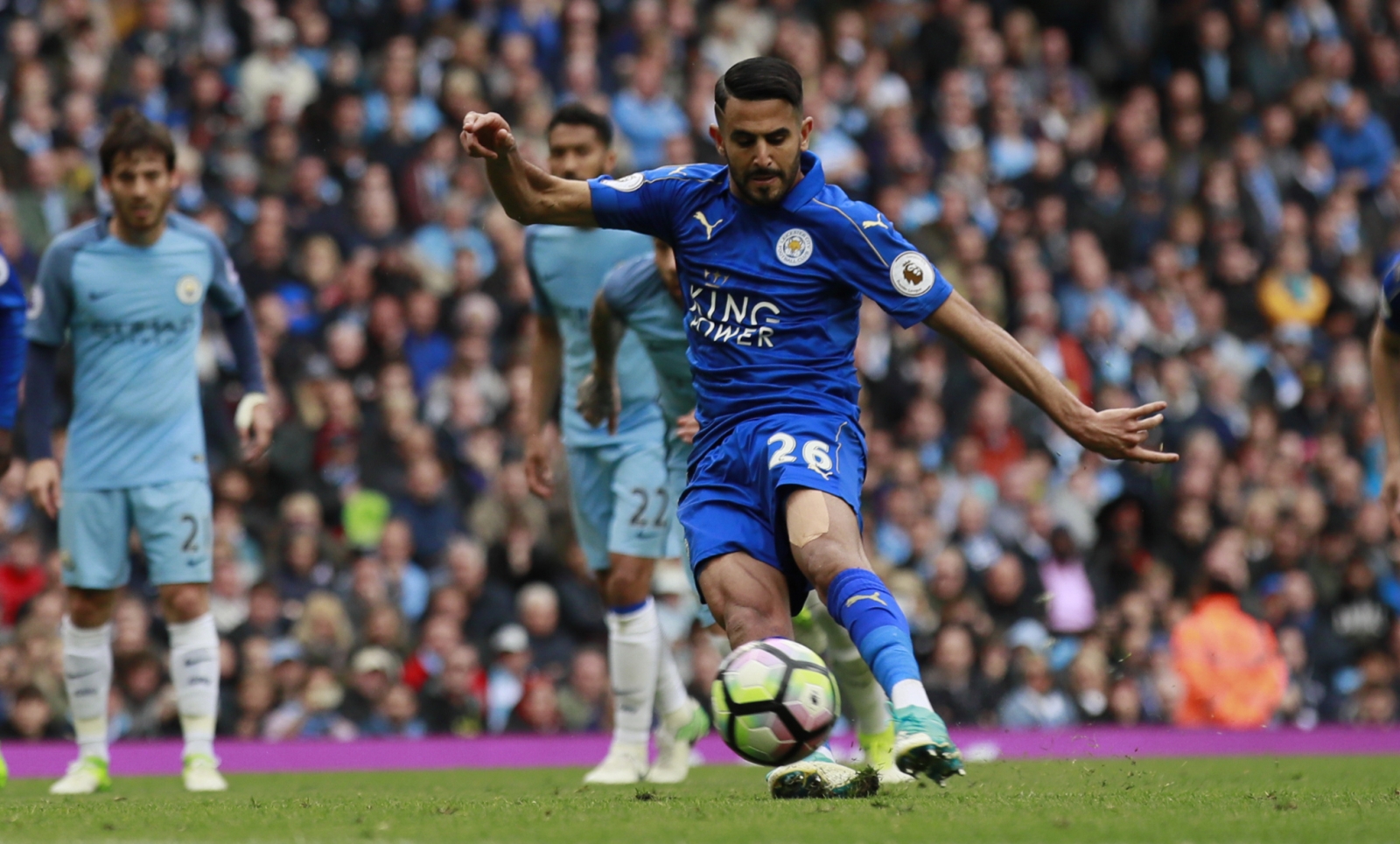 Sport claims that the Leicester City star could complete a £35.2m move to the Gunners this week.
1 hour ago
By Eduardo Fernandez-Abascal
Trending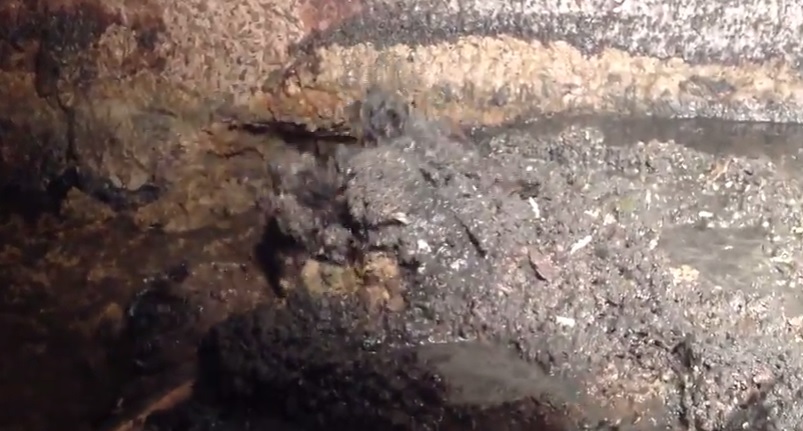 NI Water issues advice how to deal with waste fat to avoid nasty build up
53 minutes ago
By Ewan Palmer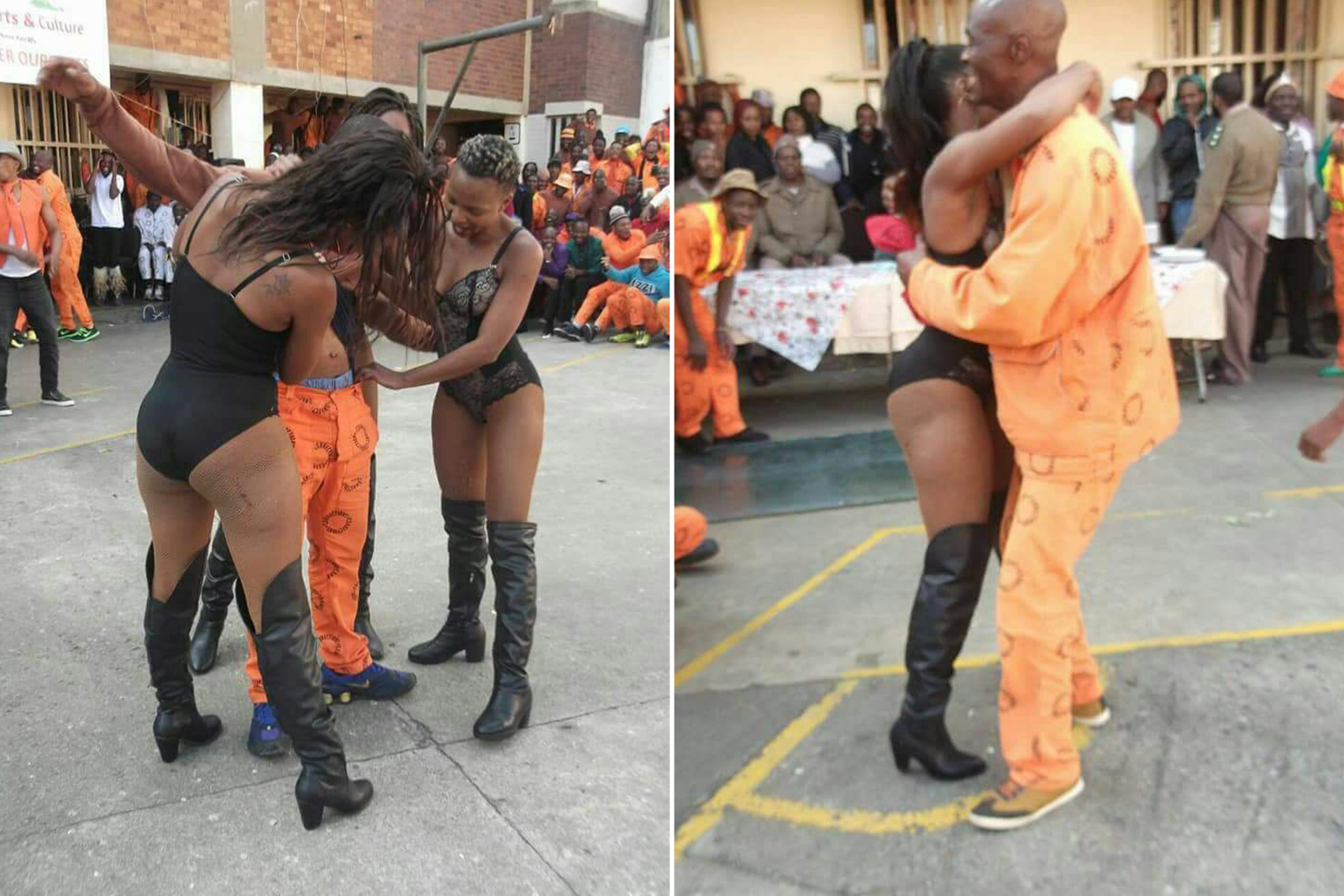 Pictures of women in lingerie entertaining inmates at Johannesburg Prison have been circulating on...
1 hour ago
By African News Agency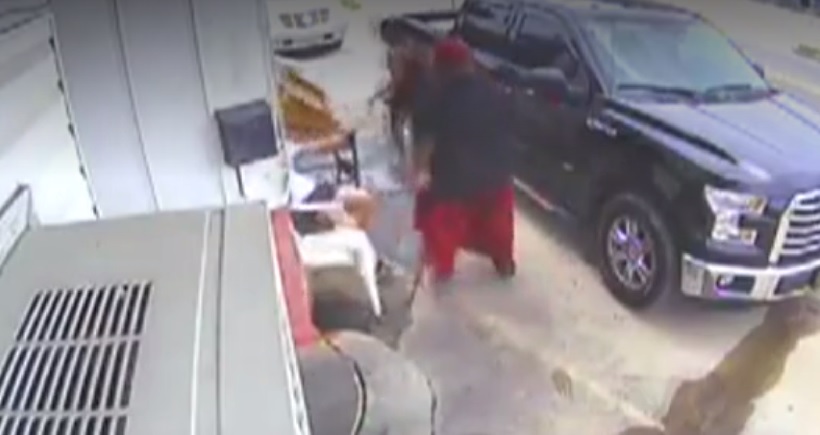 Restaurant owner Jeanette Norris was attacked after the pair complained about their order