Manchester Suicide Attack
48 minutes ago
By Tareq Haddad
The revelation raises questions as to why officials did not take action against the extremist.
Europa League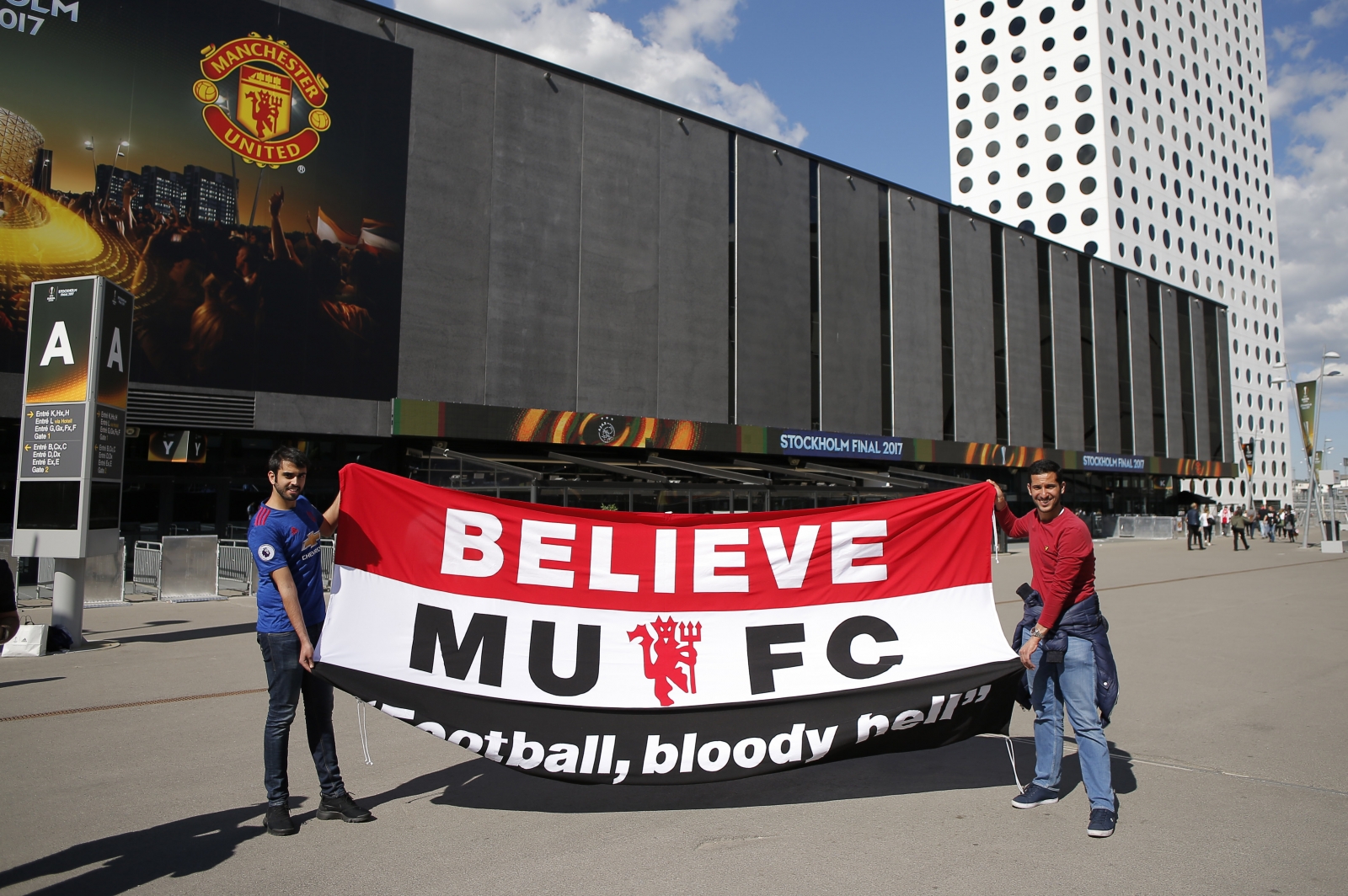 A happier evening for Manchester after the Red Devils triumph against the Dutchmen.
4 hours ago
By Rhod Cannon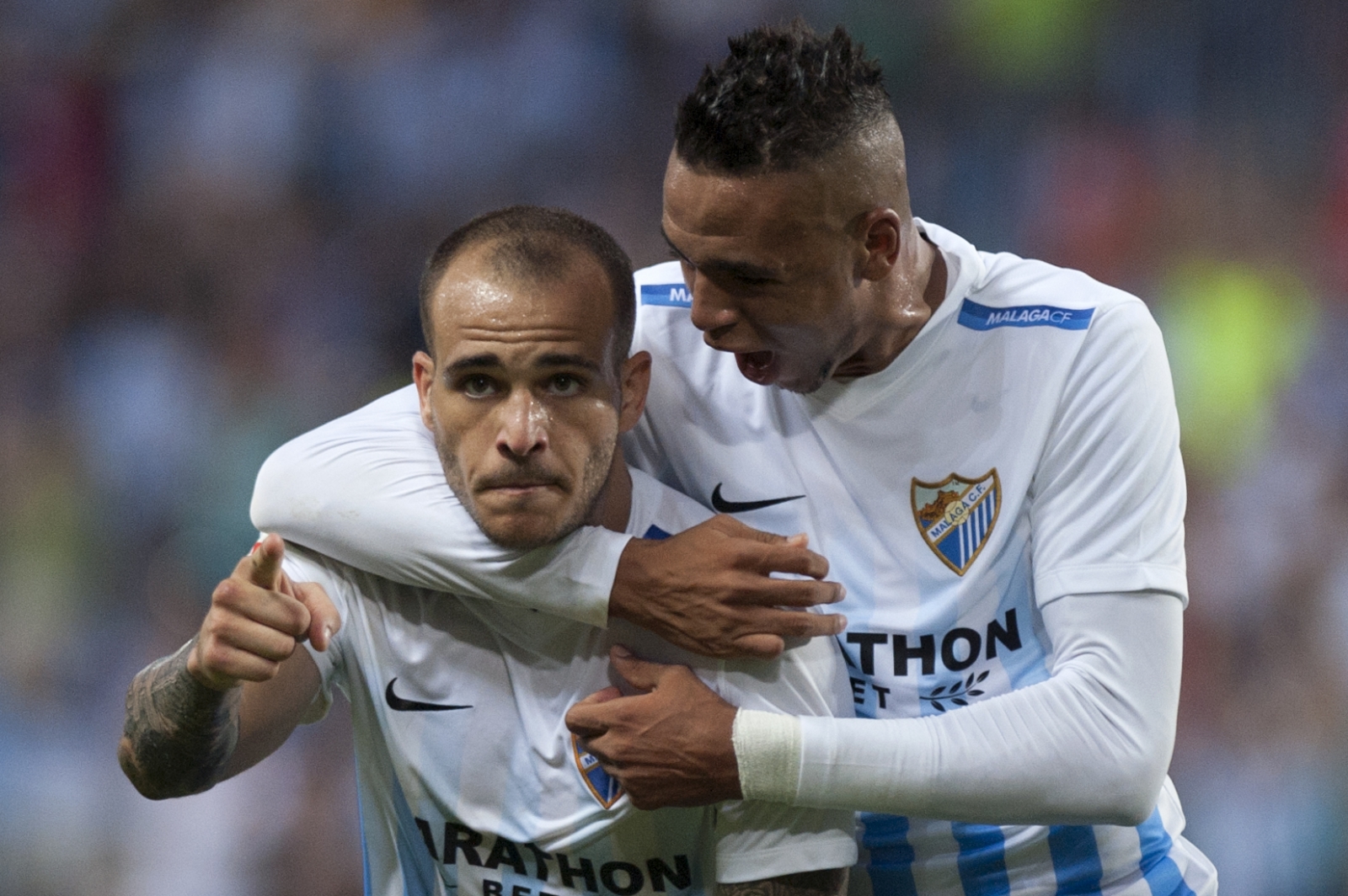 Spaniard spoke to IBTimes UK following 3-1 defeat at Arsenal in final game of the season.
9 hours ago
By Eduardo Fernandez-Abascal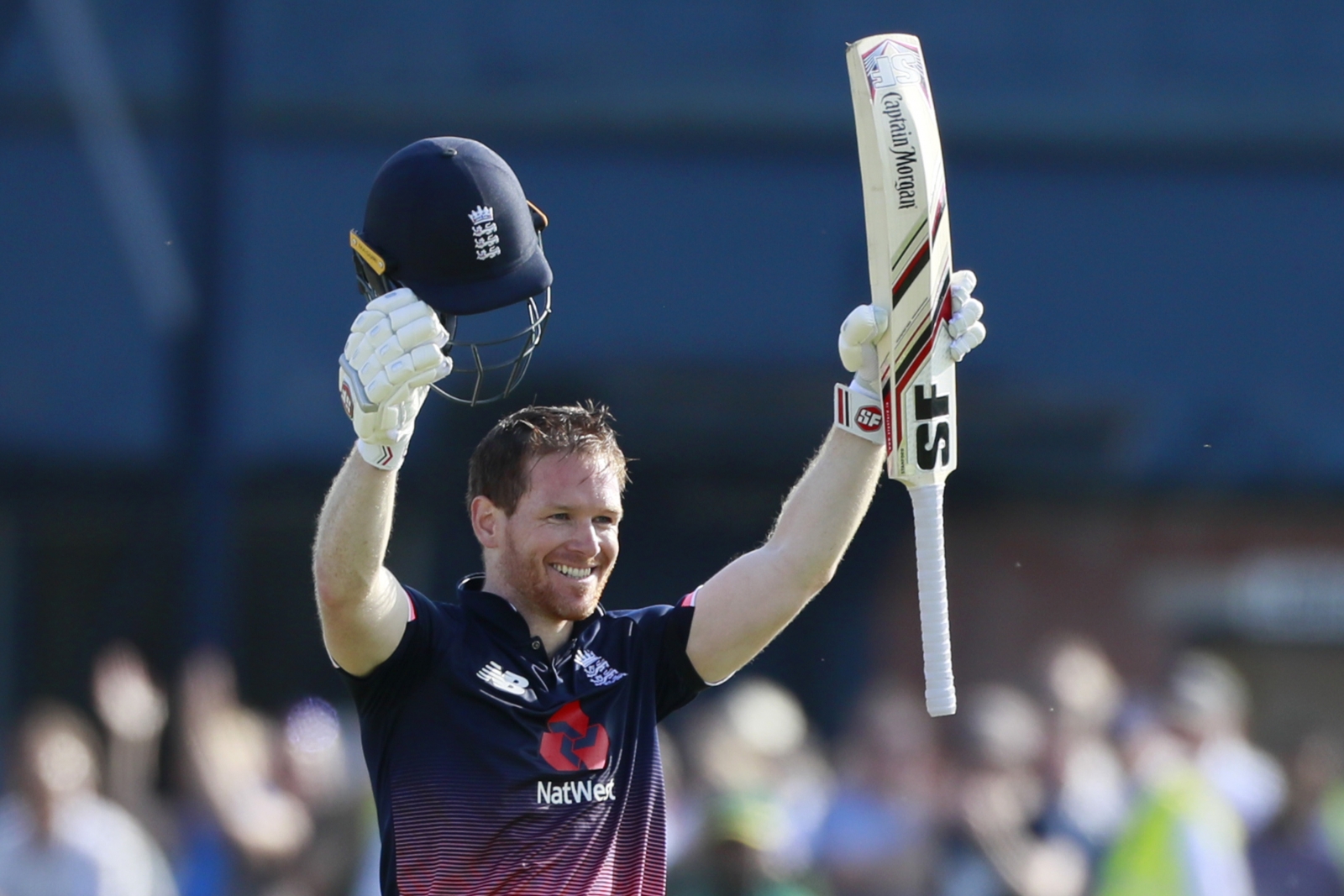 Chris Woakes marks his return from IPL duty with four wickets in 72-run victory at Headingley.
3 hours ago
By George Flood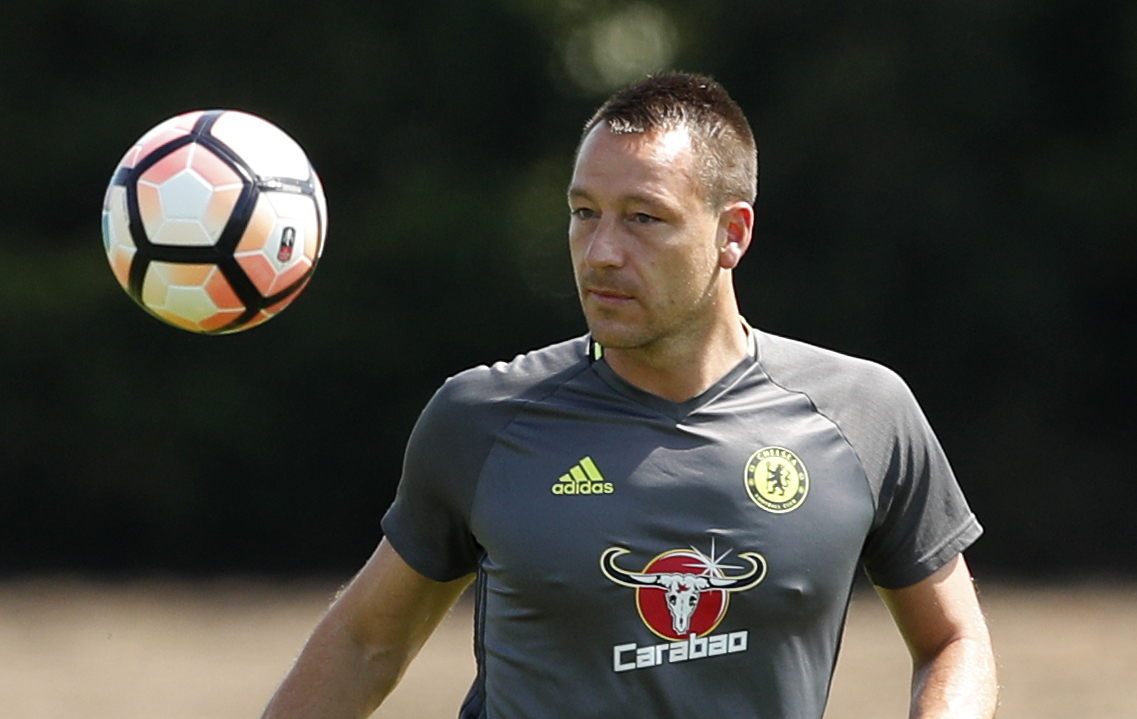 Terry was substituted in the 26th minute against Sunderland on Sunday (21 May).
9 hours ago
By Rhod Cannon