Top stories
5 hours ago
By Dan Cancian
Barclays' CEO Jes Staley says UK banks need clarity over Brexit terms to avoid disruptions.
Minister would not give a clear answer on border adjustment tax.
3 hours ago
By Harriet Sinclair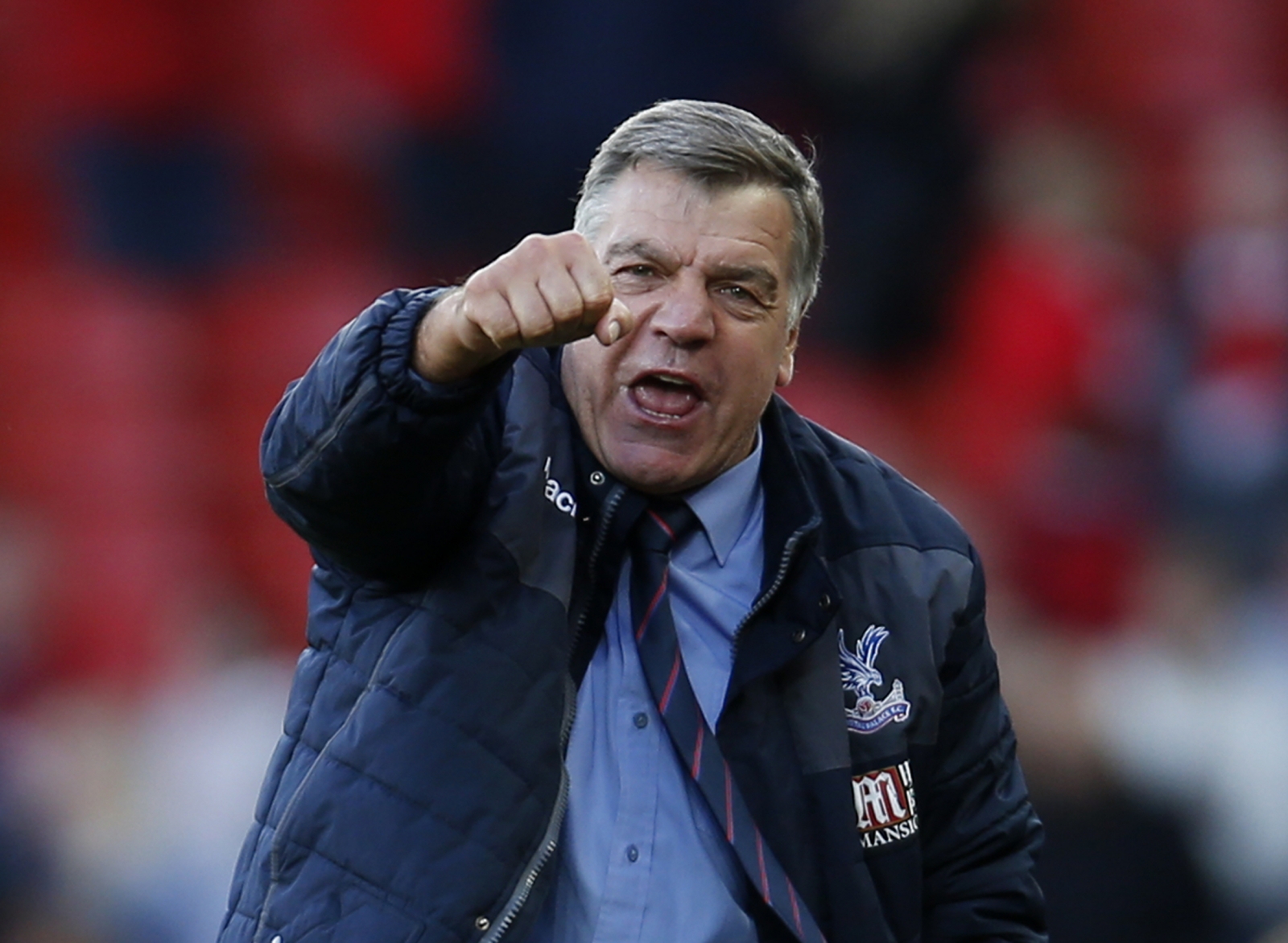 Spurs bid to close the gap to Chelsea as Palace attempt to further ease relegation worries
22 minutes ago
By Nick Howson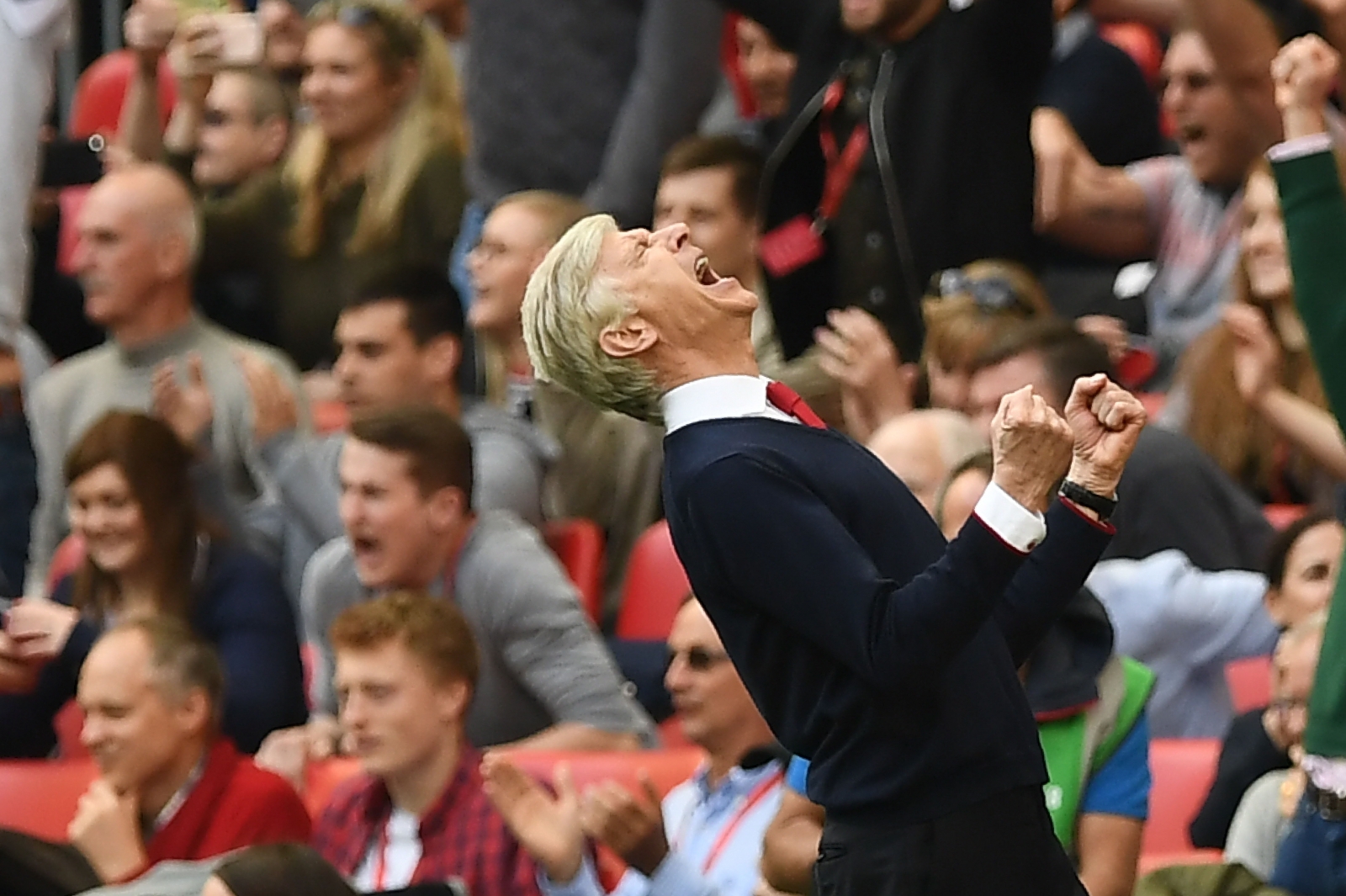 Gunners continue bid for a top four spot while relegation candidates contest the Tees-Wear derby.
28 minutes ago
By Nick Howson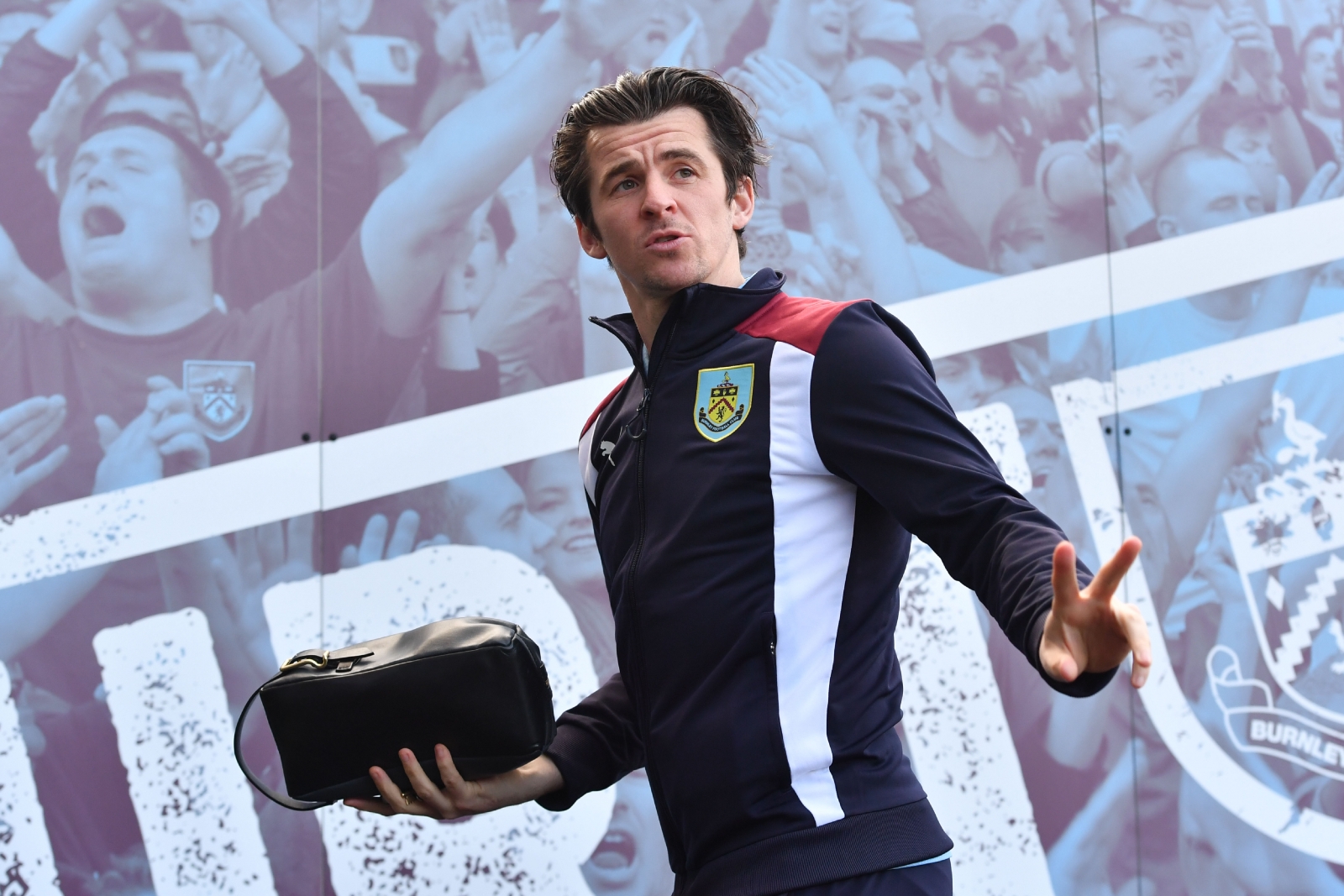 Barton admitted to a misconduct charge in relation to betting.
8 hours ago
By Rhod Cannon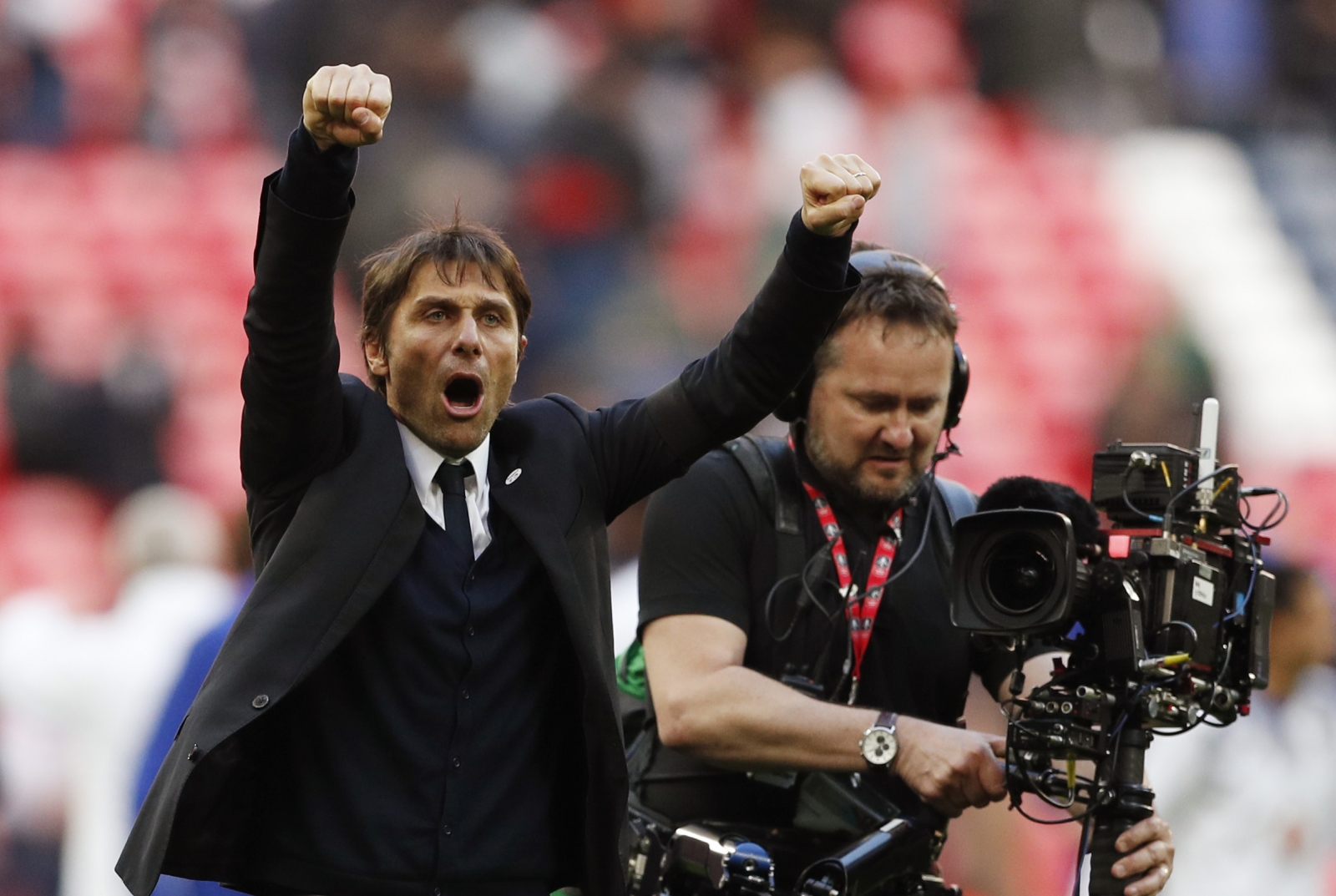 Premier League leaders move seven points clear of Spurs at the top of the Premier League table.
9 hours ago
By Eduardo Fernandez-Abascal
Russian faces Roberta Vinci in 1st round on 26 April after being given wildcard for WTA event.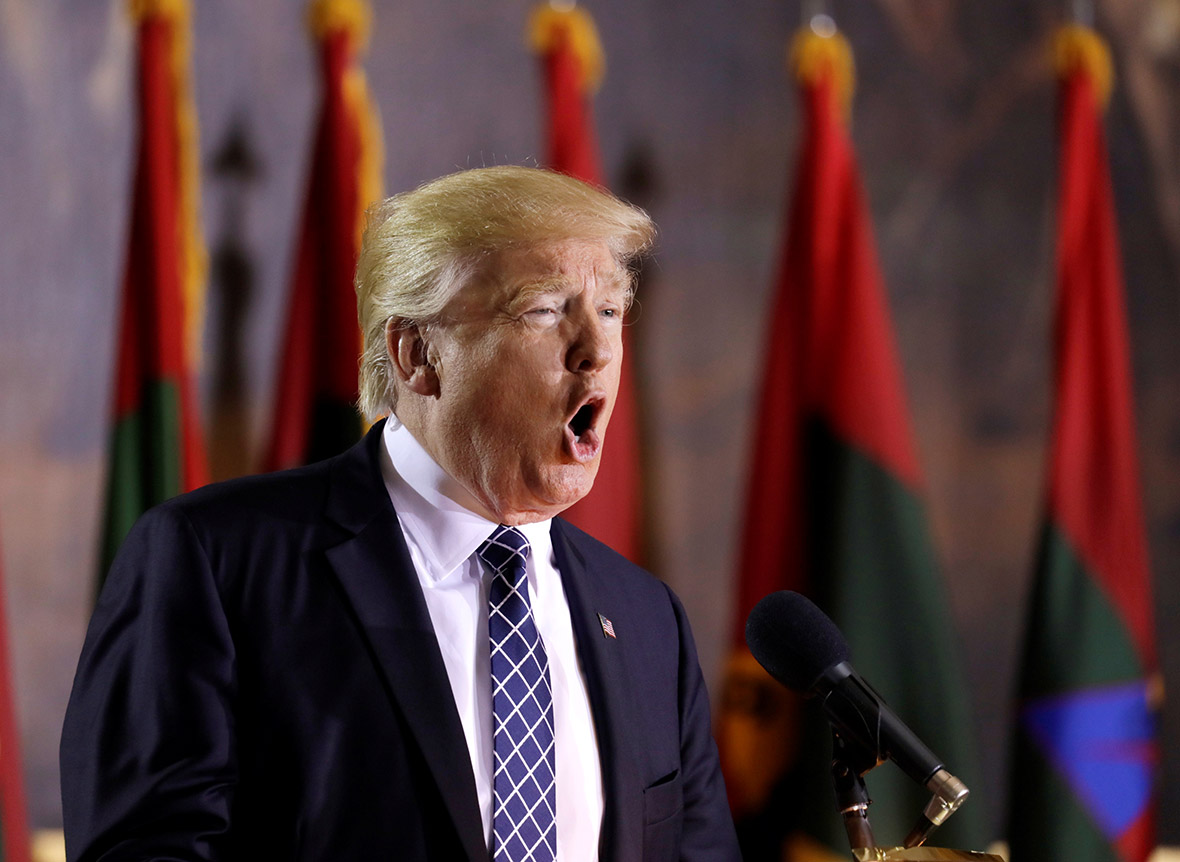 6 hours ago
By Dan Cancian