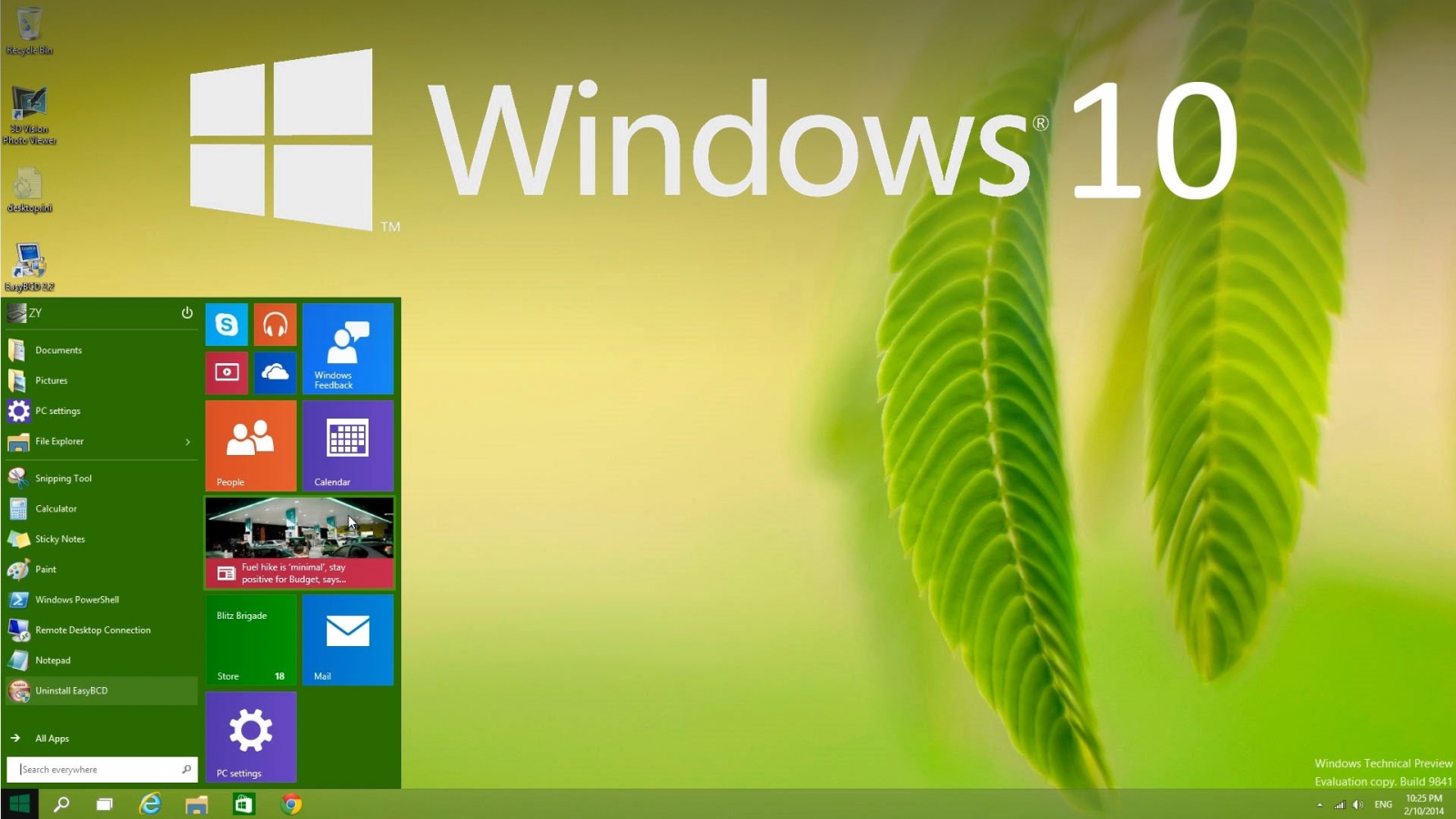 Microsoft's latest addition to the Windows family, the Windows 10, has so far evoked mixed response from users around the globe, as the launch has been a resounding success with the latest claims suggesting as many as 27 million installations on PCs worldwide.
However, the Windows 10 free upgrade from Windows 7 or 8.1 also brings its own share of bugs and installation issues including problems with adjusting display brightness on some PCs.
Redmond Pie reports that the problem manifests itself by not allowing users to increase or decrease the brightness of the connected display on Windows 10 machines.
In other words, it means laptop and notebook users cannot reduce the screen brightness when a low battery situation arises.
Nevertheless, folks at Redmond Pie have shared a simple step-by-step guide to fix this problem easily:
Steps to fix Windows 10 brightness control
Go to Start Menu > Search and type Device Manager.
Then launch the Device Manager app and navigate to the Display adapters section.
Just expand this option and right-click on the installed display driver.
Then select Update Driver Software from the ensuing context menu.
Select Search automatically for updated driver software in the resulting interface menu.
Windows 10 should automatically download and install the necessary display or video card drivers via the detected internet connection.
Once the drivers are installed successfully, you will see a notification message confirming the same along with the hardware details pertaining to the driver.
If the issue still persists, it means the latest video drivers are still unavailable from the card manufacturer. In such a scenario, you could try the following alternative fix: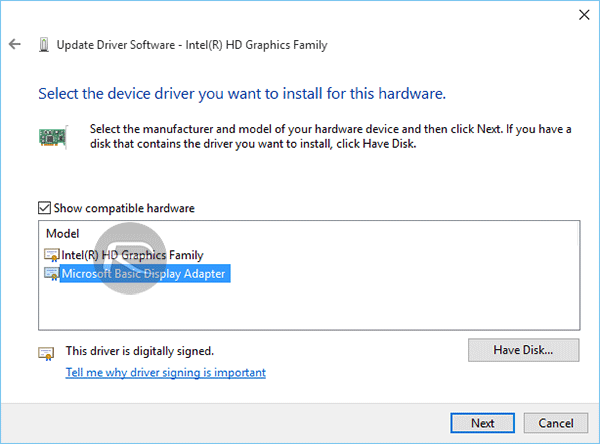 Go to Start Menu > Search and type "Device Manager" and then launch the Device Manager app
Scroll down to the Display Adapters entry in the device list and expand the option. Right-click on the installed display drivers, and choose Update Driver Software from the context menu.
In the ensuing interface menu, choose Browse my computer for driver software.
Then choose the option "Let me pick from a list of drivers on my computer"
In the next screen, select Microsoft Basic Display Adapter from the list under Show compatible hardware section. Then hit Next to continue.
Windows should now install the selected driver and the display driver issue should no longer affect your screen brightness feature. You should now be able to increase or decrease display brightness without any hassles.
[Source: Redmond Pie]