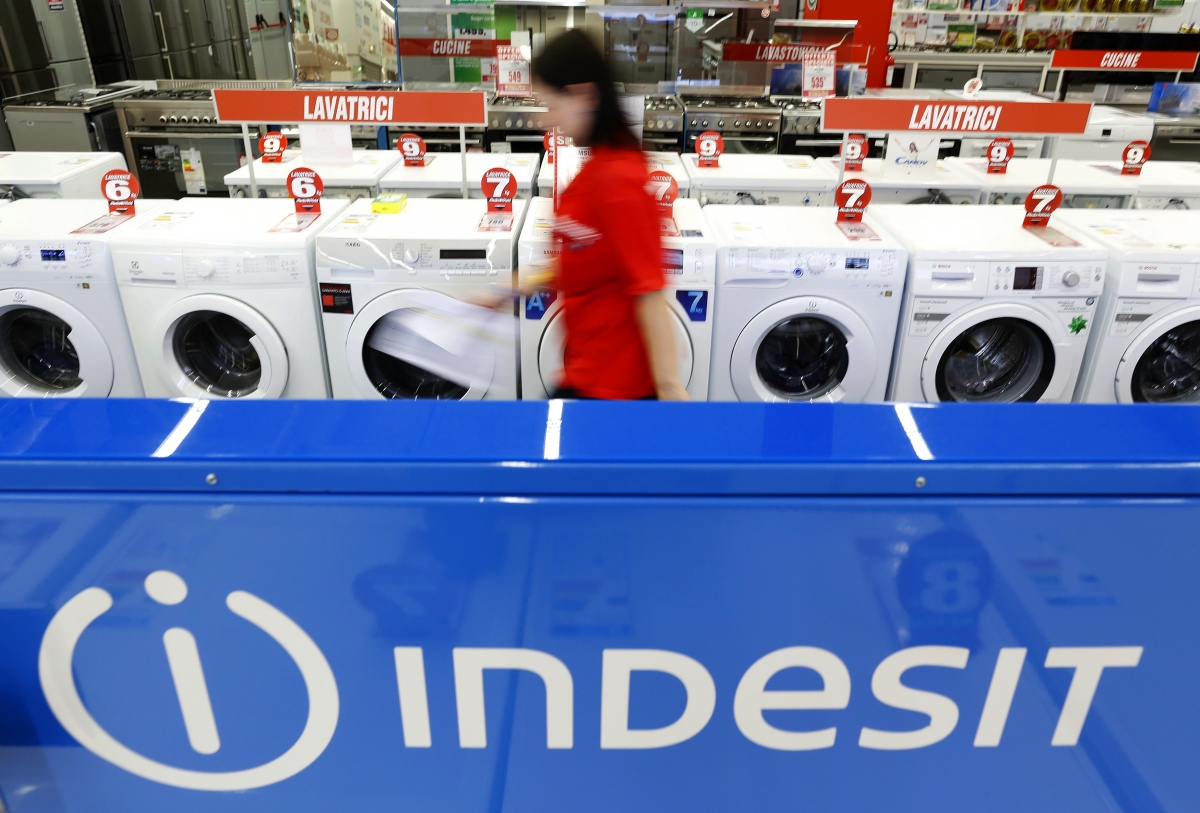 The Whirlpool Corporation has revealed a number of tumble dryers made by its Indesit, Hotpoint and Creda brands are potential fire risks and need to be repaired. In rare circumstances, excess fluff can catch in the dryers heating mechanism and set alight.
The issues affect air-vented and condensed tumble dryers manufactured between April 2004 and September 2015; it does not affected washer-dryers. Whirlpool is offering a free repair for owners of any affected machines and has set up a dedicated website where you can check whether your dryer is one of those that needs to be repaired.
Owners will need to find the model and serial numbers on their machine and put them into the website's model check. These can be found on a tag that is located on the dryer door, either in the recess or on the back. If your dryer is a Hotpoint or Creda, you can check whether you need to get the repair by putting the serial number through Hotpoint's site; if it's an Indesit, you can check via Indesit's site.
US brand Whirlpool bought 60% of the Indesit Company, who manufacture the Hotpoint brand, in 2014 as part of a move into the European market. The warning over the tumble dryers comes after a safety review by Whirlpool into its acquisition brought up the issues. An estimated 30 million machines made by Whirlpool, Indesit and Hotpoint are in UK households.