Hunger Striker Abdulhadi al-Khawajai Backed on Twitter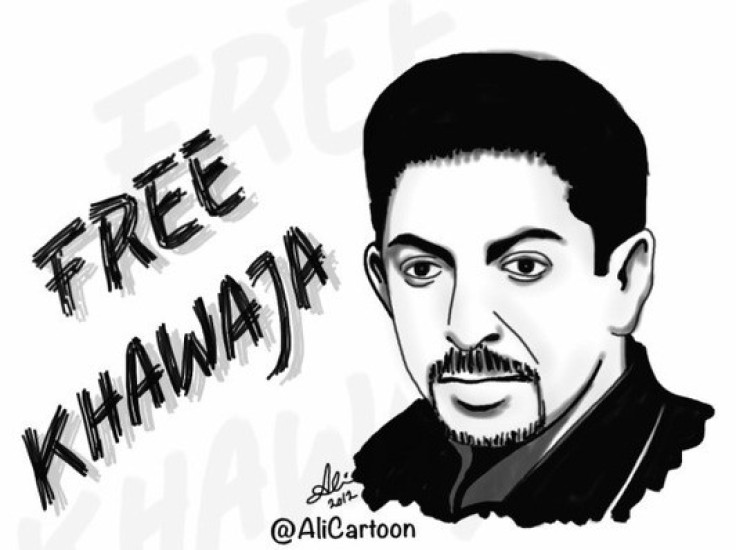 Bahrainis have taken to Twitter in an effort to draw attention to the hunger strike of an imprisoned human rights activist.
Dr Abdulhadi al-Khawaja is serving a life sentence in Bahrain on charges of terrorism and planning to overthrow the country's government.
He was arrested last year in April as part of a government-led crackdown on pro-democracy activists.
He denies the charges and has gone on hunger strike to protest against his detention and human rights abuses in Bahrain.
Supporters of Khawaja have started a Twitter campaign to raise awareness under the hashtag #KillingKhawaja, which has trended on the social network.
"We managed to trend #KillingKhawaja worldwide for your attention. Now will you cover a story on him? @CNN @BBCworld @nytimes @AJEnglish", a Twitter account calling for the the activist's release, @KhawajaStrike FREE ALKHAWAJA! , posted.
"#Bahrain opposition has #KillingKhawaja trending worldwide, on 33d day of hunger strike of prisoner Abdulhadi al-Khawaja ", journalist and New York Times correspondent Nick Kristof wrote.
Khawaja, who is also a Danish citizen, has called for EU intervention in an open letter he wrote from prison.
"I am entitled for protection by EU member states in accordance with the EU guidelines on the protection of human rights," he wrote.
The Twitter campaign came as the Paris-based Reporters without Borders (RSF) published a report in which it described Bahrain as an "enemy of the internet".
"Bahrain offers a perfect example of successful crackdowns, with an information blackout achieved through an impressive arsenal of repressive measures," RSF said.
It said the Gulf state had arrested and harassed human rights activists, bloggers and internet activists and run defamation campaigns against them.
Bahrain's Information Affairs Authority said: "The government of Bahrain remains committed to meeting international media regulation standards and is working hard to improve its domestic media environment. Nevertheless, reform is a process and not an event.
"We hope that Reporters Without Borders follows this process closely and engages with us to ensure future reports reflect an accurate picture of the media environment in Bahrain."
© Copyright IBTimes 2023. All rights reserved.