Khashoggi disappearance
Horrific scenes reported inside the Saudi Arabia consulate in Istanbul where Khashoggi was allegedly tortured, murdered and dismembered.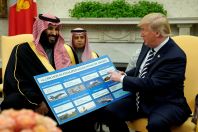 Donald Trump's transactional foreign policy is primarily concerned with money and American jobs.
Us-China Trade War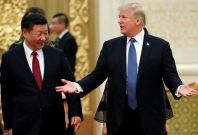 Analysts told the International Business Times that China has more policy options up its sleeves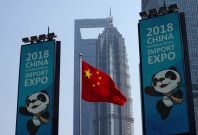 25 percent tariffs from 2019, could slow Chinese growth, raise U.S. inflation and put more downward...