Top stories
Lockdown fatigue is spreading even as governments unfurl new measures to save healthcare systems from collapse.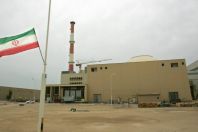 The assassination of Fakhrizadeh is the latest in a series of killings of nuclear scientists in Iran.
Finance minister Rishi Sunak told Sky News that Britain was facing an "economic emergency" because of the pandemic.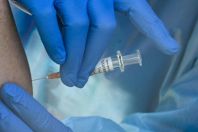 The WHO has identified another 164 vaccine projects that are still in the pre-clinical phase of development.
US Elections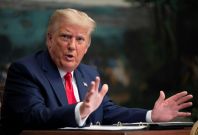 Biden said that in his first 100 days in office he will tackle the Covid crisis.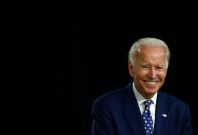 The sudden break in Trump's dogged attempt to deny Biden's win came after Michigan became the...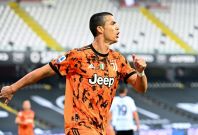 After years away from his former club, the Portuguese star appears to be mending bridges.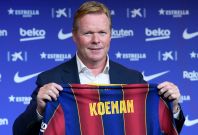 Messi had some harsh words to say when the media ambushed him upon his return from international...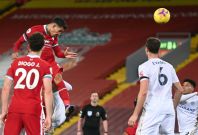 The Reds are starting to get their title defence back on the right track.