Top stories
According to the World Health Organization, around 100 vaccine candidates are currently in development.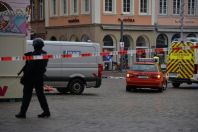 The incident brought back memories of a truck rampage at a Berlin Christmas market in 2016 that killed 12 people, Germany's deadliest Islamist attack to date.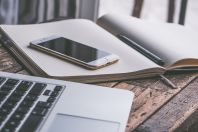 The tech giant was accused of not properly clarifying to its customers that there are only certain conditions where the "water-resistant" feature could work.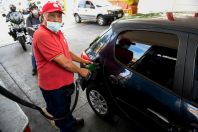 Crude oil prices have picked up by 25 percent since the beginning of the month and have returned to roughly their pre-pandemic levels.
US Elections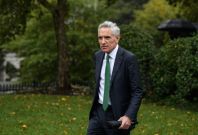 As of Monday evening, the US had recorded 13,522,247 coronavirus cases and 267,844 deaths, both by...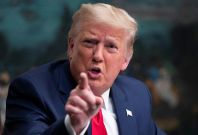 Losers of US presidential elections traditionally concede almost immediately.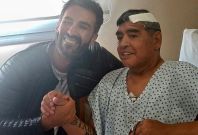 More questions are being raised as the events surrounding the legend's death become more suspicious.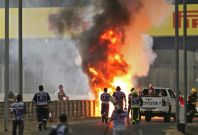 Romain Grosjean's Haas burst into flames following a horrific crash at the Bahrain GP.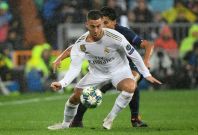 The Belgian is now awaiting the results of an MRI scan to reveal the extent of his latest injury.