Top Story
FCA didn't give details about Sergio Marchionne's medical condition after surgery three weeks ago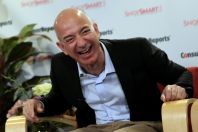 The spectre of new online rivals, Amazon and Netflix, is driving mega-merger mania in the entertainment sector.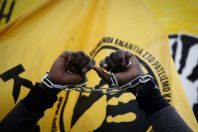 Developed nations also bear responsibility because they import $350 billion worth of goods that are produced under suspicious circumstances.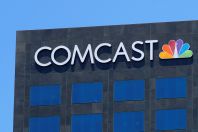 Comcast turns focus to Robert Murdoch's Sky operation in Europe after exiting battle for 21st Century Fox.