Top Story
In remarks to the House of Commons, Johnson criticized Prime Minister Theresa May's plans for exiting the EU.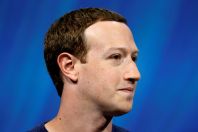 Zuckerberg said in an interview that offensive content isn't necessarily banned unless it is to organize harm or attack someone.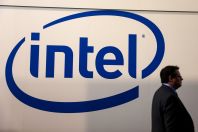 Is Intel's business model and the demands of shareholders a threat to the microprocessor giant?