Top stories
More than 70 percent of its latest quarterly operating income was generated by the semiconductor division.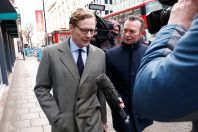 Facebook is the second largest digital publisher in the world, behind Google. It reportedly raked in $39.94 billion in 2017 from advertising.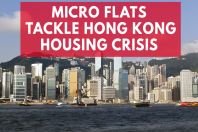 Should the British property market go vertical to end the perpetual housing crisis?
Trump's trade war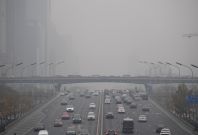 Is the growing backlash against free trade a threat to international policies that protect the...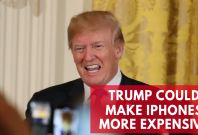 Donald Trump is fragmenting the world trade order making the hoped-for favourable trade deals...