Top stories
The strongly pro-Brexit constituency has never voted Conservative since its creation in 1974.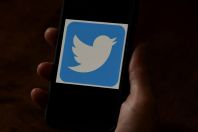 Social media was long Trump's weapon of choice, letting him fire off comments without having to explain or back claims.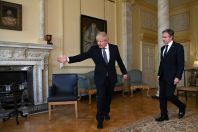 With support from most wealthy nations, the Covax programme, backed by the World Health Organization, is meant to share vaccines with the poorest nations.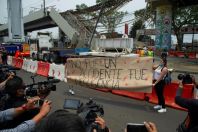 The fallout from the disaster has thrust two of Lopez Obrador's potential political heirs into the eye of a growing political storm.
COVID-19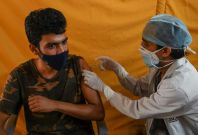 The vaccine makers say patents are not the key factor impeding faster production.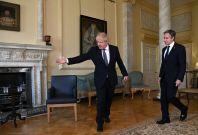 Wealthy nations have put an emphasis on Covax, a UN-backed programme meant to share vaccines with...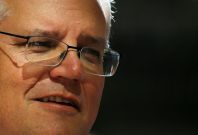 Around 9,000 Australians are believed to be in India, where hundreds of thousands of new...
More news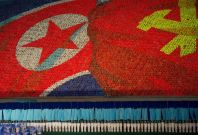 The White House said Friday that its goal remains "the complete denuclearisation of the Korean...
Analyst Ives predicted that the "monetization" of space would launch in earnest soon, with...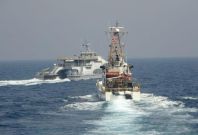 The US side said the Iranian actions "increased the risk of miscalculation and/or collision."