Top story
Chinese government accused the Trump administration in a report of "trade bullyism" and of preaching "economic hegemony."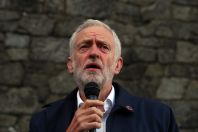 Generations of leftists argued the party needed to look beyond Westminster and mobilise millions behind a full-blooded socialist programme.
Brexit turmoil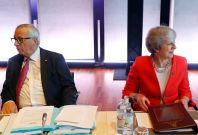 Theresa May's trip to Austria has made it even harder to argue that Chequers is really the answer...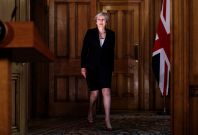 French President Emmanuel Macron called pro-Brexit U.K. politicians "liars" who had misled the...