Top stories
Palestinian armed groups have fired at least 2,300 rockets at Israel.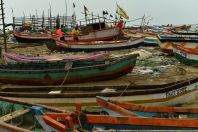 More than 150,000 people are set to be evacuated from coastal districts in Gujarat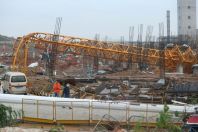 Images shared on social media showed a black whirlwind which left a trail of destruction.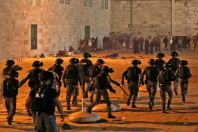 Prime Minister Benjamin Netanyahu said police were increasing their use of force, warning of the "option" of deploying soldiers in towns.
COVID-19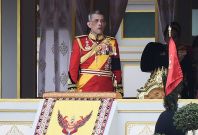 Thai Royal Household has not yet issued any official statement on the King's health.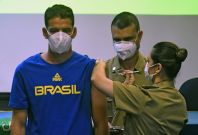 Brazil could have secured more Pfizer doses faster, but Bolsonaro's government refused an offer...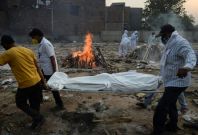 Latest figures gathered by AFP from official sources showed almost 160 million confirmed cases...