Top stories
Johnson's Conservative party had secured 362 seats -- its biggest majority since the heyday of Margaret Thatcher in the 1980s.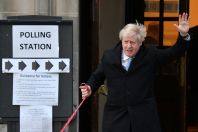 The Conservative leader campaigned relentlessly on a promise to "Get Brexit Done", by finally taking Britain out of the European Union next month.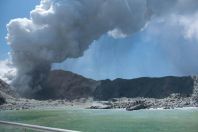 When the blast occurred, it was being visited by a group of more than 30 people from a Royal Caribbean cruise ship.