Top stories
The stance underlined a hardening Western approach to China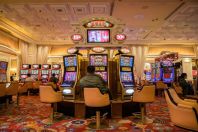 Much of the market switched to far less regulated casinos in the Philippines and Cambodia.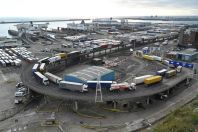 Britain will still introduce full customs declarations and controls on January 1, 2022, as planned.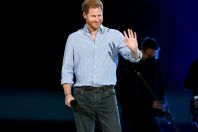 Prince Harry, a combat veteran who served two tours in Afghanistan, first attended the US Department of Defense Warrior Games in 2013 in Colorado.
COVID-19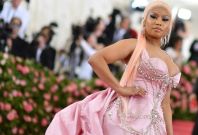 Minaj shared a story about a cousin in Trinidad who refused to be vaccinated because of alleged...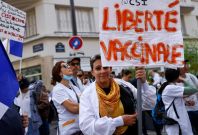 Despite appeals by French unions for leniency, the government has vowed to see the policy through.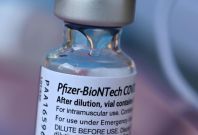 Over four in five adults across the UK have received two doses of COVID-19 vaccine, with over half...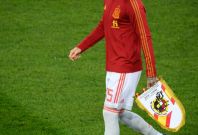 Sergio Ramos has yet to make his debut with the French club.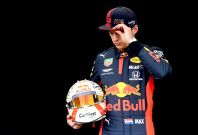 Max Verstappen needs to grow up soon according former F1 world champion Sir Jackie Stewart. The...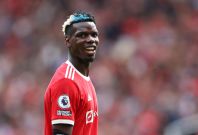 Paul Pogba may be leaning towards signing a new contract with Manchester United but the...