Top stories
Guterres said the international community needs to "confront the pandemic with equity and fairness."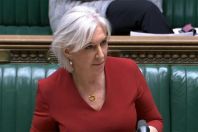 The licence fee funds BBC television, radio and online services, as well as programming, many of which are exported commercially worldwide.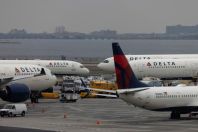 The FAA released a brief statement Monday apparently seeking to allay concerns about the 5G rollout's impact on aviation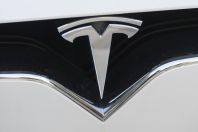 India imposes a 100 percent tax on imported electric vehicles worth more than $40,000
More news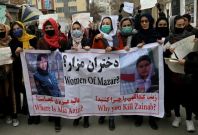 The Taliban authorities have blocked women public sector employees from returning to work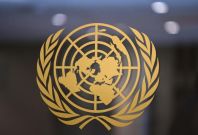 Last year Iran also lost its vote over unpaid dues. It said it could not pay even the minimum...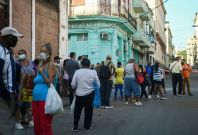 Often, police are at hand to keep order in queues that stretch down several street blocks.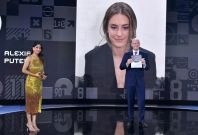 The medical staff and players of Denmark, who had to deal with Christian Eriksen's collapse on the...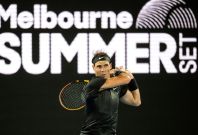 Rafael Nadal did not want to get into a debate about Novak Djokovic's deportation, but admitted...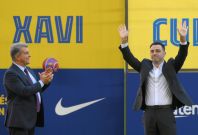 Barcelona are struggling to reach an agreement with Ronald Araujo over a new deal and this...