Top stories
Air New Zealand executive Craig Suckling said the atmosphere at Sydney airport before departure was electric.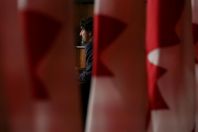 Canada has recorded more than 1.1 million cases since the start of the pandemic and about 23,600 deaths.
India is the world's second most-infected nation with almost 14.8 million cases.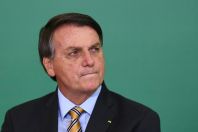 In the 12 months to August 2020, deforestation in the Brazilian Amazon increased 9.5 percent, destroying an area bigger than Jamaica, according to government data.
More news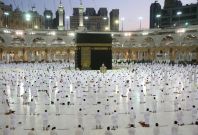 Saudi Arabia has reported more than 400,000 coronavirus infections and 6,700 deaths from Covid-19.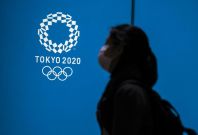 The comments come as Tokyo marks 100 days until the virus-postponed 2020 Olympics open on July 23.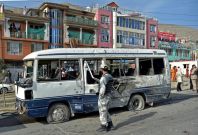 A decade ago, the United States had 100,000 troops in Afghanistan.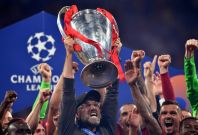 Sky Sports reported that Liverpool, Manchester United, Arsenal and Chelsea were among six Premier...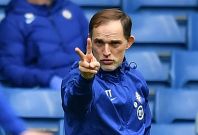 Chelsea advanced to the FA Cup final after a 1-0 victory against Manchester City in the semis.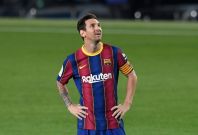 Messi's teammates lined up to get a photo with him and the trophy.