Top stories
Iron Dome has destroyed thousands of short-range rockets and shells launched by Hamas militants from Gaza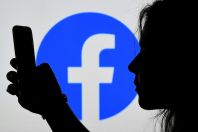 Facebook has been accused of being slow to respond to abusive posts portraying Myanmar's Rohingya Muslims in sub-human terms
Johnson hailed a pledge made a day earlier by Chinese President Xi Jinping to end coal financing overseas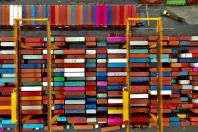 China's application comes at a time when Beijing is feuding with a host of western nations.
More news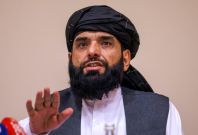 UN Secretary-General Antonio Guterres received a letter from Taliban-appointed Amir Khan Muttaqi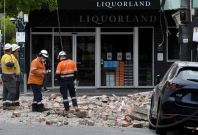 Emergency services said they had received calls for help as far away as Dubbo, about 700 kilometres...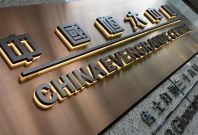 Beyond the Evergrande saga, Gregori Volokhine of Meeschaert Financial Services blamed the standoff...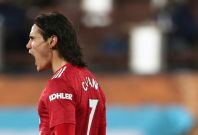 Amid the fanfare surrounding Ronaldo's arrival, Cavani has been pushed to the sidelines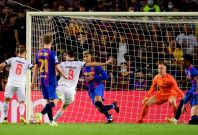 Ronald Koeman wants to focus on bringing positive results in the coming matches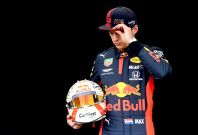 Two-time F1 world champion Fernando Alonso believes Max Verstappen is currently the best driver on...