Top stories
The Consumer Prices Index hit an above-target 2.5 percent in June as Britain lifted virus curbs.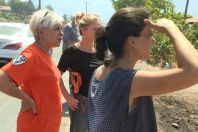 The fires' strength and scale have exposed Turkish President Recep Tayyip Erdogan to days of criticism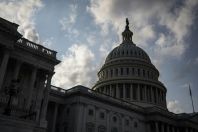 China has also been confronted with a worsening resurgence of Covid-19.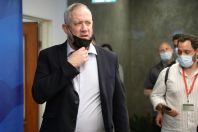 The MT Mercer Street, managed by prominent Israeli billionaire Eyal Ofer, was attacked Thursday off Oman.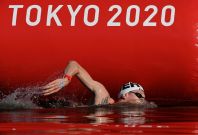 "The temperature today was the biggest competitor. I beat it and I beat everything in this race."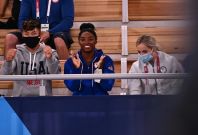 Britain's Jason Kenny will attempt to win his seventh Olympic gold in the men's track cycling team...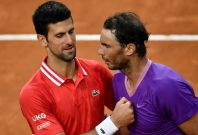 Rafael Nadal has admonished Novak Djokovic for his reactions during and after his loss to Carreno...