Top stories
The decision would cost between 50 and 75 billion euros of GDP.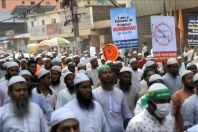 Erdogan called for a boycott of French products and questioned President Emmanuel Macron's sanity.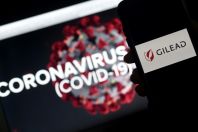 Gilead reported a 17 percent jump in third-quarter revenues to $6.6 billion.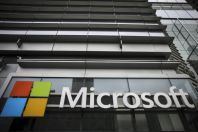 Microsoft took in $15.2 billion in revenue from cloud computing offerings for businesses, up 31 percent from the same period last year.
US Elections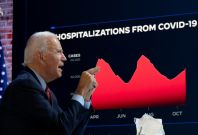 Less than a week before decision day, Biden cast his presidential ballot in his home state of...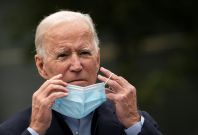 With Covid-19 cases rising in several states and no agreement yet on a rescue package in Congress,...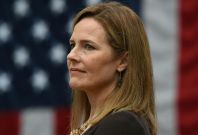 Trump's nominee has been confirmed for a Supreme Court position.