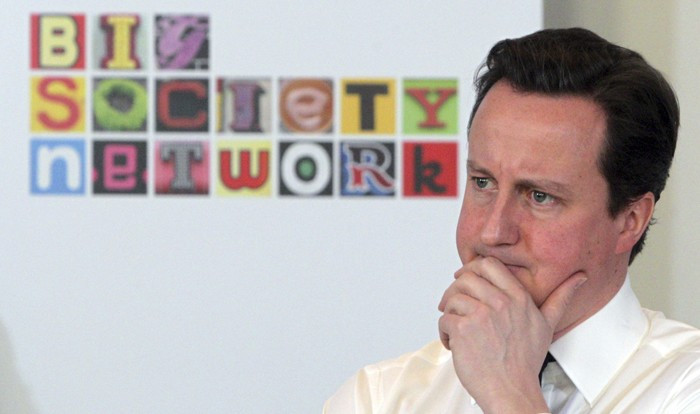 The International Monetary Fund has downgraded its forecasts for Great Britain's GDP growth this year.
In its World Economic Outlook the IMF said that British GDP would be 1.7 per cent this year, down from the 2.0 per cent previously predicted by the IMF.
However the IMF added that it Britain's GDP growth in 2012 would likely be 2.3 per cent, unchanged from its previous forecast.
Globally the IMF kept its global growth forecasts for 2011 and 2012 at 4.4 per cent and 4.5 per cent respectively.
Japan and the U.S. also had their growth estimates for this year cut.