Japan's Toto Opens New Plant in India as Narendra Modi Plans Toilets for All Homes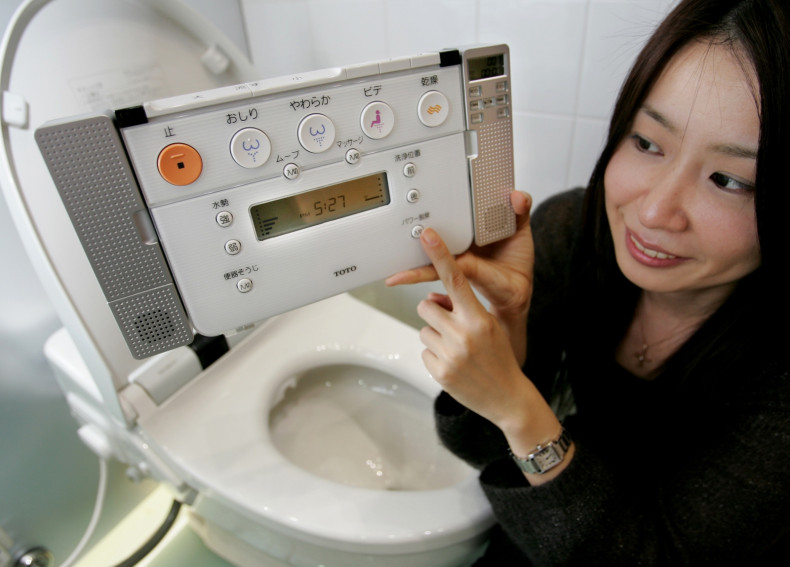 Japanese toilet manufacturer Toto Ltd has opened its first Indian plant in Gujarat, as Prime Minister Narendra Modi plans to put toilets in every Indian home.
Japan's largest maker of sanitary ware opened a plant in Gujarat – Modi's home state – last week, spending $58m (£35m, €44m) on the facility with the capacity to make about 500,000 toilets per year.
Toto is looking to capitalise on the government's push to provide toilets to all homes in the country.
In his Independence Day speech, Modi stressed that most families in the country have at least one mobile phone but lack toilets.
He promised a programme to equip all schools and companies with toilets, and half of them are likely to be exported, The Wall Street Journal reported.
Figures from the World Bank show that more than 500 million Indians defecate outdoors. India accounts for about 60% of the world's residents without toilets, according to a report released by the World Health Organisation and Unicef. The country's 50% open defecation rate compares with 23% in Pakistan, 3% in Bangladesh and 1% in China, according to the report.
Under a new government proposal, rural households without sanitation facilities will get 15,000 rupees each for constructing toilets while schools will get 54,000 rupees.
"India was on the radar of the company," ever since the country started allowing sanitary-ware imports in 2000, Madoka Kitamura, president of Toto told WSJ.
He added that his company studied the Indian body as well as Indian bathrooms to select the Toto model best suited for the Indian home.
Toto will be aiming at the country's growing middle-class, pricing its toilets at about 10,000 rupees or $164.
Japan External Trade Organisation estimates that India's lower-middle-class homes would grow to more than 700 million by 2020, while the upper-middle-class would grow to 280 million.
Toto's investment in India comes as Modi is scheduled to meet his Japanese counterpart, Prime Minister Shinzo Abe next week. It is widely expected that the leaders will boost business ties between the Asian countries.