Penis size study shows women prefer only slightly bigger than average for long-term partners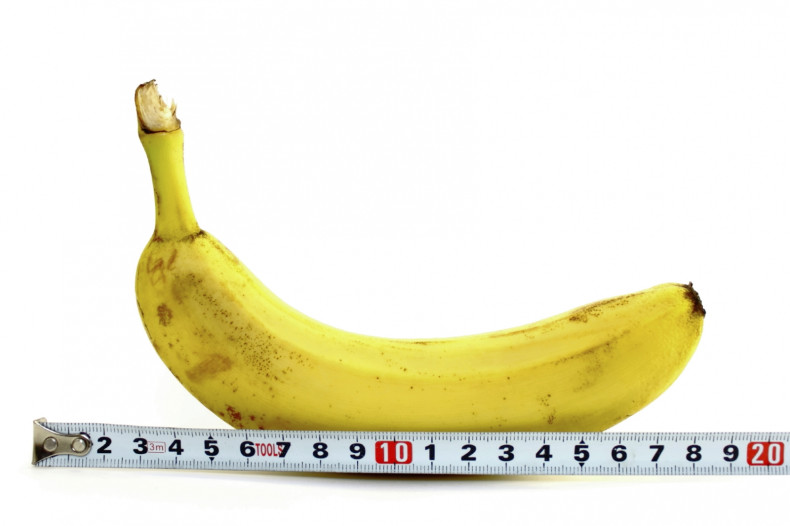 Women like larger-than-average penises for one night stands, but only just above average for long-term partners, scientists have discovered. The study was the first to use 3D models to assess erect penis size, and participants indicated their size preference for one-time or longer-term partners.
Previous studies of penis size preference had relied on 2D flaccid images. The researchers, from UCLA and the University of New Mexico, say this is the first time a study has been carried out using haptic stimuli (touch) to allow a better assessment of what women want in a penis.
Women selected from 33 models in a laboratory and completed a questionnaire about their sexual history. They were asked to indicate their size preferences for both long-term and one-time partners.
"Women preferred a larger penis size (especially a larger circumference) for one-time partners as compared to long-term partners," they wrote in the journal PLOS One. "While this preference for a larger phallus is above the average penis size, it is only very slightly above the average."
But what is the ideal size? In the study, women said the ideal size for a long-term partner was 6.3 inches in length and 4.8 inches in circumference, and 6.4 inches in length and five inches in circumference for one-time partners.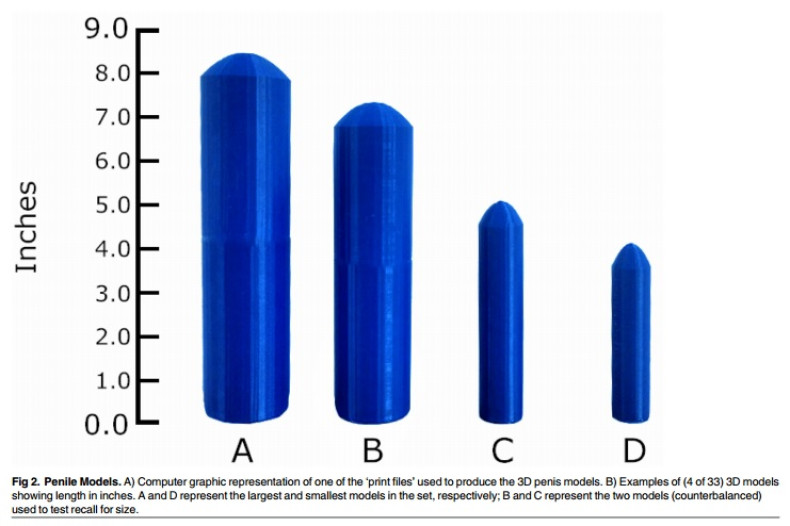 Researchers said there were several possible limitations to the study, including the limited sample size and that women were recruited largely near a college campus. However, they said there are several implications for males interested in long-term female partners. For example, they said males with larger penises may be at an advantage when looking for short-term female partners.
They hypothesise that because women normally experience more pleasurable sex in longer-term relationships, they may prefer larger penis for short-term sex in order to compensate for the reduced physiological connection.
"Also, this study provides the first data on the accuracy of women's penis size judgments ... women tended to slightly underestimate the length of penis models after a recall delay. Women may misremember specific partners' penis attributes as smaller than they really are. This may exacerbate men's anxieties about their penis size."