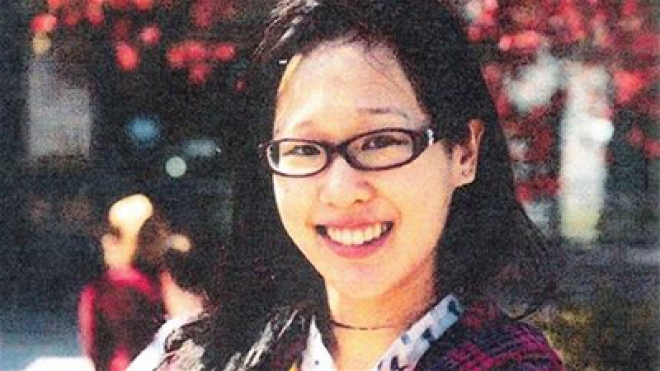 A body found in a water tank on the roof of a historic Los Angeles hotel has been identified as that of a 21-year-old Canadian woman who went missing in late January, police said on Wednesday (February 20).
Lam, a 21-year-old college student from Vancouver, British Columbia, was last seen by staff at the hotel on January 31, and police detectives had characterized her disappearance as suspicious.
The body was discovered in one of the four large, cylindrical tanks by a maintenance worker investigating guest complaints of low water pressure at the art deco hotel, which was built in 1927 and is considered a local landmark.
British tourist and hotel guest Sabina Baugh said she found the water had a funny taste.
"The water for the first two or three seconds was coming black, so it wasn't proper clear water. Then after a while we would drink it, but it had a strange funny sweet taste. It's disgusting," she said.
Police said detectives were investigating Lam's death but said it was too early to say conclusively that she had been the victim of foul play.
Presented by Adam Justice