Business news
Breaking news on the global and UK economy, market news, Brexit and financial crises
TOP STORY
Web pioneer Yahoo sold to telecoms giant Verizon, expected to be merged with one-time rival AOL.
More News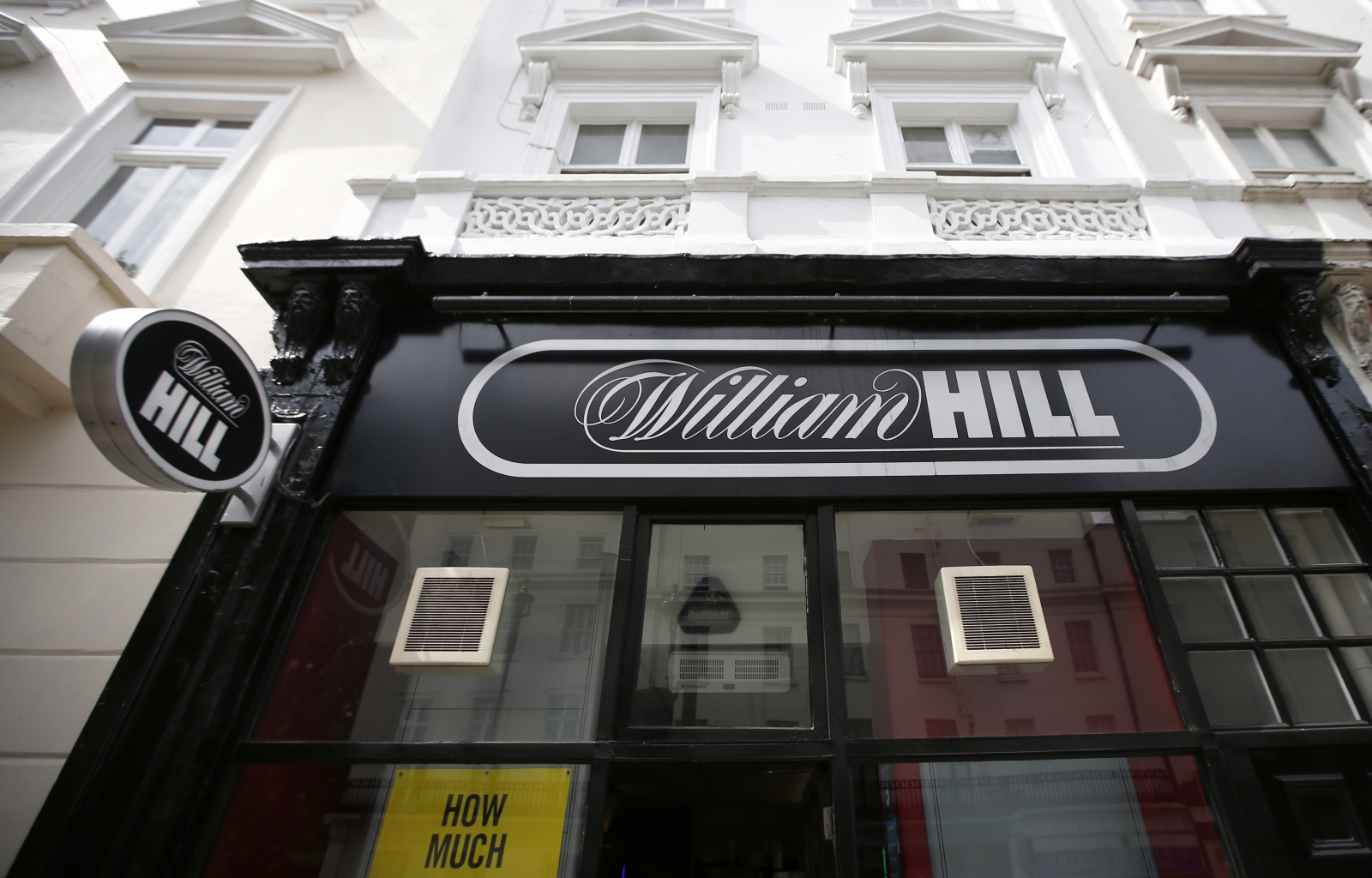 Merger bid comes days after William Hill's chief executive was sacked amid a series of profit warnings.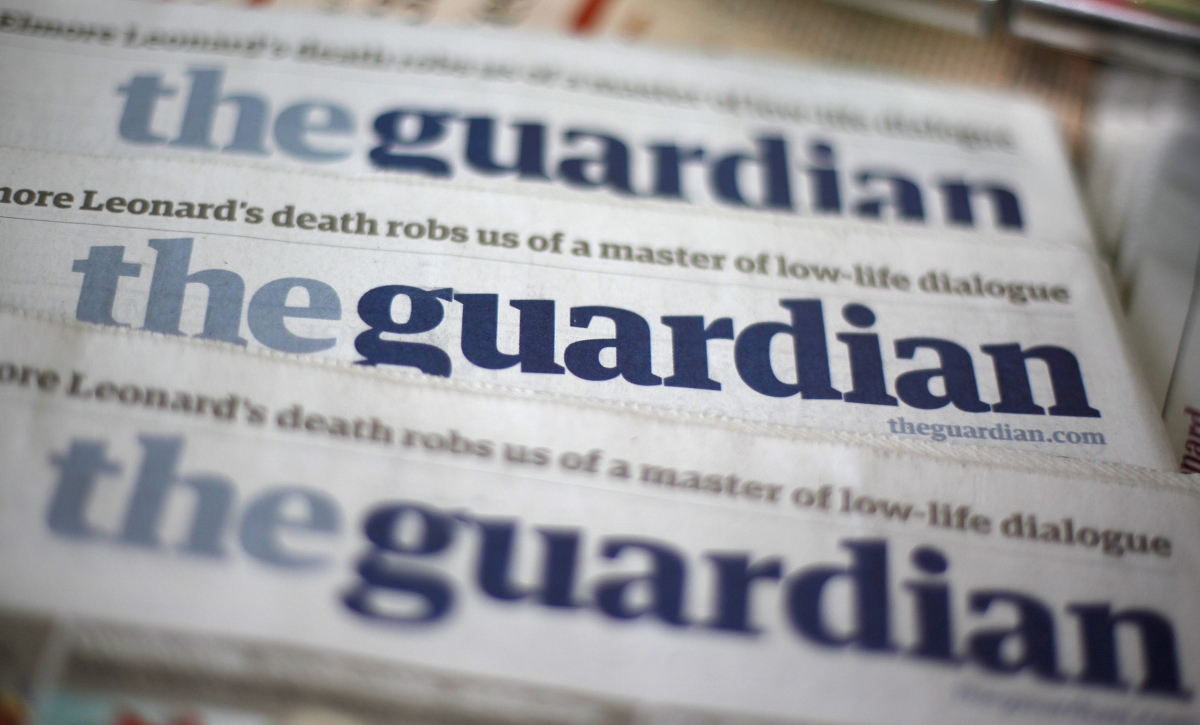 The Financial Times, the Daily Mail and Mail Online are also facing a decline in print advertising revenues.