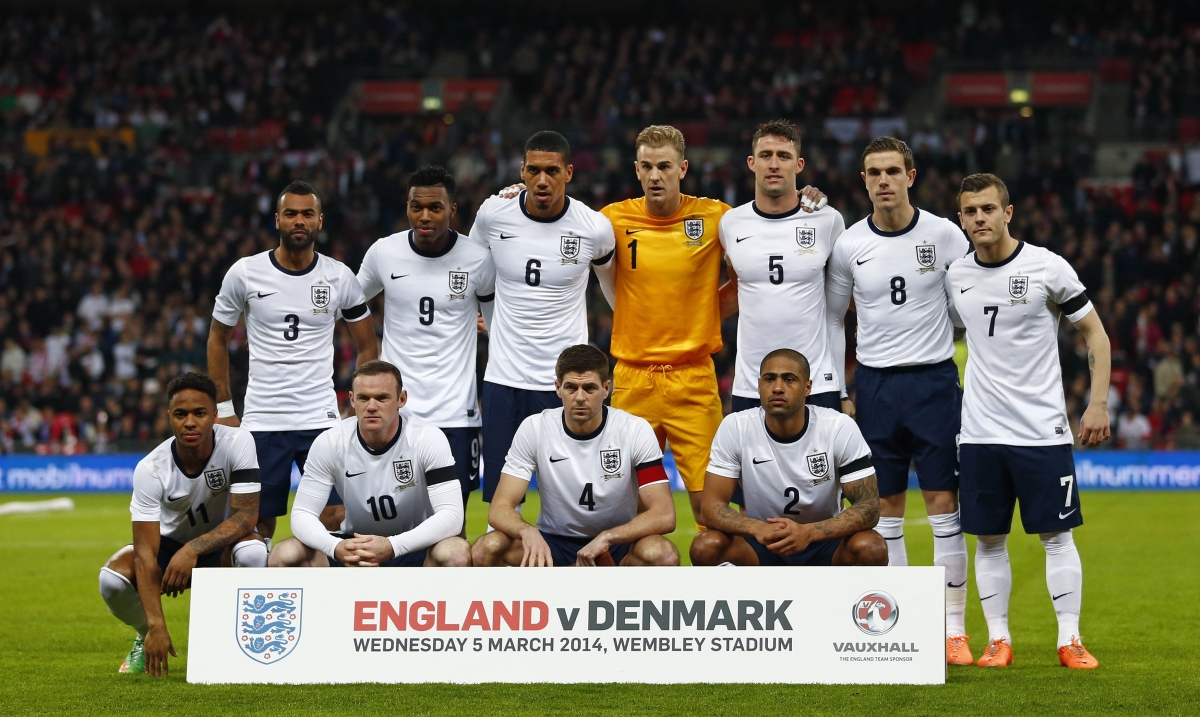 England fans have taken to social media to vent their frustration at the £90 price tag for the new World Cup shirt.
The 'England Match' shirt, released just a few months after England brought in Nike as a kit manufacturer, will have an "engineered pinstripe" in the fabric, a "metallic weave" on the Three Lions badge and "satin tape" on the shoulders.
The exorbitant price has led to furious fans tweeting angrily about the exorbitant cost.
£90 for the England shirt? Does it guarantee England passing the group stage and not losing on penalties ?

— JERRY mshelia (@jerry3089) March 31, 2014
£90 for the england shirt, it will be £15 or something after the world cup in sports direct so whats the point

— Joe Hunt (@joe_hunt95) March 31, 2014
If you are one of the lucky ones who can afford the shirt you can pre-order it or view it here.