British Parliamentarians Honour Mandela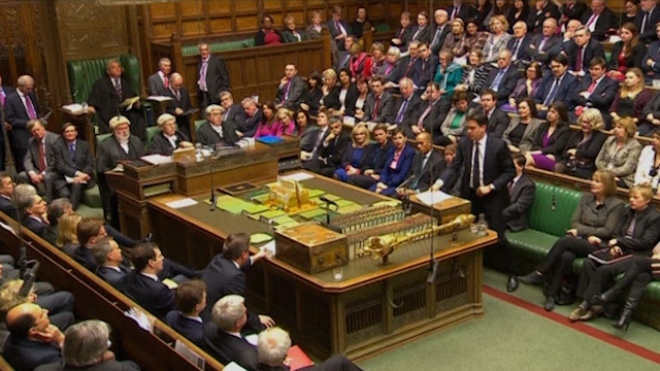 Britain's parliament devoted Monday's (December 9) session to commemorating the life of Nelson Mandela.
Read more: http://www.ibtimes.co.uk/articles/528842/20131210/nelson-mandela-memorial-schedule-johannesburg-football-stadium.htm
READ MORE
The deaths took place between 2007 and 2014 after the victims were administered a drug, say police.

Lawyer for Closer argued that naked photos are no longer deemed to be shocking.