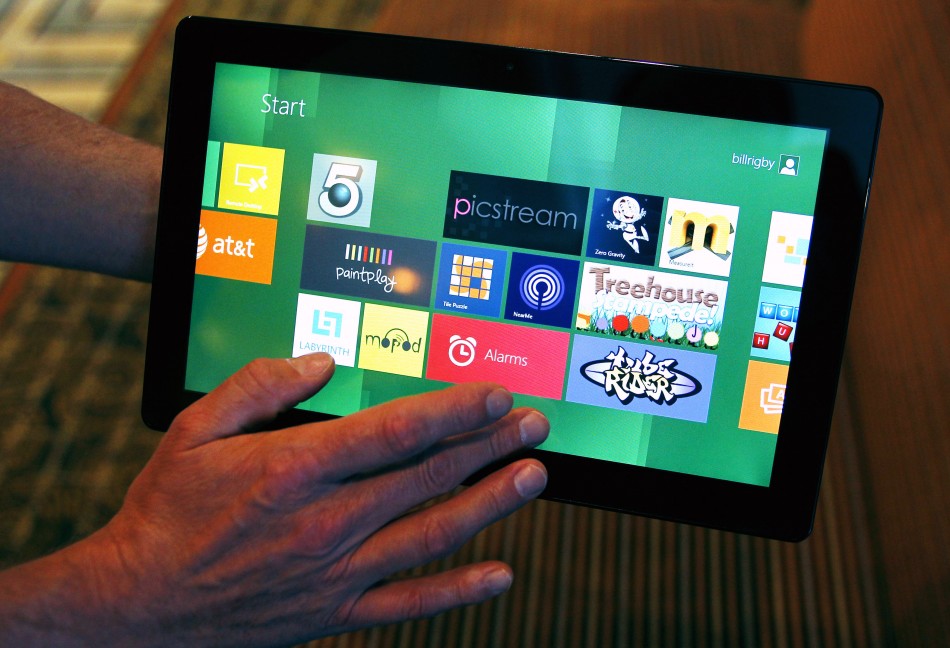 IDC said total tablet market is forecast to grow 19.4% in 2014, down from 51.6% in 2013.
Alliance Trust CEO Katherine Garrett-Cox says independence referendum is creating uncertainty for customers and the ...
Anti-fracking campaigners camped at test site waiting on court decision on whether they can stay or go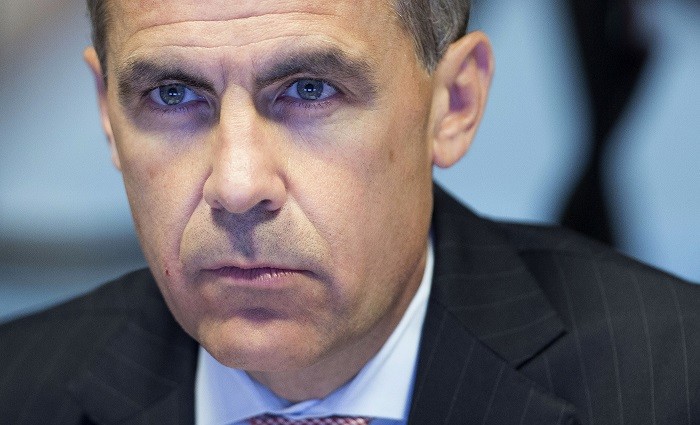 Mark Carney says no interest rate hike until economic recovery balanced and sustainable.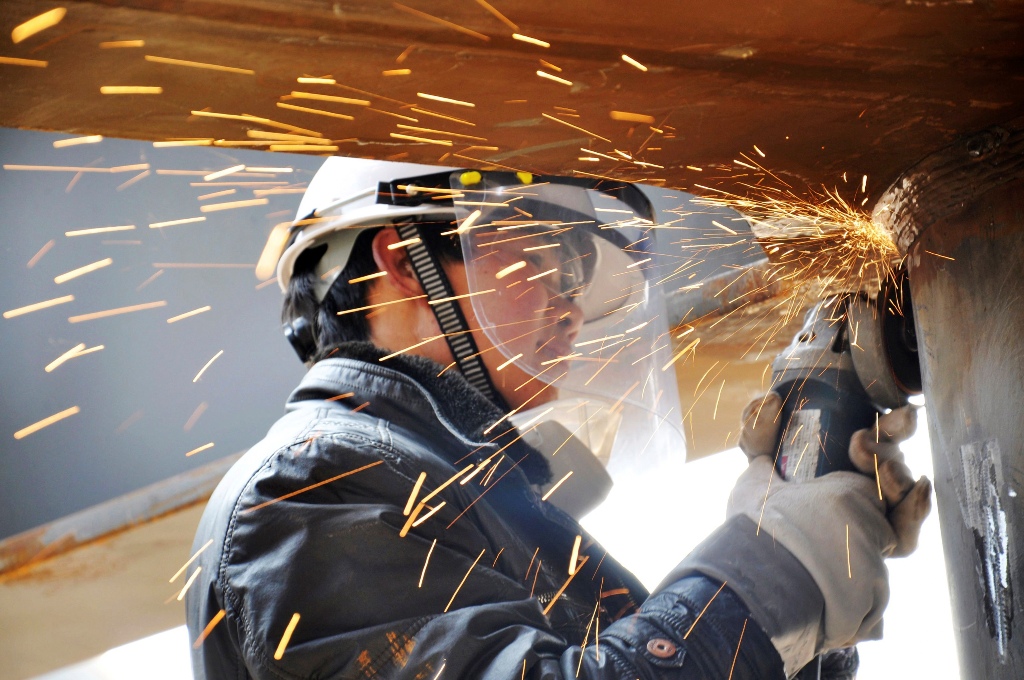 Conditions likely to remain subdued in March warns HSBC survey.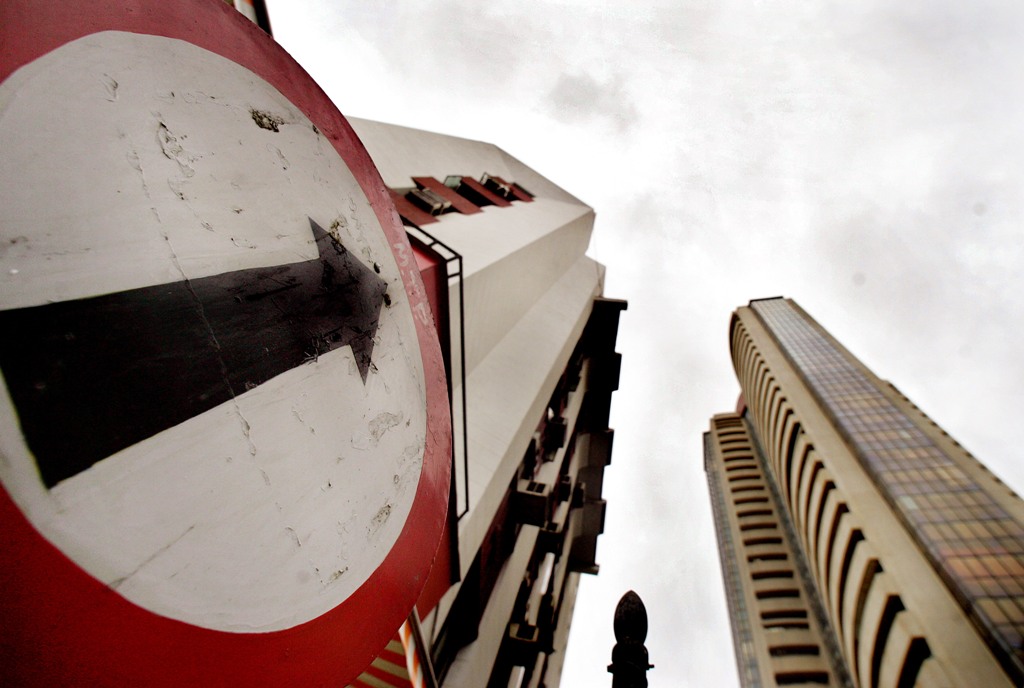 Upbeat current account deficit numbers boost sentiment in Asia's third-largest economy.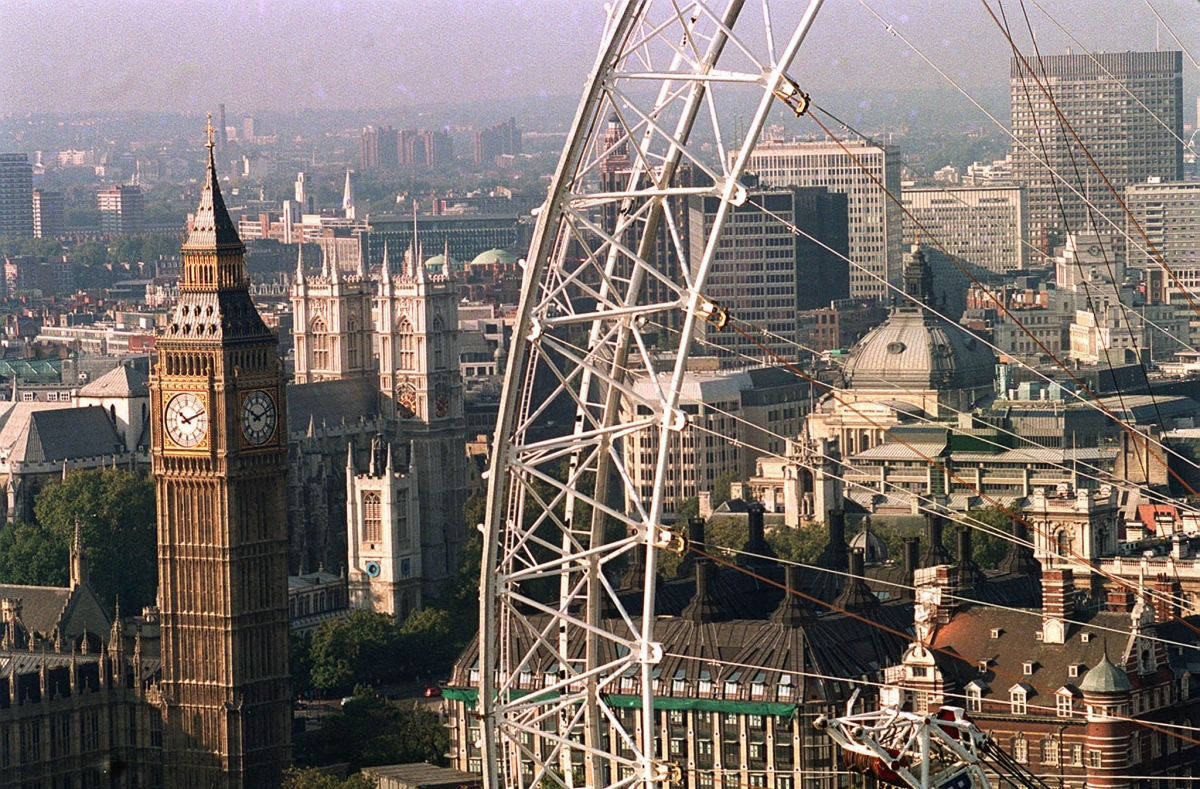 The 2014 Wealth Report by Knight Frank said Asian cities will dominate list by 2023.
TSC set to use inflation report hearing to ask awkward questions to BoE officials over forex market manipulation.
Boss of oil giant Royal Dutch Shell favours "continuity and stability" of UK rather than independent Scotland.