Latest news
Track titled Bitch Better Have My Money is getting Twitter in a spin.
Zayn Malik quits One Direction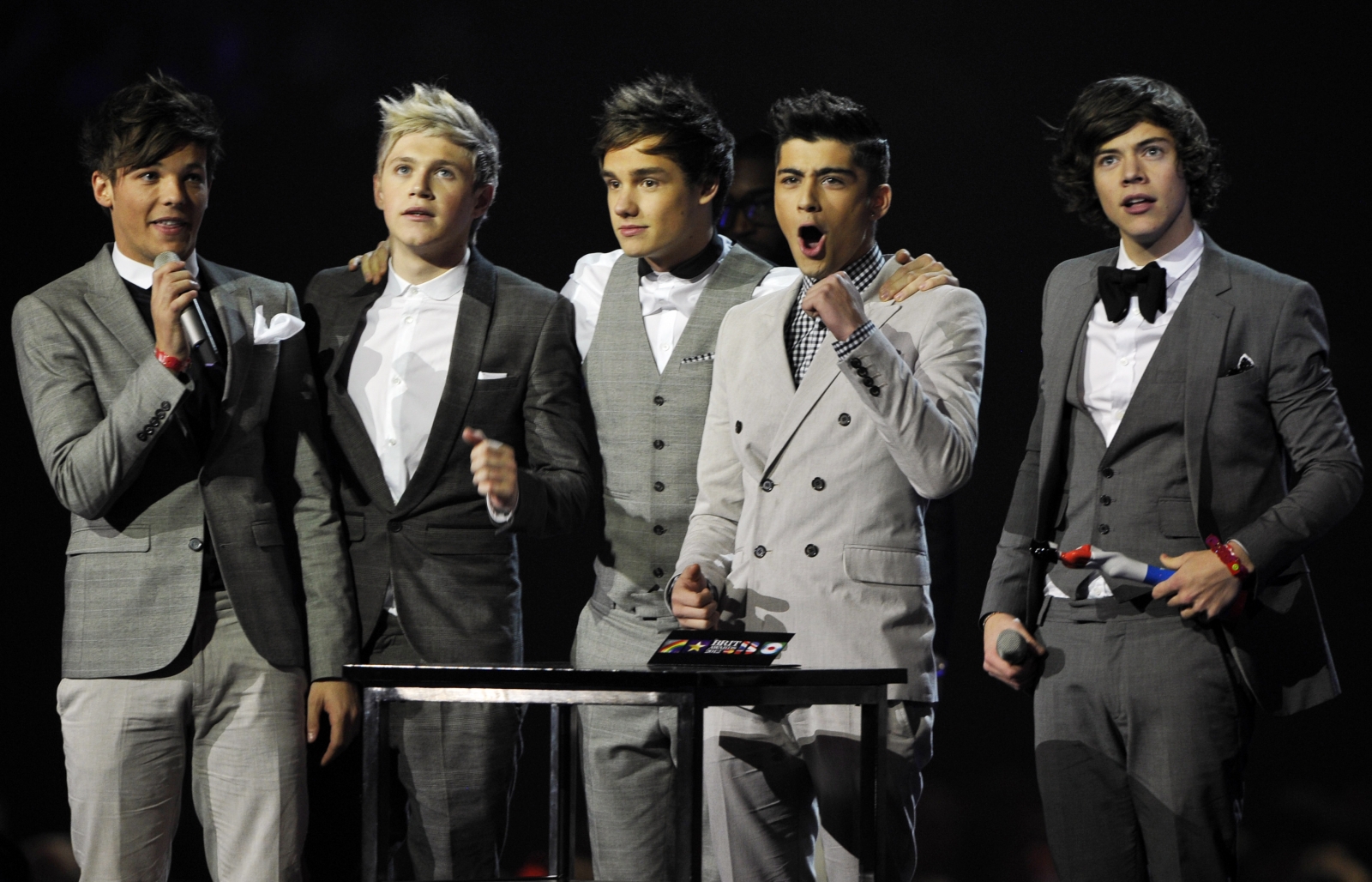 Singer's band mates break their social media silence following new that he has quit.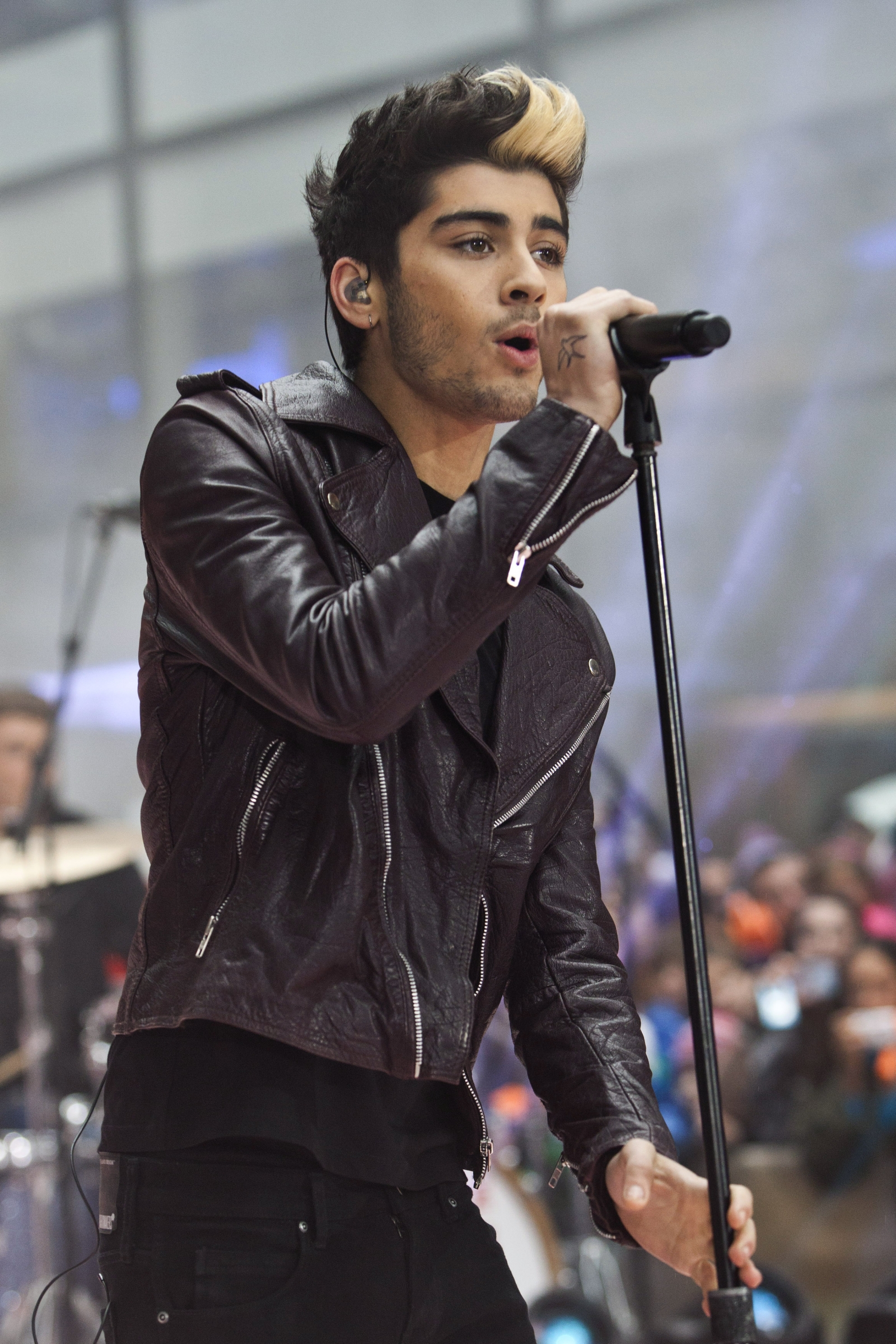 It seems ridiculous that kids are treating Zayn Malik's departure like a death in the family, but in reality it's...