Interview news
The latest exclusive interviews from the world of Business, Politics, Entertainment, Sport, Science and more
TOP STORY
IBTimes UK interviews leading activist Bisi Alimi on asylum offer to Jammeh, known for his anti-gay rhetoric.
More News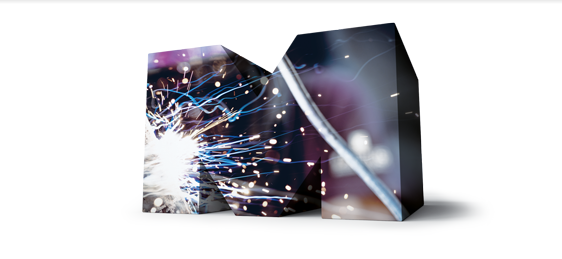 Gary Collier, Co-CTO of Man AHL is taking part in a session on open source technology at Newsweek/IBT's forthcoming...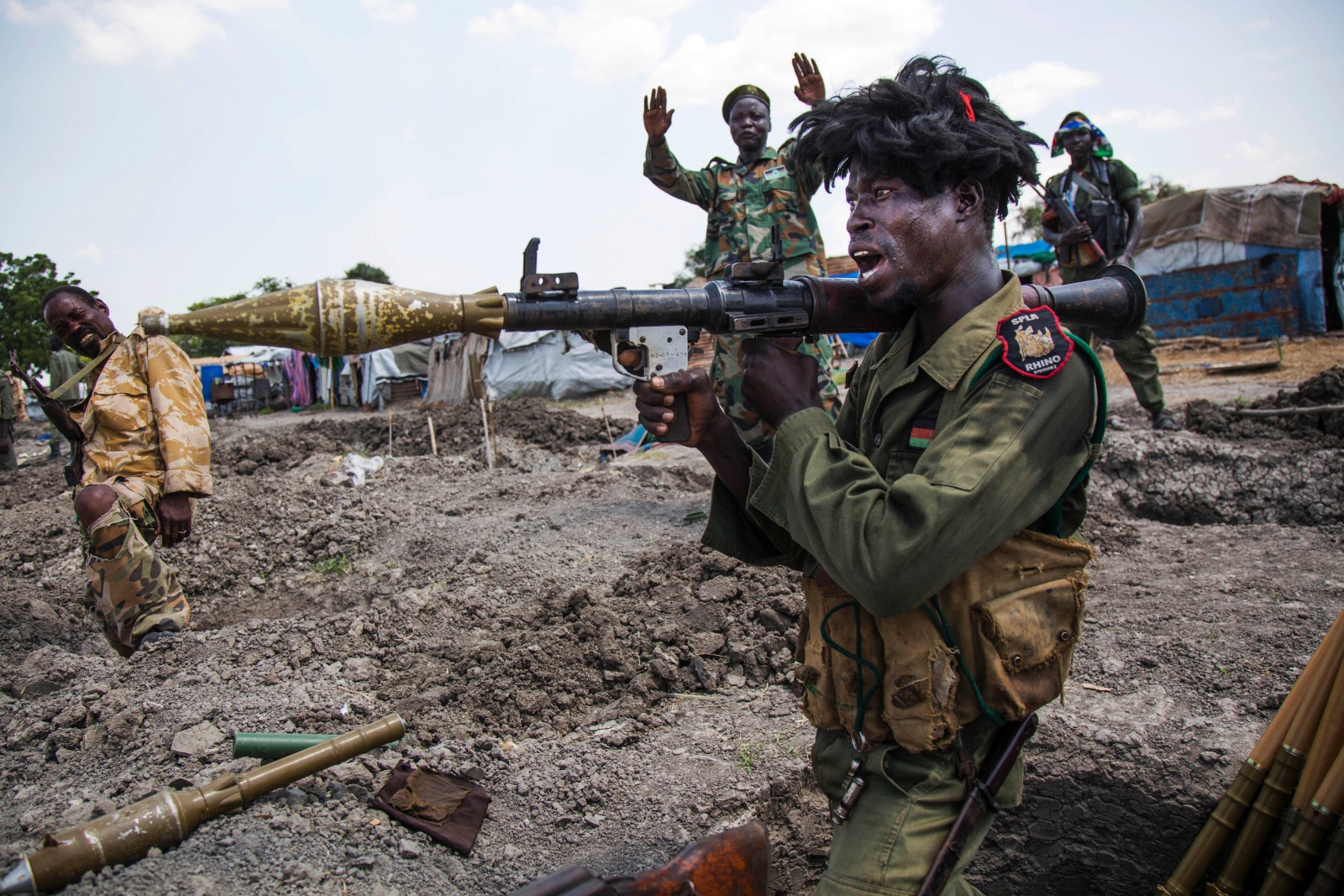 IBTimes UK interviews Angelina Teny, SPLM-IO member and wife of South Sudan's former vice-president.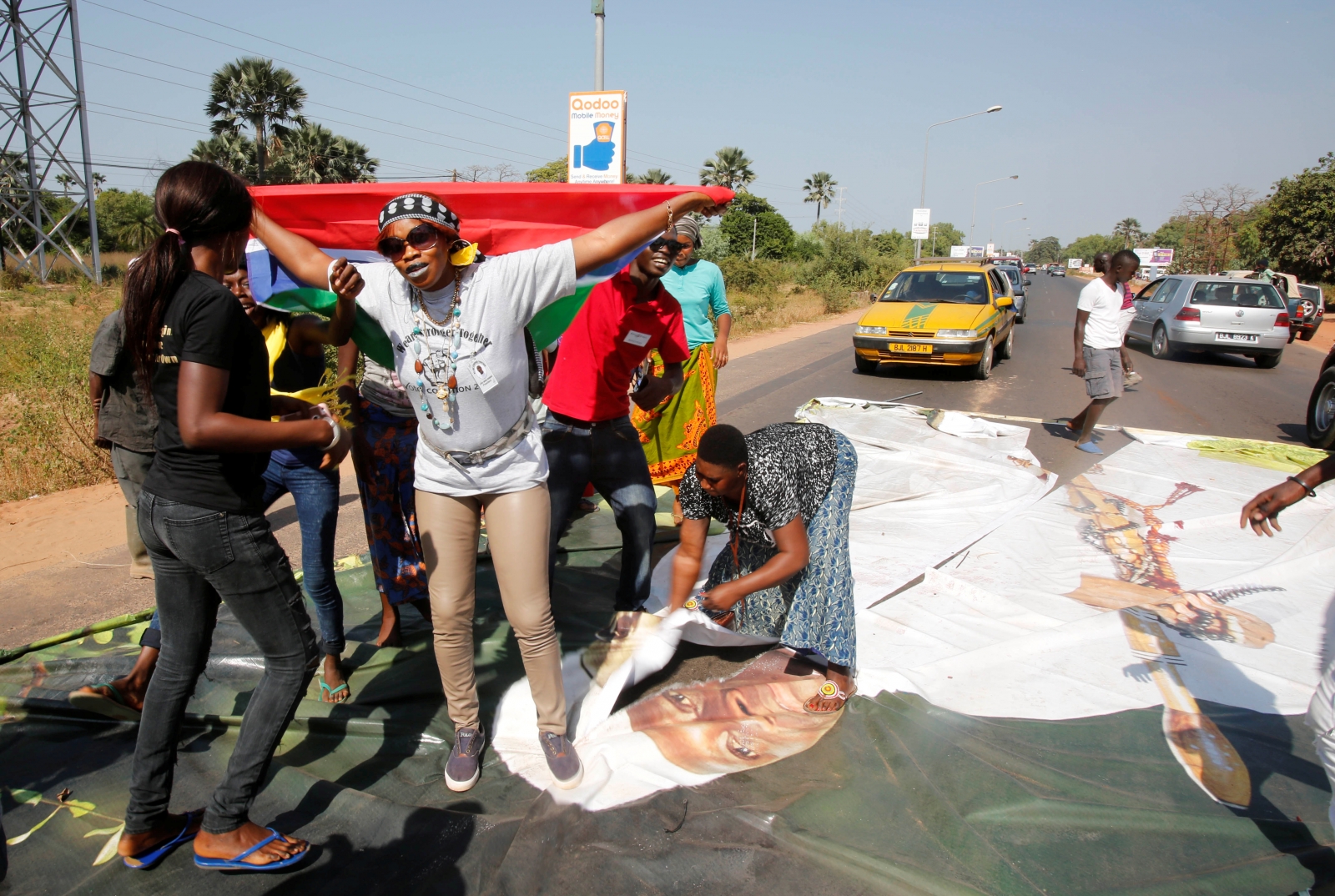 Senate to discuss motion as Jammeh refuses to step down in spite of losing to Adama Barrow in December vote.