Joey Barton, James Argent and Mark Wright Exchange Twitter Blows in Argument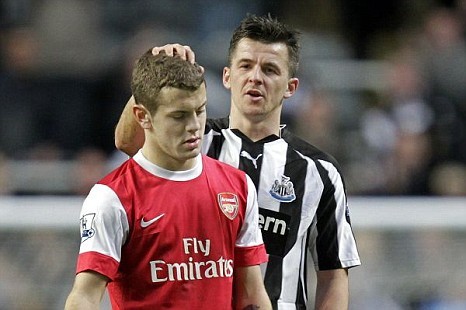 Related topics :
Twitter
President Trump blamed Democrats for the failed healthcare bill.

Google also announced that it would replace SMS on Android devices...
Fintech Focus weekly
Keep up with the latest in blockchain, cryptocurrency and other fintech news.
Straight to your inbox every Friday.