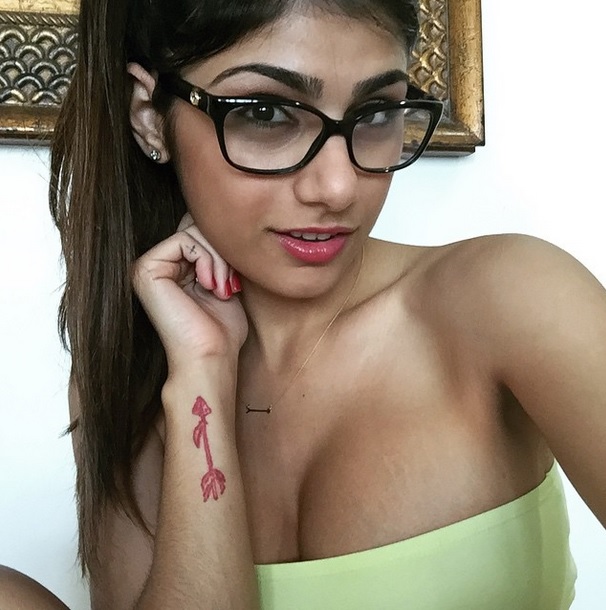 An online petition is gathering thousands of signatures to make porn star Mia Khalifa the US Ambassador to Saudi Arabia. So far close to 4,000 supporters have signed the petition which says it will be delivered to President-elect Donald Trump himself.
The call for adult actress, Khalifa to be put into the diplomatic role with America's long time ally in the Middle East was posted by a user named Dalcolm Rodriguez-Goldstein, who wrote that Khalifa "has a proven track record of bringing people together regardless of cultural background for the betterment of our country and international community."
"She will be a great leader representing us in the middle east as well as a symbol of the melting pot that is America."
Some social media users reacted with facetious positivity. One sent the petition to Donald Trump's Twitter account, writing "Can you make this happen please?"
Anther just read: "has to happen".
Mia Khalifa is best known as a porn star, at one point ranking number one on popular adult streaming site, PornHub. Khalifa was born in Beirut, Lebanon and her success in the porn industry led to her receiving numerous death threats and abusive messages online.