Leader
Syrian Democratic Forces' recapture of Raqqa is an emblematic loss for terrorist group.
Big Issues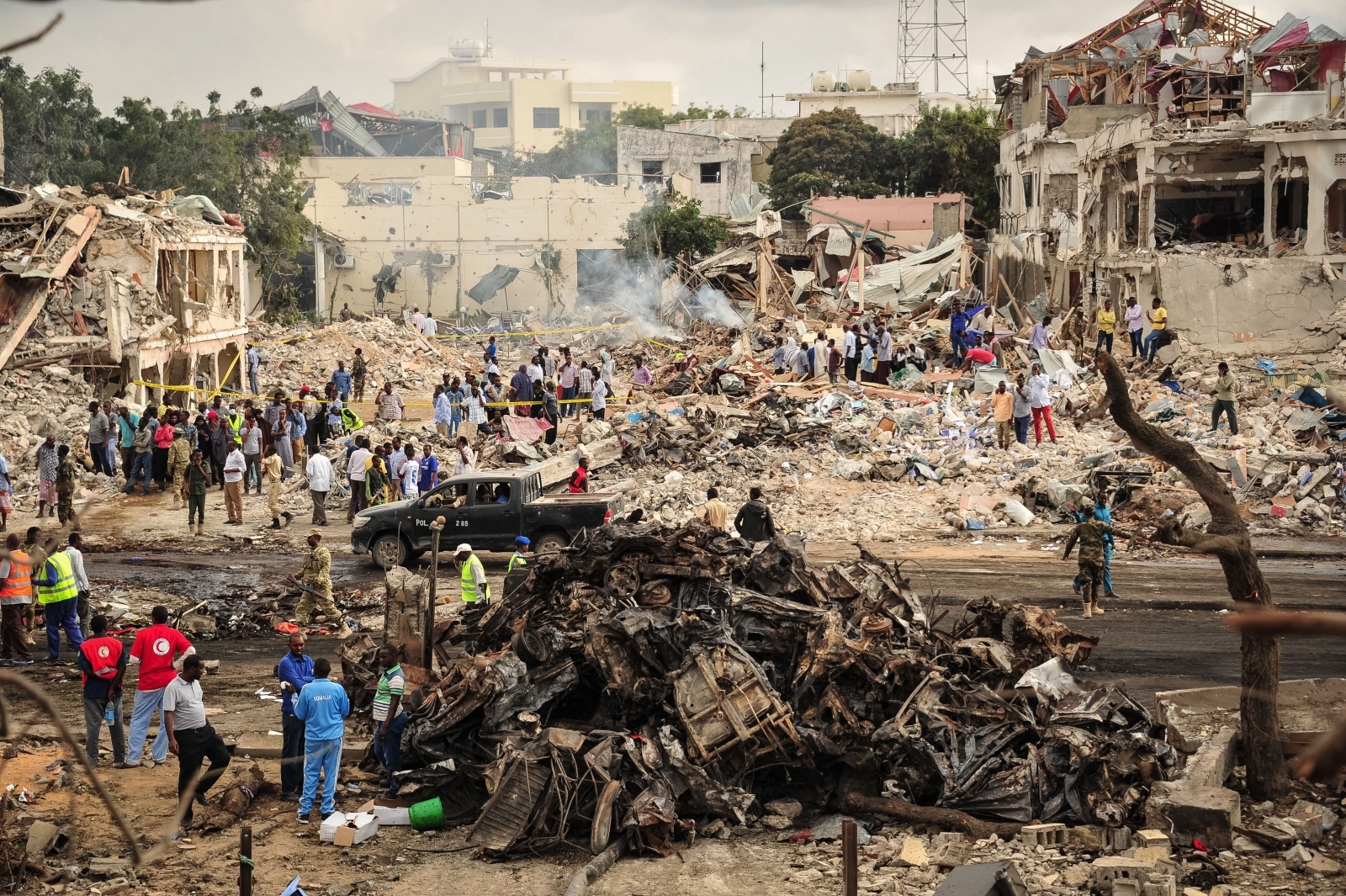 The Mogadishu attack is evidence that the blood of people in the developing world is not worth condemnation.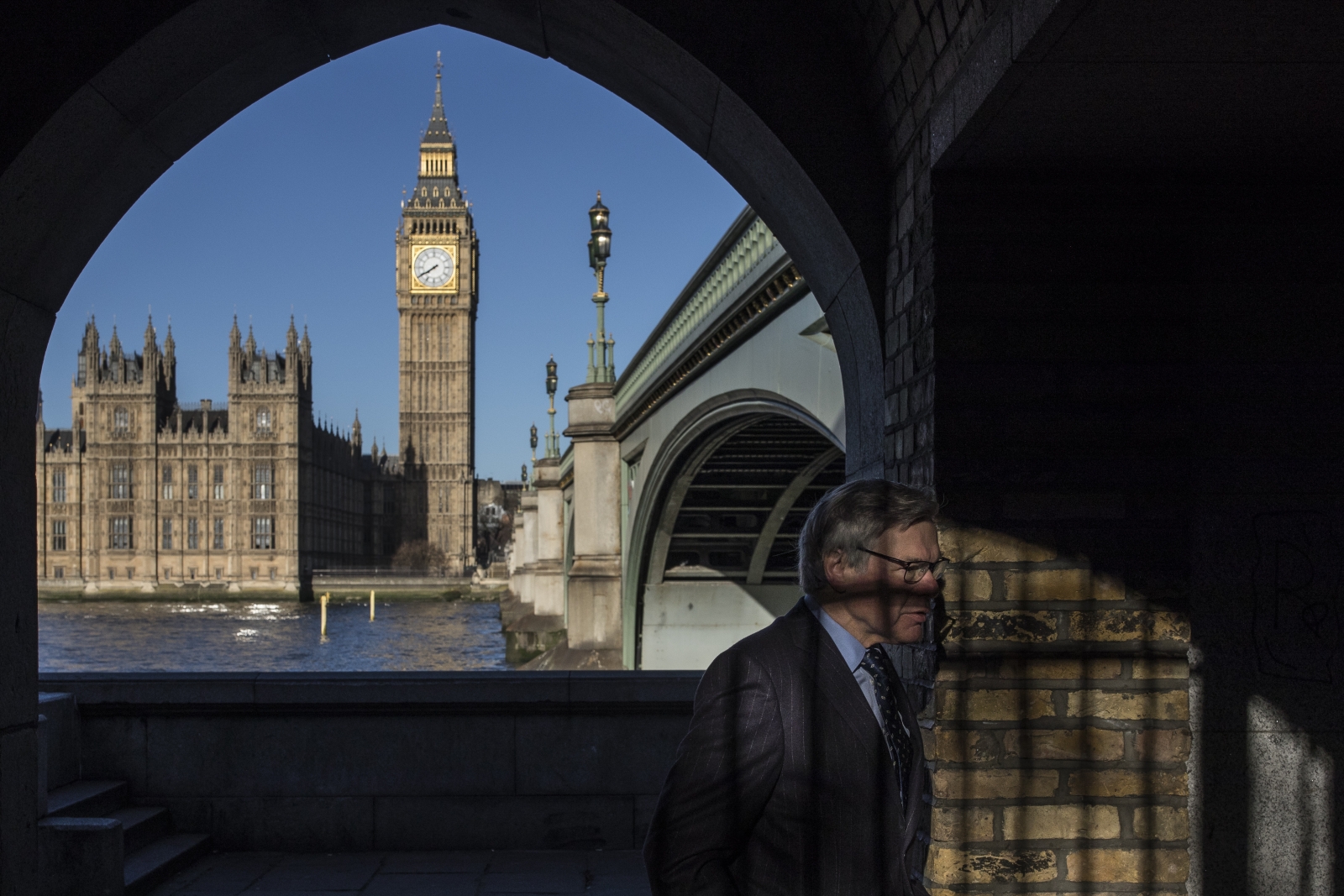 The right-wing in Britain is on the march over Brexit.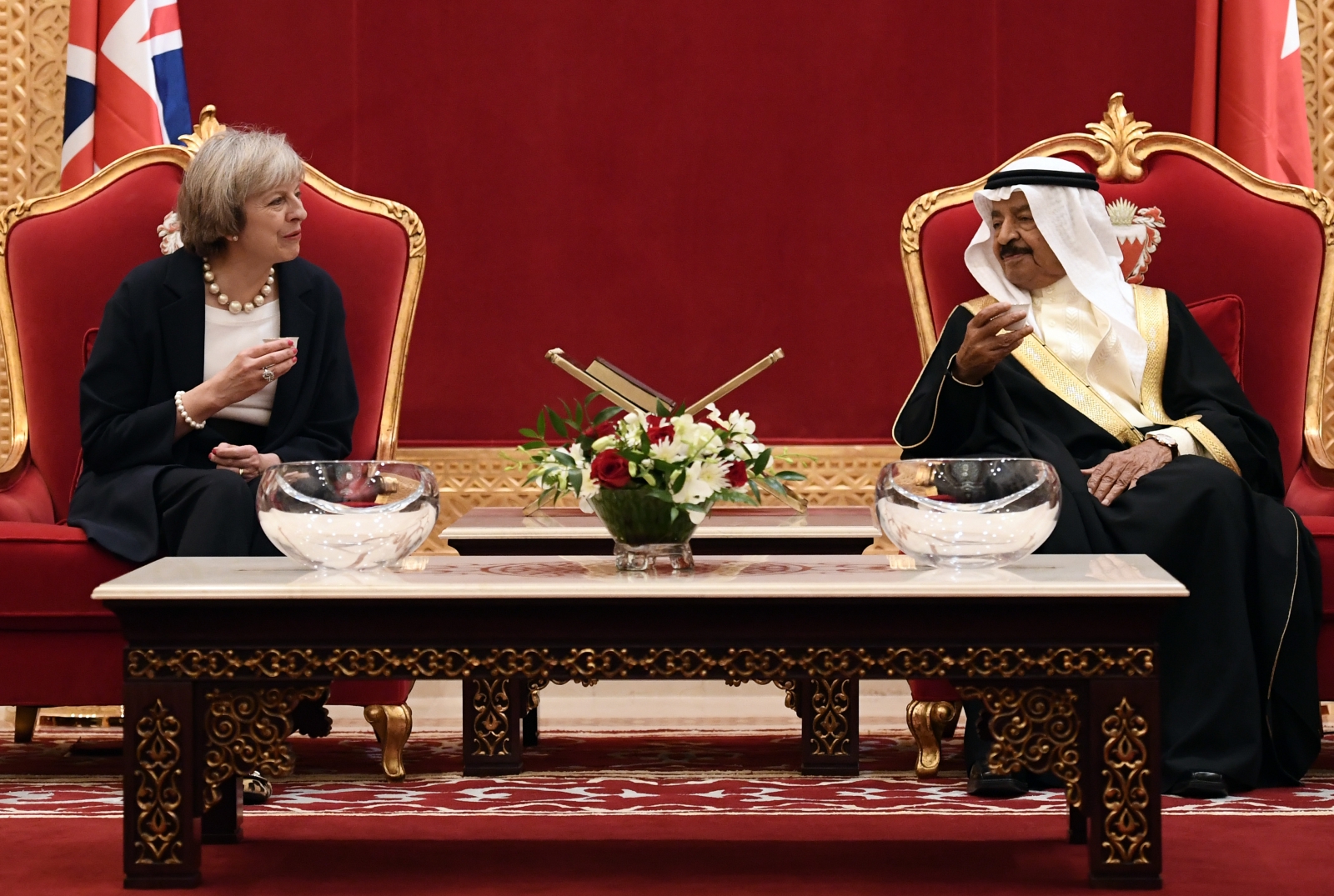 The UK continues to stress its support for Saudi Arabia.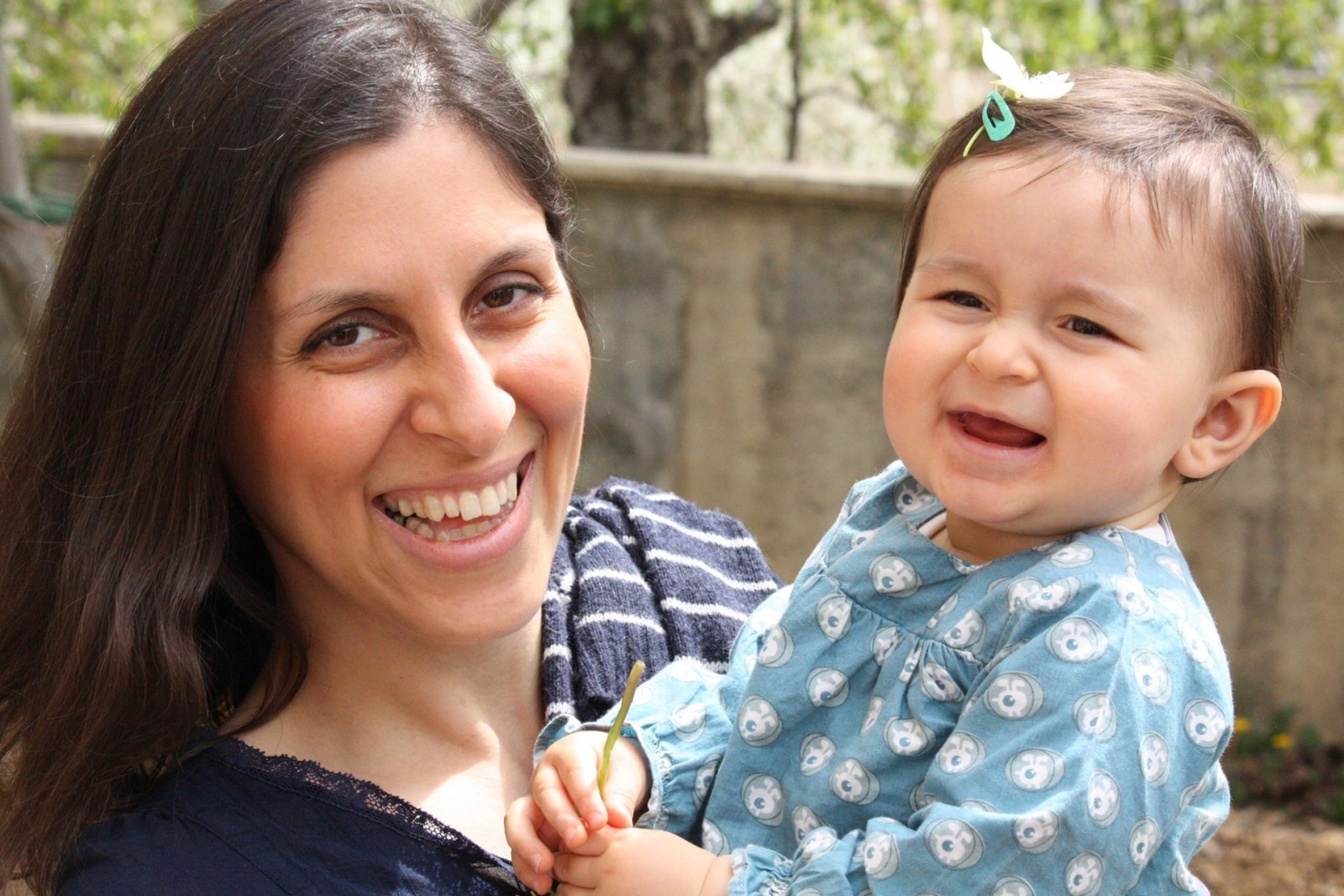 The government has opted for sheepish deference rather than challenging Iranian authorities.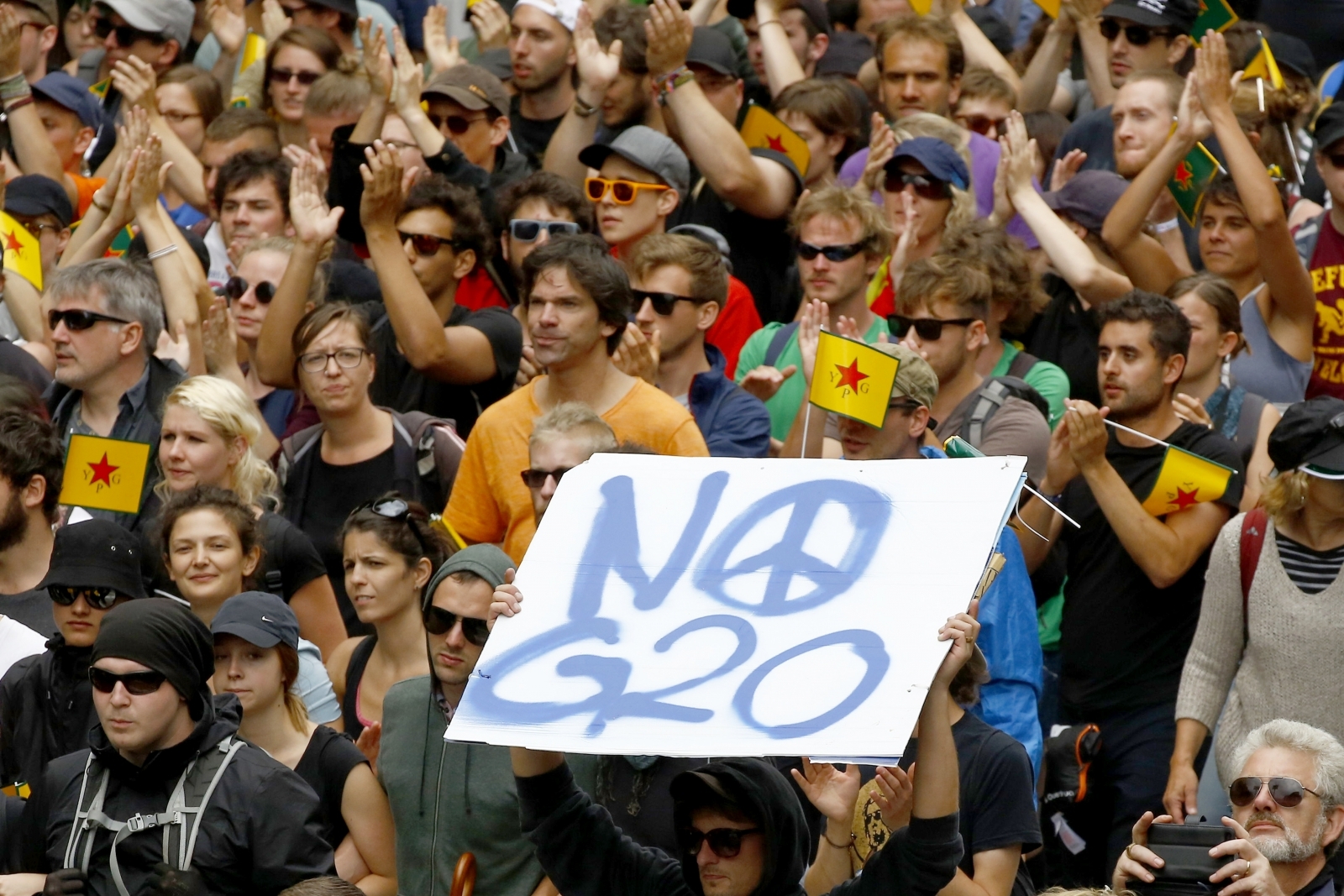 Why are we seeing a swing towards protectionism from those who describe themselves as leftists?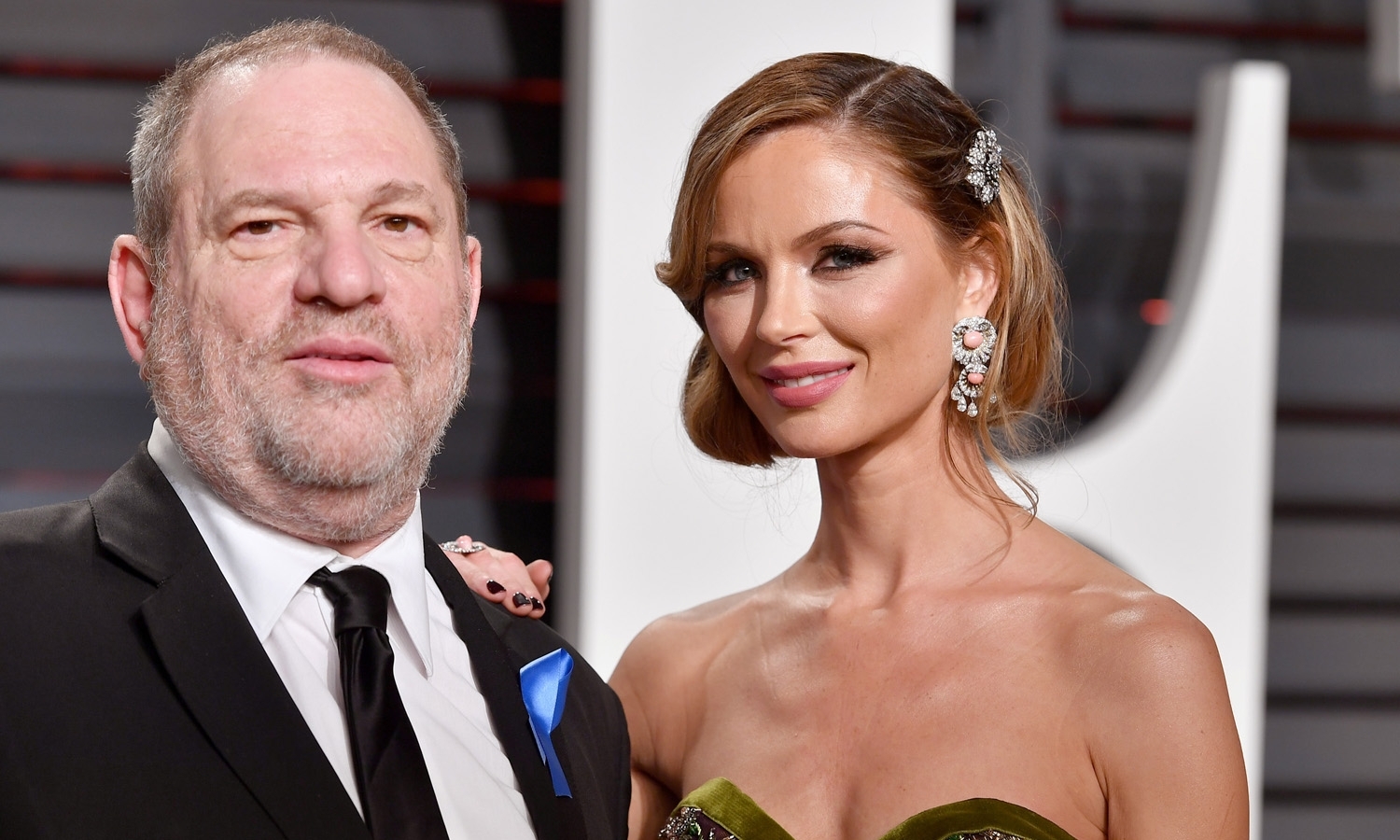 Good, decent, egalitarian men need to gather and discuss this kind of animal behaviour.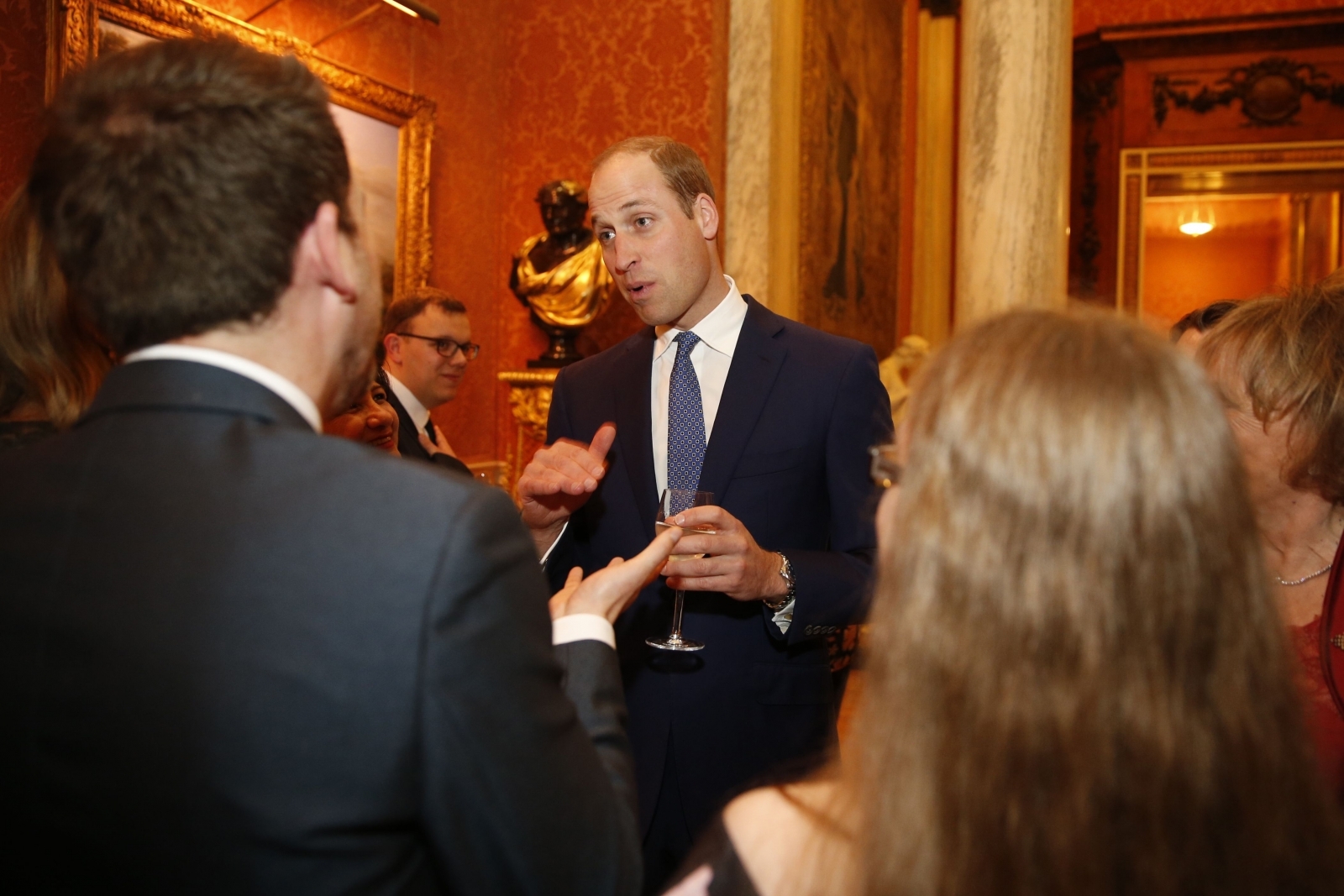 Even as a lifelong republican, I can only take my hat off to the work of the young royals.

The Nato allies are drifting apart when the West needs Turkey to be close, and it's tragic for both sides.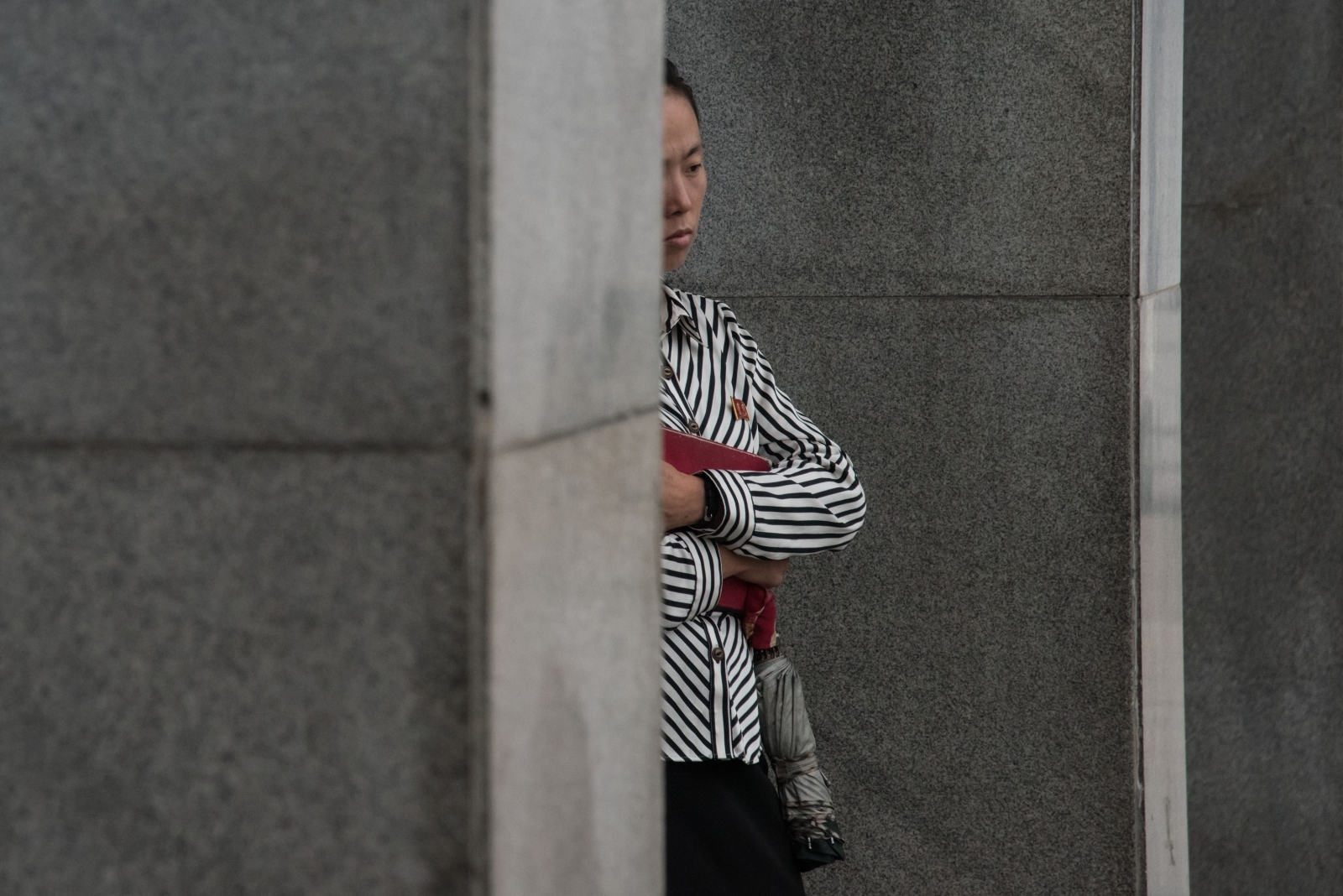 China refuses to recognise North Korean woman as refugees.
We must dare to dream of a Corbyn government.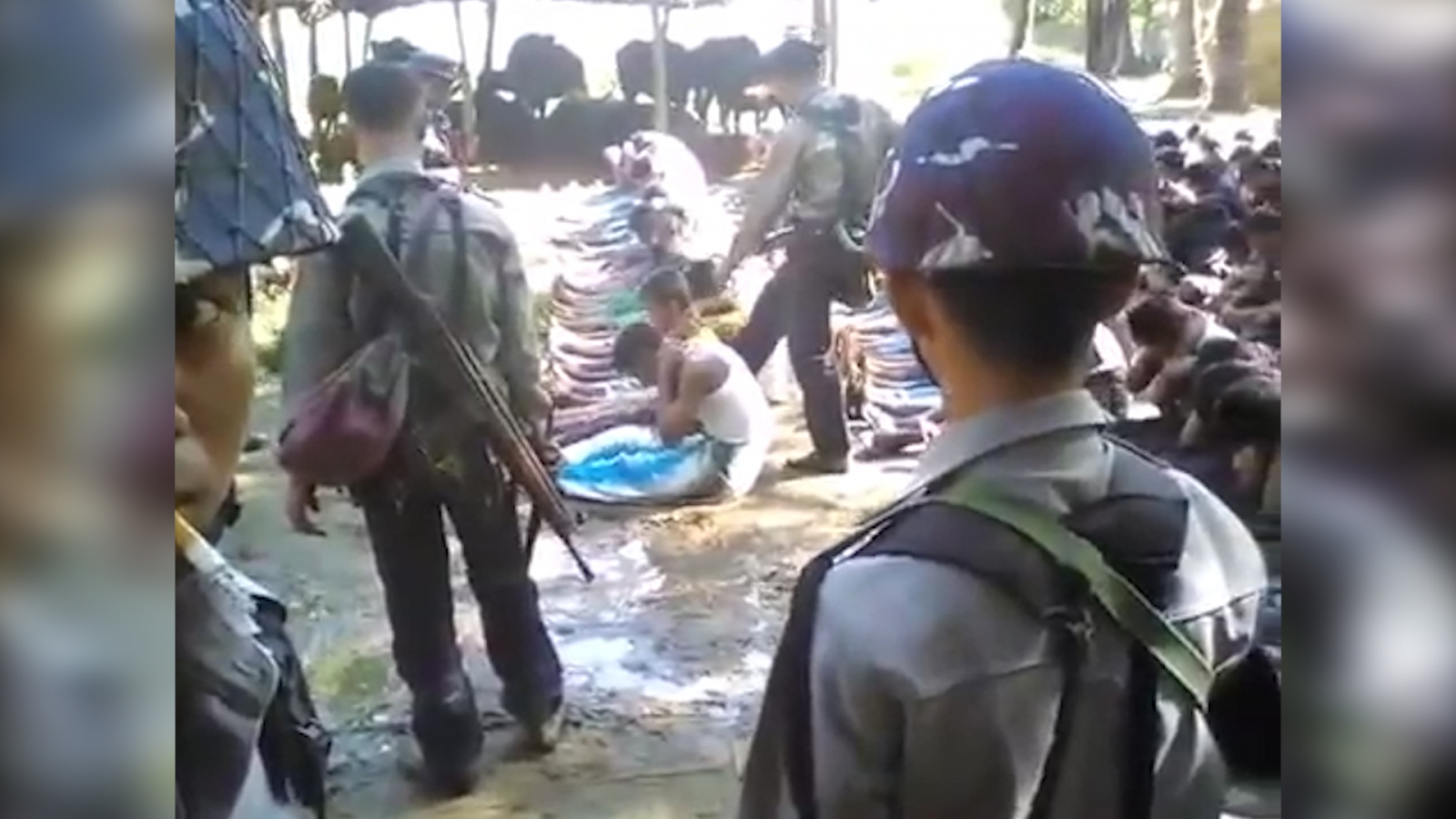 The victims are Muslim, and the persecutors are Buddhist - which doesn't neatly fit our Western world-view.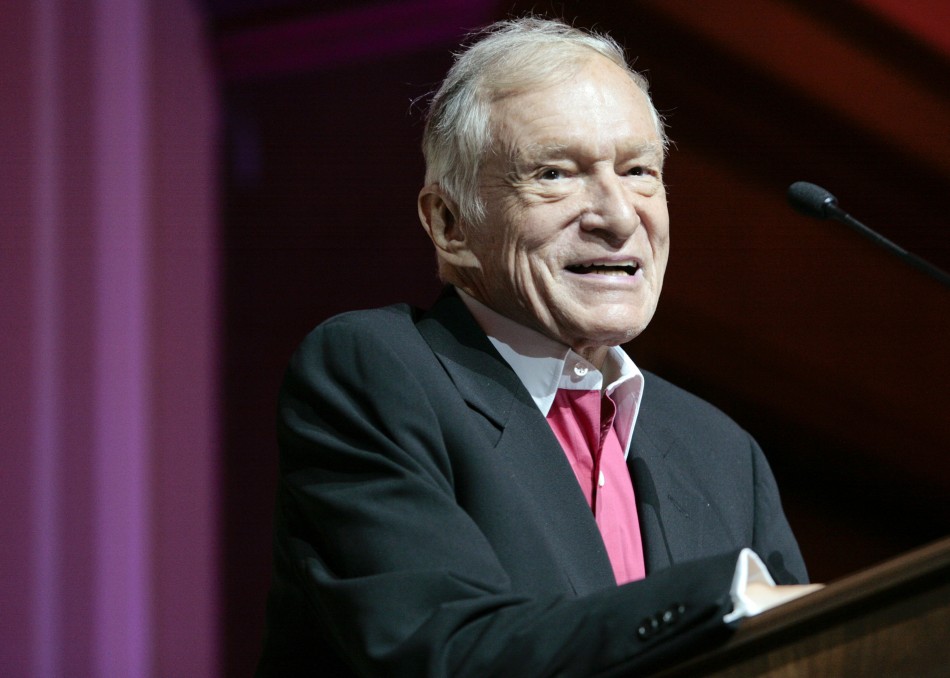 Nobody helped redefine heterosexuality more than the Playboy founder.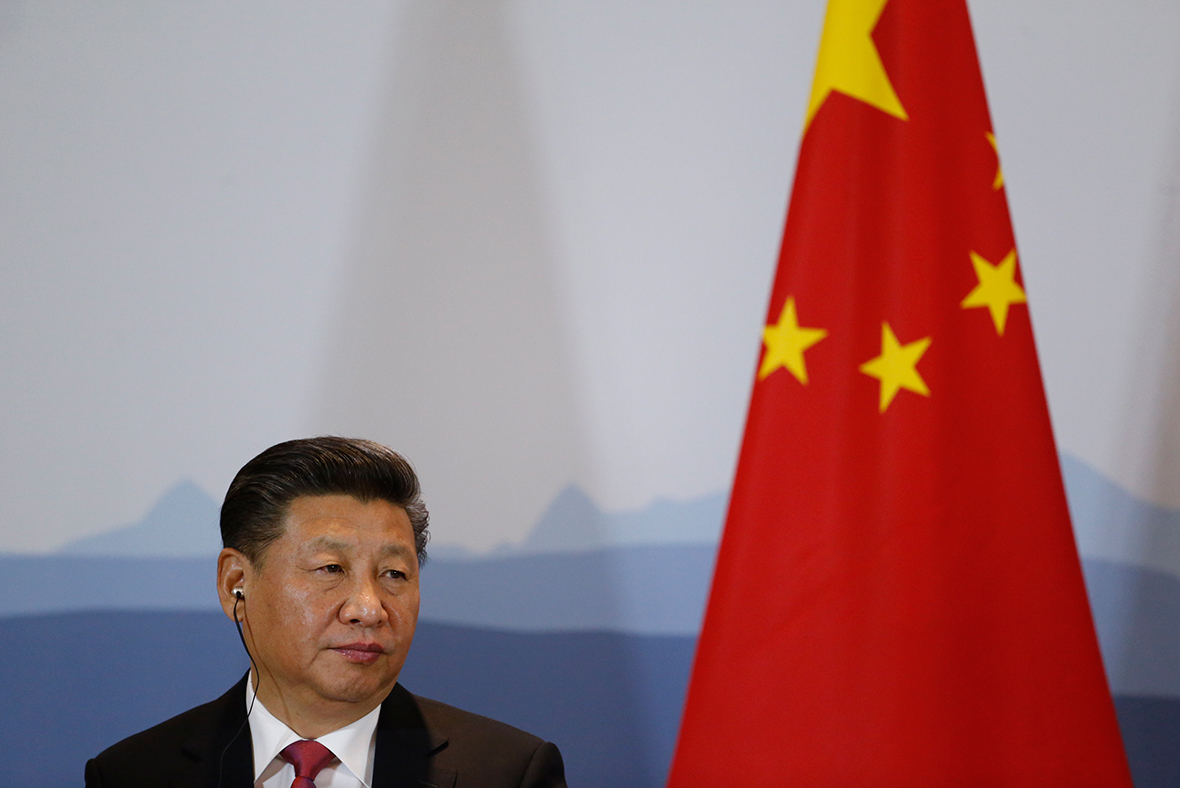 Xi Jinping can moan about Interpol's "double standards" all he likes, but not all legal systems are equal.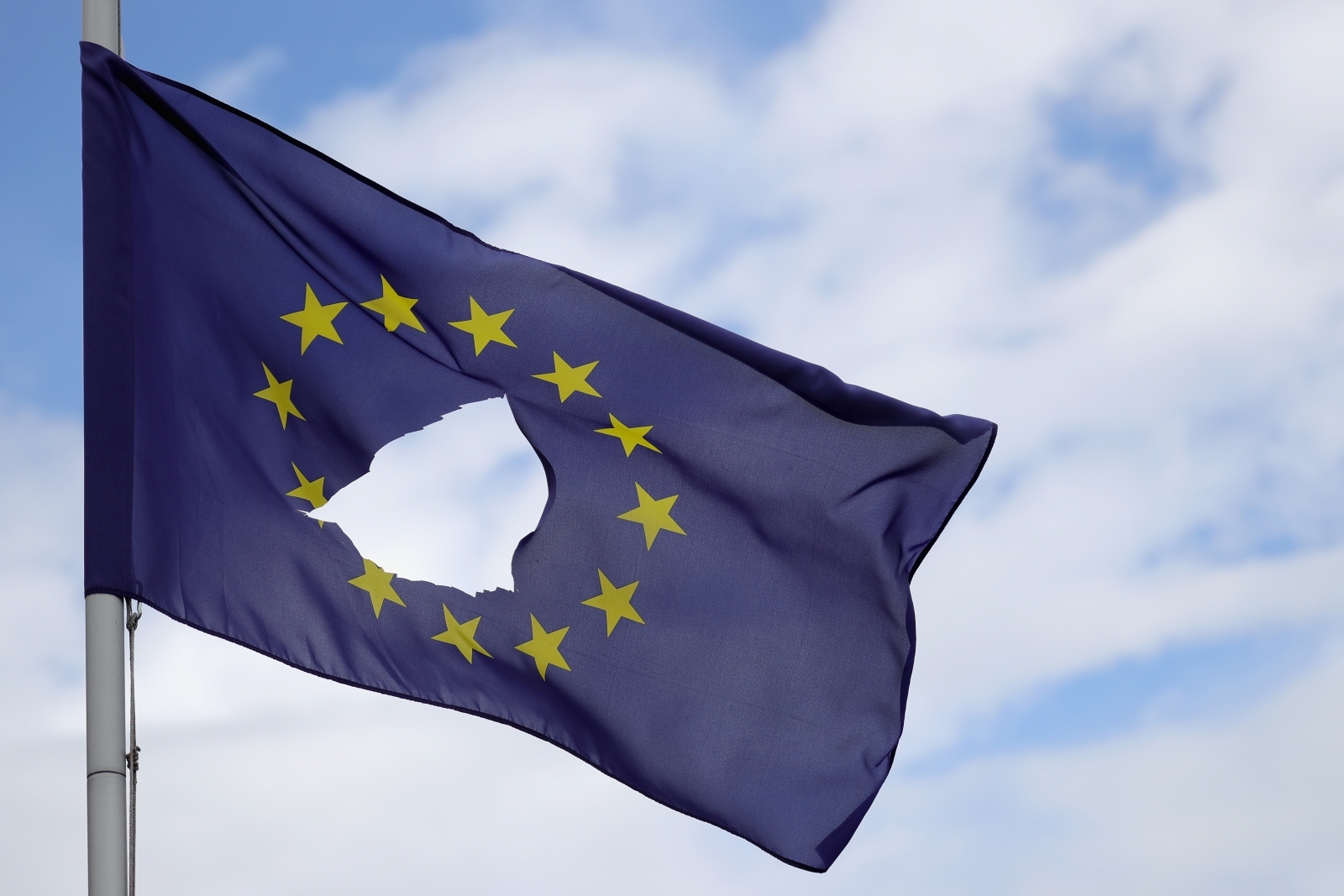 Because of its history, Britain will never be the underdog. That doesn't mean it can't be right.