European Shares Turn Red As Spanish, Italian Bank Concerns Mount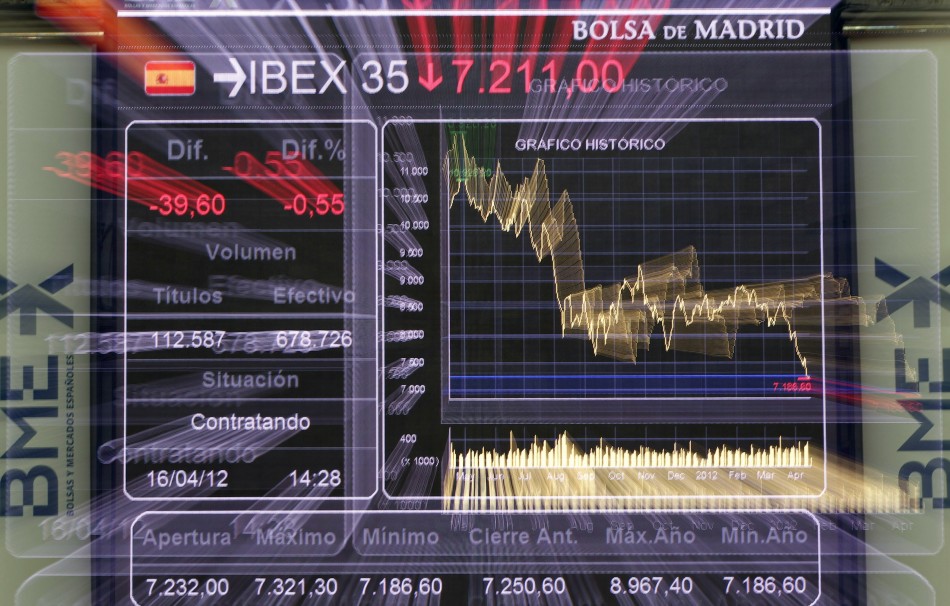 Related topics :
IMF
FTSE
European Central Bank
London
READ MORE
US President's plan to sell half of his country's crude oil reserves...

Both Brent and West Texas Intermediate contracts shed 5% overnight...
Fintech Focus weekly
Keep up with the latest in blockchain, cryptocurrency and other fintech news.
Straight to your inbox every Friday.