Latest news
Jose Mourinho's side will be top of the league on Christmas day.
More News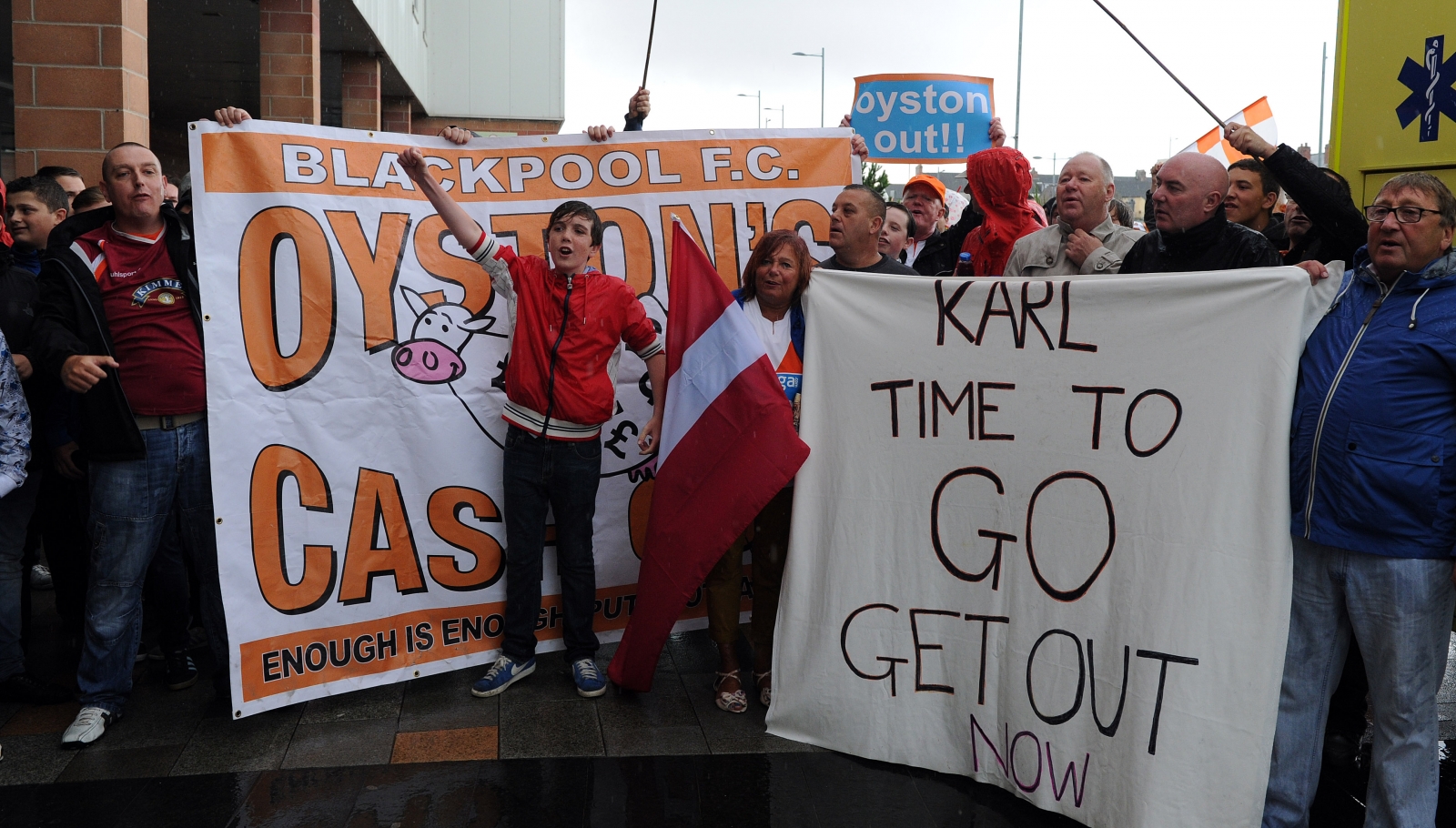 Tangerines chief makes charitable donation after calling fan 'a retard' and a 'intellectual cripple'.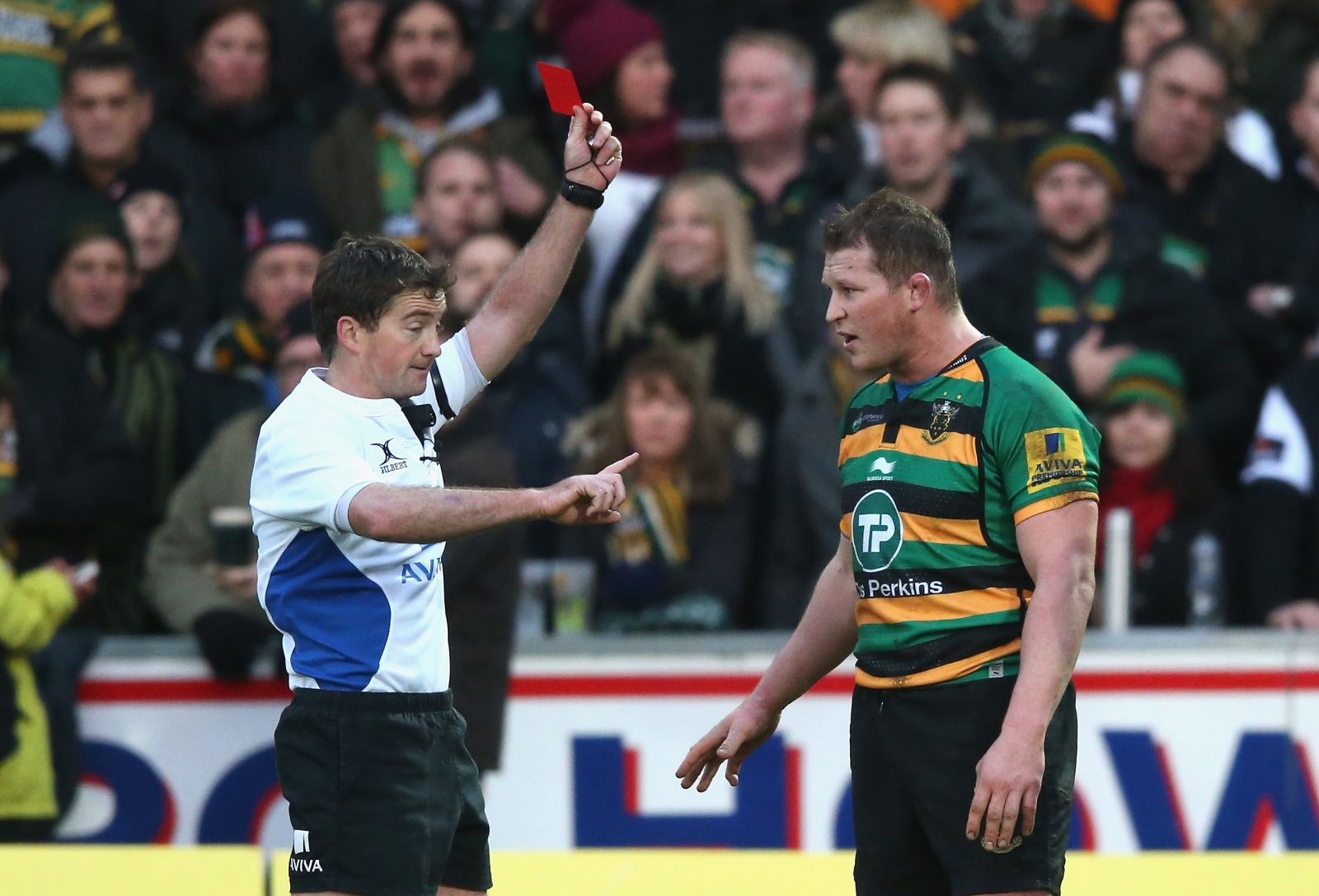 The hooker's second career red card against Leicester highlights the dilemma facing Stuart Lancaster.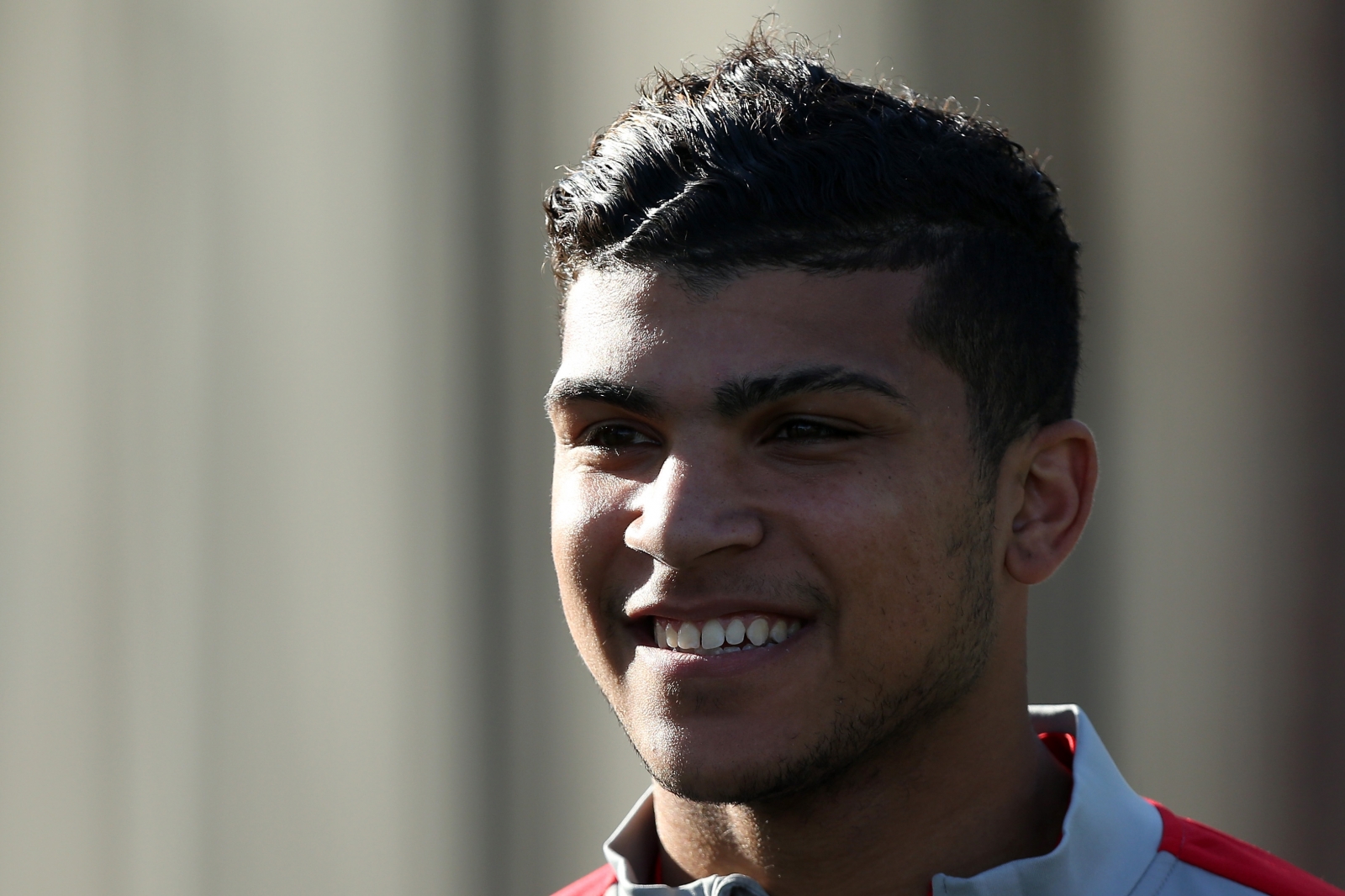 Spurs struck a deal with Seattle Sounders for the full-back in the summer.