Latest news
Fifa rejected Garcia's appeal into findings of the 2018 and 2022 World Cup bidding process on Tuesday.
More News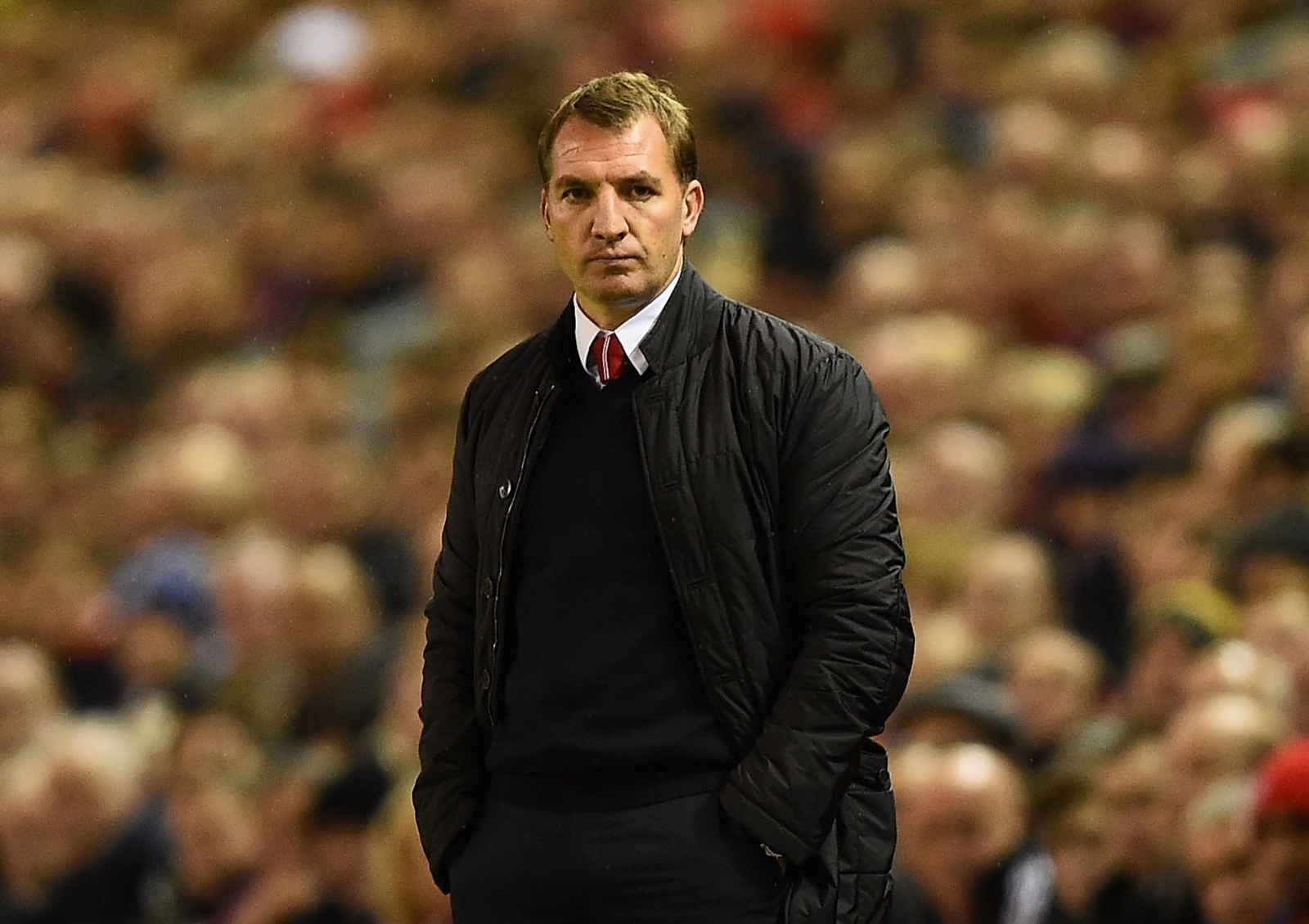 The Reds boss says Raheem Sterling has been outstanding for Liverpool.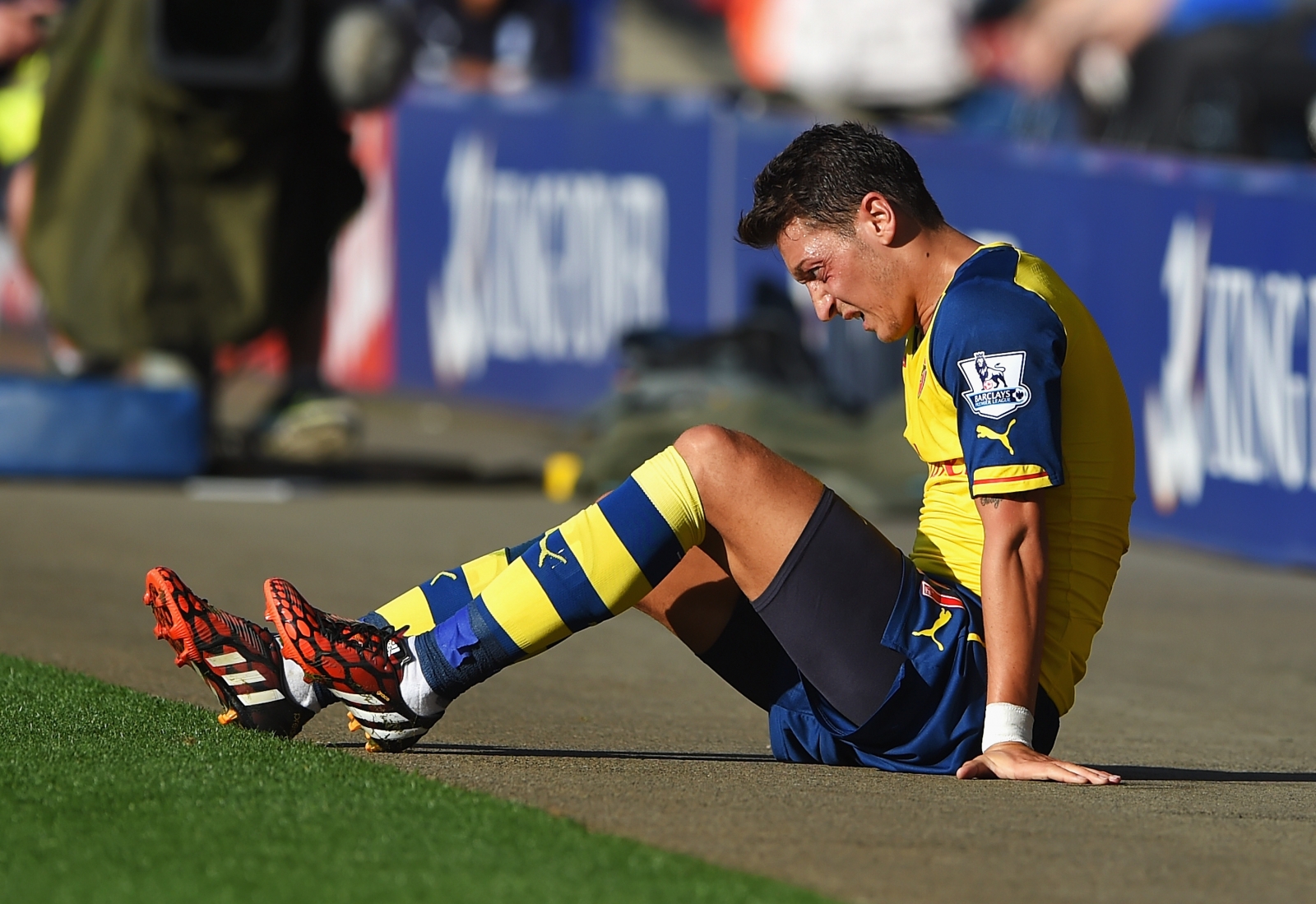 Former Real Madrid star Ozil has missed the last 10 weeks due to a knee injury.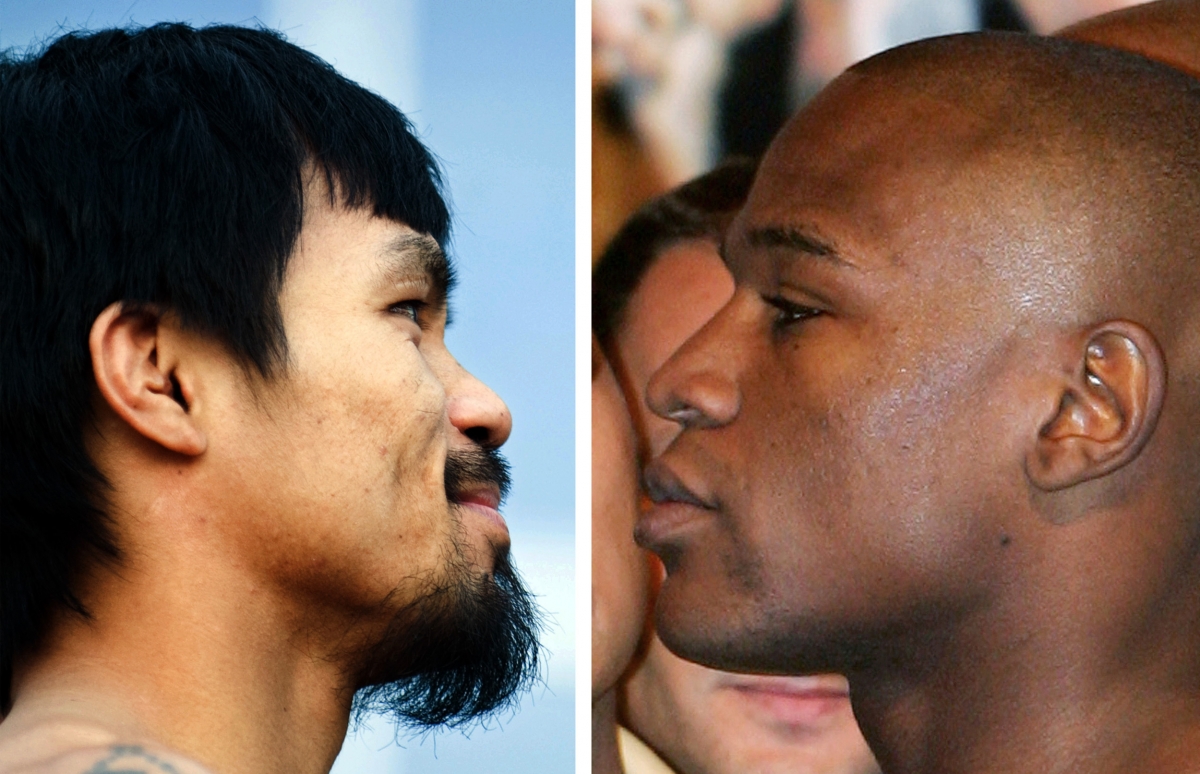 Amid talk of a long-awaited meeting in 2015, IBTimes UK looks at what has halted this showdown in the past.