Latest news
The Reds striker will also be fined £25,000 for his actions.
More News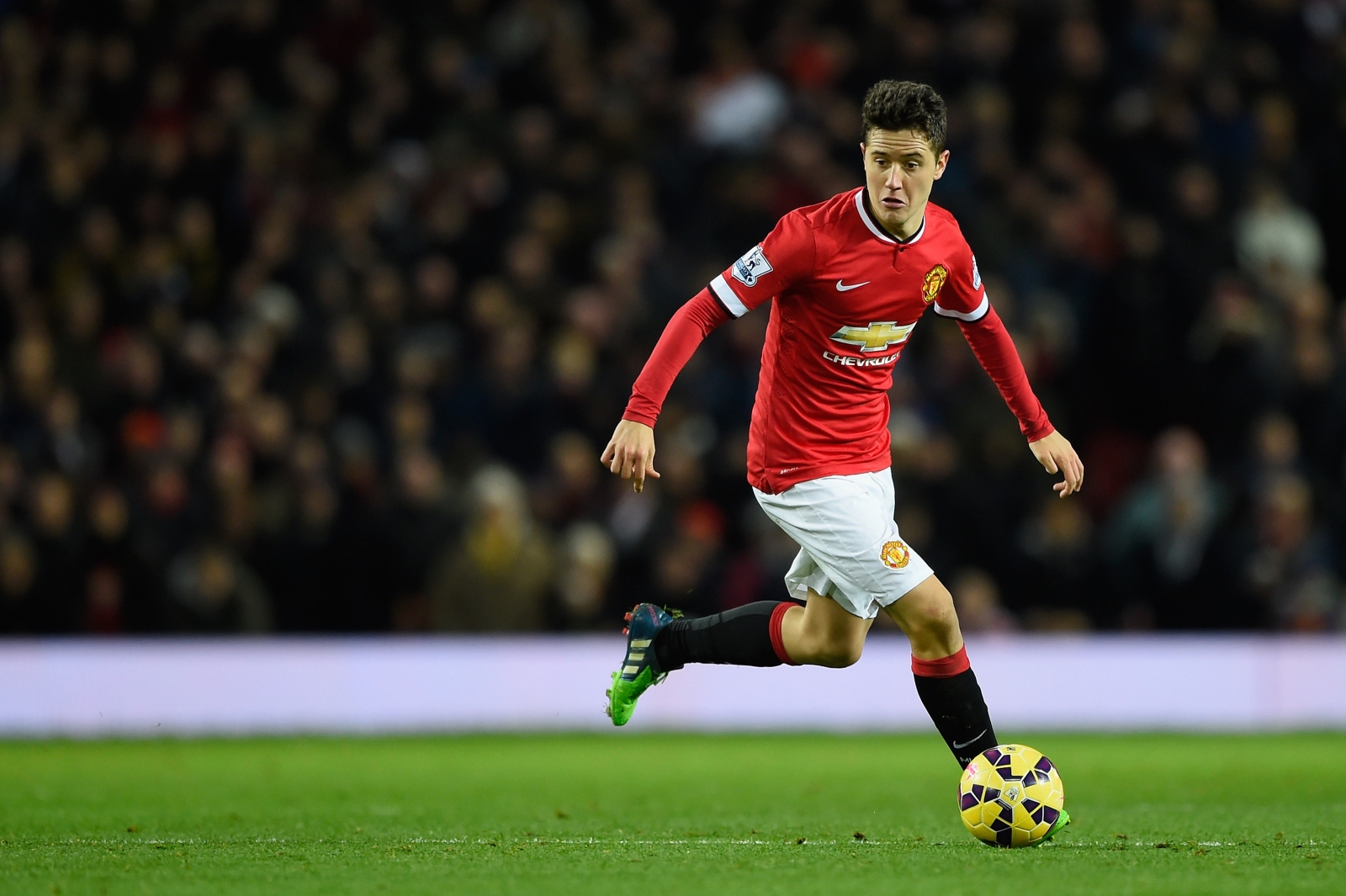 The United summer signing faces a ban of one to six years from playing football.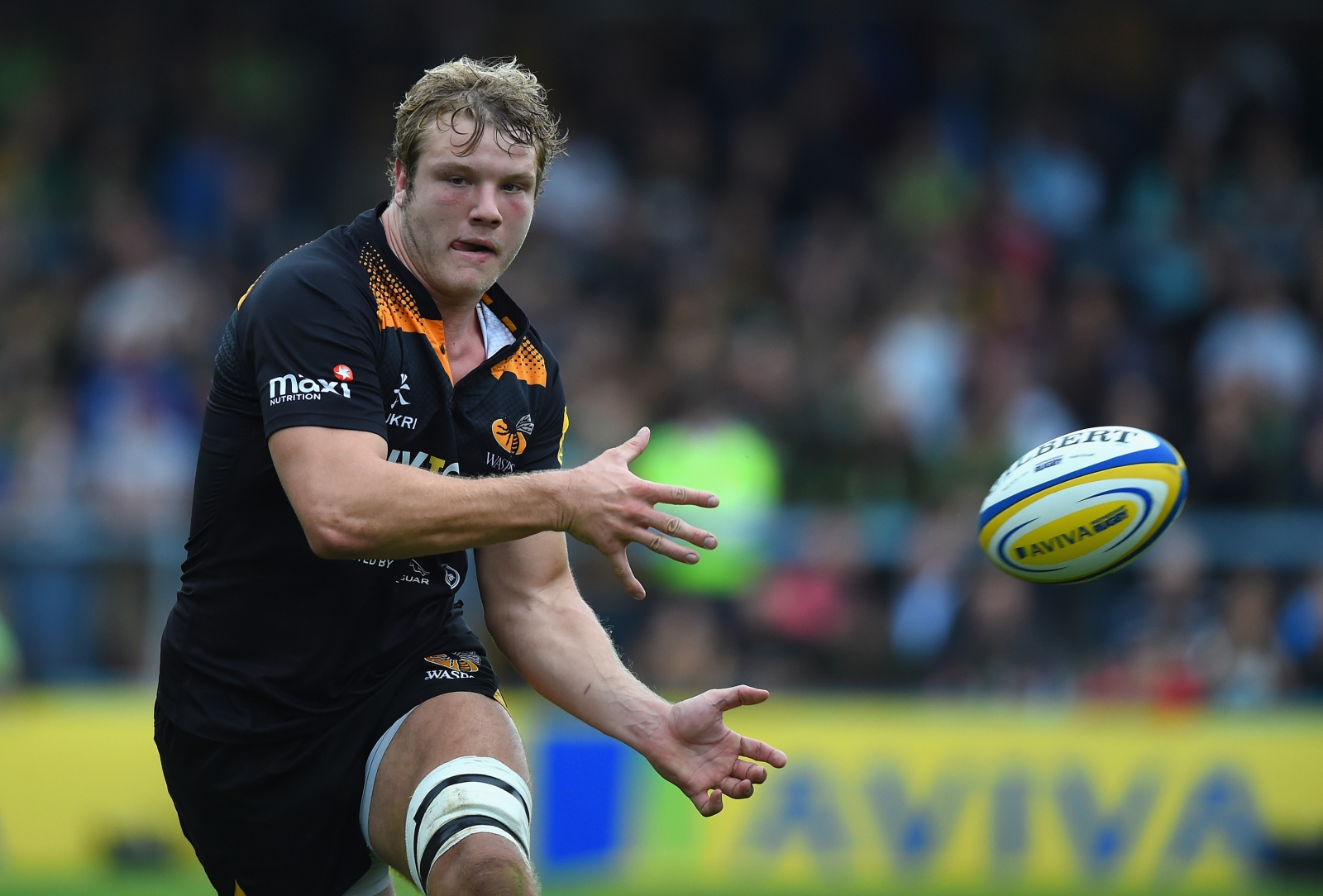 The 23-year-old faces a rehabilitation process of three to four months.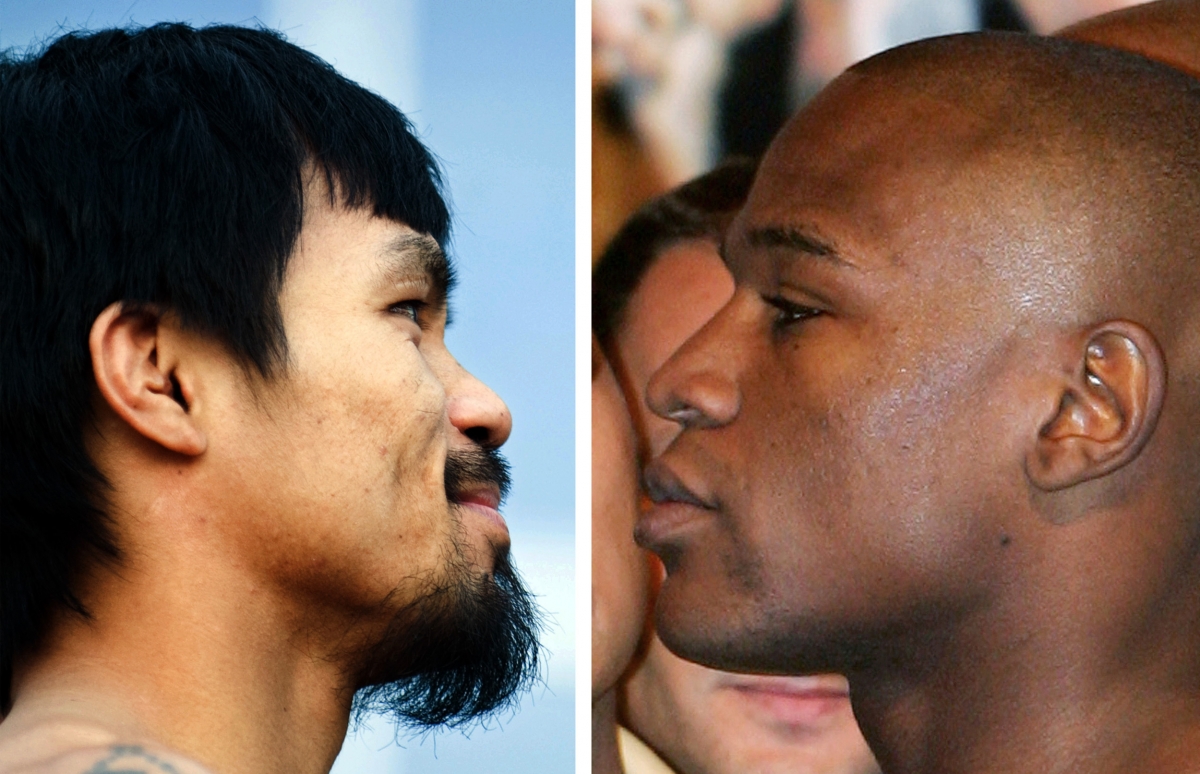 Amid talk of a long-awaited meeting in 2015, IBTimes UK looks at what has halted this showdown in the past.