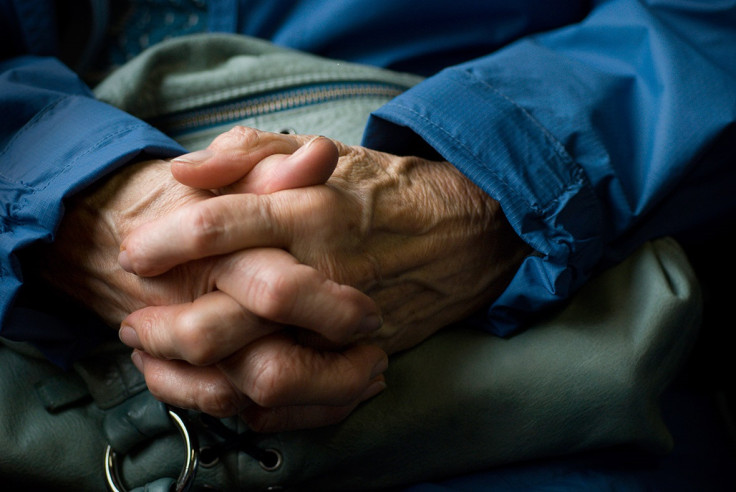 Thousands of people around the world will take part in fundraising events for World Parkinson's Day, to raise funding for research and promote a greater understanding of the progressive neurological condition.
Launched by the European Parkinson's Disease Association, the day marks the birthday of Dr James Parkinson, author of the 1817 study "An Essay on the Shaking Palsy" – which established Parkinson's as a recognised medical condition.
The three main symptoms of Parkinson's disease are tremors, slow movement and stiff or inflexible muscles, but a person with the condition can experience a wide range of physical and psychological symptoms. On World Parkinson's Day, we look at facts about the disease.