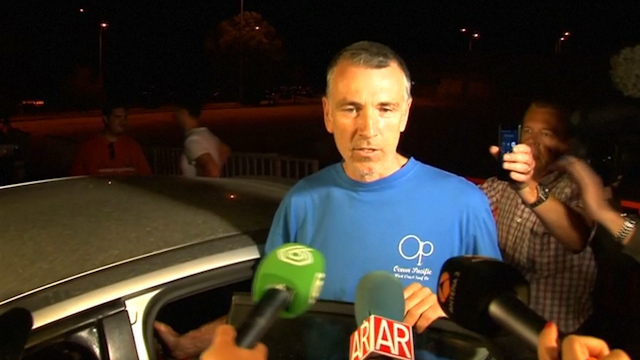 Brett and Naghemeh King, the parents of five-year-old Ashya, have been freed from separate Madrid prisons and are believed to be making the 330-mile journey back to Malaga by car to be with their seriously ill son.
The couple, who removed their son from a Southampton hospital against medical advice and took him to Spain in a bid to get better care for his brain tumour, were released after the Crown Prosecution Service (CPS) withdrew a European arrest warrant.
The case has caused controversy in the UK, where many people felt arresting the couple and separating them from Ashya was grossly disproportionate. A petition calling for the family to be reunited has already had more than 100,000 signatures.