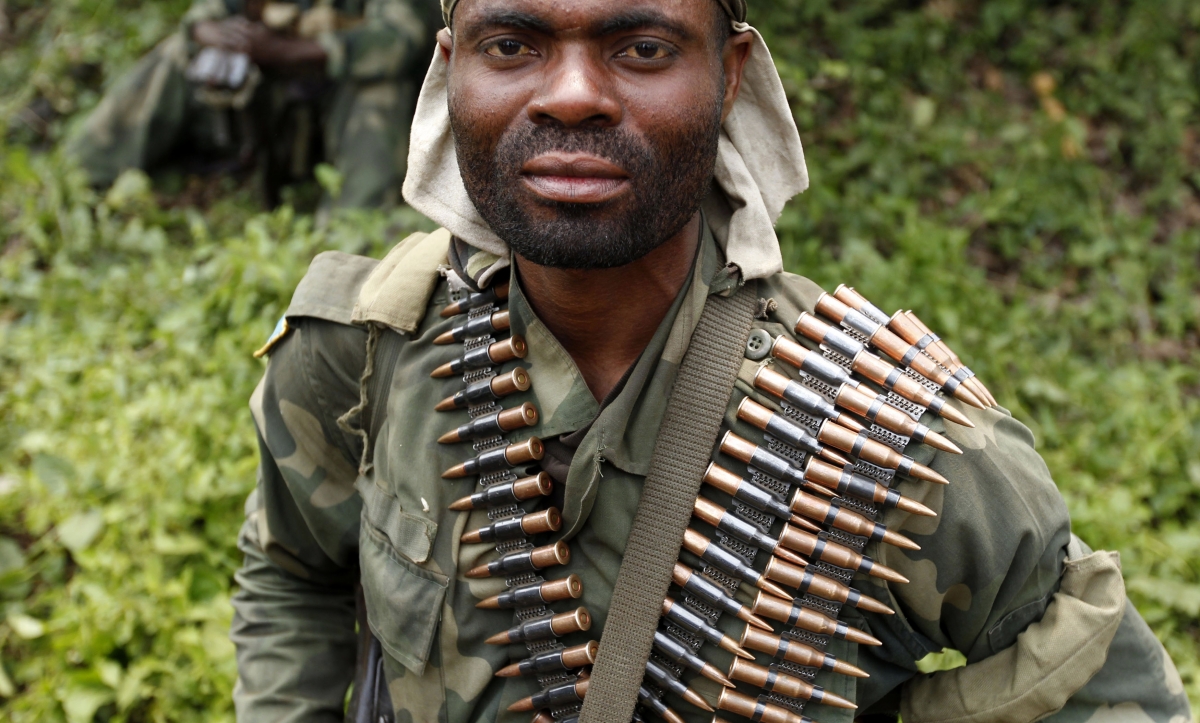 The battle for control in DRC is coming to a head as the country prepares for a presidential vote in late 2016.
Political stability has created a window of opportunity for positive change to arise, but significant obstacles to the nation's transition to stability and democracy still remain in the form of more than 50 different armed groups clashing with the Congolese forces in DRC's eastern borderlands.
One of the important points of the 2002 Sun City peace agreement, which followed the end of the Second Congo War, was the creation of a new unified national army, the Forces Armées de la République du Congo (FARDC), which was supposed to integrate the various fighting forces.
"However, rather than create a unified army, former adversaries maintained their command structures and continued their struggles," said Kasper Hoffmann, of the Danish Institute for International Studies.
In 2009, several United Nations officials stated that the army was a major problem, largely due to "ill-trained men", and corruption resulting in food and pay meant for soldiers being diverted, according to journalist Adam Hochschild.
The FARDC, which has between 144,000 and 159,000 personnel, has been accused by human rights groups of involvement in criminal activities, but the government denies the accusations.
Battle for control of the DRC
Check out our Flipboard magazine - Who's who in the battle for DRC by IBTimes UK
In this series on the Democratic Republic of the Congo, IBTimes UK takes a closer look at the eastern regions of South and North Kivu where civilians are still at the mercy of armed groups and the Congolese armed forces, who have all been accused of committing serious war crimes.