Fans also enjoy first glimpse of Donald Glover's character in new international trailer.

The acting legend succumbed to his battle with cancer on 23 May in Switzerland.
IBTimes UK exclusive: IMS Business Report reveals impressive year-on-year figures.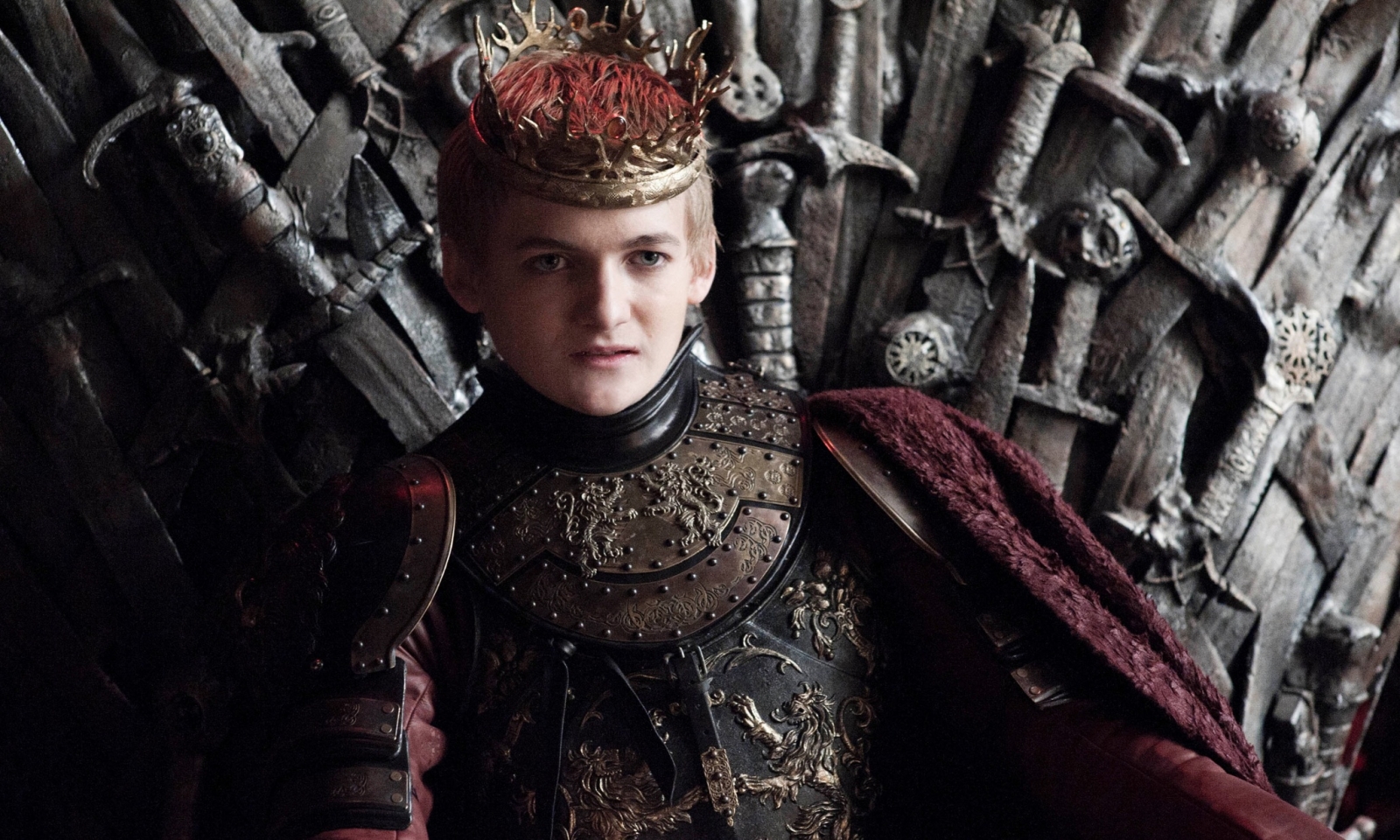 The author behind the hit HBO drama Game Of Thrones reportedly said...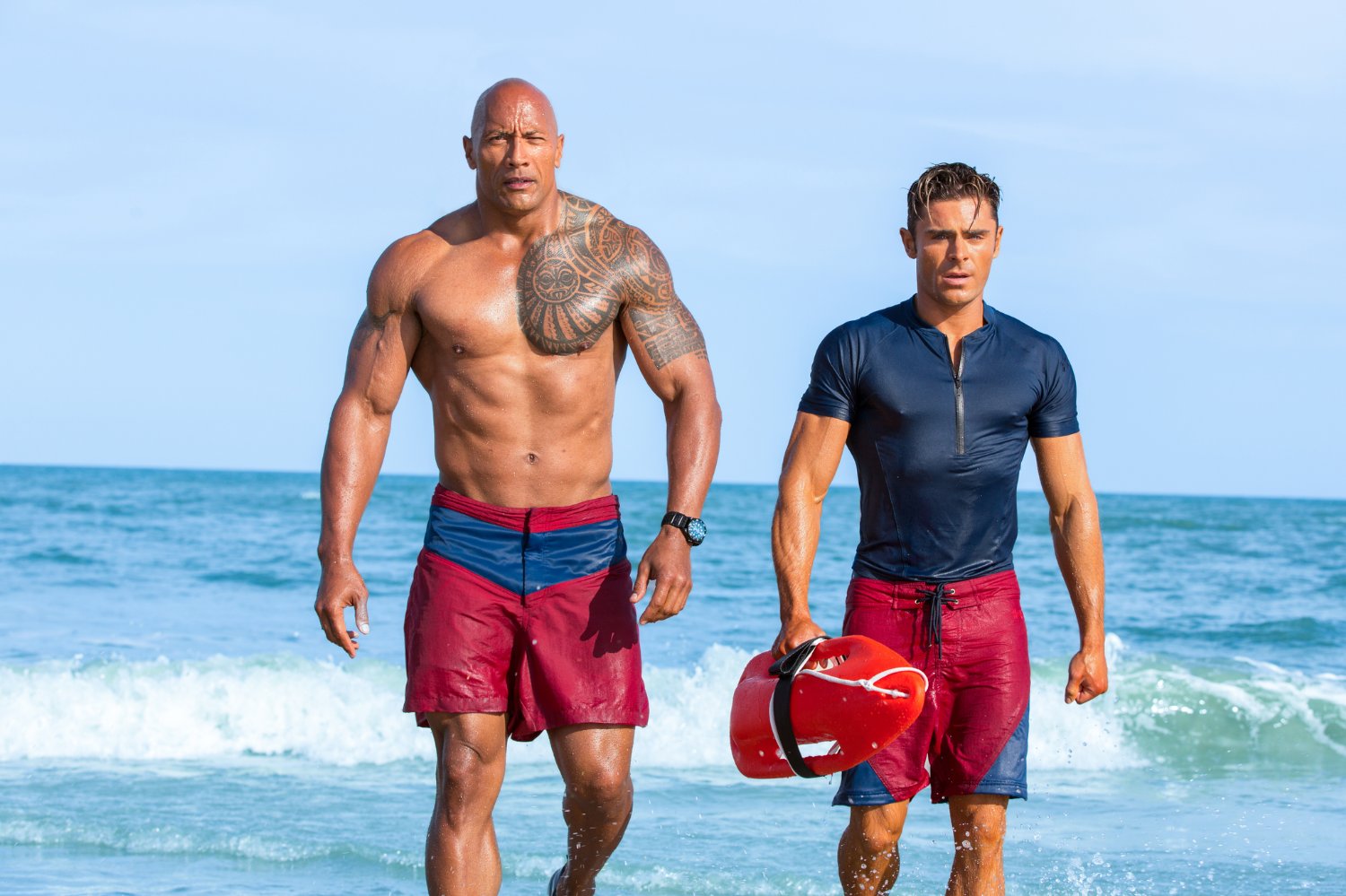 The Dwayne Johnson and Zac Efron-led film releases in cinemas in the...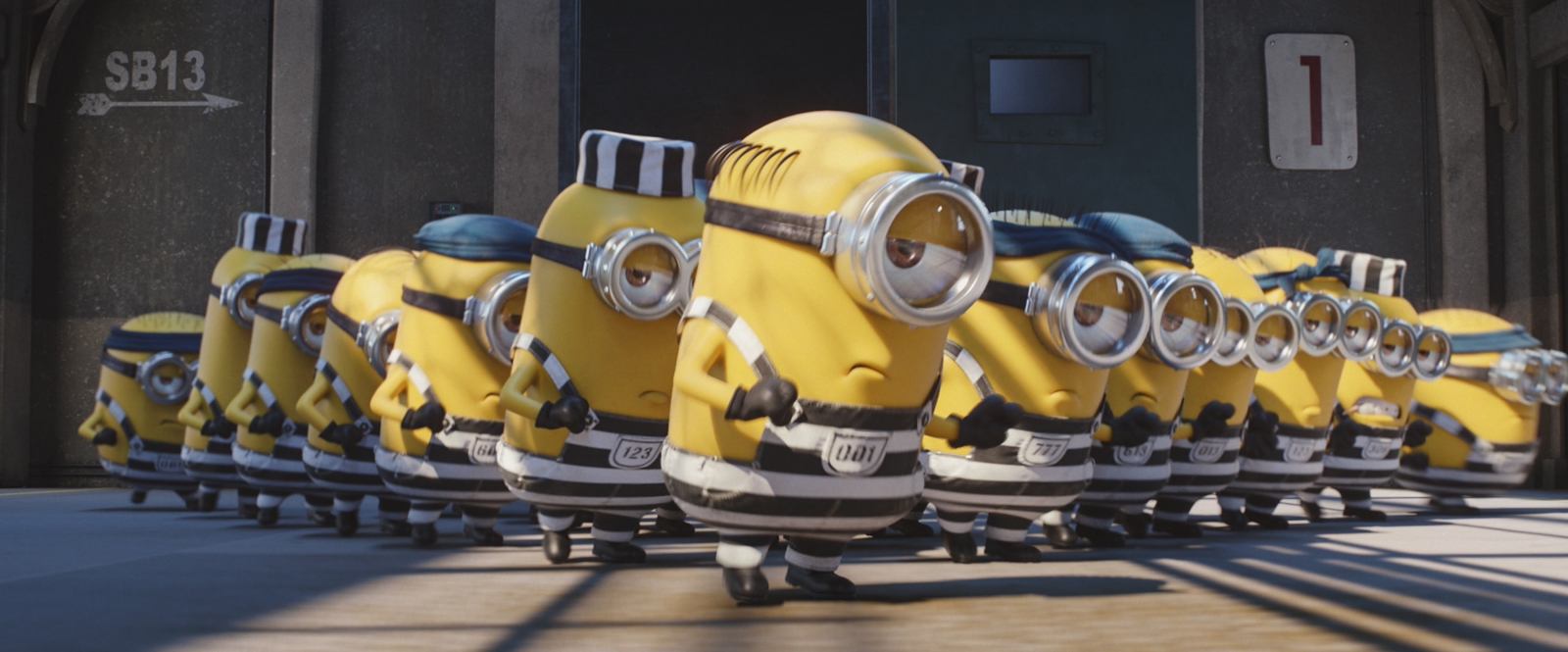 The third installment of the animated film is set to release in...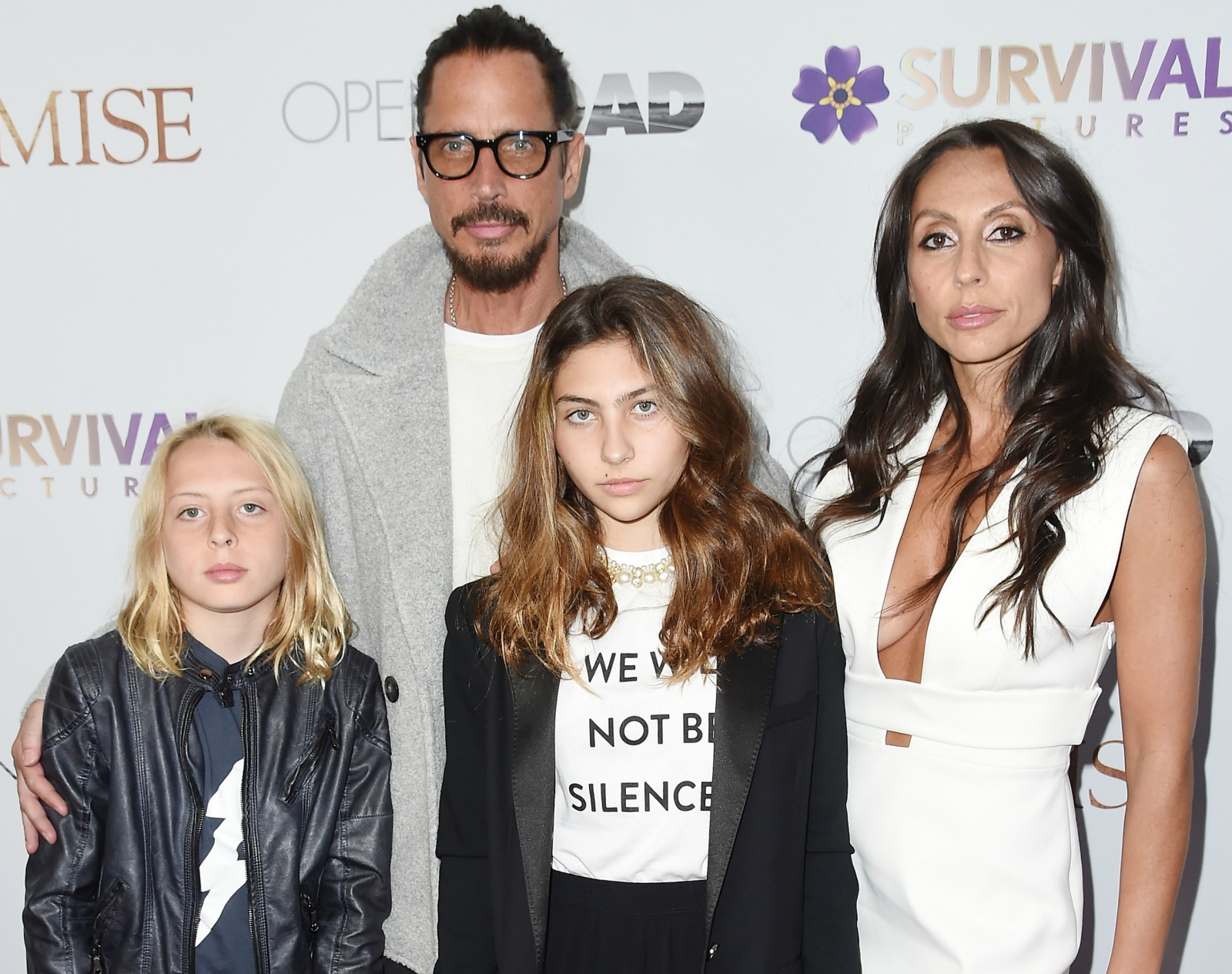 The 52-year-old died of suicide on 18 May after consuming large...
The 24-year-old dedicated a song to the victims and to her friend...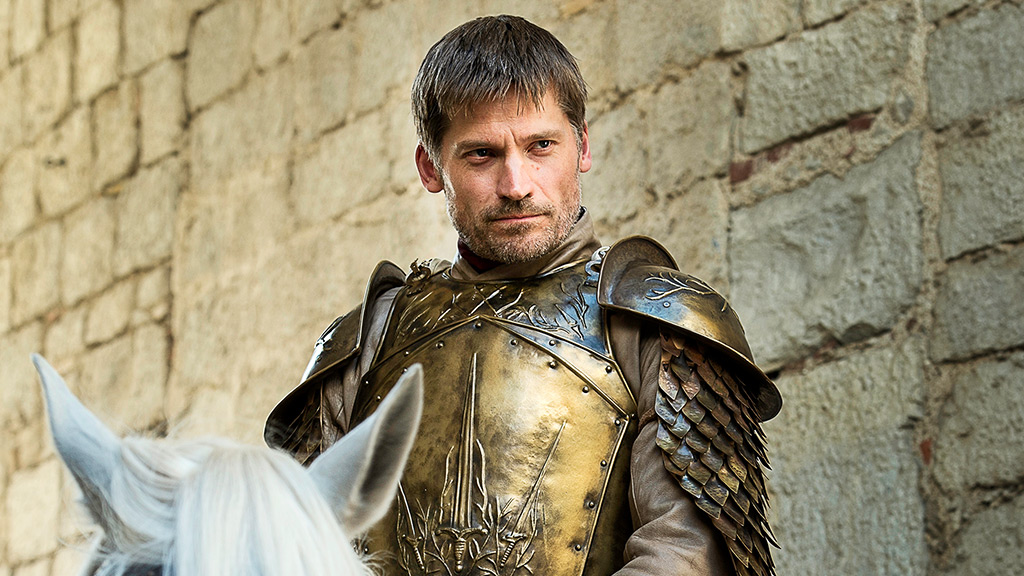 The first teaser reveals a battle is looming on the horizon.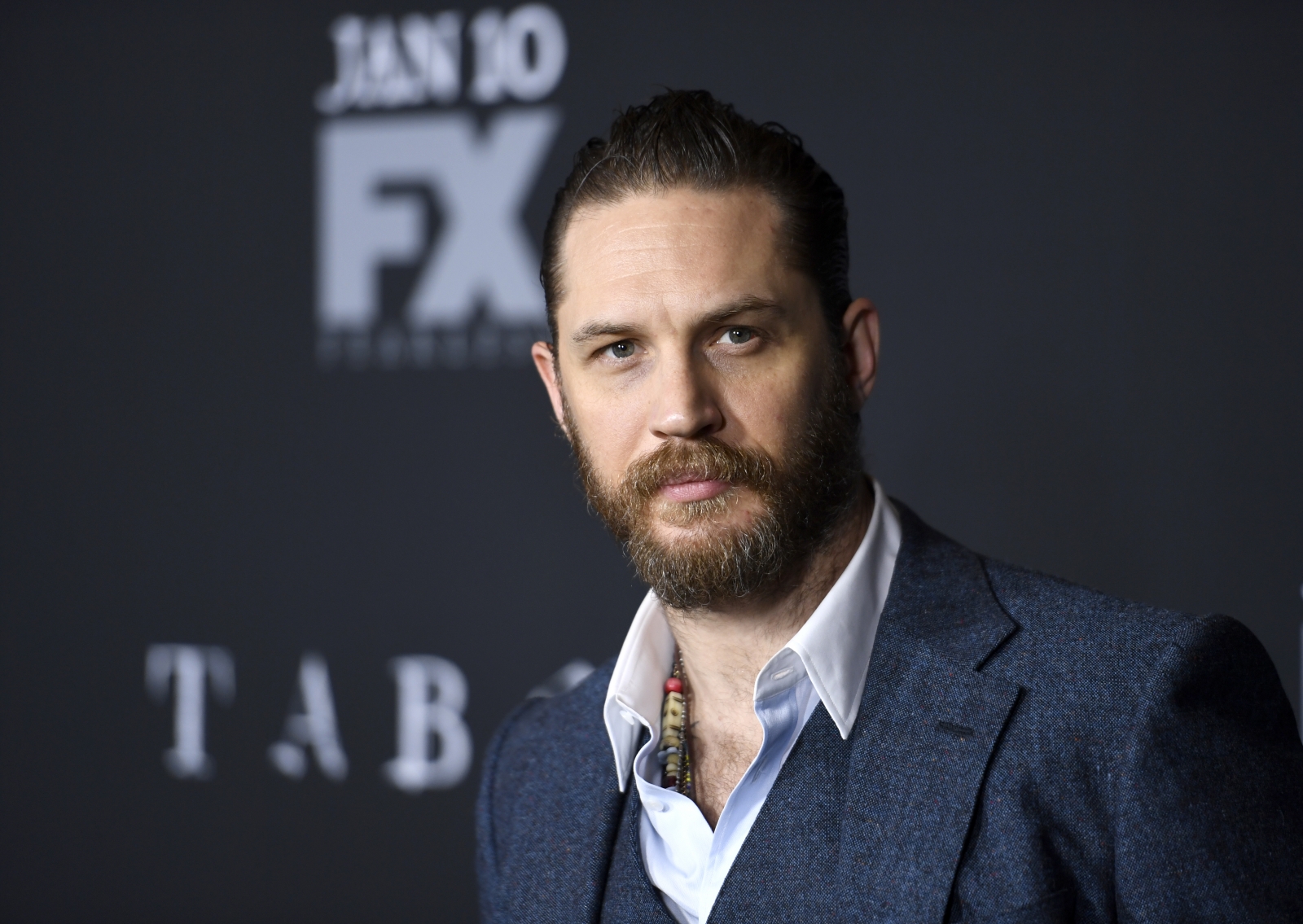 Dark Knight Rises actor hoping to raise £15000 for the British Red...
Fintech Focus weekly
Keep up with the latest in blockchain, cryptocurrency and other fintech news.
Straight to your inbox every Friday.