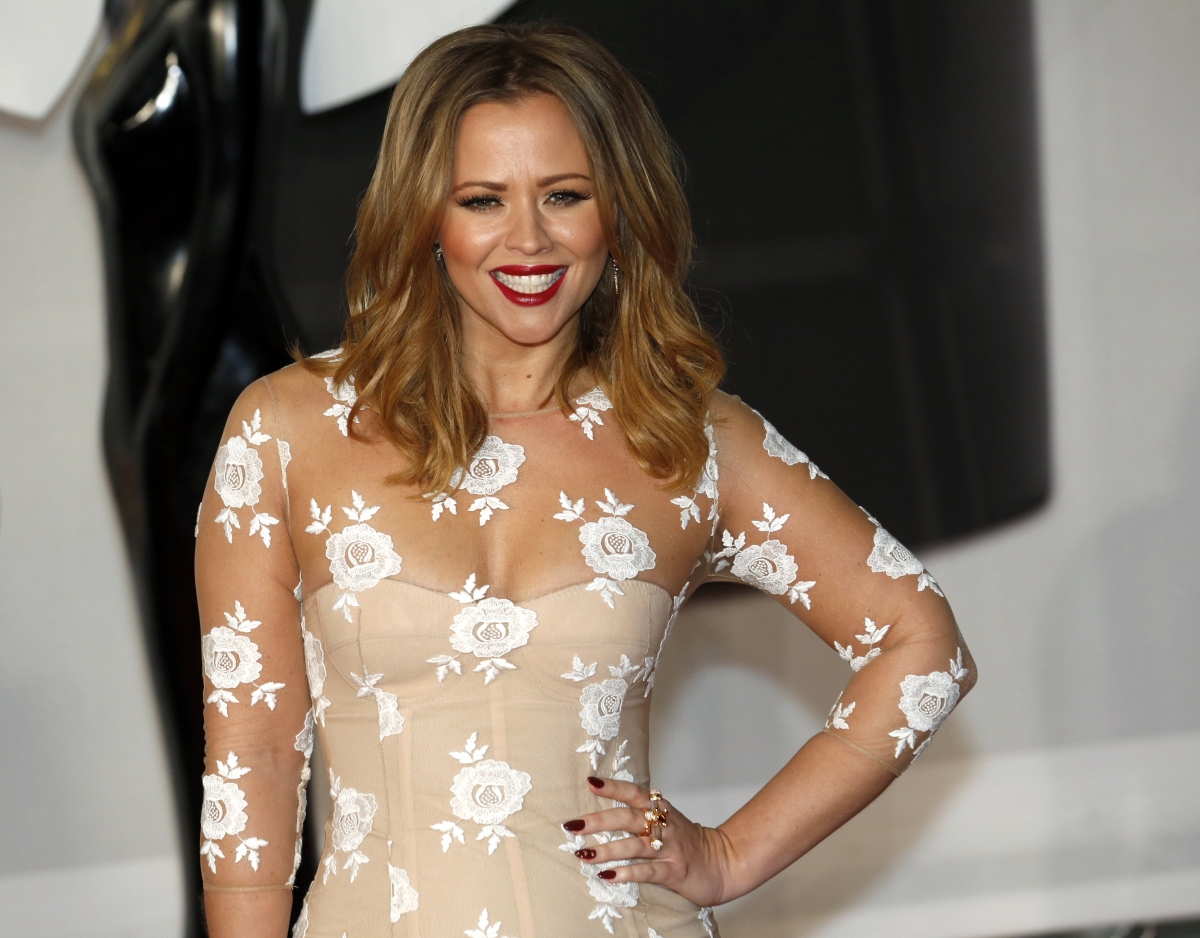 Just weeks after Nadine Coyle welcomed her daughter, it looks like there is another Girls Aloud baby on the way after Kimberley Walsh announced she is expecting her first child.
The 32-year-old singer took to twitter to confirm that she is expecting a baby with her long-term beau Justin Scott.
Justin and I are so happy to let you all know we are having a baby!!! Couldn't wait to share our lovely news with you all ?? ❤️

— Kimberley Walsh (@KimberleyJWalsh) February 24, 2014
Within minutes of revealing her baby news, her timeline was inundated with congratulatory messages with Cheryl Cole leading the way.
"FINALLY, I thought at one point I was going to burst ????????❤️❤️❤️❤️❤️❤️❤️❤️???????????????," Cole wrote.
I NEED TO LIE DOWN! I CANNOT COPE. KIMBERLEY WALSH IS PREGNANT!

— amy'aloud♡ (@Tweedy_Holden) February 24, 2014
Secrets out!! I am BURSTING with love! Kimberley & Justin are having a baby! I am so happy and so literally beside myself with excitement!!!

— Nicola Roberts (@NicolaRoberts) February 24, 2014
In 2013, Walsh revealed that she was in no rush to get married to Scott, who she has been dating for over 10 years.
"I just think whenever it happens for us it'll be the right time," she said during an appearance on BBC talk show Staying in with Greg and Russell. "We're not too bothered about the whole marriage thing."
She added: "It's still pretty good after 10 years, we try to keep the fire alive. You do different things for each other after 10 years, you know if you get in and have a bath run with candles, I'm happy with that."
It will be the second Girls Aloud baby after Walsh's former bandmate Coyle gave birth in early February.
She and her fiancé Jason Bell announced the arrival on Twitter, telling fans: "I am overjoyed to let you know our little girl is here. She is amazing! I love being a mammy & will fill you all in soon. Love Nadine Xx."