Joe Kapp v Angelo Mosca: Elderly Sports Stars Battle with Walking Sticks in 50 Year Grudge Match [VIDEO]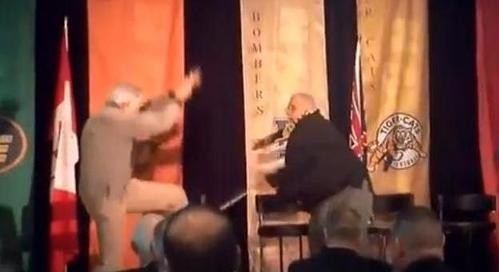 Mauricio Pochettino's side now worth nearly half a billion more than...

Modric, Marcelo, Carvajal, Coentrao, Pepe and Bale are also sidelined.
Fintech Focus weekly
Keep up with the latest in blockchain, cryptocurrency and other fintech news.
Straight to your inbox every Friday.