Joe Kapp v Angelo Mosca: Elderly Sports Stars Battle with Walking Sticks in 50 Year Grudge Match [VIDEO]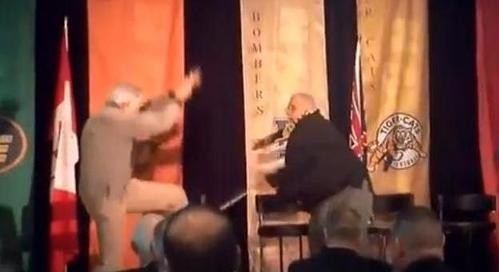 K2 promotions chief Tom Loeffler says the fighters both know the...

Exclusive: Coulthard speaks to IBTimes UK about Hamilton's title...
Fintech Focus weekly
Keep up with the latest in blockchain, cryptocurrency and other fintech news.
Straight to your inbox every Friday.