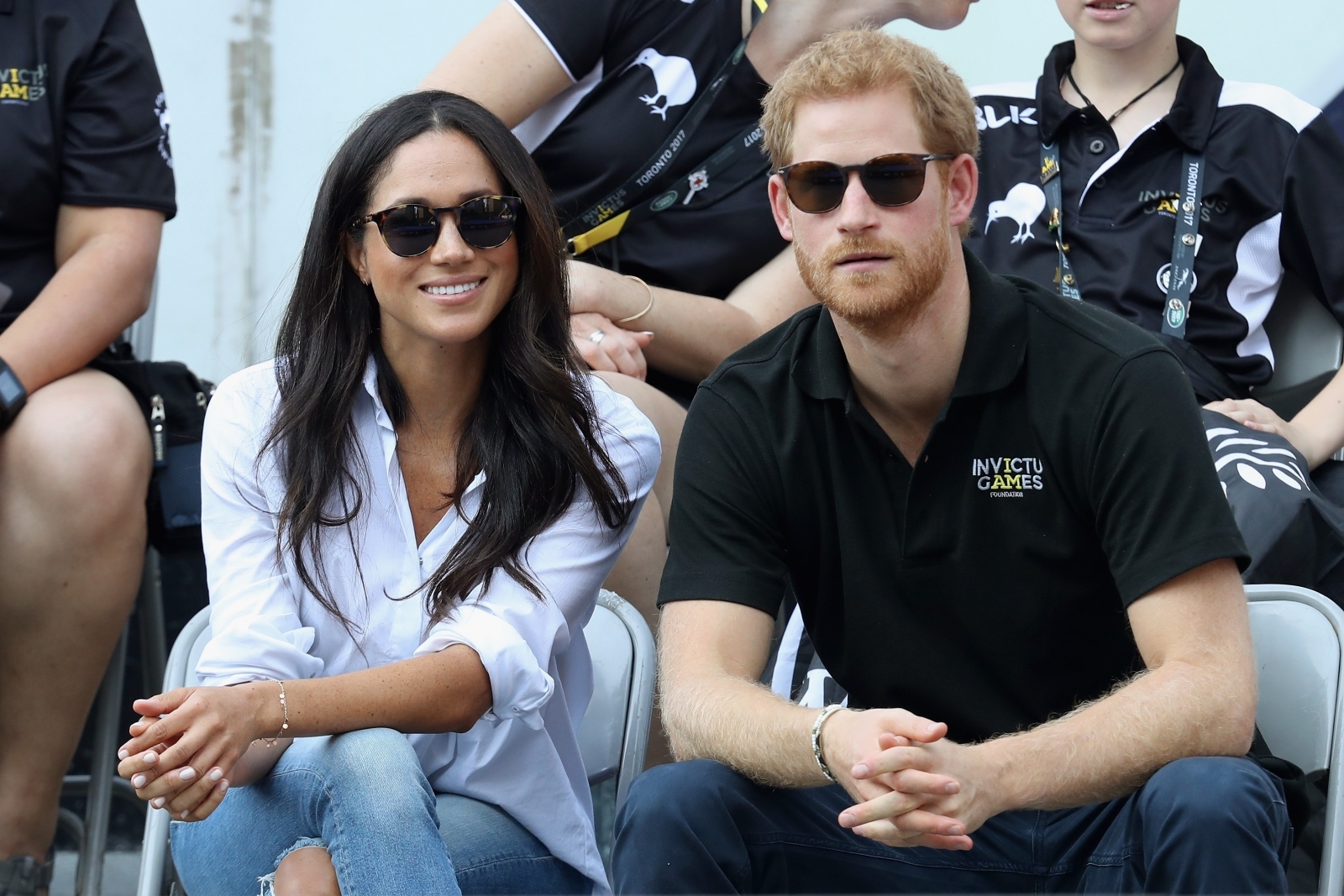 Everything we hear about Meghan Markle's relationship with Britain's Prince Harry is pointing to an imminent engagement.
While the latest report claims that the 33-year-old royal will hold off proposing to his Suits actress girlfriend until Kate Middleton gives birth to her third child with Prince William in April, things are moving pretty swiftly for the couple.
Markle is rumoured to be planning a permanent move to London with sights set on bigger things than Harry and the Royal family, intending to become a global charity campaigner.
The couple could live together for a year until they decide to marry, but royal insiders believe an engagement could be expected shortly after the Queen and Prince Philip's 70th wedding anniversary on 20 November.
Royal commentator Richard Fitzwilliams previously told IBTimes UK: "A summer wedding next year is expected to follow and there will be much speculation about the venue. Media interest will obviously be phenomenal."
If a spring/summer royal wedding were to take place, say in either May or June, British wedding planning app and website Bridebook has predicted which day it could fall on.
Chloe Nalbantian of the company said: "We have calculated that 46% of couples are now opting for non-Saturday weddings. Whilst cost-saving is probably not the main factor for the Royals, it seems they too are not tied to the idea of a weekend wedding.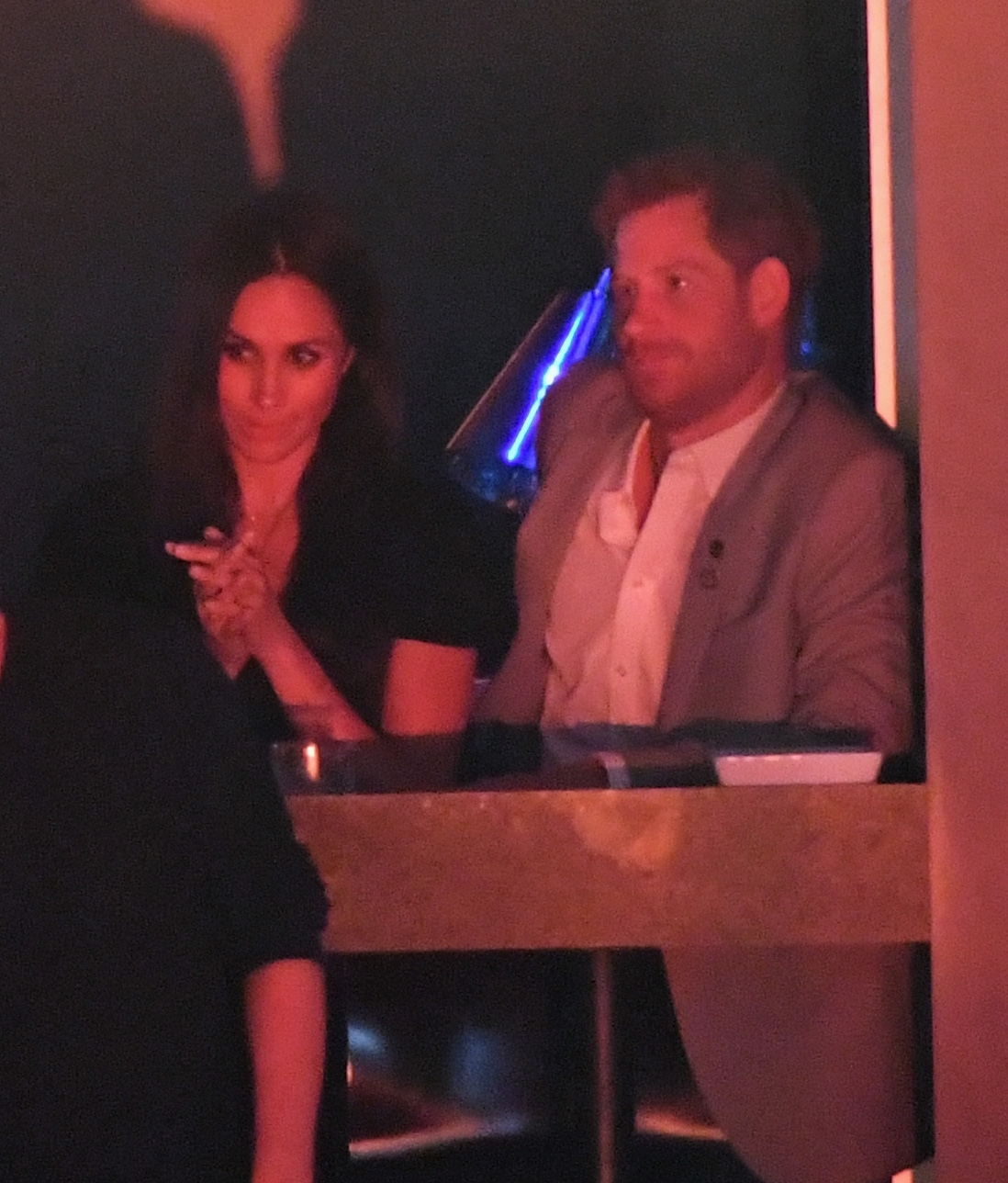 "Prince William and Kate got married on a Friday, enabling the whole nation to have a long weekend off to celebrate, and Prince Charles and Diana got married on a Wednesday in 1981."
"Bridebook predicts Prince Harry and Meghan will choose a Friday wedding, marking a public holiday to allow for a weekend full of partying for both them and the nation!" she continued.
A Friday wedding and a public holiday for all, did you say? We're getting our bunting and Union Jack cupcakes out at the ready.
Nalbantian added: "We can confirm that the most popular days of the year to get married next year are Saturday 18th August and Saturday 26th May."
They, therefore, predict that Prince Harry and Meghan will announce their engagement at the beginning of December 2017, choosing a Spring wedding in late May next year.