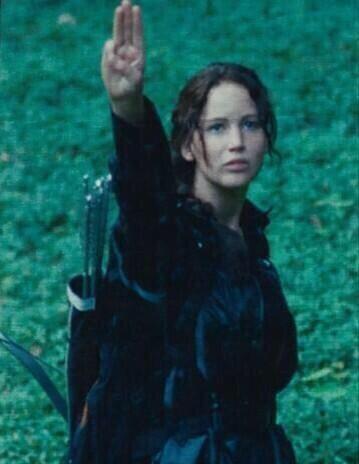 As the Black Friday 2014 fever rages on, with retailers offering bonanza discounts and deals, Twitter is buzzing with criticism and mockery over Britons celebrating a borrowed-over US tradition.
Black Friday is a dreadful import: often there are literal stampedes in American shops, many times people are crushed in the melee.

— Christian DeFeo (@doctorcdf) November 27, 2014
So why is the UK all of a sudden into black friday when we don't even celebrate thanks giving? — The Vamps Updates (@TheVampsUpdates) November 27, 2014
We take a look at some of the interesting jokes circulating around #BlackFriday, starting with an exclusive Black Friday trailer.
Slip into comfortable clothes, say your prayers and lets get this started.
The best sweatpants to wear while doing your online Black Friday shopping http://t.co/1p5Ydfy0EO

— Us Weekly (@usweekly) November 27, 2014
My prayers go out to mall employees working on Black Friday . Lord be with you all — Mahlik Blanco wL (@YungHoesama) November 27, 2014
Pluto is ready for Black Friday pic.twitter.com/6V0ttMXXxK

— Bane (@helloiambane) November 27, 2014
I wanna go Black Friday shopping just to see people I know and see them really stressed out — Sam Kindseth (@kindseth_sam) November 27, 2014
She died doing what she loved, using her toddler's head as a step stool to reach the last ten dollar panini press at a Black Friday sale.

— desi jedeikin (@DesiJedeikin) November 27, 2014
to do it right-boycott black friday-things are not normal and heinous crimes can not be dismissed- let the world know pic.twitter.com/w7cRGHmbAt — john osalvo (@jojokejohn) November 27, 2014
The fact that the term "Black Friday" went from wage-slave in-joke to advertising buzzword really shows off America's sociopathy.

— Adam Bozarth (@adambozarth) November 25, 2014
I'm not even joking, I've never heard of Black Friday. Is it just me? — Jordan Stringfellow (@Jordan_Jud) November 27, 2014
Oh it's Black Friday. Let me just open my laptop and buy ANOTHER LAPTOP.

— JB (@gunnerpunner) November 27, 2014