UEFA Champions League 2011/12: Barcelona v AC Milan - Live Commentary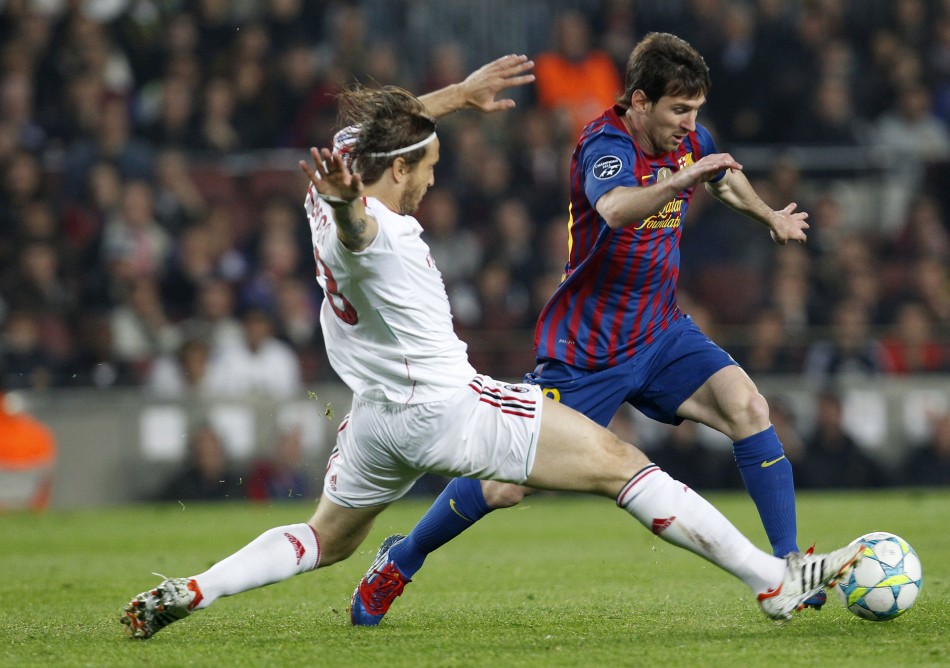 The 24-year-old has now agreed a five-year deal and passed a medical.

Mundo Deportivo claims that Catalans could sign Messi's compatriot in...
Fintech Focus weekly
Keep up with the latest in blockchain, cryptocurrency and other fintech news.
Straight to your inbox every Friday.