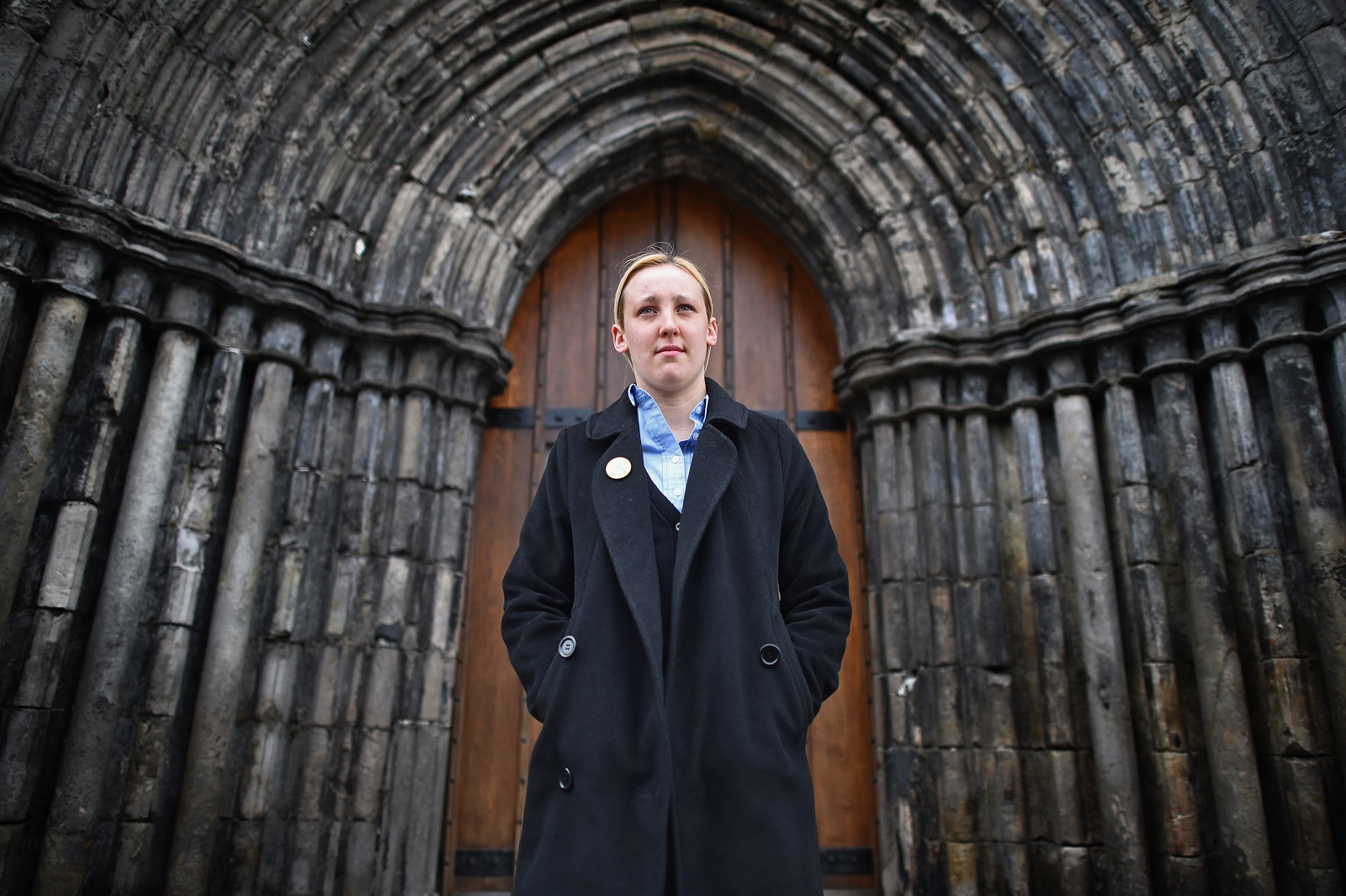 Mhairi Black has made history by becoming Britain's youngest-ever MP at 20 year-old, ousting Labour front-bencher Douglas Alexander in the process.
Here are some facts about the marvel who has won the seat of Paisley and East Renfrewshire.
She is studying politics at the University of the West of Scotland, and has a year to go on her degree.
Despite her own political allegiance, she claims to be from solid Labour stock, and says her family worked in the Clydeside shipyards.
A self-confessed 'political geek, she also loves football, supporting Partick Thistle. She proudly claims she was one of the first girls to play for her school football team.
She claims to have participated in political marches from a young age, including a demonstration against the Iraq war (which began when she was eight).
She has volunteered for Oxfam, and travelled around Scotland with The Margo Mobile campaign, visiting deprived areas.
She has courted controversy due to her remarks on Twitter about Celtic Football Club, writing in October 2013 "I've only just realised - I really f***** hate Celtic" and "Celtic, yer a joke!#scum".
She will now be earning £67,000 a year as a Westminster MP - not bad for a 20 year-old.