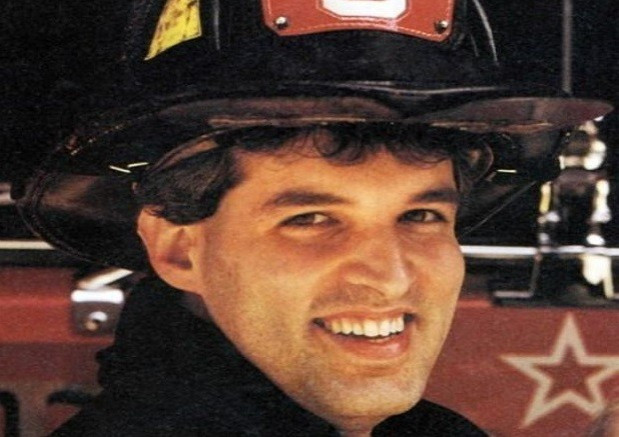 The remains of a firefighter killed during the 9/11 Twin Tower attacks have been identified more than a decade after terrorists flew packed jumbo jets into the buildings in New York.
Jeffrey Walz died on 11 September 2001, after he rushed to the scene in Manhattan. He was one of 343 firefighters who lost their lives that day.
His remains were recovered from the wreckage of the Twin Towers during the initial clean-up in 2001-2002. But they were formally identified only recently.
Walz was killed when Tower 1 collapsed as a result of the impact of the planes and subsequent fires.
Relations of Walz said that finally getting closure after more than a decade still caused them pain.
"We're just very relieved, in some respects, to be finally bringing him home to where he grew up and to put him to rest there," said his brother, Raymond Walz.
"That's some peace.
"We kind of knew this day would come. I guess when it does come, though, it kind of sucks the wind out of your sails," he told the AP news agency.
"You have to absorb something new, and old feelings resurface."
Walz was a member of the Ladder 9 unit, on Staten Island. He served in the US Navy as an electrical engineer before following his father and becoming a firefighter.
Walz was posthumously promoted to lieutenant.