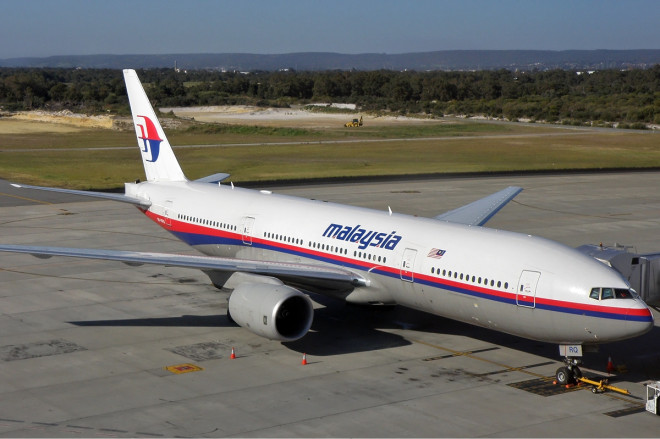 An extraordinary series of Tweets between a US traveller, Kaiden Dawson and his friends appears to show the terror and relief of believing he was aboard and then discovering he and his friend had missed his flight – apparently because of a work-related row.
@KaidenDL – who according to his twitter profile is a "CEO, Fiancé, Son, Brother, Father, Uncle, Friend, Painter, Philanthropist" from the Pacific Northwest – was meant to be aboard flight MH370 with a friend, "Rory".
But he and his companion missed the flight, owing to an office row. He tweeted:
A close friend, Cylithria Dubois, apparently believing Kaiden was aboard tweeted:
"Omfg @KaidenDL please tell me uyo missed your flight to bejiing.... Dude... Where are you... @thisnamesuckz where is my kaid"
A little later Cylithria tweeted:
"Can confirm Tad & RK fine.... Can't reach kaid. I keepgetti g his voicemail. Hve office trying to locate @KaidenDL please kaid getintouch"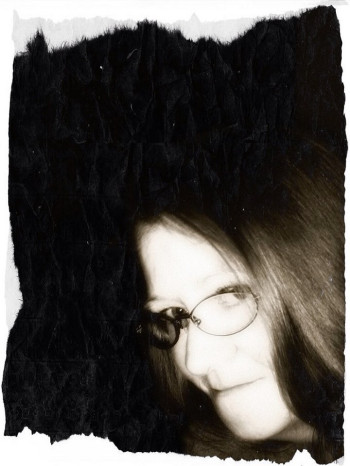 Cylithria's tweets become more urgent, but then a tweet from Kaiden says:
"@Cylithria I am so sorry. Get off your phone, I can't call through sweetheart. I love you. I'm so sorry."
Cylithria immediately replies:
"KaidenDL ohgod thankyu. Letme notify odfice. Omg I love you"
Explaining why he had missed the flight, Kaiden tweets: "I was very angry at Ria, because she'd gotten sick and I had to cover her. I was working on that, missed my flight to China. Grew angrier."
Once Cylithria had learned her friend was safe she tweeted:
"Please, Universe, please carry delicately the MH370 flight, people on board, and those who wait for news. Please, be tender."
As yet there is no news of the 239 passengers and crew aboard Flight MH370. Ships from Vietnam, China and Malaysia are searching the South China Sea. Malaysia Airlines' Vice President, Fuad Sharuji, told CNN's Anderson Cooper in an interview that the plane would have run out of fuel within two hours of going missing.