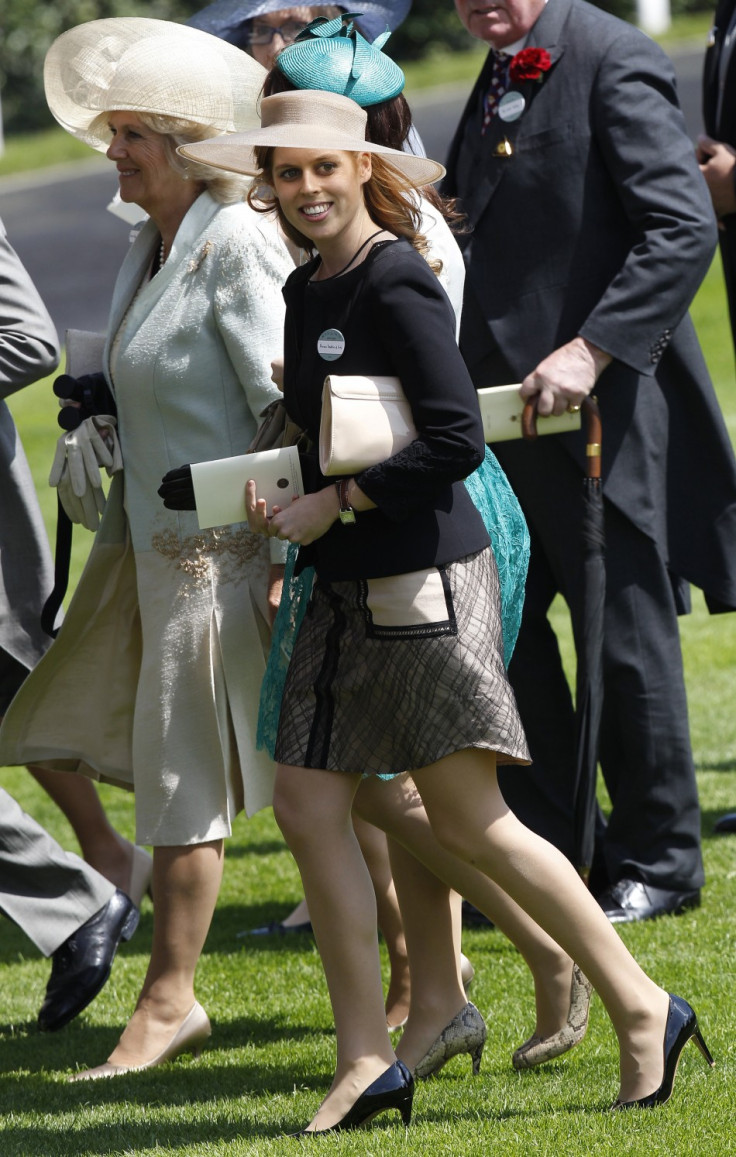 On what was supposed to be a day of marvelling at one of Britain's greatest traditions - ladies day at Ascot, a brawl sparked off by a group of male thugs has threatened to over shadowed the grand day. A group of around 8 men brawled on the lawns of Ascot as horrified race-goers fled the scene. Several men were spoken to by police but no arrests were made in what were some truly ugly scenes at day three of the racing meet. The men, who had been reportedly drinking all day, were said to be in good spirits but a few hours later they were brawling on the grass. The fight has prompted some members of the racing community to question returning to the event.
As ladies and gentlemen were enjoying a thoroughly exciting day of racing at Ascot, the altercation will sour the image of the event. Eight men were involved in a full on brawl on the lawns of the racecourse, just behind the grandstand. Moments before the fight was sparked, onlookers were seen drinking £98 bottles of Laurent Perrier Rose.
Onlookers were horrified to watch as the brawl broke out in front of them. Race goers fled the scene as punches, chair legs and champagne bottles were thrown around. One man was being held in a headlock as the other's scrapped on the floor. Drinks and tables went flying as the brawl ensued with members and bar staff having to separate the delinquents.
One horrified onlooker commented: 'Things turned really nasty with one man wielding a broken chair leg and another had a bottle of champagne. 'They were biting and kicking each other. It was quite scary.' One race goer muttered "Ascot has really gone to the dogs" as two of the thugs fled into the crowd and a third was led off by security.
The spat was allegedly sparked off after the men were joined by a group of women. An eyewitness to the brawl said: 'It looked like they were having a lovely time but they had been drinking. They were joined by a group of girls, who looked like they were leading them on. Then suddenly punches were being thrown and the girls were laughing. I heard one of them say, "Oh, are they fighting over me?'
Members of the military band, who were on a break from entertaining guests, also stepped in to help restore calm and order at the grand event. The thugs were reportedly 'young men' but some eyewitness accounts claim that a man of around forty was injured in the brawl. The police have confirmed they have spoken to several men but no arrests were made.