Child Brides Fuelling Infant Death Crisis in South East Asia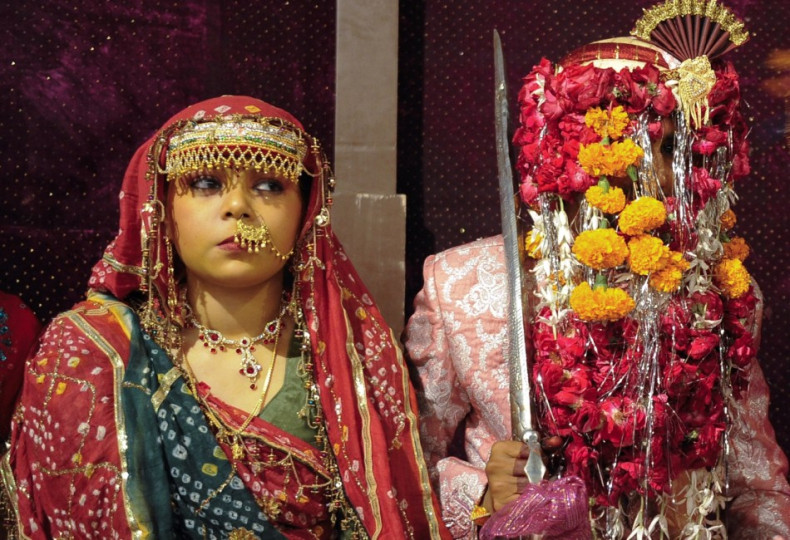 Child brides in south east Asia are fuelling high infant mortality rates, with one in 14 children born to young mothers dying within their first year of life.
According to the International Centre for Research on Women, the largest number of child brides live in South Asia.
Worldwide, a third of girls are married before the age of 18 and one in nine are married before they are 15. Girls younger than 15 are also five times more likely to die during childbirth than those in their 20s, with pregnancy being the leading global cause of death among women aged between 15 and 19.
Researchers from the Centre on Gender Equality and Health and the University of California San Diego have said having children early and in rapid succession are major factors causing high infant mortality in countries including Bangladesh, India, Nepal and Pakistan.
Writing in the International Journal of Gynaecology & Obstetrics, the study authors say a younger maternal age and short intervals between pregnancies accounted for a quarter of infant deaths in India and Pakistan - which amounts to around 200,000 deaths in 2012 in these two countries alone.
According to the United Nations, worldwide infant mortality is 49.4 deaths per 1,000 live births. In Pakistan, the rate is 70.9, in India 52.91 and in Bangladesh 48.98.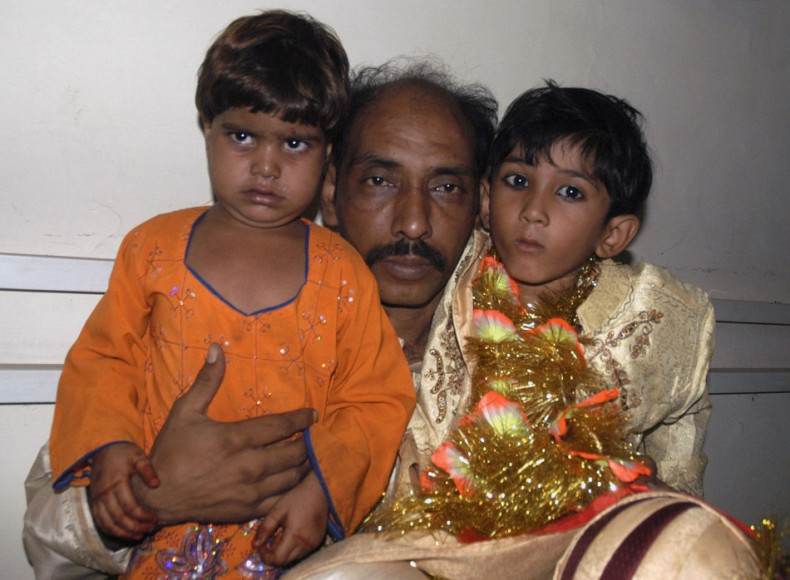 In comparison, infant mortality in the US is 6.81 per 1,000 and in Singapore it is just 1.92.
Pakistan law requires brides to be at least 16 years old, but many ceremonies take place under the radar.
Study author Anita Raj said their findings reaffirm concerns about the social consequences of child marriage and early motherhood.
It is estimated that 10 million girls under the age of 19 marry every year, normally as a result of local tradition and social compulsion. The practice is widely condemned as a violation of human rights.
Earlier this month, five men were arrested in Pakistan's northwestern Swat district for their involvement in the marriage of a six-year-old girl.
Local police officer Daud Khan told Radio Free Europe the girl was married to a 16-year-old boy. Those arrested included the groom, his father, the cleric who conducted the ceremony and two witnesses.
Raj said: "There is inadequate recognition that issues like early marriage of girls are primary drivers of problems like infant mortality in the region."