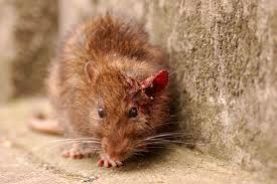 A homeless man has died after being partially eaten alive by rats on the Spanish island of Majorca.
Frank Herrmann, 56, from Germany, was living under a bridge and survived by eating scraps thrown away by a local supermarket and begging.
Majorca was a popular destination for German expats, attracting tens of thousands during stronger economic times.
However, the recession and a fall in property prices meant many were left stranded with dwindling incomes due to pension cuts. According to the Croatian Times, Herrmann was one of those who fell on hard times.
He was found trying to crawl out from under the bridge where he had been sleeping. Doctors discovered he had been covered in rat bites and partially eaten.
Herrmann had been too weak to defend himself from the rodents and although he was taken to hospital for treatment, he died from massive organ failure.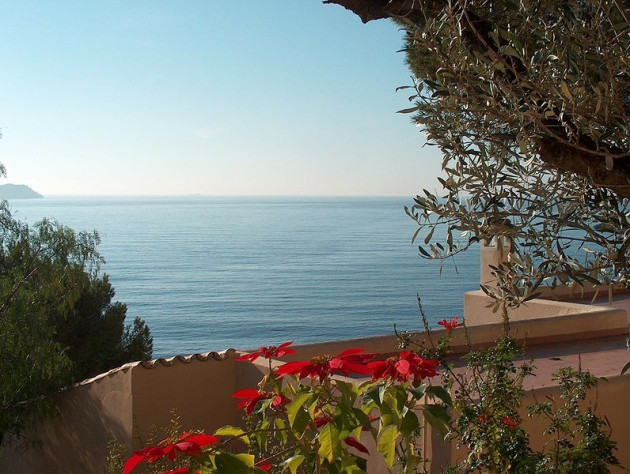 Spanish authorities said they had recently tried to help Herrmann but he had refused aid, saying he preferred to live on the street.
Most people who are bitten by rats are weak - normally children, disabled, intoxicated or elderly.
They are most likely to bite while people are asleep, with injuries inflicted to people's faces, arms and hands - the areas not normally covered by clothes.
Rat bites can cause severe infections due to bacteria transmitted by the animal, and living near the rodents can also cause diseases such as hantavirus pulmonary syndrome, leptospirosis and rat bite fever.
In 2011 an elderly woman was found dead in her home after being bitten by rats. The unnamed woman, who was in her 80s, had been bedbound as a result of a stroke.
She was taken to hospital but died two weeks later.