Heart-breaking Letter Sent by Japan Tsunami Victim Arrives 10 Years After Being Written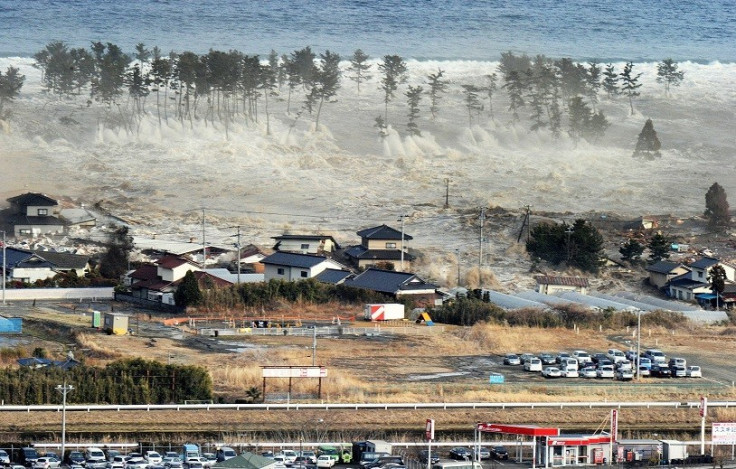 A letter sent by a woman killed in the 2011 Japan earthquake and tsunami has arrived in the post 10 years after she sent it.
Published by LiveDoor News, the letter from the unnamed woman asks her parents: "I wonder if you'll have a grandchild when you get this letter?"
The letter had been mailed when the author was working as a bus guide in 2004. A special postal service in Japan offers so-called "Heartful Letters", costing 300 yen (£1.75), which are to be delivered ten years later.
The letter arrived to her mother, 51, and father, 59, in the post in January.
The 26-year-old woman had been working in Otsuchi, Iwate Prefecture, when the tsunami struck Japan. She had been working in the town hall when the tsunami hit and it is believed she drowned in the disaster, although her body was never found, Japan Today reports.
Her parents officially submitted notification of her death a year-and-a-half after the tsunami.
On finding the letter, her parents had at first thought it may mean their daughter was still alive. However, the letter posted was dated from 10 years earlier and contained musings about how her life would turn out.
"I think I might be married and have kids, but what if I'm all alone," she wrote in the two-page letter. Just before her death she had gotten engaged to her boyfriend of eight years.
"Mum and Dad you've done so much for me, so I want to return the favour to you from now on."
Musing on the letter, her mother said: "Who'd have thought she wouldn't even be here in 10 years?"
© Copyright IBTimes 2023. All rights reserved.