Was Iran's Arak Nuclear Reactor Hit by Saboteurs?
Blast at Iran's heavy-water reactor will delay construction of nuclear plant at Arak, according to the Israel's Debkafile website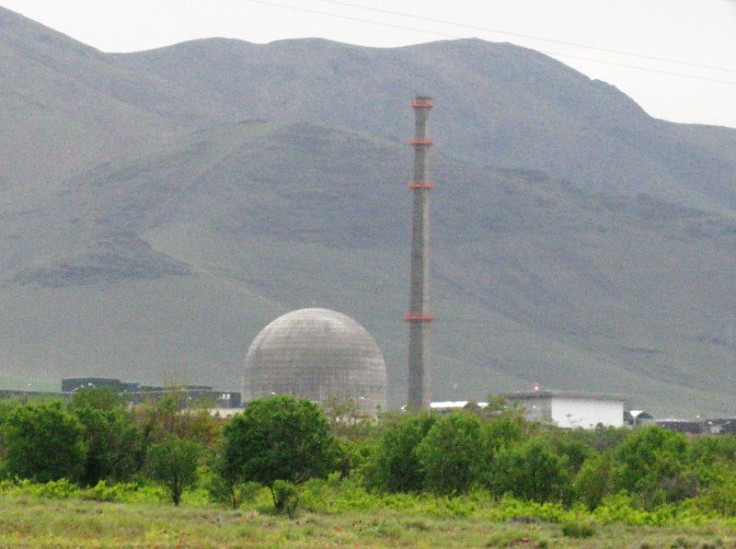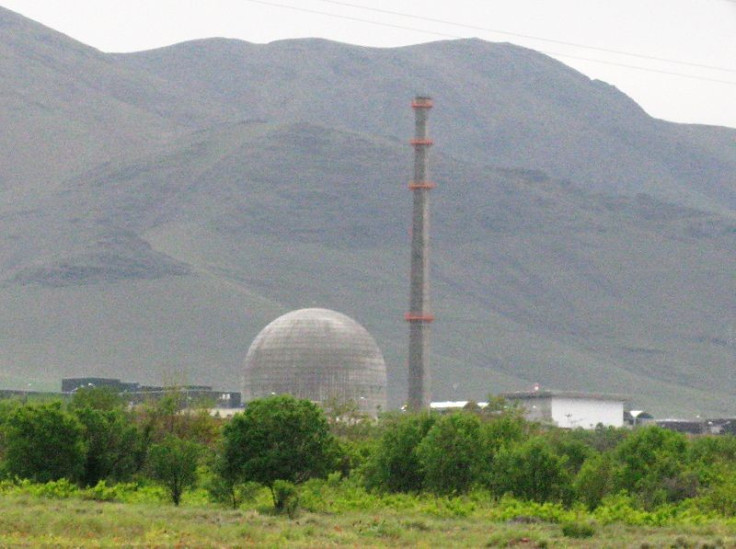 An explosion at Iran's heavy-water reactor will delay the construction of the controversial nuclear plant at Arak in western Iran, according to Israeli website Debkafile, which has close contacts with Mossad and other intelligence services in the Jewish state.
The Arak reactor, known as IR-40 and designed with a capacity of 40 megawatts, is the cause of deep concern in Israel because it is capable of producing plutonium for use in nuclear bombs as an alternative to enriched uranium.
According to Debkafile, Tehran did its utmost to conceal the mystery blast last week. The cause of the explosion and the extent of the damage have not been established.
According to the information obtained by Debkafile sources, the blast occurred inside the reactor building when preparations were under way for a test with artificial fuel and light water. The site of the explosion may have been the large coolant containers and the pressure gauges attached to the reactor core.
The incident will delay for a second time the reactor's first test with real fuel. Tehran informed the International Atomic Energy Agency in August of a previous holdup.
The reactor is of growing concern to the West as it would be essentially invulnerable to military attack because bombing it would risk a catastrophic release of radioactivity.
Israel's last chief of military intelligence, Amos Yadlin, who piloted one of the F-16As that cratered Iraq's Osirak heavy-water reactor in 1981 before it was due to become operational, said: "Whoever considers attacking an active reactor is willing to invite another Chernobyl, and no one wants to do that."
US officials said that Arak was on their radar. "We have very serious concerns about them having a plutonium capability, another pathway for fissile material for nuclear weapons," a senior American official said before the first round of talks since the election of Iranian president Hassan Rouhani; a second round is set for early November.
"It is a subject," the senior official continued, "of enormous concern."
Debkafile speculated that the blast was either physical sabotage, a viral attack on the computers control the test systems, or the deliberate sale to Iran of inferior steel materials that were not strong enough to withstand intense pressure.
An error in engineering calculations in the design of the coolant containers which underestimated their strength for standing up to the required level of pressure was another theory.
Sabotaging Iran's nuclear programme has long been considered the covert military strategy of Israel and the US. Several nuclear scientists have been assassinated since 2010.
In 2012 Mostafa Ahmadi Roshan, the deputy head of Iran's uranium enrichment facility at Natanz, was in his car on his way to work when he was blown up by a magnetic bomb attached to his car door.
Stuxnet, a computer worm discovered in June 2010, is believed to have been created by the United States and Israel to attack Iran's nuclear facilities.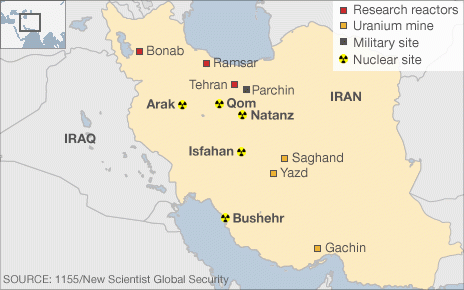 © Copyright IBTimes 2023. All rights reserved.