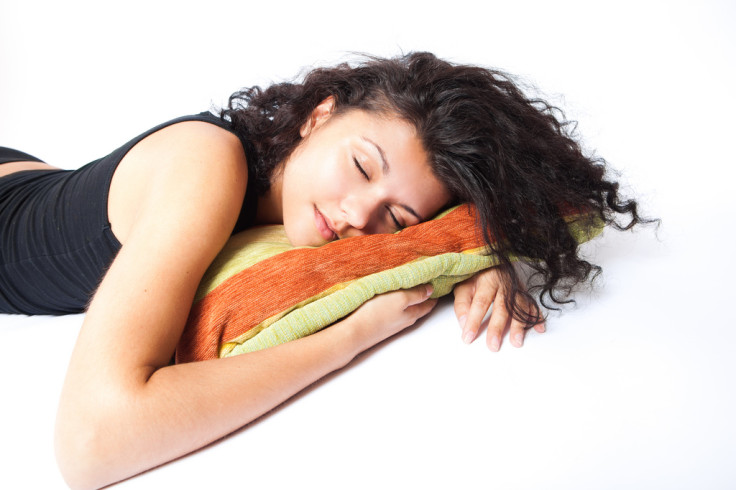 A new study has found that irregular sleeping patterns can lead to cancer.
After testing on mice, researchers found that inconsistent sleeping has been shown to "unequivocally" lead to cancer.
The study lends support to the argument that shift work is detrimental to one's health.
It found that women with a family history of breast cancer shouldn't work shifts. The scientists also noticed that mice who were forced into irregular sleeping patterns were, on average, 20% heavier than their peers despite eating the same amount.
The mice that had their body clock delayed by half a day every week for a year had tumours after 50 weeks.
It also says that disturbing the circadian rhythm – the body's natural clock – increases the chances of contracting a disease.
The report, published on 20 July 2015 in Current Biology, states: "To our knowledge, this is the first study that unequivocally shows a link between chronic LD [light-dark] inversions and breast cancer development."
One of the researchers, Gijsbetus van der Horst of the Erasmus University Medical Center in the Netherlands, said: "If you had a situation where a family is at risk for breast cancer, I would certainly advise those people not to work as a flight attendant or to do shift work."