BAE Systems To Announce Nearly 3,000 Job Cuts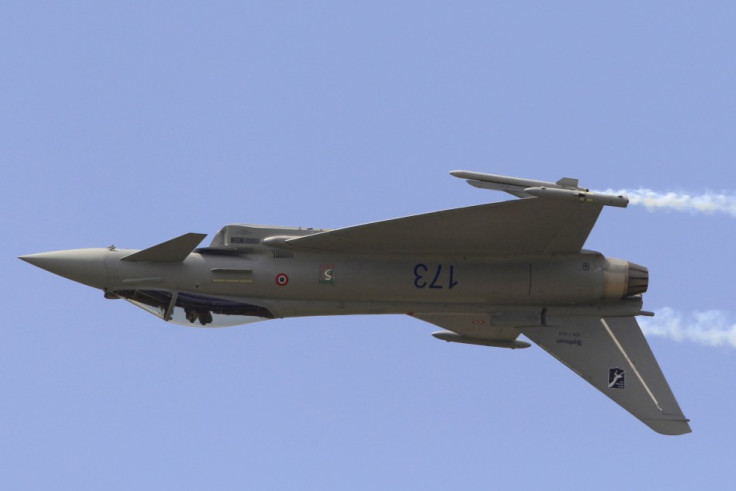 Defence contractor BAE Systems PLC is expected to announce later Tuesday that it is cutting around 3,000 jobs in the UK.
The move comes in the wake of the government's defence cuts and is also understood to be a result of the flagging sales of the Eurofighter jet.
Brough in East Yorkshire will see 900 jobs go, Warton in Lancashire will lose 822 posts and Samlesbury, also in Lancashire, will lose 565.
Another 655 jobs will be lost at smaller sites, taking the total to 2,942, early reports indicate.
The news has been described as a "hammer blow" to British industry by unions and arrives after days of speculation over possible job losses.
Aerospace trade unionist Ian Waddell said: "These job losses will be a hammer blow to the UK defence industry, which is already reeling with the consequences of the government's 'buy off the shelf' policy. We will be seeking urgent talks with BAE Systems to try and clarify where these jobs are under threat and to work with them to avoid compulsory redundancies wherever possible."
BAE would not comment on the jobs cuts, but released a statement Monday saying: "Whilst there has been a lot of media speculation it has always been our intention to communicate the results of the review to employees as a priority, and this will take place on Tuesday, 27 September."
BAE, having already axed around 15,000 employees worldwide over the last two years, reported a decline in first half pretax profit in July.
BAE currently employs just under 100,000 staff around the world, of which 40,000 are in the UK.
Britain last year slashed its defence budget by 8 percent to help reduce its deficit -- cutting its army, navy and air force -- hitting arms makers such as BAE, which makes around a fifth of its revenue in the country.
© Copyright IBTimes 2023. All rights reserved.