Police officers trying to discover what happened to Madeleine McCann have strengthened a lead thanks to a new report by a British holidaymaker.
The woman, who does not want to be named, told how she and her daughter were approached by a man near to where Madeleine vanished in the weeks before the little girl's disappearance in 2007.
The woman's description of the stranger matches that given by two other witnesses in the holiday resort of Praia da Luz.
All three witnesses said they had been "disturbed" by the encounter.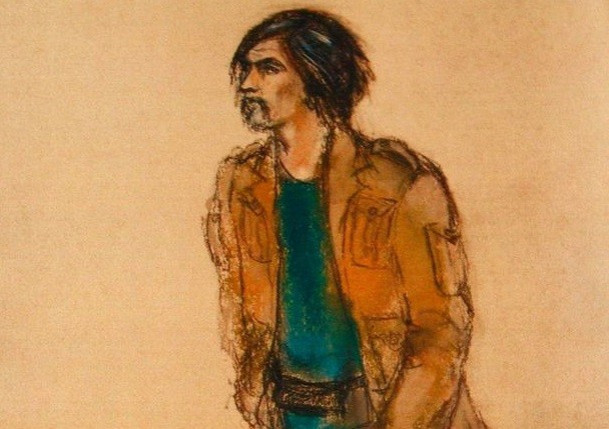 The anonymous mother said: "I knew there was something wrong with him. I just wanted to get away from him. I felt he was trying to usher us down a cobbled street.
"I could see his accomplice sitting a way away watching us. He was pretending that he wasn't with the other guy, I could tell," reported The Sun.
Her experience echoes that of Gail Cooper who was approached by a similar looking man. She claimed she was targeted while staying at the same resort as the McCanns.
Police interviewed her no less than three times about it. Cooper said: "He was very intimidating and staring. My grandchildren were in the pool. I just wanted him to go. It wasn't until later that I made the connection to Maddie."
The search for Madeleine was reopened by Portugese police in October with officers from Britain heavily involved in the operation.