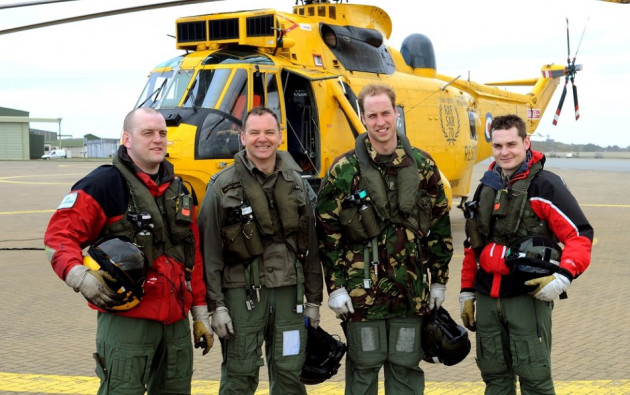 The Ministry of Defence has put down two guard dogs used to protect Prince William at his RAF base in Anglesey following his final shift.
A spokesman said it was a coincidence that the dogs were put down days after the Duke of Cambridge's departure, adding both had suffered from various problems.
The dogs were part of a team providing extra security to the RAF base in Anglesey and were not used solely for the purpose of protecting William.
William left the RAF search and rescue team in Anglesey following two years of service earlier this month. A spokesperson for the palace declined to comment, saying it was a "matter for the MoD."
The MoD said it had tried to re-home Belgian Shepherd Brus and German Shepherd Blade but had been unsuccessful.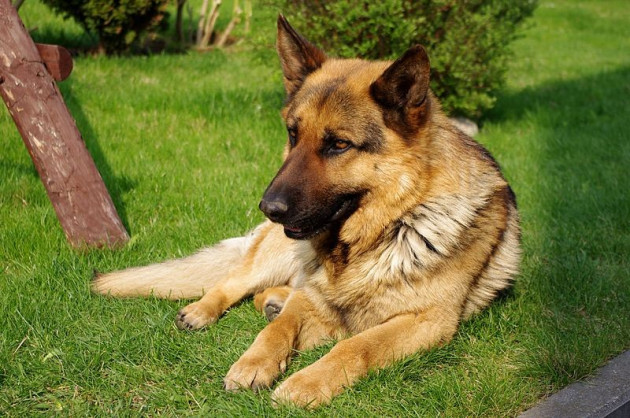 Brus had come to the end of his working life, while Blade had behavioural problems and "had a record of veterinary issues", so could not be redeployed for other duties.
A spokesman said: "It is true two dogs have been put down, a couple of days after. It was entirely coincidental.
"The department's policy is to re-home all military working dogs at the end of their service life wherever practicable.
"Regrettably, however, there are occasions when they have to be put down. This action is only ever taken as a last resort.
"Unfortunately in this case the dogs were unsuitable for re-homing or alternative duties and so sadly, for the animal's welfare, they had to be put down."