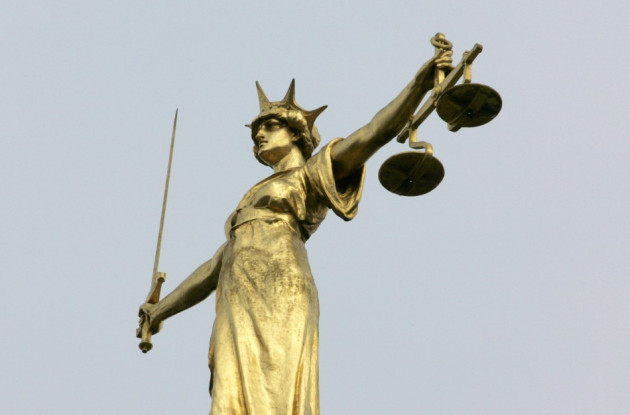 A 17-year-old TV star made a child perform oral sex on him at a London theatre, it was alleged.
North London Youth Court heard it was just one of number of attacks by the teenager over three months, between July and September 2010.
The well-known defendant lives in Surrey. No plea was entered, reported the Daily Mail.
He faces up to 11 years in jail if convicted of rape. The case was transferred to Crown Court.