China: Rescue Mission Launched as Heavy Snow Traps 86 Tourists on Mount Everest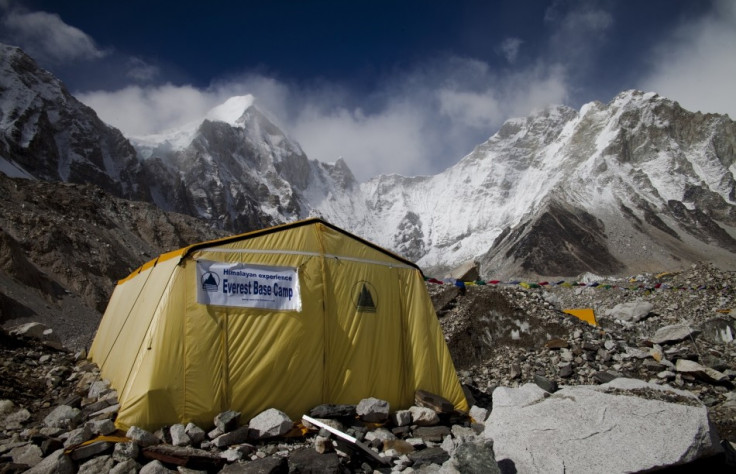 Rescue teams have been sent to Mount Everest after heavy snow left 86 tourists trapped at base camp, 5,200m above sea level.
China's Xinhua news agency says no casualties have been reported yet and emergency services are currently clearing their way to the camp.
Local authorities said 13 foreign tourists were among those trapped on the world's highest peak.
The tourists were about to make their way back down the mountain after a sightseeing trip to base camp, the publicity department of Xigaze prefecture said.
Tourist trips to Mount Everest have become increasingly popular in recent years and earlier this year it was reported climbers had to wait two hours to queue to reach the summit.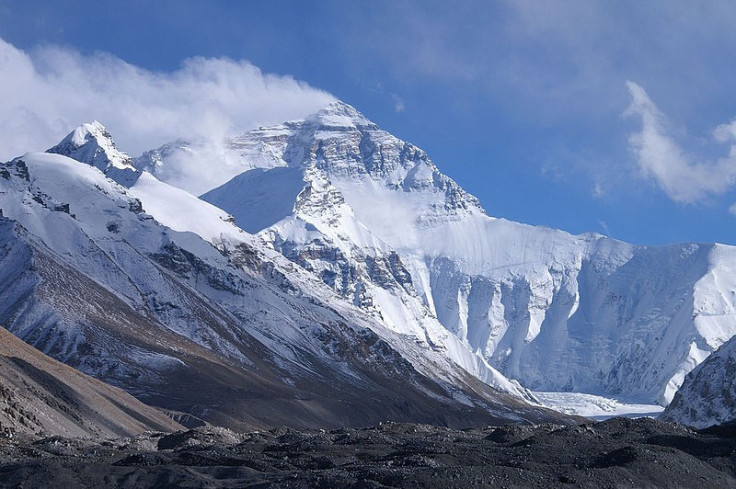 A photo in National Geographic showed hordes of climbers shuffling along to reach the top of the mountain.
The increase in climbers is said to be due to the number of people willing to pay for the experience. On busy days, climbers also have to wait several hours at base camp to ascend.
Norwegian climber Trond Eilertsen, 57, told the Guardian: "There were people who didn't have much experience, so they were slow on the harder bits and we were standing in queues. If there had been bad weather it could have been very dangerous. It took us a bit over 10 hours to reach the summit and about a quarter of that was spent waiting in a line.
"It's a tough mountain ... Some people definitely should not have been there."
Tashi Tenzing, who has climbed the mountain three times, added: "You do get frustrated if you are [held up] behind a non-climber being guided but we all have the right to climb Everest."
© Copyright IBTimes 2023. All rights reserved.