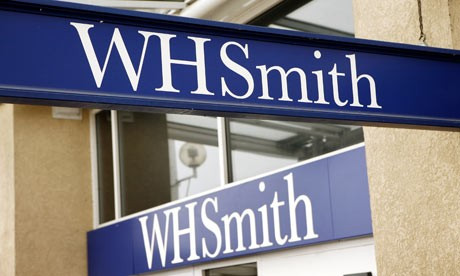 Shares in WH Smith were down on the FTSE 250 in afternoon trading after the company said it had acquired 22 stores from British Bookshops and Stationers Limited (BBSL).
BBSL is currently in administration. In addition to the stores WH Smith said it had acquired intellectual property for a total of £1.05 million.
WH Smith added that no stock had been purchased.
By 15:15 shares in WH Smith were down 0.51 per cent on the FTSE 250 to 465.00 pence per share.