Who is Charles Wesley Mumbere, Ugandan king charged with murder?
Mumbere was charged with murder in the Rwenzori region.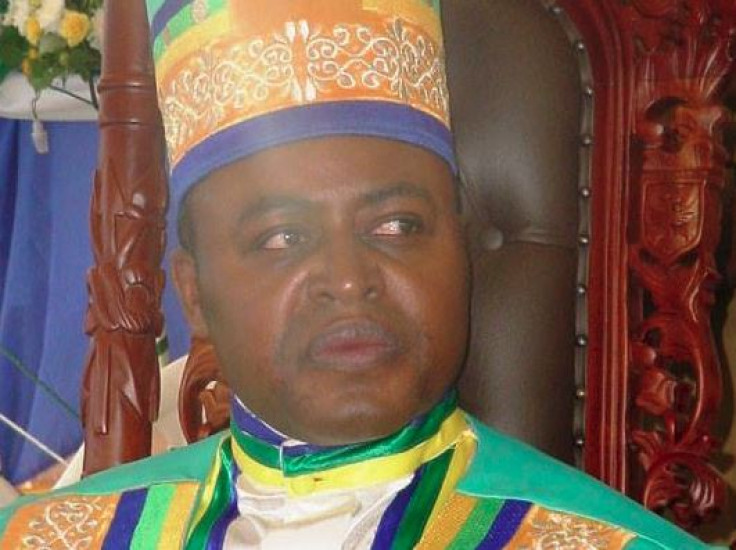 A Ugandan regional king, Charles Wesley Mumbere, was yesterday (29 November) charged with murder and remanded in custody until 13 December after he was arrested following weekend violence in the western Rwenzori region.
The 26 and 27 November violence was sparked when Royal Guards – volunteers who provide security to the customary king of Rwenzururu – allegedly attacked several police posts, killing officers. In response to the attacks, Ugandan authorities launched an offensive against Royal Guards, arresting Mumbere when police raided his palace.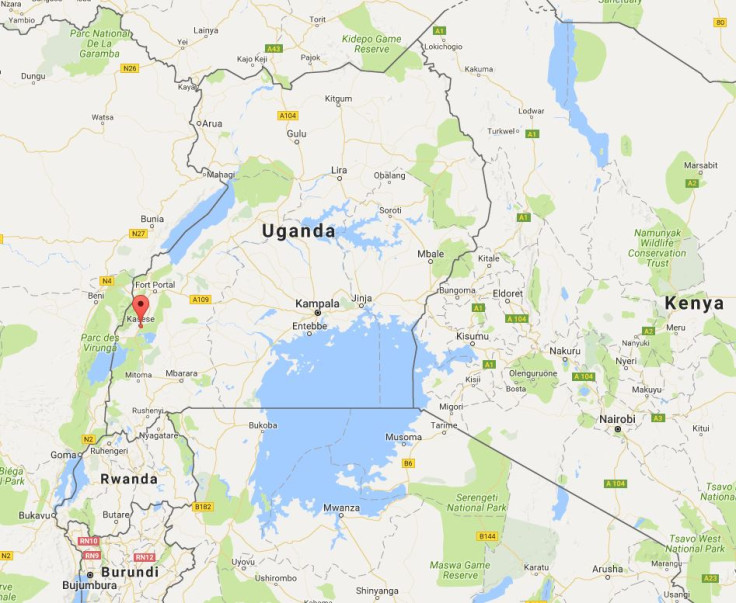 Kasese district is located in the conflict flashpoint Rwenzori region, some 340km (210mi) west of the capital, Kampala
Google Maps
The monarch of the Rwenzururu kingdom rules over the Bakonzo ethnic group and inhabitants of the Rwenzori Mountains. The Bakonzo are a Bantu-speaking group of people who live across both western Uganda and eastern Democratic Republic of Congo (DRC)'s North Kivu province.
According to Kasese local Edwin Mumbere, of the Bayanda Agape Foundation, the 300,000-strong Bakonzo kingdom has had tense relationships with both the neighbouring Bwamba kingdom comprised of ethnic Bamba people and the central government of Kampala.
Customary kingdoms were prohibited in 1966 by Prime Minister Milton Obote, who also declared himself President under an Interim Constitution the same year.
In the late 1990s, President Yoweri Museveni agreed to establish the Rwenzururu Kingdom after peace is restored in the Rwenzori region, rocked by violence after "anti-kingdom elders" accused the king of siding with ADF rebels.
Having inherited his royal title when he was just 13, the King was finally crowned in 2009, after living and working as a nurse's aide for several years in a Pennsylvania nursing home. "It is a great moment to know that finally the central government has understood the demands of the Bakonzo people who have been seeking very hard for recognition of their identity," Mumbere told The Associated Press news agency after his crowning to the sound of drumbeats.
The Ugandan government accuses Mumbere, 61, of initiating and supporting a secessionist movement to found the so-called Yiira state ,a movement that is facing the issue of land disputes.
King Mumbere, who Royal Guards have been blamed for the recent spike in violence against security forces in the area, has denied he or his supporters have any links to the "secessionist group".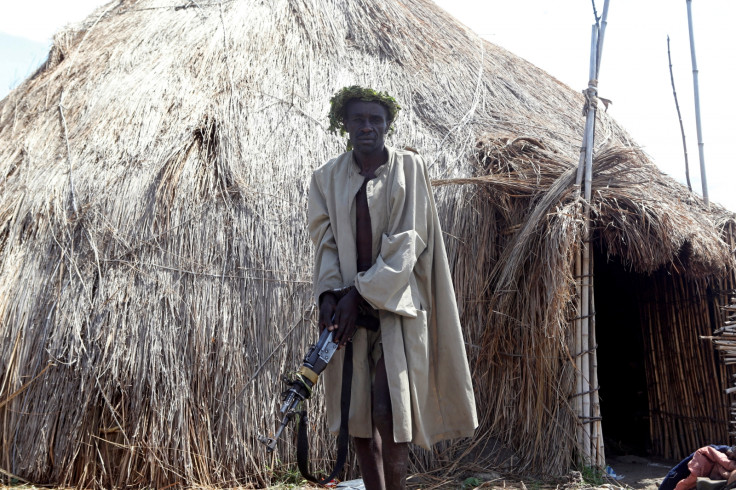 © Copyright IBTimes 2023. All rights reserved.